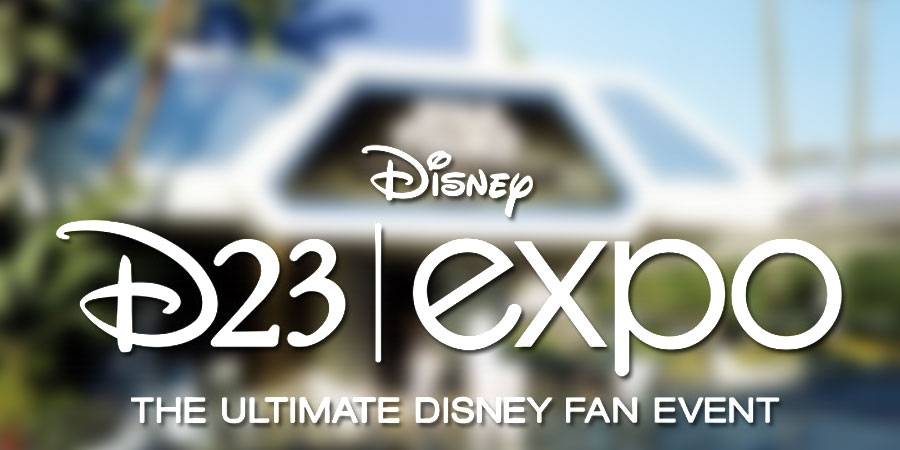 Kris Van de Sande
MARVEL MAKES INAUGURAL APPEARANCE AT DISNEY'S D23 EXPO!
August 10, 2011
"Marvel is coming to Anaheim this year to make its historic debut at D23"
NEW YORK, NY –August 11, 2011 – Marvel is coming to Anaheim this year to make its historic debut at D23, the ultimate Disney fan event, and we're pulling out all the stops!
On Sunday, August 21, at 10:15 a.m. in the Arena, join us for Marvel: The House of Ideas, an exclusive and unprecedented experience that will take you through the evolution of Marvel from its first comic book in 1939 to its current position as one of the most important creative forces in the world. During this presentation, which will include interactive Q&A segments, you will not only get an inside glimpse of the history of Marvel and its iconic Super Heroes but also discover why Marvel truly is the House of Ideas. This session will be hosted by Joe Quesada, Marvel's Chief Creative Officer and one of the most respected and sought-after writers and artists in the entertainment industry.
"We're thrilled to be a part of the one-of-a-kind show that is Disney's D23," said Quesada. "Whether attendees are new to the world of Marvel or longtime fans, they're going to love what we've planned for them!"
Also, be sure not to miss Marvel's own President of Production Kevin Feige as he joins some of the top names in film on Saturday, August 20 at 10:30 a.m. at the Walt Disney Studios panel to discuss Marvel Studios' plans for 2012, including the hotly anticipated Marvel's The Avengers!
Tickets to D23 Expo 2011 are available at http://www.D23Expo.com. Admission includes access to all experiences and entertainment at the D23 Expo and can be purchased for single days or for three full days of festivities. Admission is $42 for a one-day adult ticket and $32 for children 3-12. Three-day passes are $121 for adults and $91 for children. Members of D23: The Official Community for Disney Fans will receive a discount on admission as well as early entry to each day of the D23 Expo for themselves and their guests. More details about D23 Expo entertainment, events and special guests will be announced in the coming weeks. Fans can keep up with all the news by visiting www.D23Expo.com, as well as by following "Disney D23" on Twitter and Facebook.
About D23 Expo 2011
The D23 Expo—The Ultimate Disney Fan Event—brings the entire world of Disney under one roof, providing attendees with unprecedented access to Disney films, television and theme parks. For schedules, live updates, interactive features and tools, polls and much more, check out the D23 Expo mobile app at www.D23mobile.com! To be part of the D23 Expo conversation, make sure to follow @DisneyD23 and tag your tweets with #D23Expo. For questions during the D23 Expo, get answers by sending tweets to @D23Expo.
About D23
The name "D23" pays homage to the exciting journey that began in 1923, when Walt Disney opened his fledgling studio in Hollywood . D23 is the first official club for fans in Disney's 88-year history. D23 gives its members a greater connection to the entire world of Disney by placing them in the middle of the magic through its quarterly publication Disney twenty-three; a rich website at www.disney.com/D23; a new collectibles line, the Walt Disney Archives Collection; and special events for D23 Members throughout the year, highlighted by the D23 Expo in Anaheim, California, August 19-21, 2011.
About Marvel Entertainment
Marvel Entertainment, LLC, a wholly-owned subsidiary of The Walt Disney Company, is one of the world's most prominent character-based entertainment companies, built on a proven library of over 8,000 characters featured in a variety of media over seventy years. Marvel utilizes its character franchises in entertainment, licensing and publishing.
For more information visit www.marvel.com