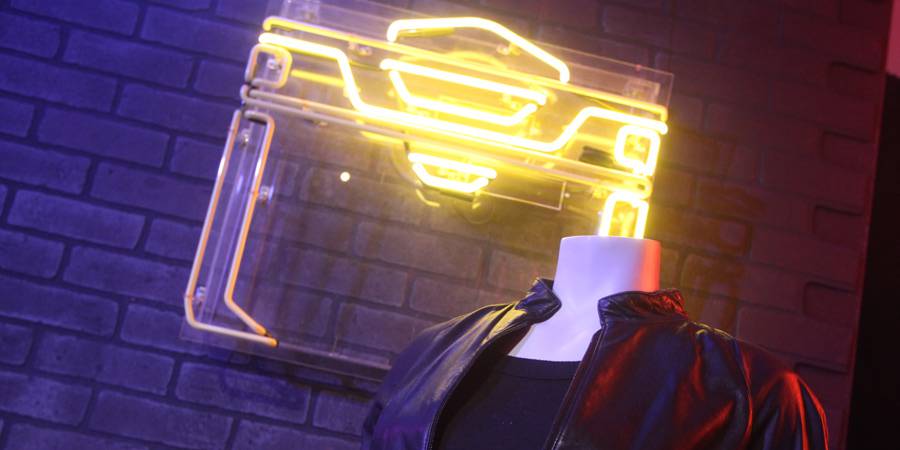 Kris Van de Sande
A Legacy On The Grid
July 2, 2012
With ElecTRONica having finished its run at Disney California Adventure a few months back, one has to wonder where they can get their Tron fix now. Fortunately for fans of the Grid, the animated series Tron: Uprising can be found on Disney XD, but there's an extra special treat for anyone in the Southern California area! D23 Presents the Treasures of the Walt Disney Archives held at the Ronald Reagan Presidential Library. It is an impressively large collection of some of the greatest displays from the Archives, including a special display just for Tron and Tron: Legacy.
The display opens to the public on July 6th but we have a special preview to Treasures of the Grid! One thing worth mentioning is that it's one thing to see the pictures but it's another thing entirely to see it in person.
The exhibit will remain at the Ronald Reagan Presidential Library until April 2013. It certainly is not to be missed so plan a trip for you and your family today!
Special thanks to D23!
Photography by David Yeh/Endor Express
"Space Paranoids" arcade game, "TRON" arcade game, "Comet Collider" arcade game
Ducati Sport 1000 (modified); Driven by Garrett Hedlund
Motorcycle helmet; Worn by Garrett Hedlund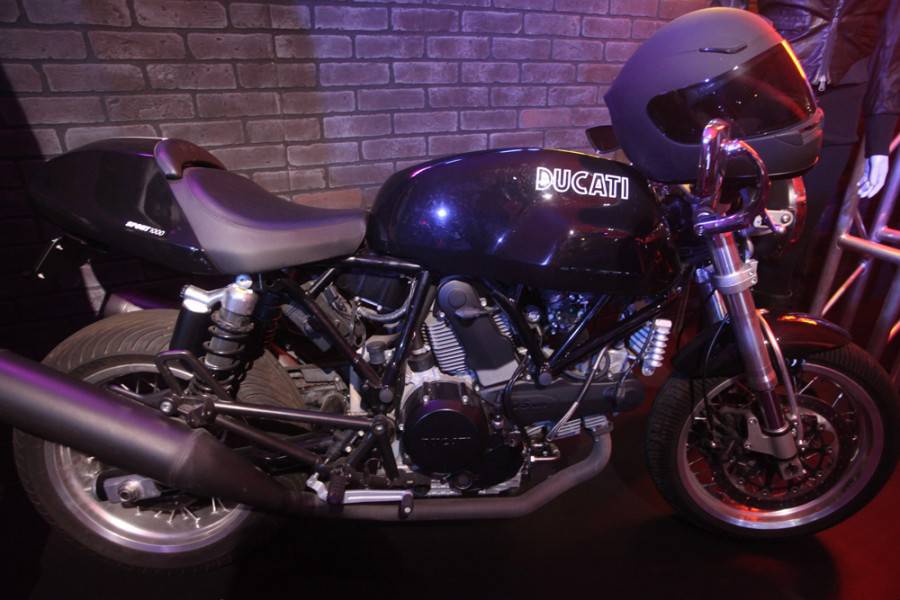 "Sam Flynn" Designed by Michael Wilkinson and Christine Bieselin Clark; Worn by Garrett Hedlund
"Kevin Flynn" Designed by Michael Wilkinson and Christine Bieselin Clark; Worn by Jeff Bridges
"Safe House" furniture and set dressing; Used by Jeff Bridges, Garrett Hedlund, and Olivia Wilde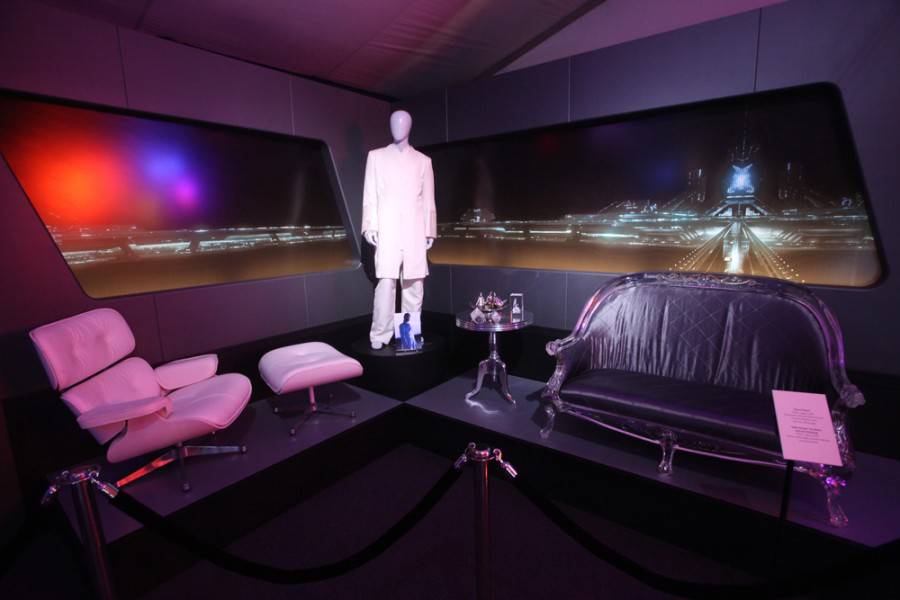 Original Costumes from Tron, 1982; Designed by Elois Jensson and Rosanna Norton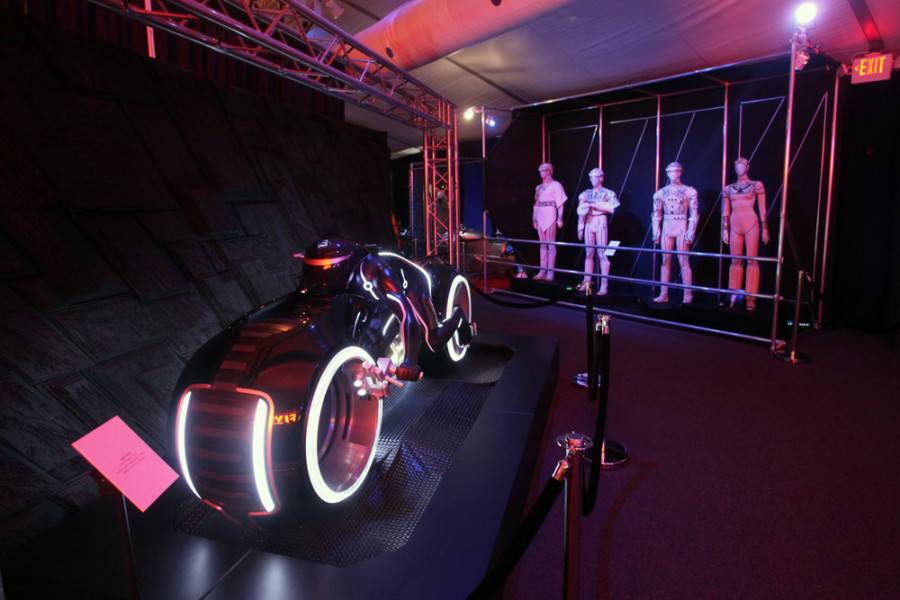 "Kevin Flynn" Worn by Jeff Bridges
"Ram" Worn by Dan Shor
"Tron" Worn by Bruce Boxleitner
"Yori" Worn by Cindy Morgan