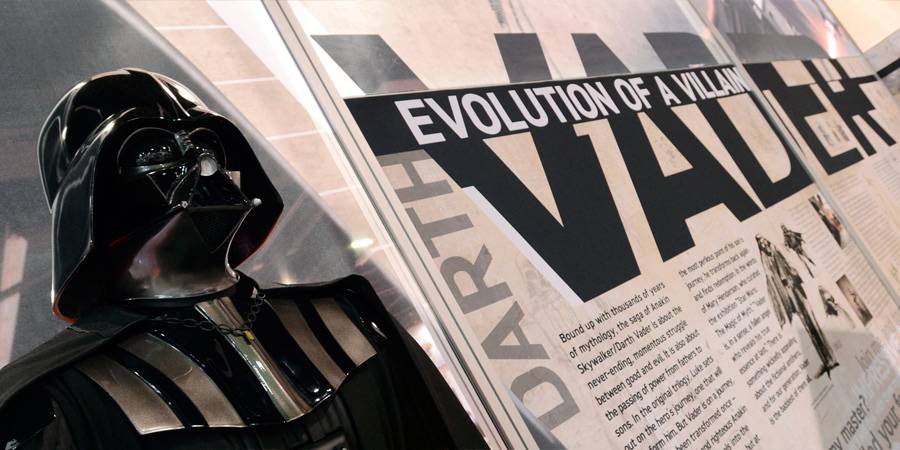 Brian Curran
Darth Vader: The Evolution of a Villain
August 14, 2013
Making a first time appearance at the third D23 Expo this year was Lucasfilm and the Star Wars property. While Lucasfilm and Star Wars as a whole were probably still recovering from their annual Star Wars Celebration in Germany recently, the Lord of the Sith still managed to force his way into the Disney Consumer Products Pavilion.
The villainous Darth Vader and his many forms of merchandise were on display such as action figures, statues, Angry Birds, and Potato Heads. There was also early concept art by Ralph McQuarrie on the walls along with many descriptions about the character. There was also a life sized Darth Vader and Stormtrooper for your photography needs.
It will be interesting to see what happens at the next D23 Expo in 2015. The place certainly lacked a bigger Marvel and Star Wars presence but with Star Wars Celebration also planned for Anaheim in 2015, Star Wars will surely be a force to be reckoned with.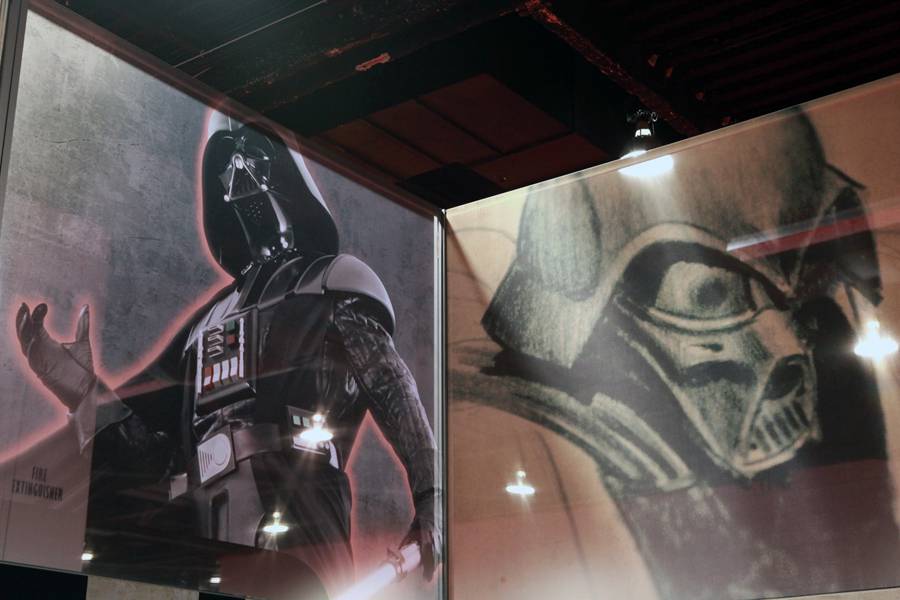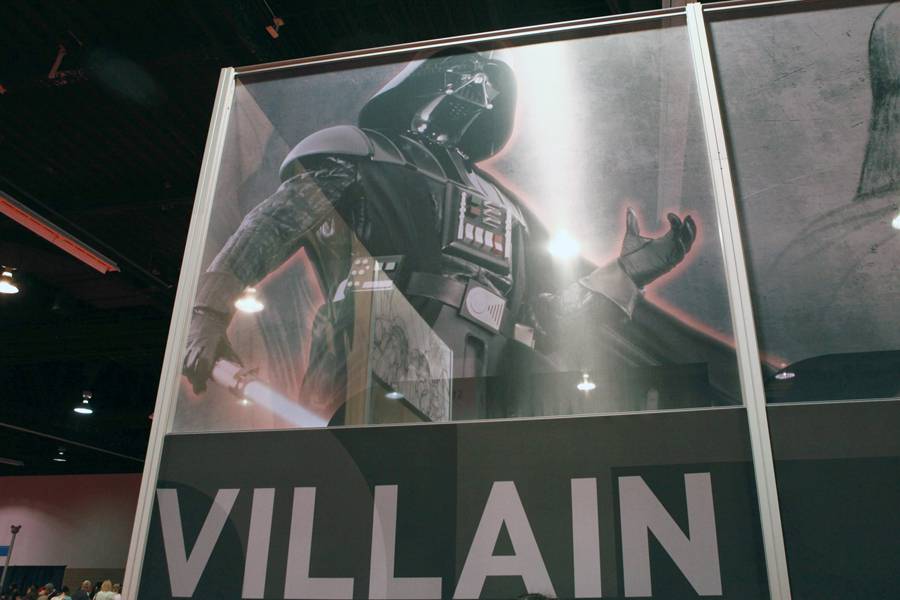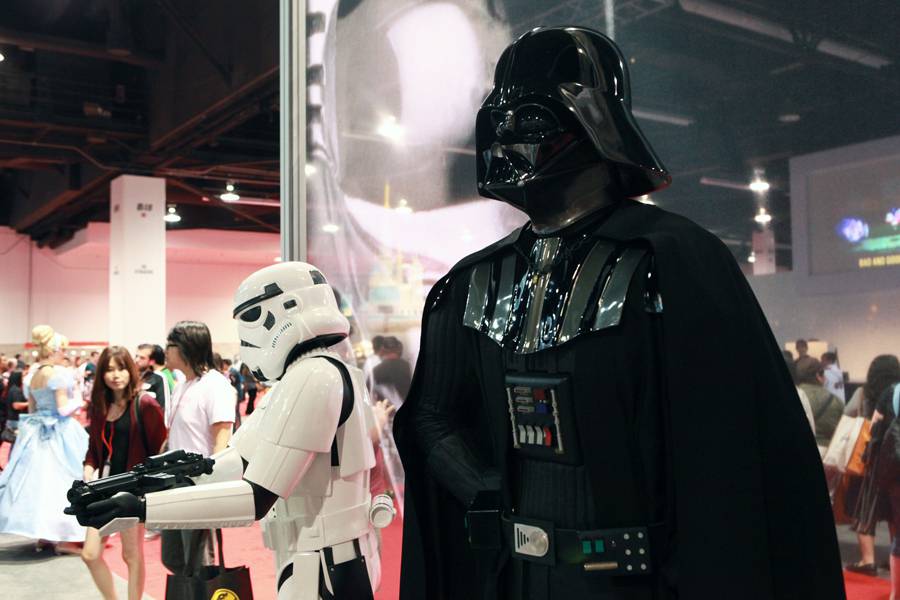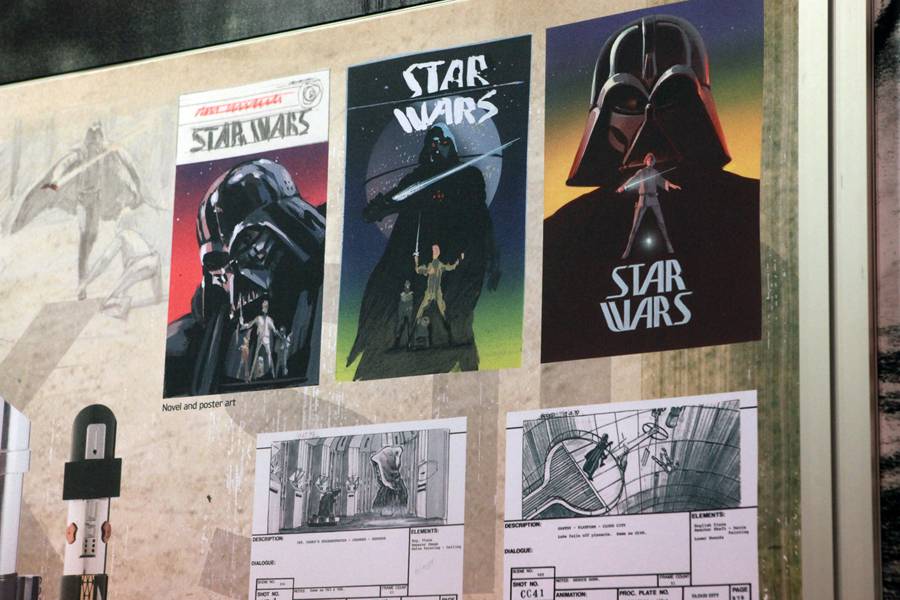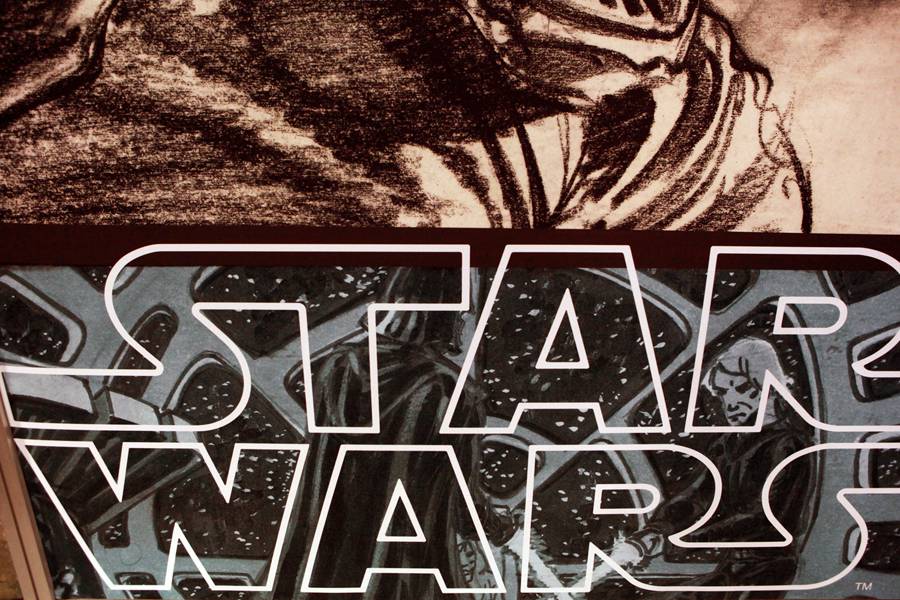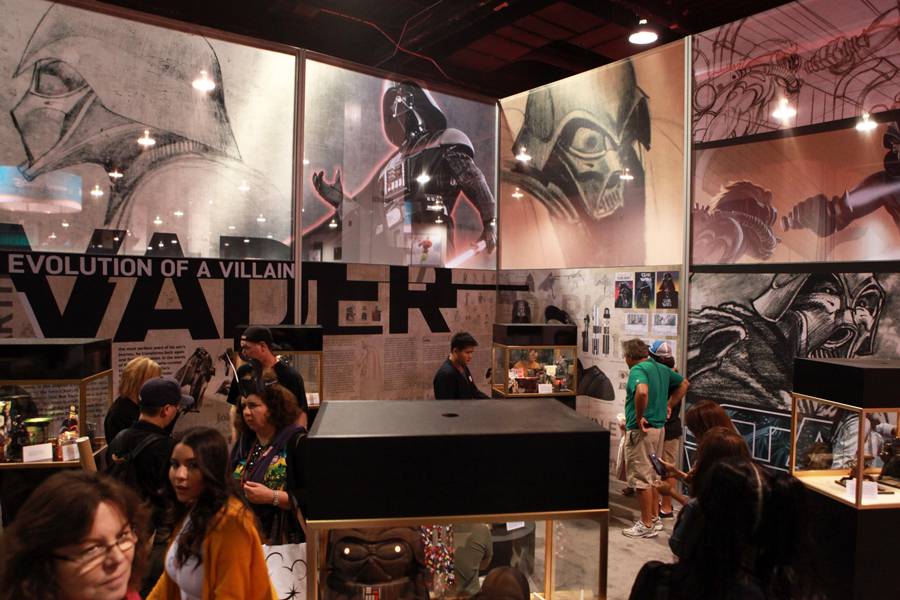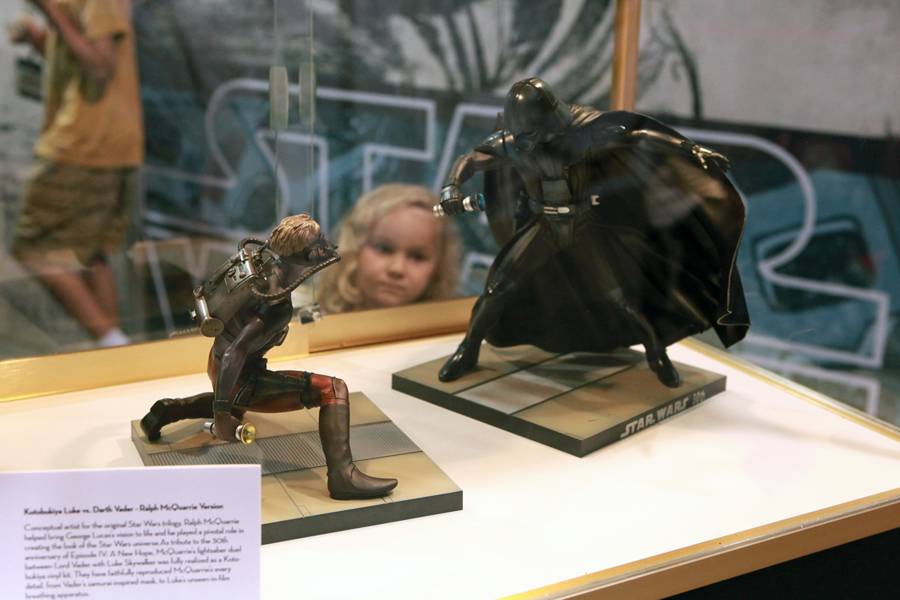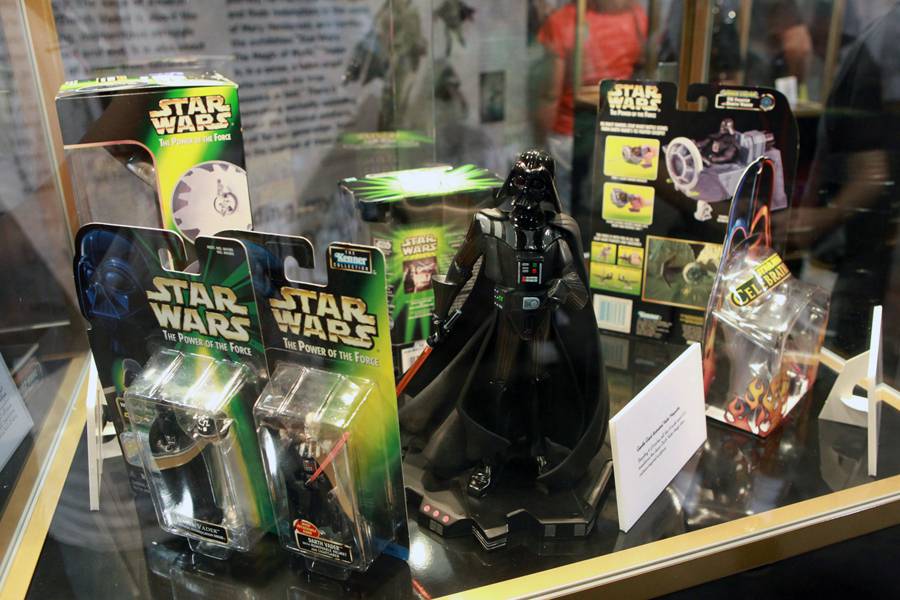 Photography by David Yeh