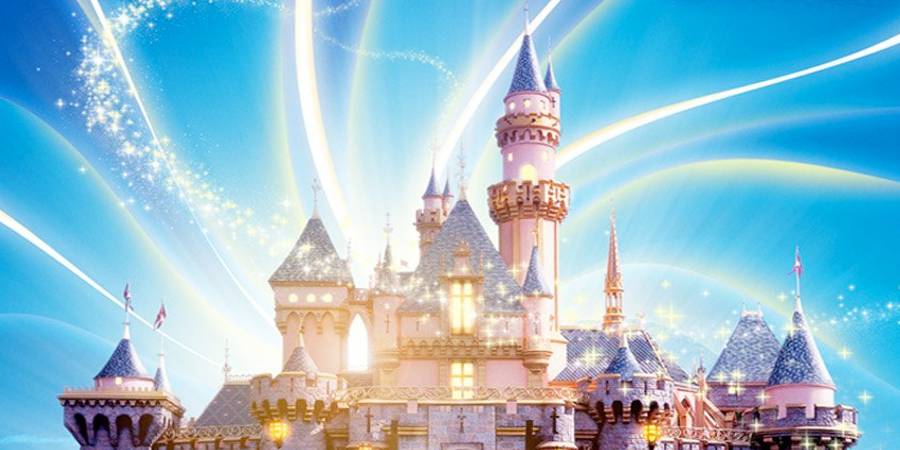 Kris Van de Sande
Xbox 360 Kinect: Disneyland Adventures
August 16, 2011
This video game looks like a must buy for Disney/Disneyland fans!!
Xbox 360 Announces "Kinect: Disneyland Adventures" Launch Date and New Experiences
Press Release:
Children, families and Disney fans of all ages were delighted when "Kinect: Disneyland® Adventures" was revealed at E3 2011. Today, Xbox 360 and Disney Interactive Studios are excited to announce that the magic of "Kinect: Disneyland Adventures" will be available in North America on Nov. 15, 2011.
This week Xbox 360 offers another glimpse of the iconic adventures included in "Kinect: Disneyland Adventures," revealing new gameplay experiences at D23 Expo 2011, the ultimate Disney fan event, and Gamescom in Germany. Event attendees will visit the Swiss Alps and encounter the Abominable Snowman on the Matterhorn Bobsleds; see and hear macaws, toucans, orchids and totem poles singing in the Enchanted Tiki Room; join a skipper on a wild adventure to see zebras, hippos and gorillas on the Jungle Cruise as well as navigate the waters of the bayou in new chapters of Pirates of the Caribbean.
As fans venture through "Kinect: Disneyland Adventures" they will also enjoy songs from popular Disney attractions including "The Tiki Tiki Tiki Room" and "Yo Ho (A Pirate's Life For Me)."
For additional information on "Kinect: Disneyland Adventures," please visit: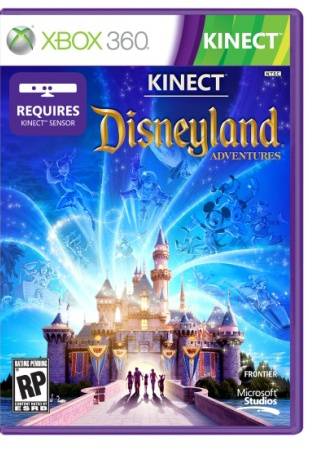 Some screen shots from the game: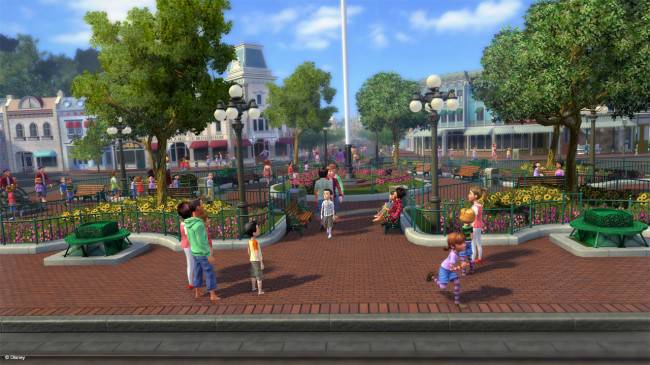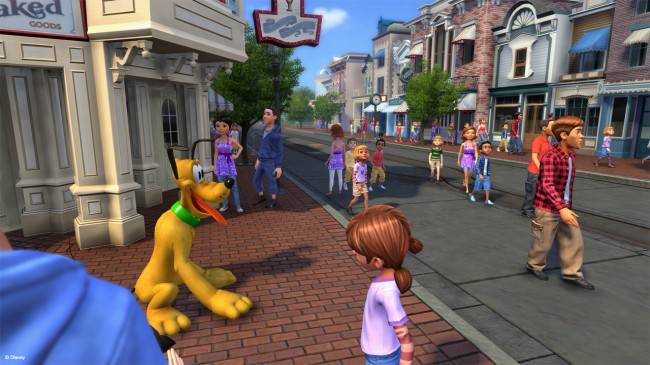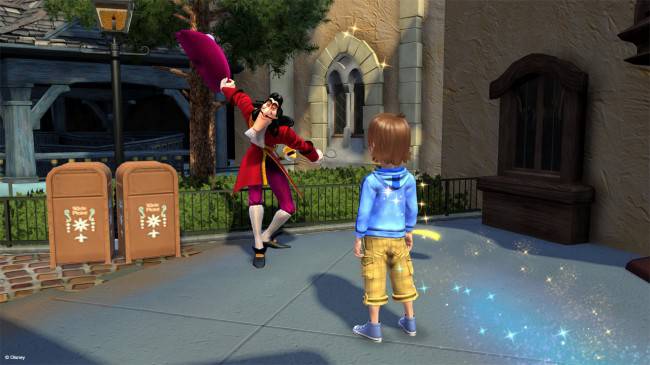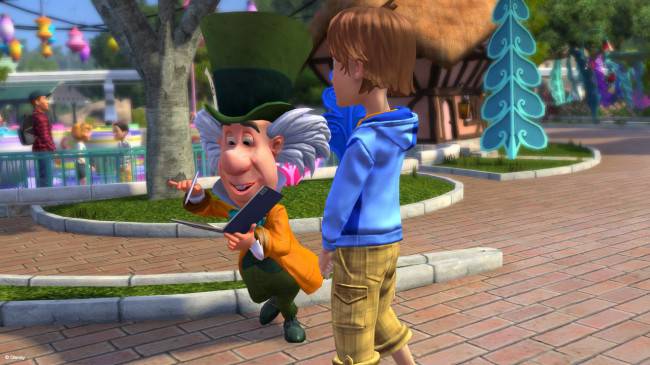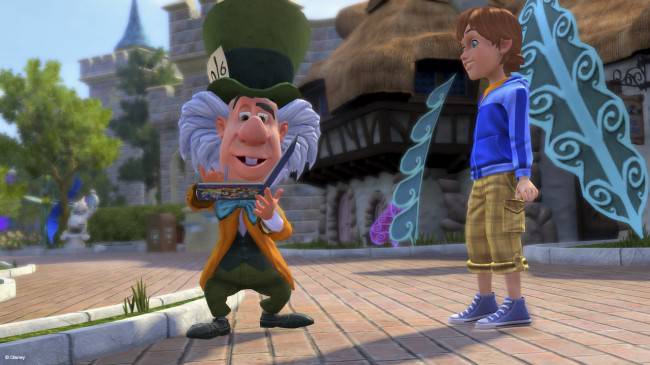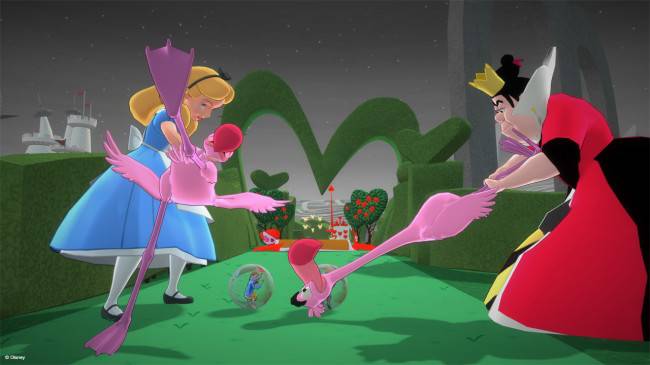 images © Disney/Xbox/Microsoft