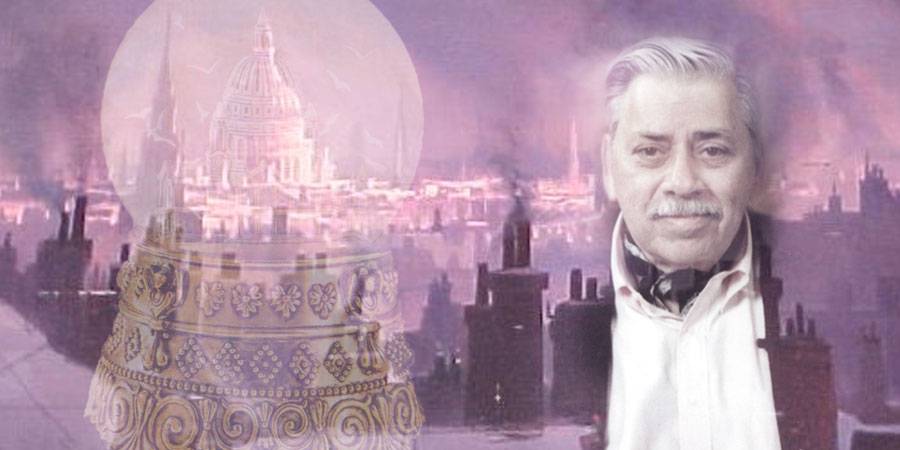 Kris Van de Sande
Robert Sherman, 1925-2012
March 6, 2012
As the Star Wars world is still mourning the passing of Ralph McQuarrie, Disney fans all over the world join the mourning as Robert B. Sherman passed away.
Robert and his brother Richard are responsible for creating many of the iconic Disney and Disneyland songs such as It's a Small World, Feed The Birds (Mary Poppins), I Wan'na Be Like You (The Jungle Book), and many, many, many more.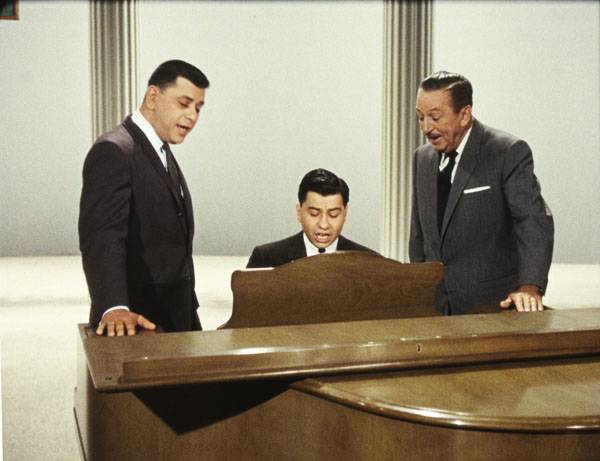 In fact, Feed The Birds was Walt Disney's personal favorite song, and long after production wrapped, and the movie was a distant memory, Walt still asked the brothers to play the songs on various occasions.
The staff of EndorExpress.net would like to send our condolences to Richard Sherman, their family and friends. He will be sorely missed.