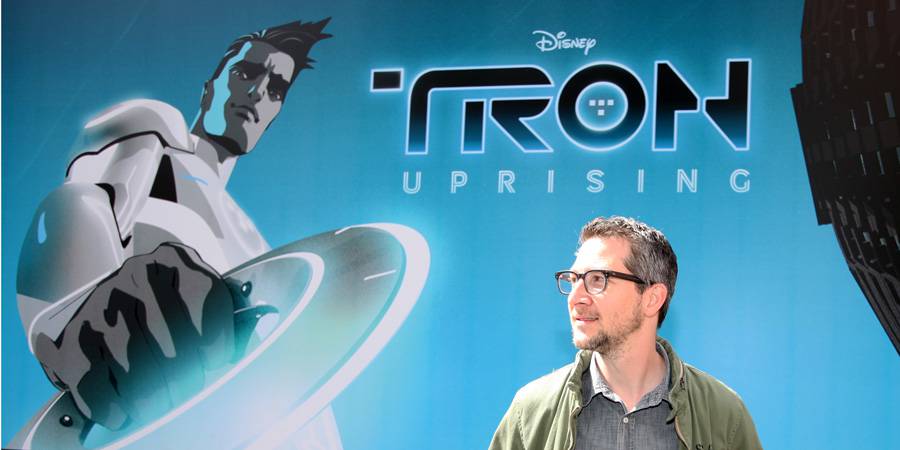 Directing Tron: Uprising
With the premiere of TRON: UPRISING right around the corner, we were eager to find out more about this incredible new animated series from Disney.  We had the great fortune to speak with Tron himself, Bruce Boxleitner, but we didn't stop there.  We went to Charlie Bean, Director and Executive Producer of Tron: Uprising to find out just a little bit more.
Read our Interview with Tron: Uprising Director Charlie Bean here.