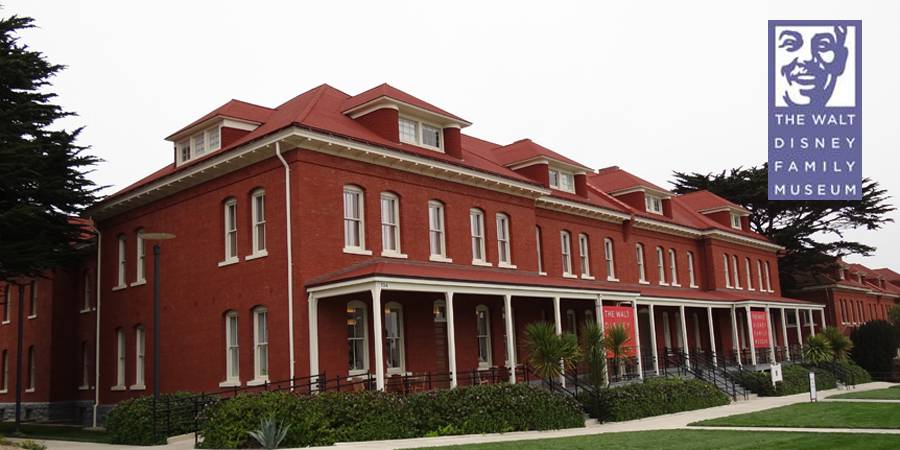 Brian Curran
The Walt Disney Family Museum In Support of Lucas Cultural Arts Museum
September 19, 2013
The Walt Disney Family Museum in San Francisco has just sent out a press release in support of the proposed Lucas Cultural Arts Museum that would be built near the Walt Disney Family Museum in the San Francisco Presidio. The Presidio is also home to ILM.
Press Release:
Lucas Cultural Arts Museum Proposal for Crissy Field
The Presidio Trust is currently reviewing three proposals for the use of the site in the Presidio now occupied by Sports Basement. The Walt Disney Family Museum publicly supports the proposal submitted to the Presidio Trust for the Lucas Cultural Arts Museum. We believe this proposal will be good for the Presidio community and for the Bay Area in general.
Diane Disney Miller, co-founder of The Walt Disney Family Museum and daughter of Walt Disney, has written a letter of support for the project, in which she said, "Augmenting our community with such a museum will strengthen San Francisco's commitment to the film arts and boldly underscore the spirit of creativity, innovation, and imagination that courses through both our own museum and the city."
Click here to read the full letter.
The Presidio Trust is hosting a public meeting on the proposals this Monday, September 23rd at 6:30pm. The meeting will be at Herbst at the Presidio, 385 Moraga Avenue, on the Main Post. Walt Disney Family Museum employees and representatives will be in attendance to show support for the Lucas initiative. We hope that you'll join us!
Get more info here.