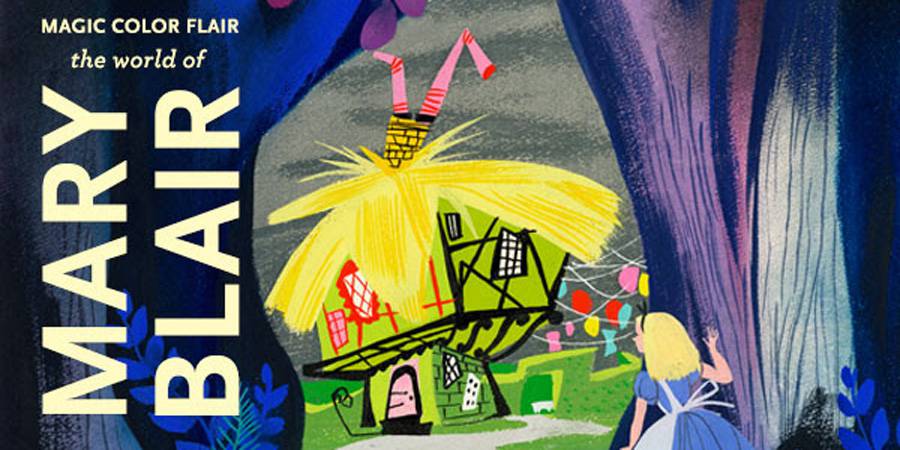 Brian Curran
Mary Blair Art Exhibit ends September 7 at The Walt Disney Family Museum
August 26, 2014
The exhibit of famed Disney artist, Mary Blair at The Walt Disney Family Museum will end on September 7. If you are in the San Francisco area in the next few weeks, please try to visit the museum located on the beautiful Presidio Main Post. I was able to visit the museum and over the summer and spent a good amount of time taking in this amazing exhibit, filled with beautiful art.
From The Walt Disney Family Museum:
The Walt Disney Family Museum is pleased to present MAGIC, COLOR, FLAIR: the world of Mary Blair. On view from March 13 to September 7, 2014, this comprehensive exhibition explores the artistic process and development of one of Walt Disney's most original, beloved, and influential designer and art directors, Mary Blair (1911–1978). Blair's joyful creativity―her eye-appealing designs and exuberant color palette―endure in numerous media, including classic Disney animated films, such as Cinderella, Alice in Wonderland, and Peter Pan, and theme park attractions at Disneyland Resort and Walt Disney World Resort, most notably it's a small world.
The Walt Disney Family Museum
104 Montgomery Street, The Presidio of San Francisco, CA 94129
waltdisney.org
415.345.6800
***A small example of what's in the exhibition. My photos do not do her work justice.