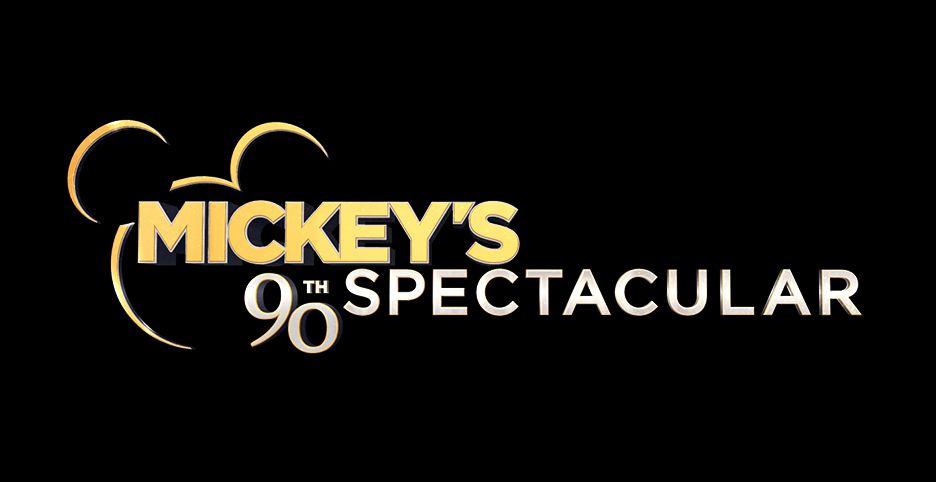 David Yeh
Tune In Sunday: Mickey's 90th Spectacular on ABC
November 2, 2018
This Sunday the world comes together to celebrate the true original – Mickey Mouse! Don't miss Mickey's 90th Spectacular, Sunday at 8|7c on ABC! #Mickey90
Ninety years is a long time, but not when you're a character as iconic as Mickey Mouse. This is probably just a blip of a milestone in the grand scheme of his potential career. It's incredible to imagine that on November 17, 1928, no one knew who or what Mickey Mouse was. But just the next day on November 18th, Mickey made his debut along with Minnie Mouse and Pete in a New York theater as the first synchronized sound cartoon. The rest, as they say, is history.
Being that the Mouse that started it all is turning 90, ABC will air Mickey's 90th Spectacular this Sunday, November 4 on ABC (8 p.m. ET) and will feature musical performances, special appearances, and other memorable moments.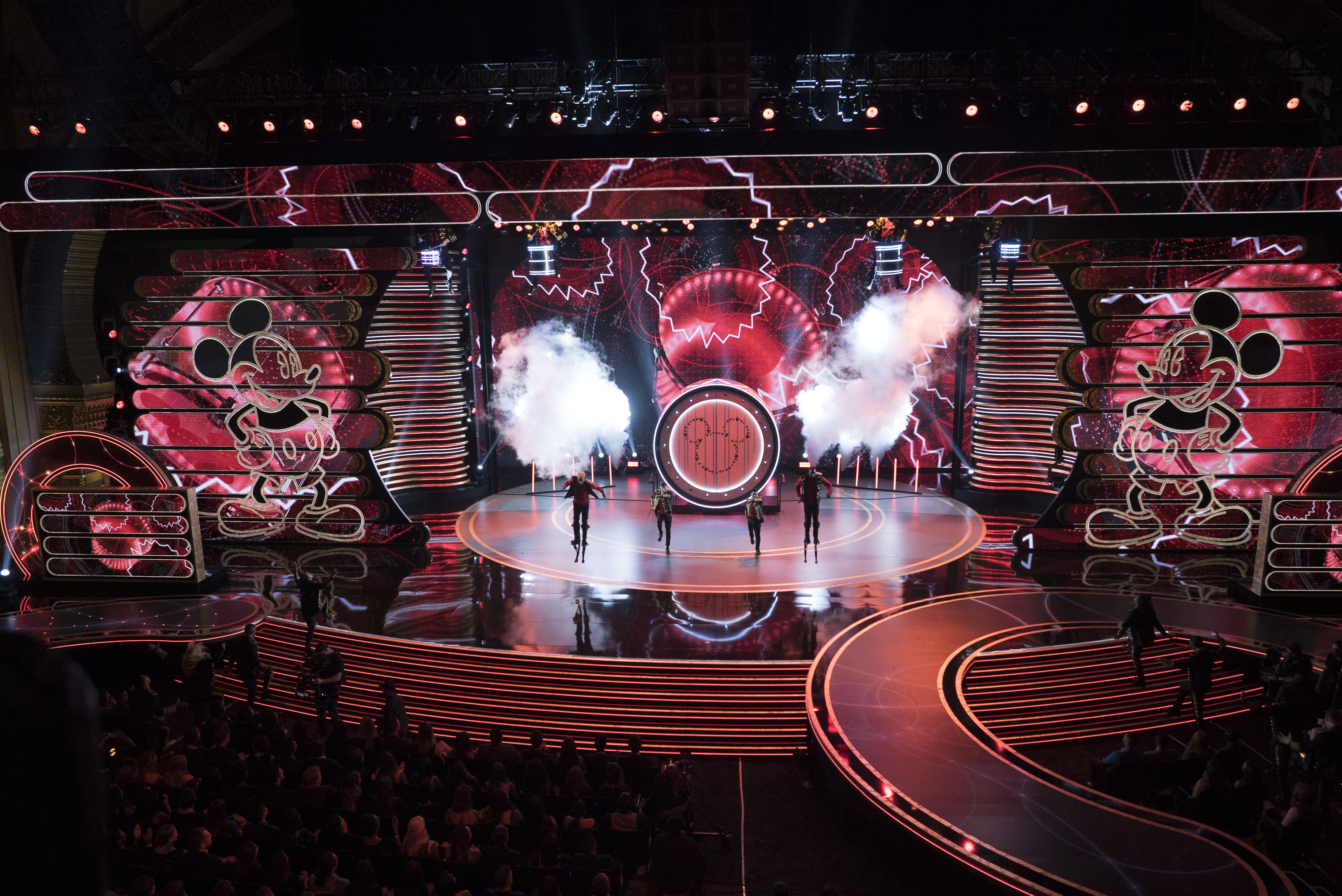 The special, filmed at the Shrine Auditorium in Los Angeles, is a two-hour television event paying tribute to everyone's favorite mouse. If you're hoping for a truly deep, Disney-obsessed dive into the history of what makes Mick tick, this may not be the show for you. But if you're looking to see some fun performances of great Disney tunes and to see Mickey do things he's never done before, you best tune in.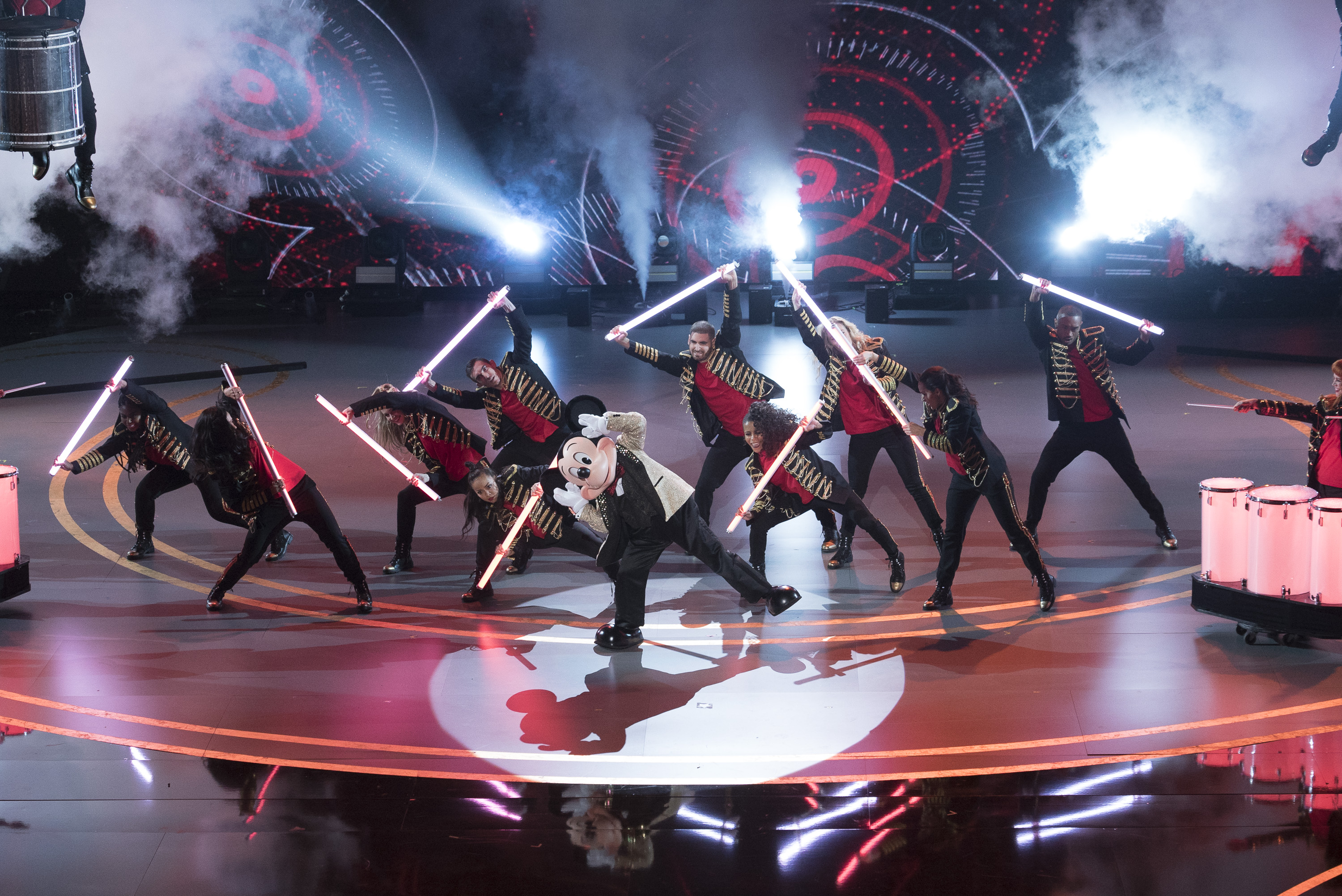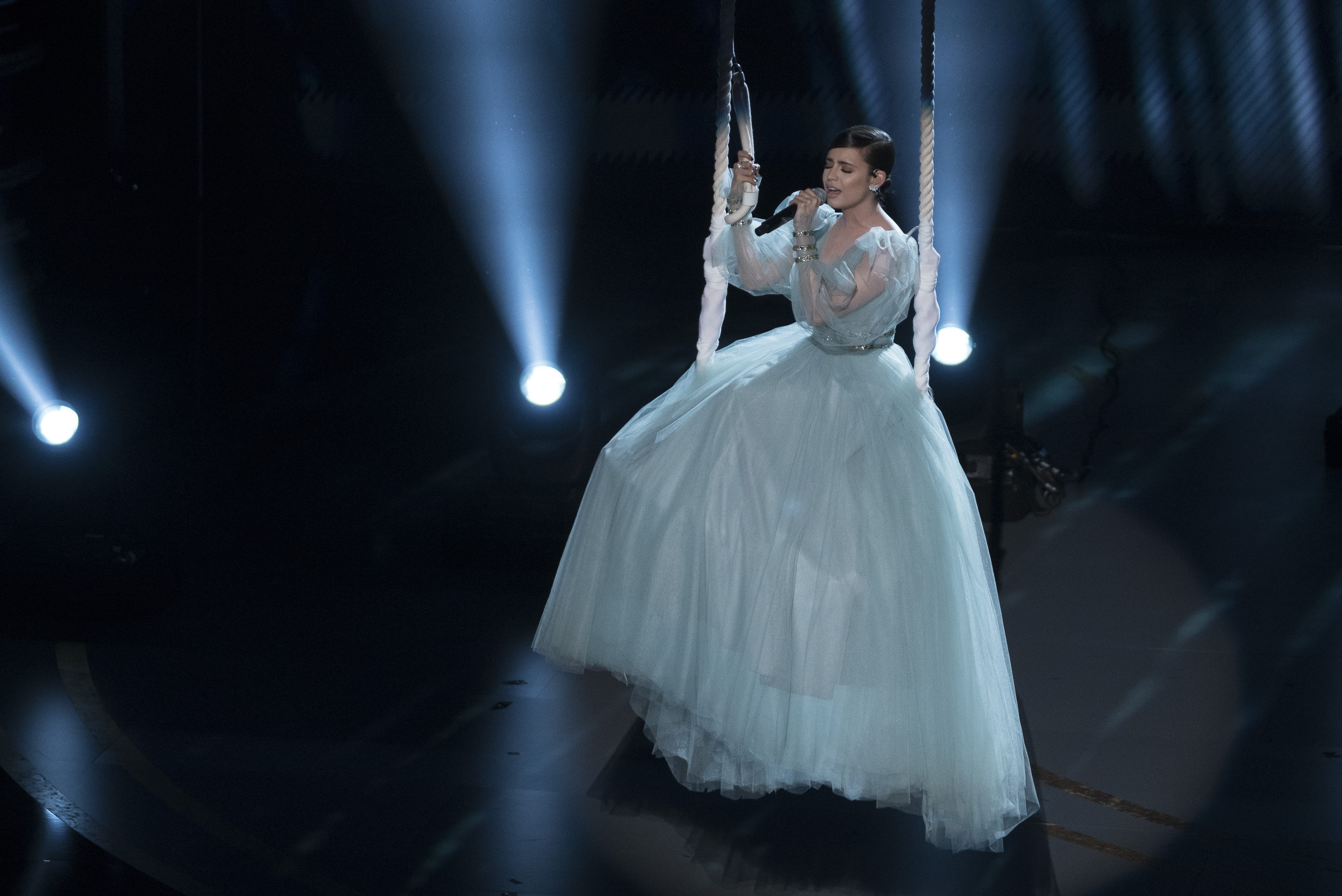 The many musical performances, including Sofia Carson performing "Part of Your World" from The Little Mermaid; Leslie Odom Jr performing "When You Wish Upon a Star" from Pinocchio; Meghan Trainor performing "You've Got a Friend In Me" from Toy Story; Zac Brown Band performing "The Bare Necessities" from The Jungle Book; Tori Kelly performing "Colors of the Wind" from Pocahontas; and many more are all fantastic, but one does begin to wonder while watching just when we can get back to paying tribute to Mickey Mouse.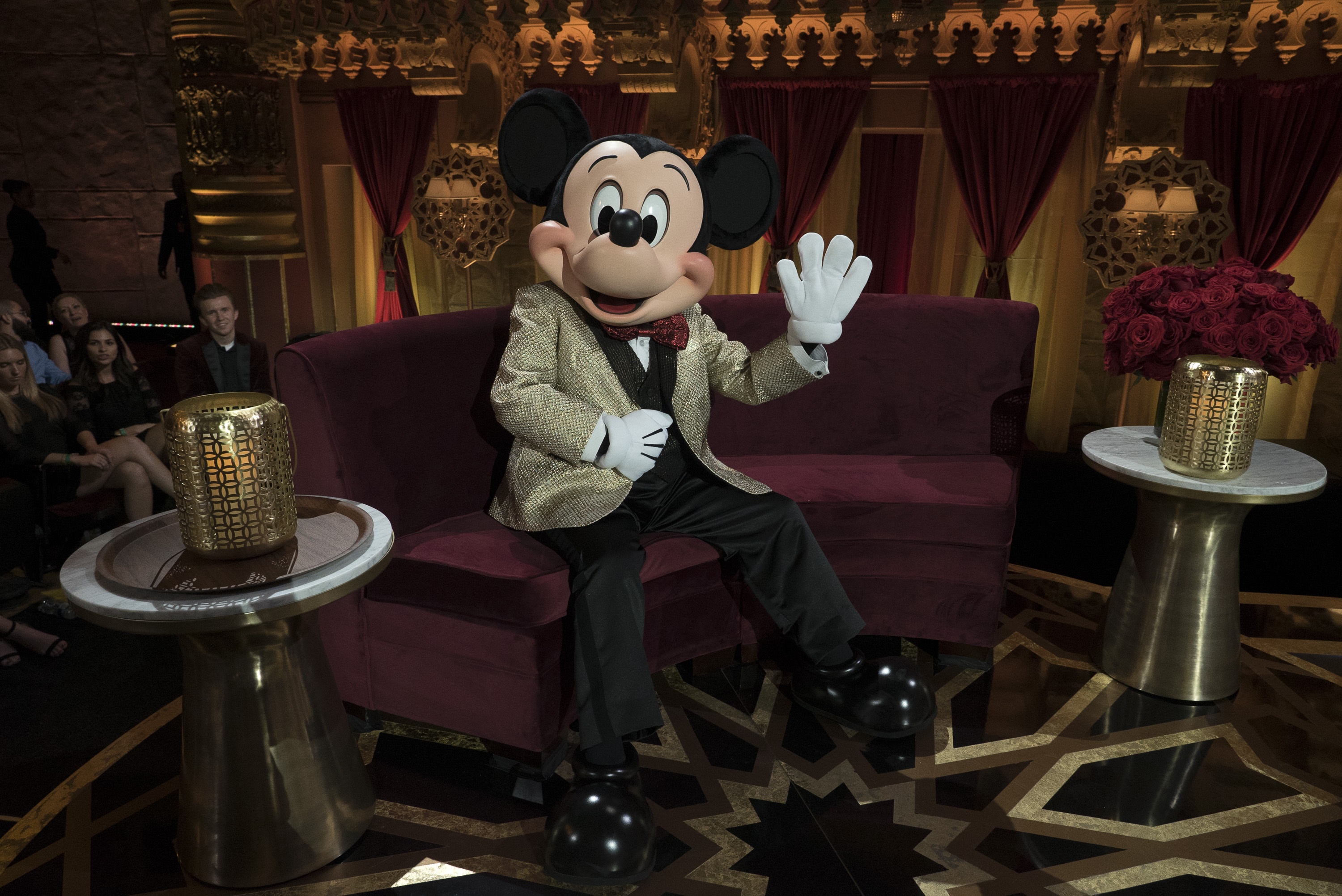 Other popular musical artists performing their own songs include Luis Fonsi as well as Josh Groban performing his new hit song "Granted".
The craziest highlight of the night probably goes to Seoul-based global K-Pop powerhouse NCT 127, performing their hit song, "Regular." With 3.3 million Instagram followers, the boy band of 10 (Taeyong, Taeil, Johnny, Yuta, Doyoung, Jaehyun, Winwin, Mark, Haechan and newly added Jungwoo), has recruited Mickey to join them on stage. You'll have to see it to believe it. The house wasn't literally brought down but it certainly felt like it!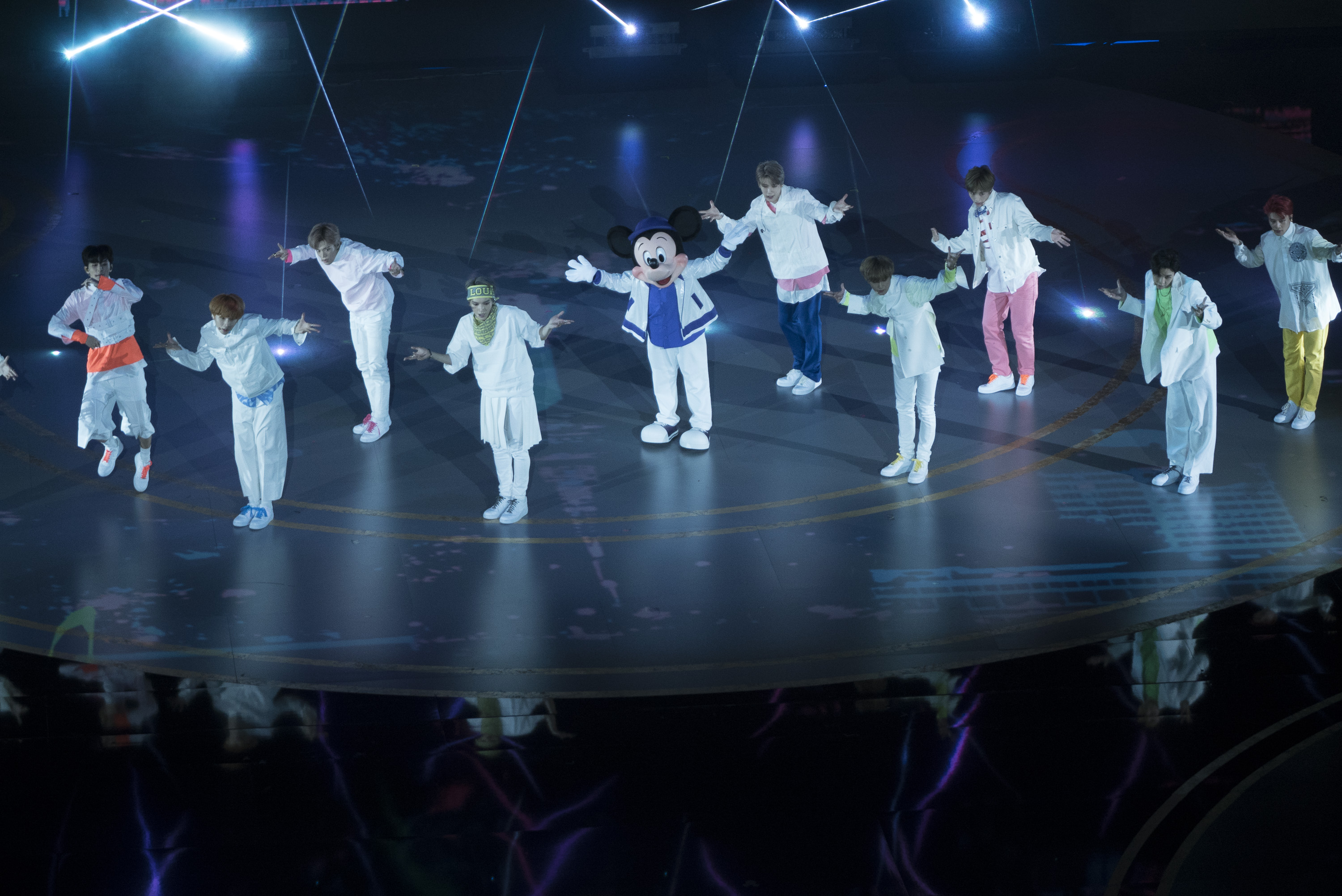 While Mickey Mouse doesn't turn 90 officially until November 18th, it's never too early to celebrate Mickey Mouse. The spectacular also features appearances by Kristin Bell, Josh Gad, Tony Hale, John Stamos, and many, many more. The show won't end without a big Happy Birthday to Mickey with the whole gang, with some of the original Mouseketeers and Chairman Bob Iger delivering some meaningful words.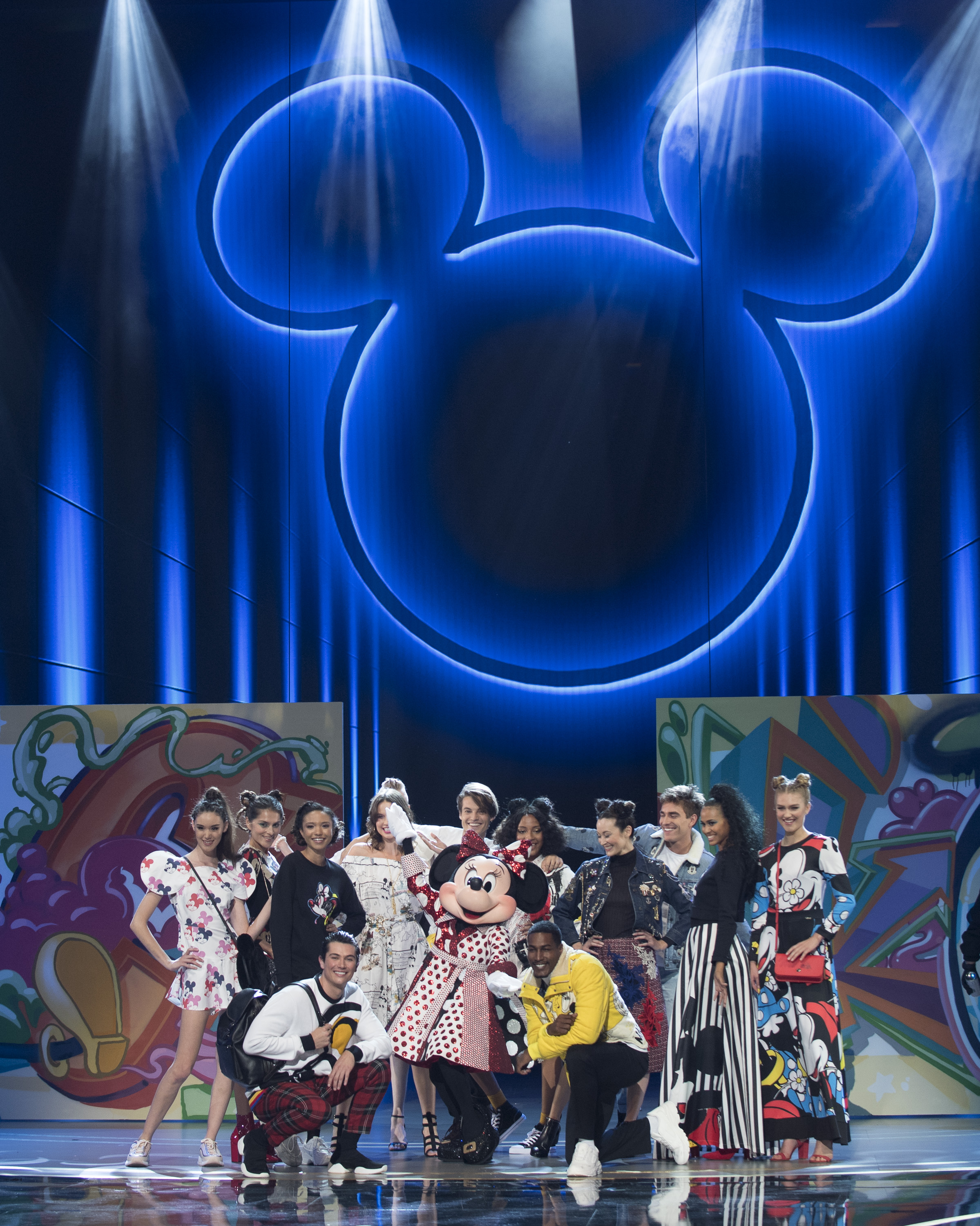 Tune in to Mickey's 90th Spectacular this Sunday, November 4 on ABC (8-10 p.m. ET)


Social Handles:
Twitter – @abcnetwork
Facebook – www.facebook.com/abcnetwork
Instagram – @abcnetwork