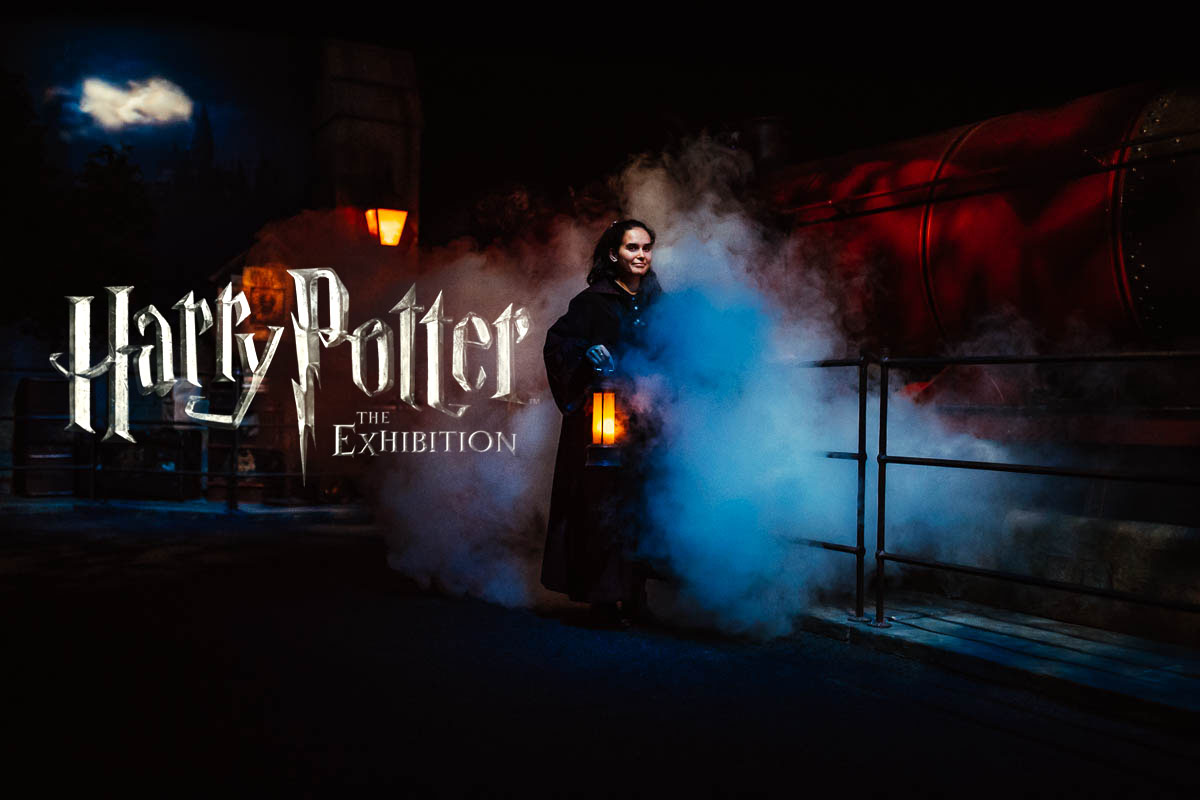 Kris Van de Sande
Harry Potter: The Exhibition
June 29, 2016
We can all agree that the magical world of Harry Potter transformed all our youths. The all-inclusive world that brought together a many people, without any magical magic happening. Some of my best friends are diehard Potterheads, and I'm not ashamed to admit I have quite a nice wand collection. We queued up for the books, snuck on the red carpet in Dublin's premiere for Half Blood Prince, and I even did some photography concept work for the Harry Potter Store at King's Cross Station. And it's a big year for Harry Potter! The Cursed Child is a brand new play that is opening very soon in London's West End, Fantastic Beasts and Where to Find Them opens in November, and just two months ago The Magical Wizarding World of Harry Potter opened in Universal Studios Hollywood.
Tonight, Harry Potter: the Exhibition opened in Brussels after a world tour with Shanghai being its previous stop. 24 shipping containers brought the expo, without a single item being damaged. A complete localization happened in Dutch and French, with some brand new items being added. Today we were joined by Eddie Newquist, the Chief Creative Officer of GES, which is the company behind the exhibition.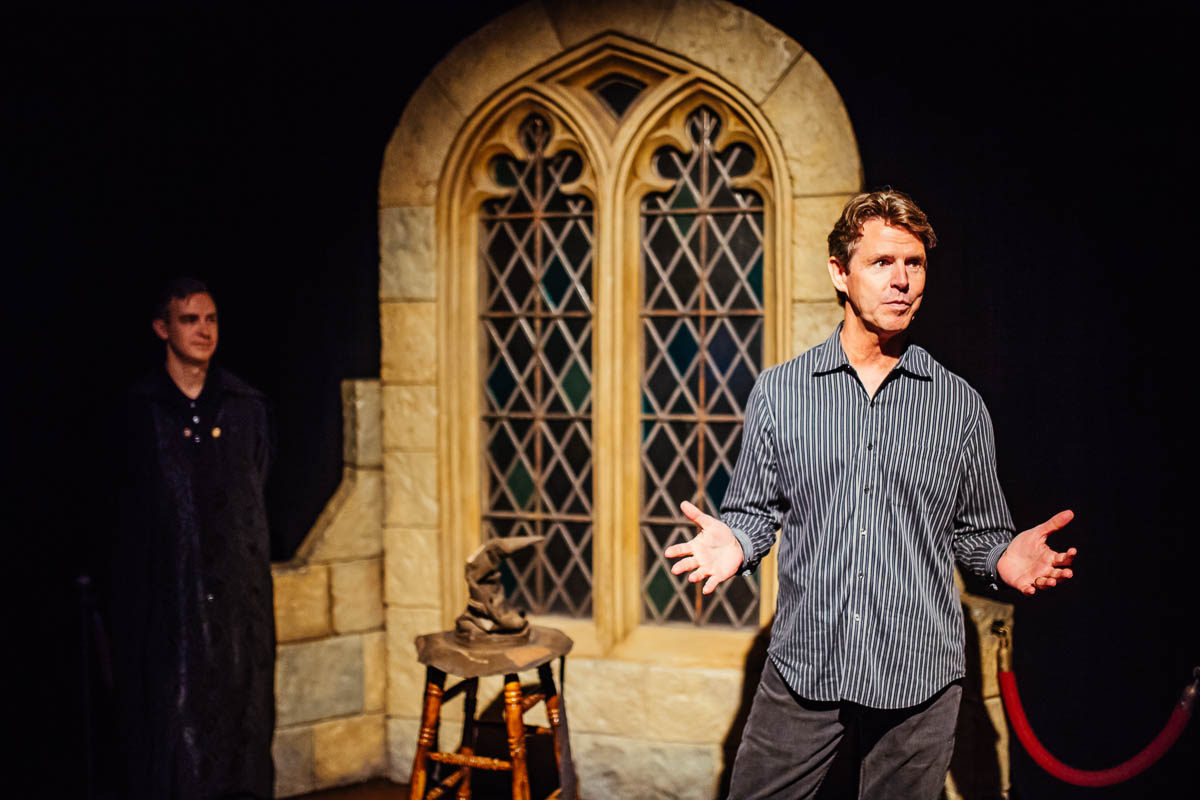 We started in the first room in which some lucky guests will get sorted in their favorite houses by the sorting hat. Moving on, a stunning montage of the Harry Potter movies on eight screens really submerges you into this world, before being revealed a full sized replica of the Hogwarts where a host will welcome you and urge you to go explore the exhibition.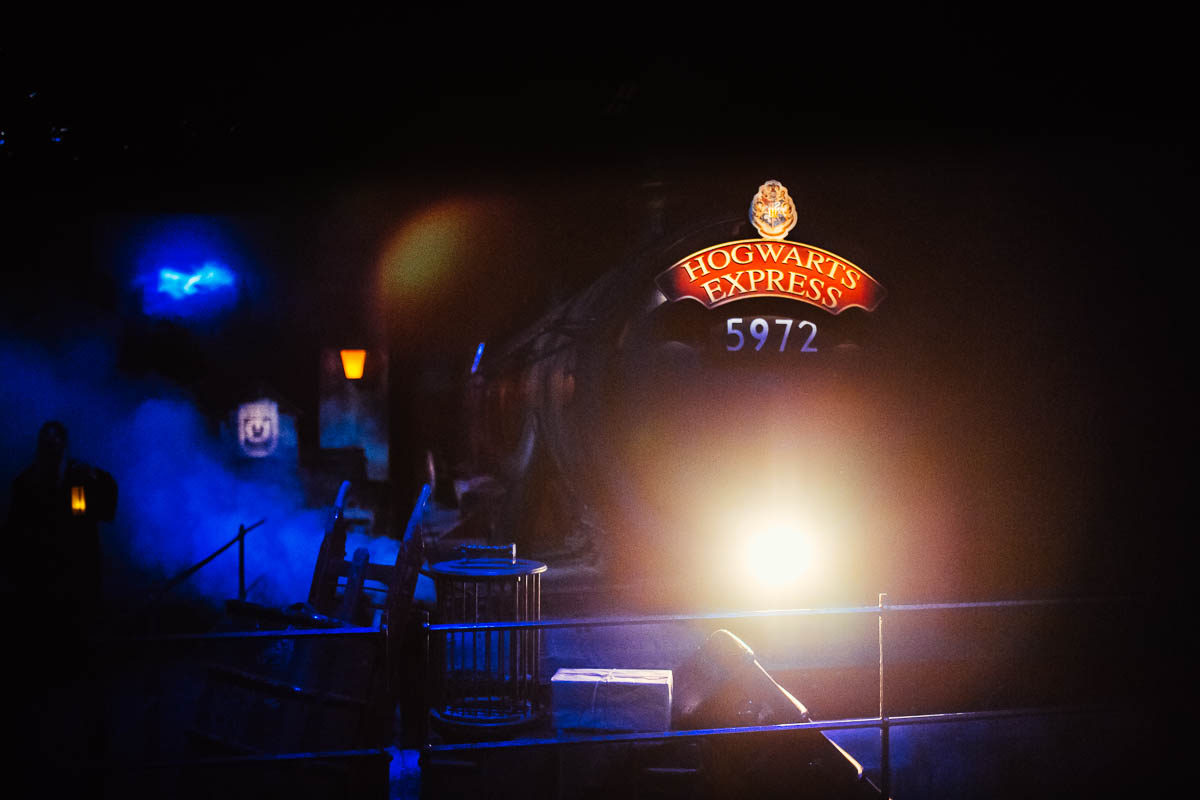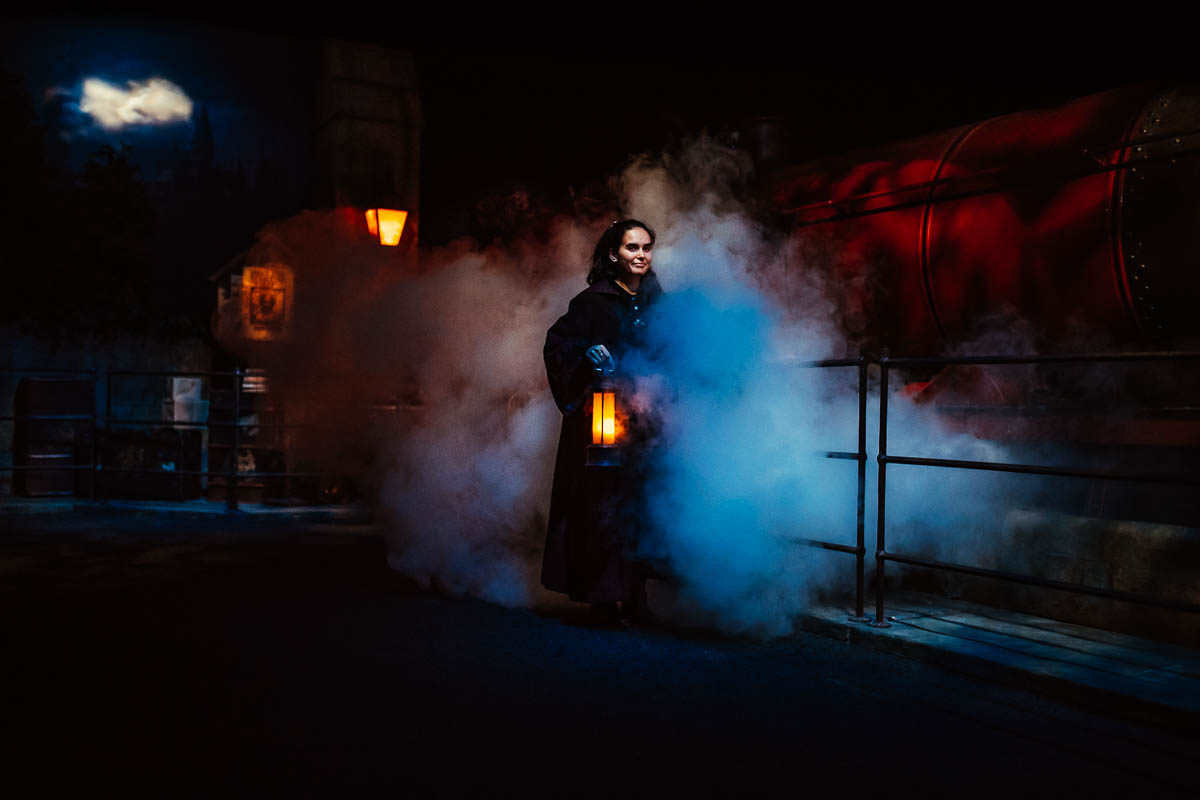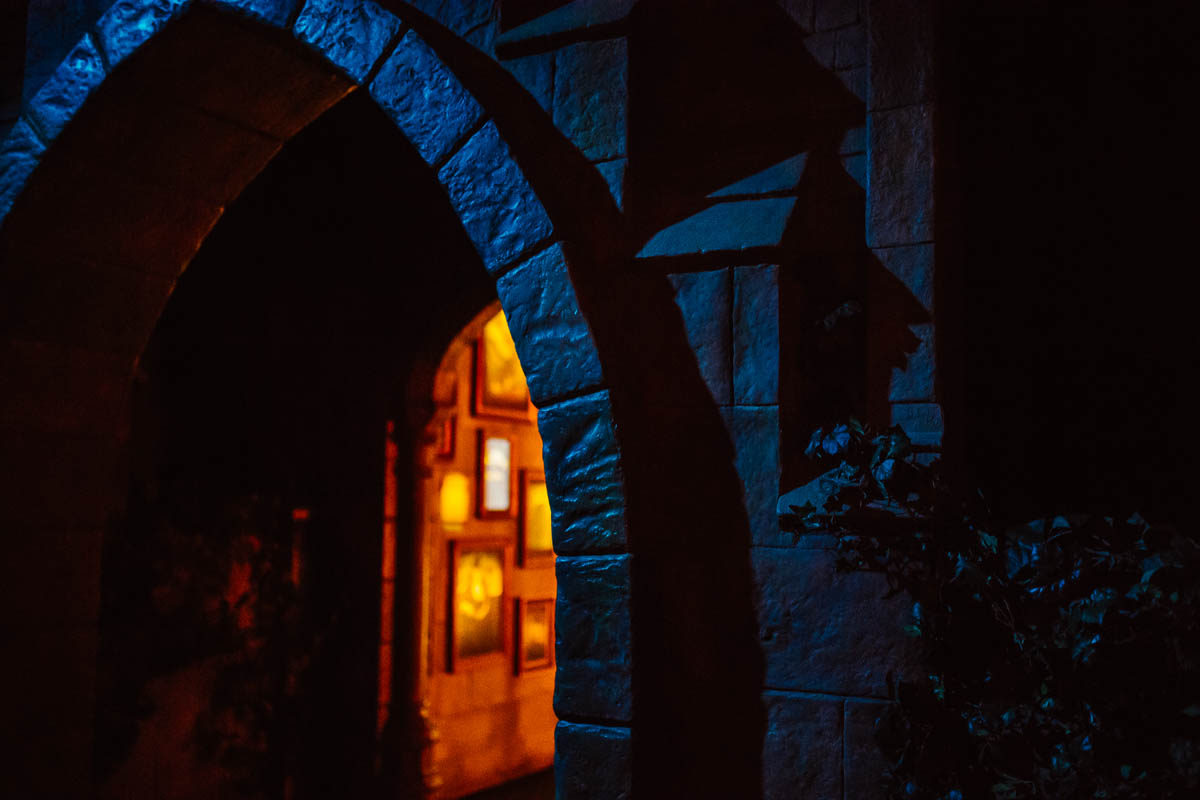 Passing an archway we were being greeted by the Fat Lady, and moved into the Gryffindor Common Room when the sudden realization of just how much I love this world settled in. Emotions and memories overwhelmed me, which made it hard to be an objective storyteller. So, I'm just going to stop writing, and let all of the pictures speak for itself.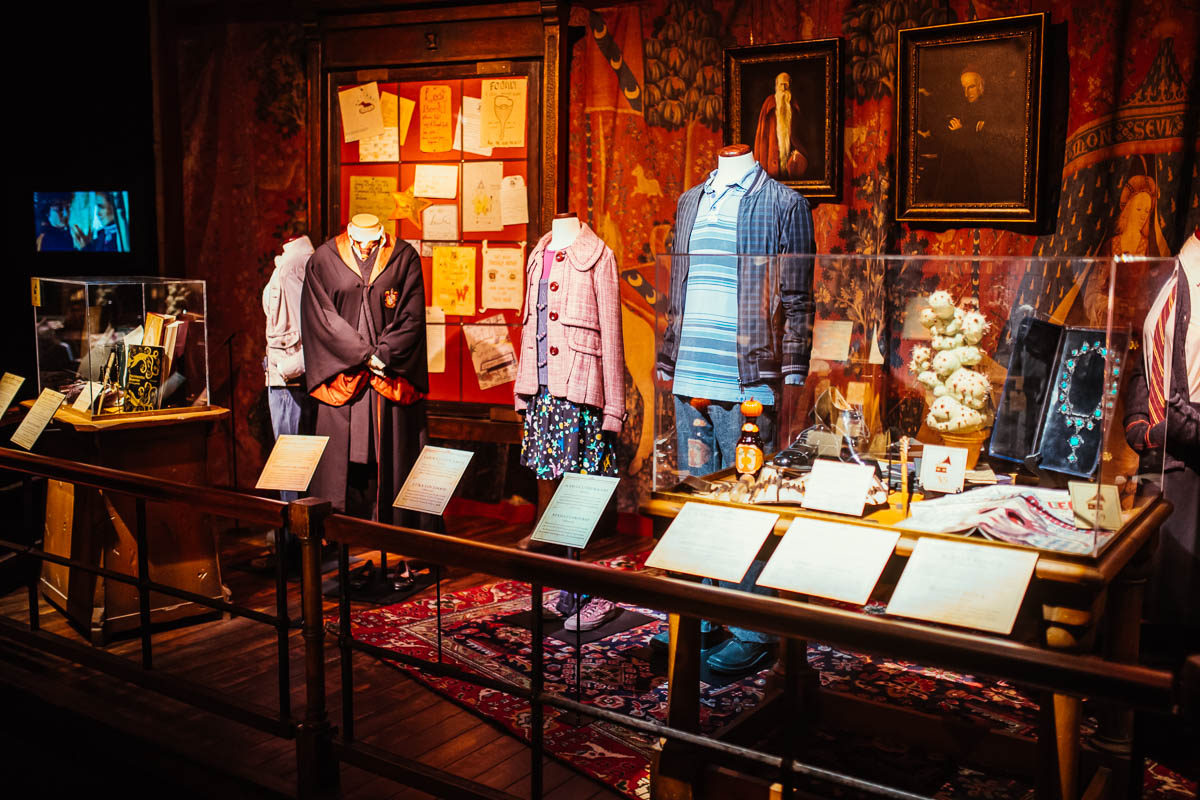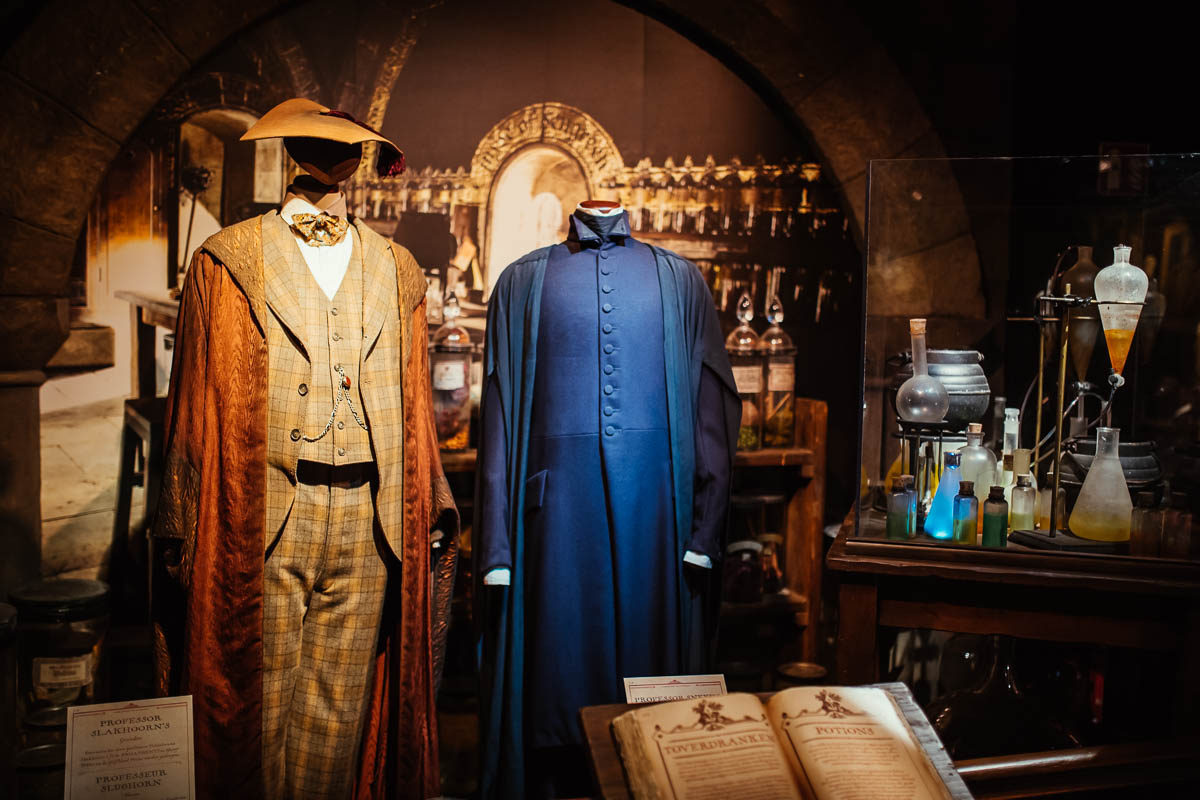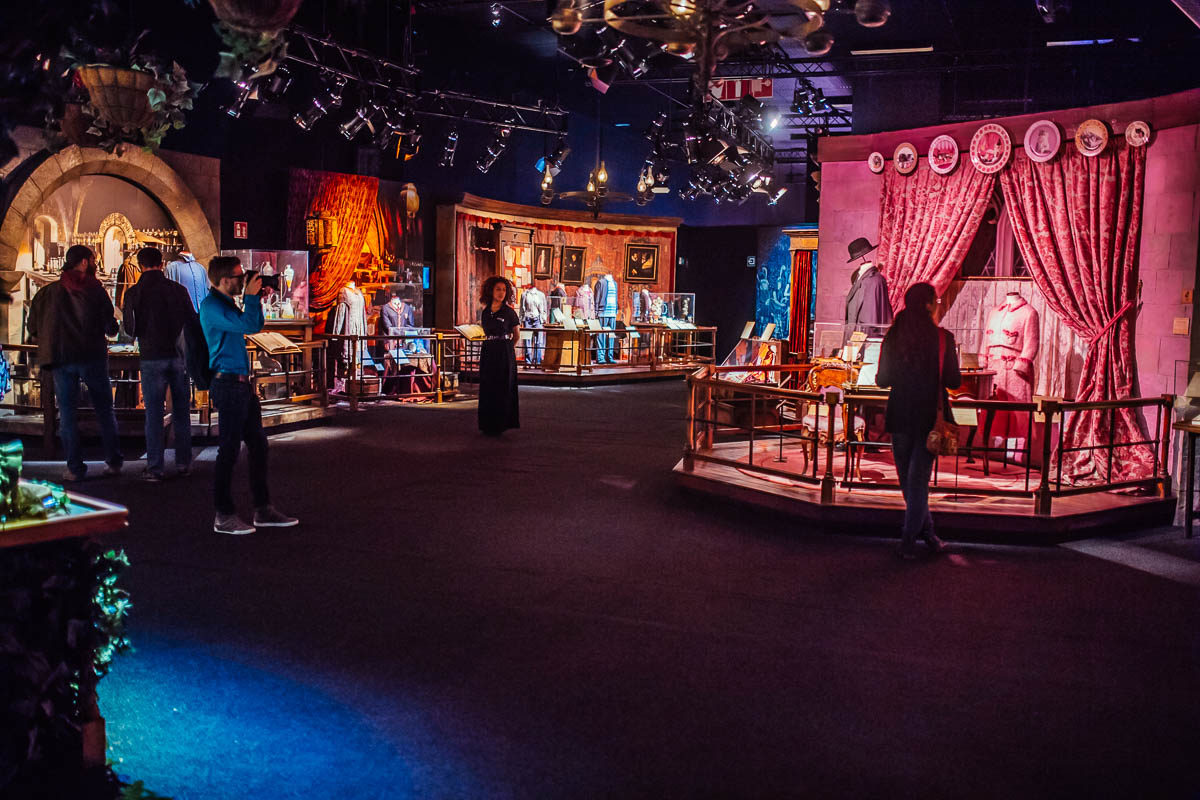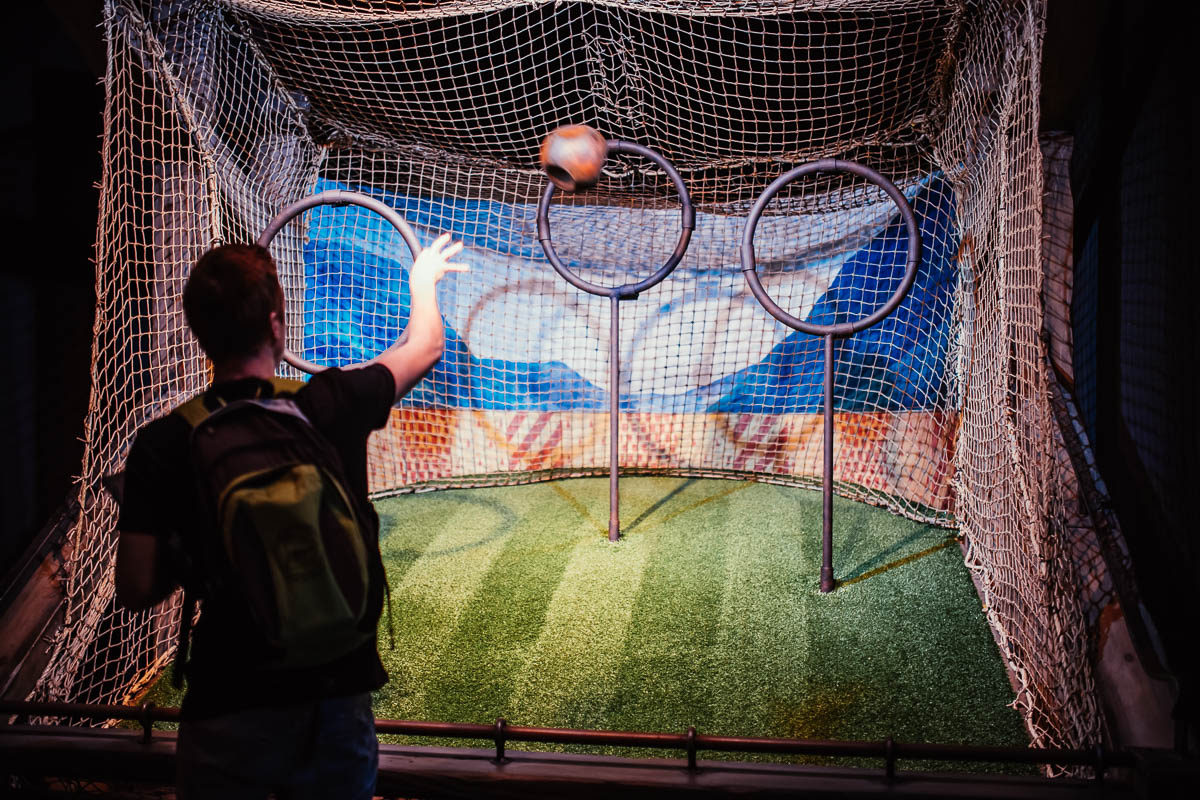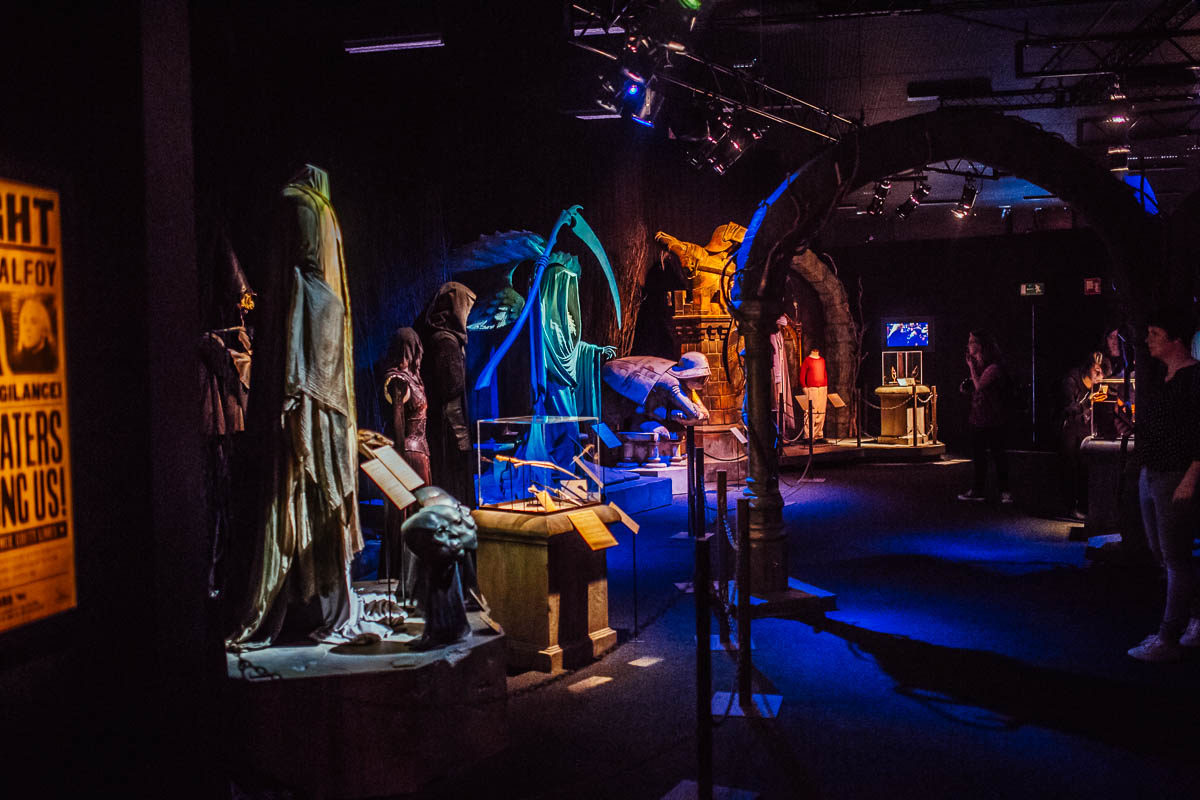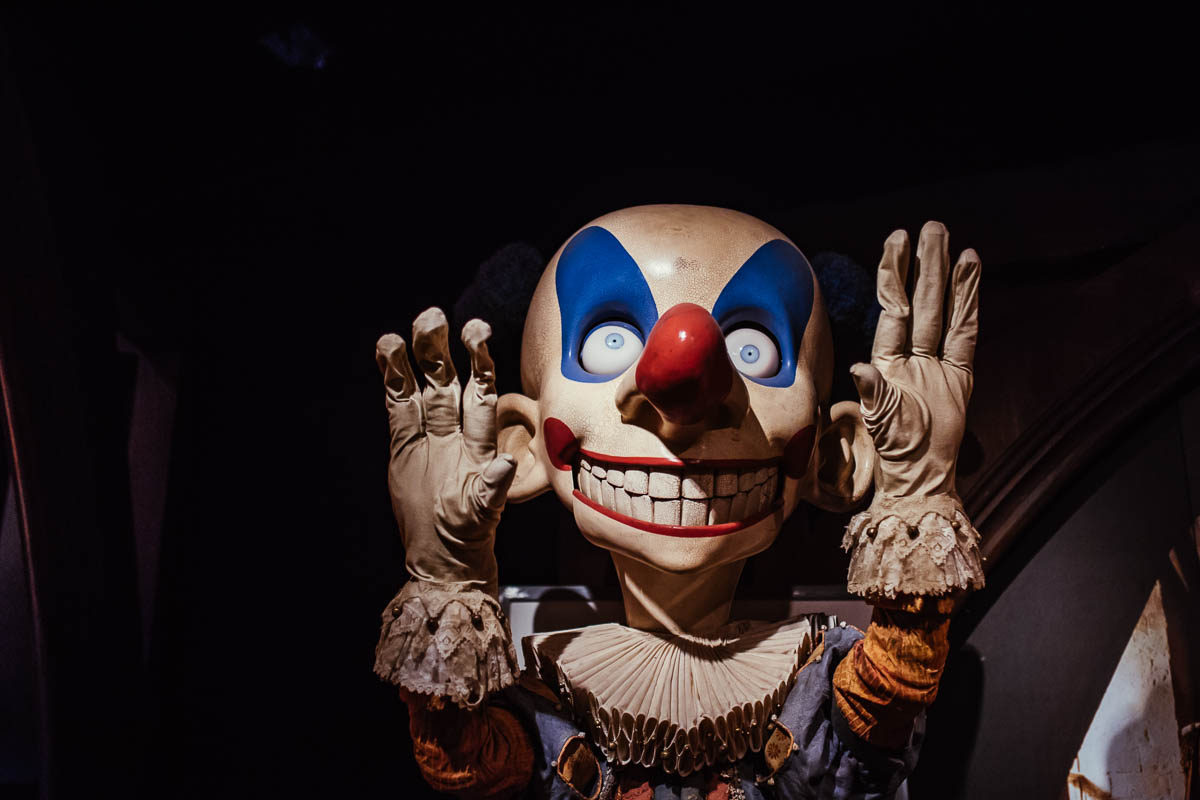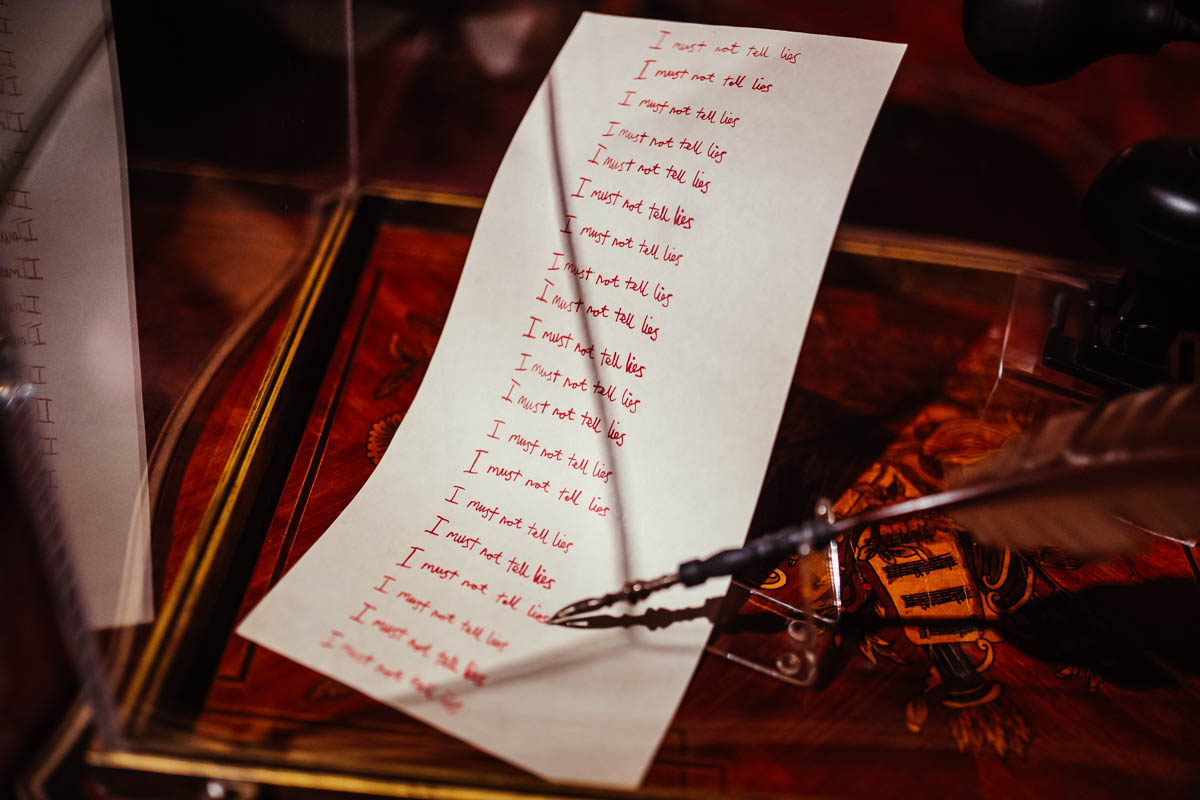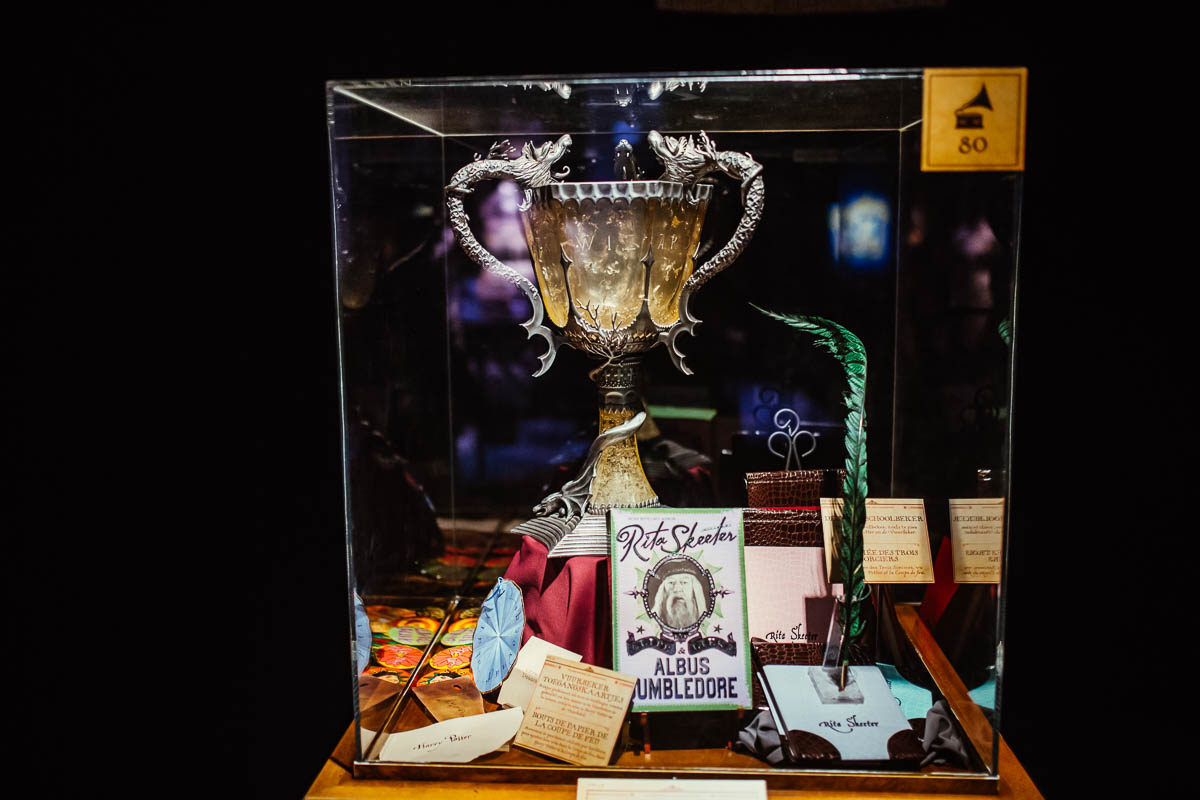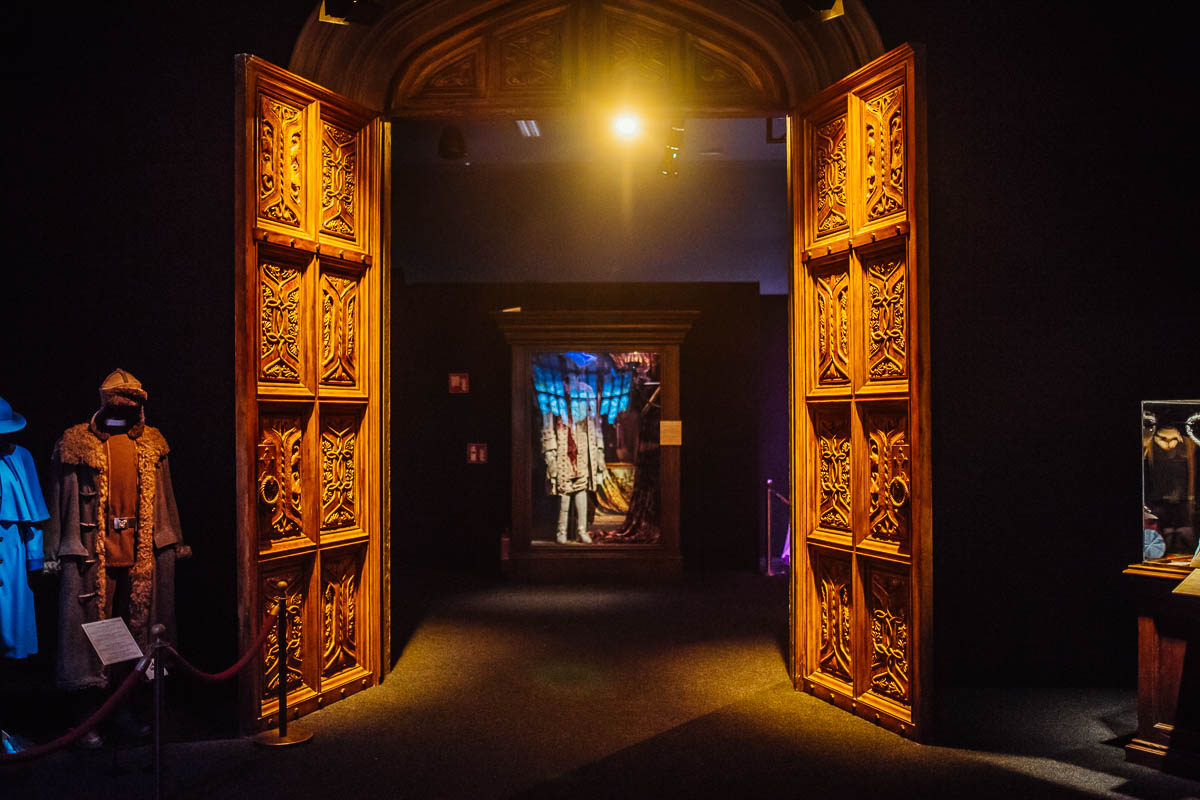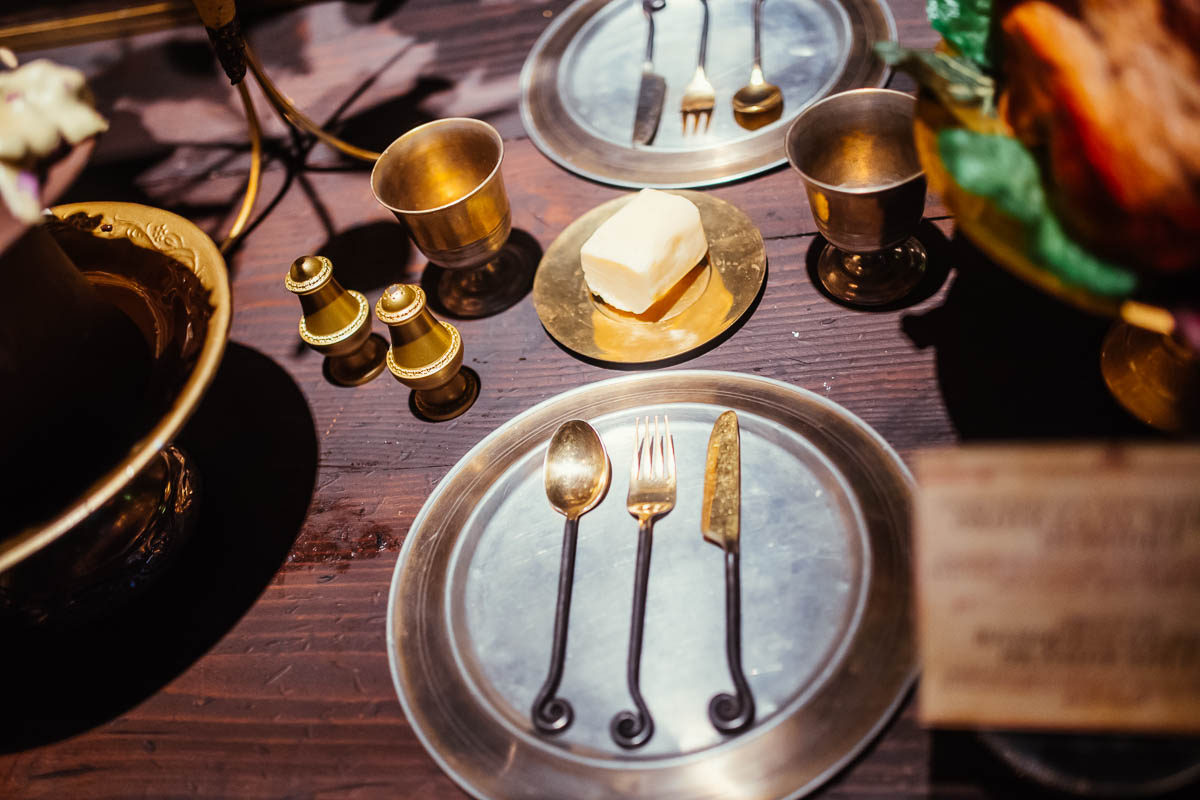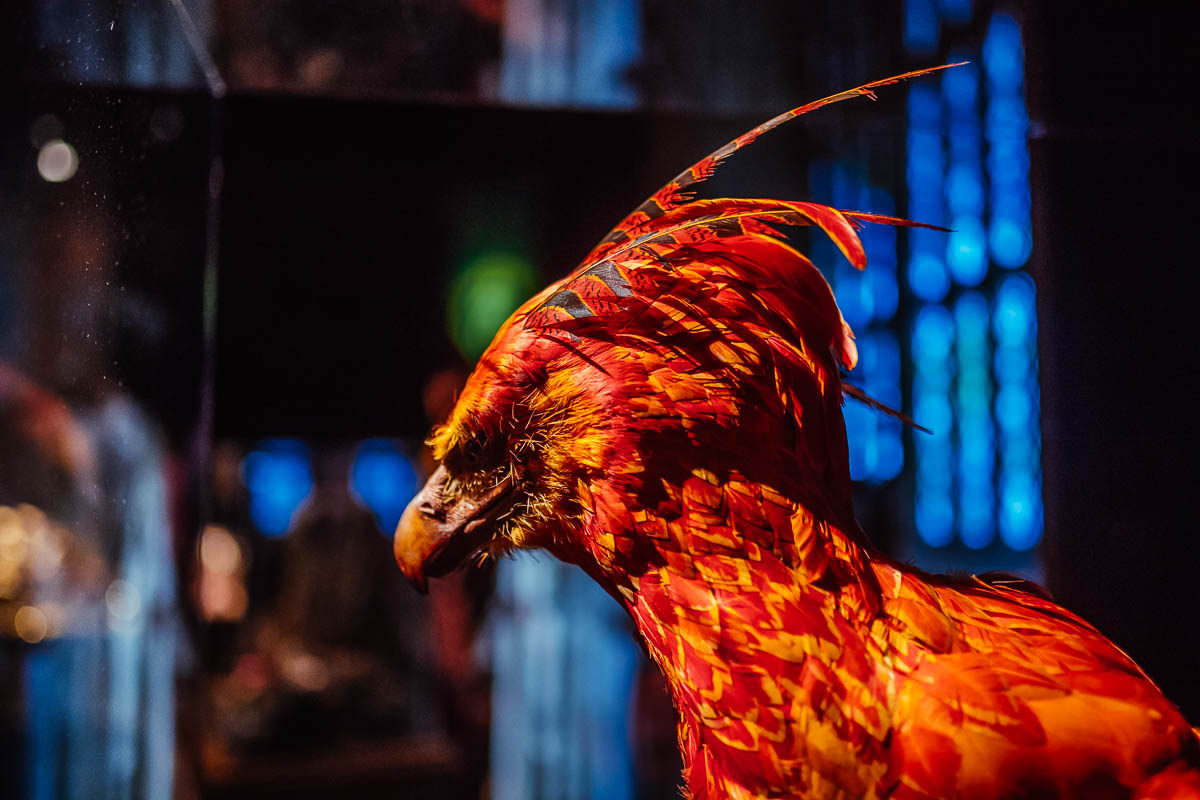 Exit through the gift shop.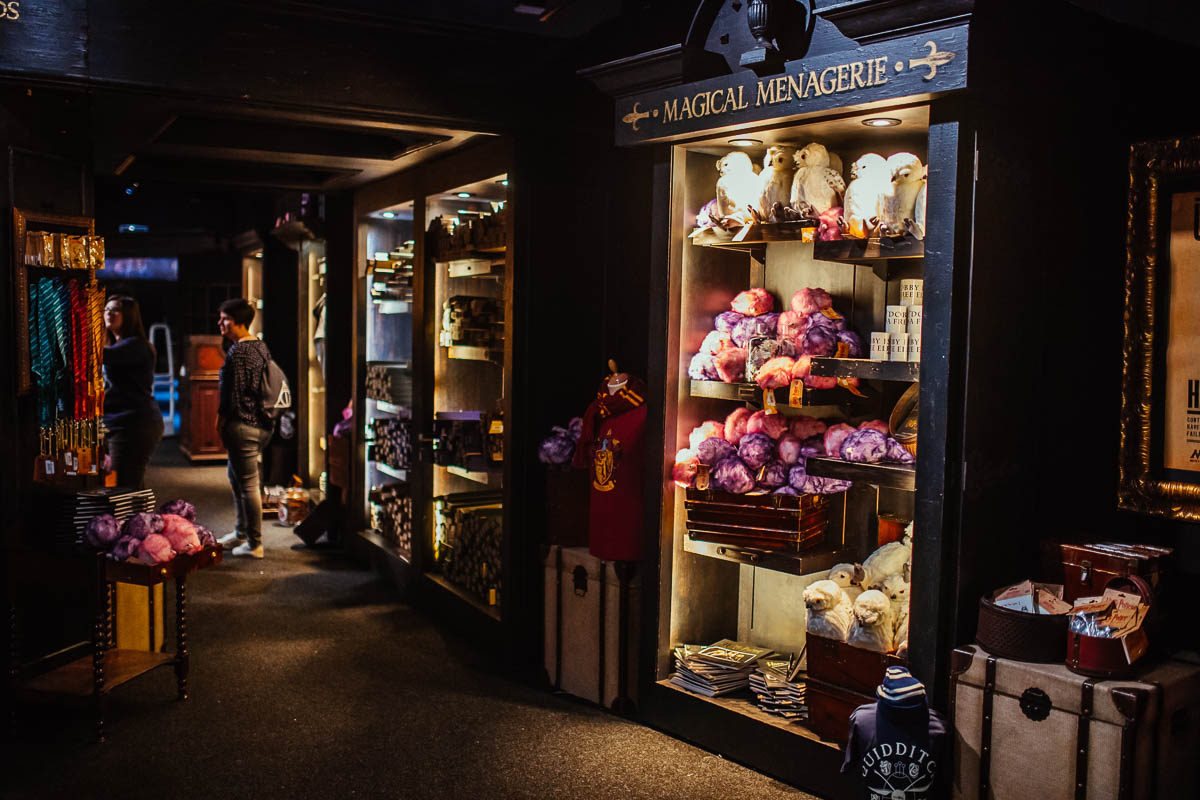 At the end of the expo, we were treated to a panel discussion of the key players in the expo, and James and Oliver Phelps, in which they answered some standard questions, but the best story was the one that they discovered who was playing Fred and who was playing George just half an hour before the table read of the first film. We'll embed a video of the discussion when a fan site posts it.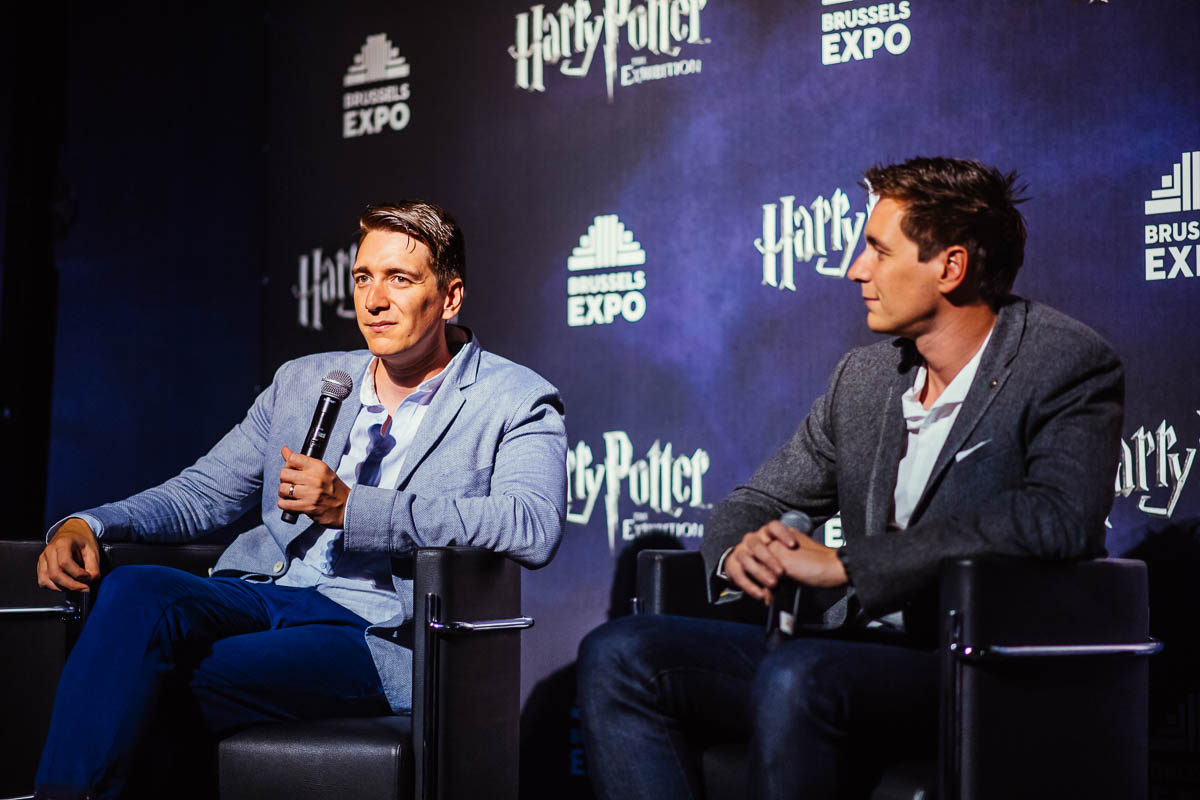 You can check out all images of this amazing exhibition out here! Harry Potter: The Exhibition runs until September 4, with already 100.000 tickets pre-sold! Buy your tickets here.