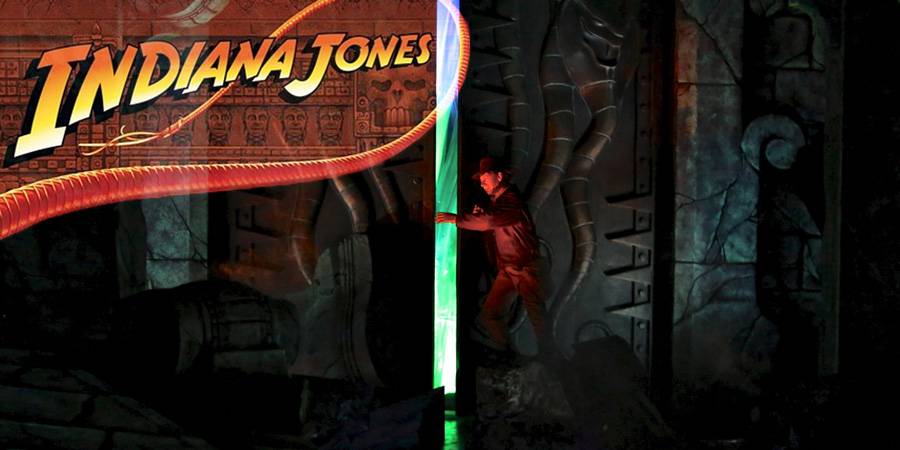 Brian Curran
Mara's New Curse Unleashed at Disneyland
August 14, 2013
Disney Legend and Imagineer Tony Baxter leaked it to EndorExpress over the weekend that a new effect was coming soon to our beloved Indiana Jones Adventure. What we didn't know was just how soon it would be! Revealed by Erin Glover at the DisneyParksBlog, a new curse is unleashed and we won't see Mara the same way again!
The familiar Mara portrait now features new lighting effects when looked upon that are certainly more impressive than the original strobe and steam effects, but the new voice of Mara leaves much to be desired.
TouringPlans.com is among the first to have the video:
Check out the updated Indy effects for yourself at Disneyland, CA!