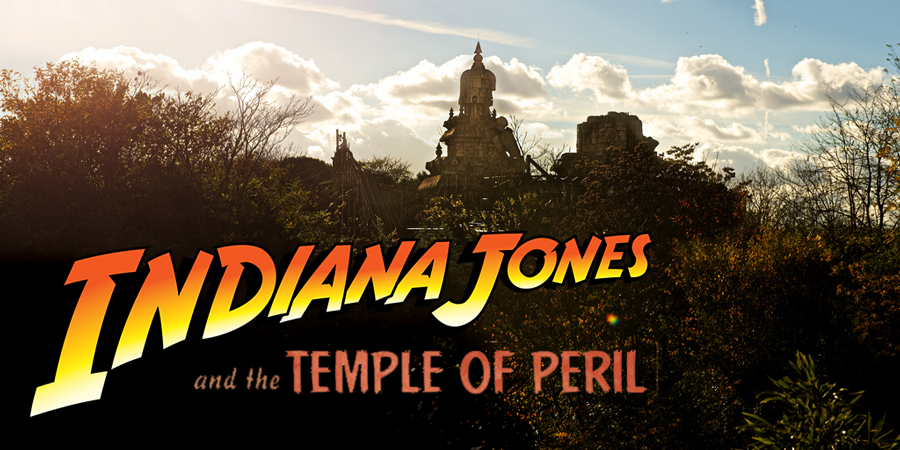 Kris Van de Sande
Paris Indy coaster to be rebuilt
January 2, 2014
The Disneyland Paris coaster Indiana Jones et le Temple du Péril (French for Indiana Jones and the Temple of Peril) is closing down next tuesday for a complete refurbishment. In this case, complete really does mean complete.
The original construction, dating from june 1993 was meant to be a temporary attraction, therefore built with just plastered styrofoam. Almost 21 years later it is obvious that the attraction still is among DLP's favourite hotspots. So starting 7th of January the entire area will be closed and torn down.
This is where it gets interesting. Some rumours say the entire attraction will be leveled and rebuilt with more durable materials. Also the orientation of the attraction would be slightly different to make room for future Adventureland development. We have no confirmation on this news, but we will keep you posted on new development.
Reopening is planned for May 28th.
For those wanting to re-ride, we have this video: