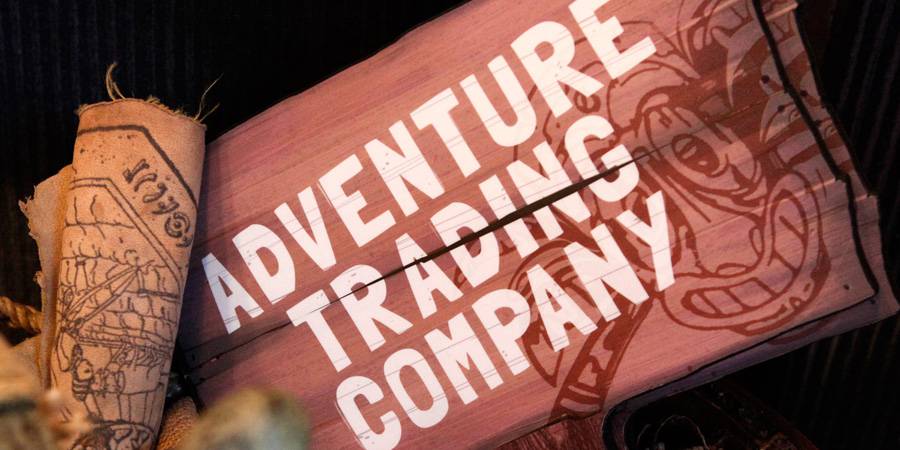 Brian Curran
Adventure Trading Company 2.0
August 28, 2014
Friday marks the final day of the Adventure Trading Company this summer at Disneyland Park, a fun new game that was playtested at the D23 Expo last year. This revised version of the game makes use of the very same Disney Jujus prizes used last year but with some modified game play that is still a very fun experience for all who partake in it.
There are nine different Disney Jujus to collect in standard game play ($5 each), with a tenth one we'll tell you about below. Some jujus require a food purchase ($7.50) but you can do as much or as little as you'd like, as long as supplies last.
We'll start with the three food related jujus. The Pineapple Juju can be found at Tropical Imports and it comes with a Pineapple Parfait dessert. At $7.50, it's a decent value food item if you remove the $5 juju from it.
The Snake Juju is given after you bravely try the Venomade with Spider Eggs drink at the Bengal Barbecue. Some adventurers require you to take a sip to prove that you're worthy of the Snake Juju. The Venomade is also $7.50
The last food related Juju requires a trek all the way to the Disneyland Hotel's Trader Sam's Enchanted Tiki Bar. They've lost the ingredients to their Juju Juice and need your help! The clues could be found in Adventureland as well as Trader Sam's itself. But only when you discover it can they make you a Juju Juice that earns you the Tiki Mask Juju. $7.50.
Onto the standard Jujus. Prior to any of your quest, you do get a sticker name tag with a cool Adventurer name. It's up to you or the Cast Member to assign you one. Over the last few trips I was New Wave Dave or Dr. David Danger.
The standard jujus are $5 each and your quest begins at the Indiana Jones Adventure Outpost. You get assorted telegrams and maps, newspapers and journals to help you on your quest.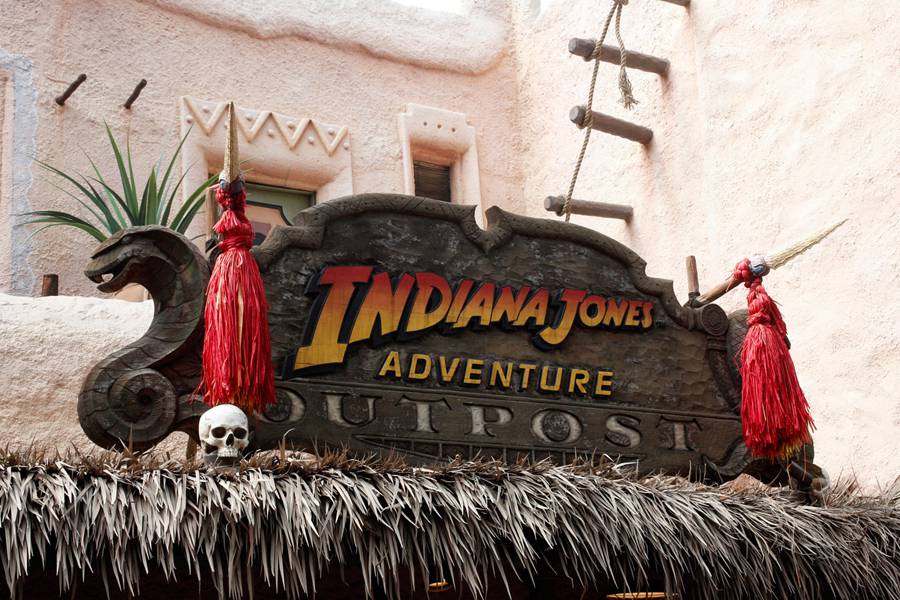 The first two jujus don't require a quest at all: Treehouse Juju and Crocodile Tooth Juju. Depending on the Cast Member at the time, you need to tell a story to get the Crocodile Tooth Juju, but on all of my experiences, buying it out right was all that was needed. The Treehouse Juju is the "discovery" juju, and a trek to Tarzan's Treehouse is required to unlock the secrets. There are three places for you to plug in your juju and three different discoveries to unlock. Just plugging it in won't do the trick!
The Tiki Bird Juju is an observational juju, which requires you to locate five new birds that could star in the Enchanted Tiki Room. Photographs of your new talent help in this adventure.
The Piranhahaha Juju is as it would seem! Tell a joke to a Jungle Cruise Skipper… or tell it to an entire queue or boat! Your travels may differ but when you succeed, the juju of humor will be yours.
The Elephant Juju requires a bit of tracking on your part. Clues in a Newspaper will lead you on a path to find the missing shipment of Elephant Jujus. Once you locate the crate, an Elephant Juju will be yours.
The ninth juju is my favorite, The Eye of Mara Juju. It represents knowledge and requires you to seek it out. You start with a map of Adventureland and some words in Maraglyphics. Find the tablet with the alphabet translation to find out where to go and find yet another tablet. Translate that and report back to base camp but even then your journey isn't complete. You will have to choose one of three portals of where the Eye of Mara Juju can be found.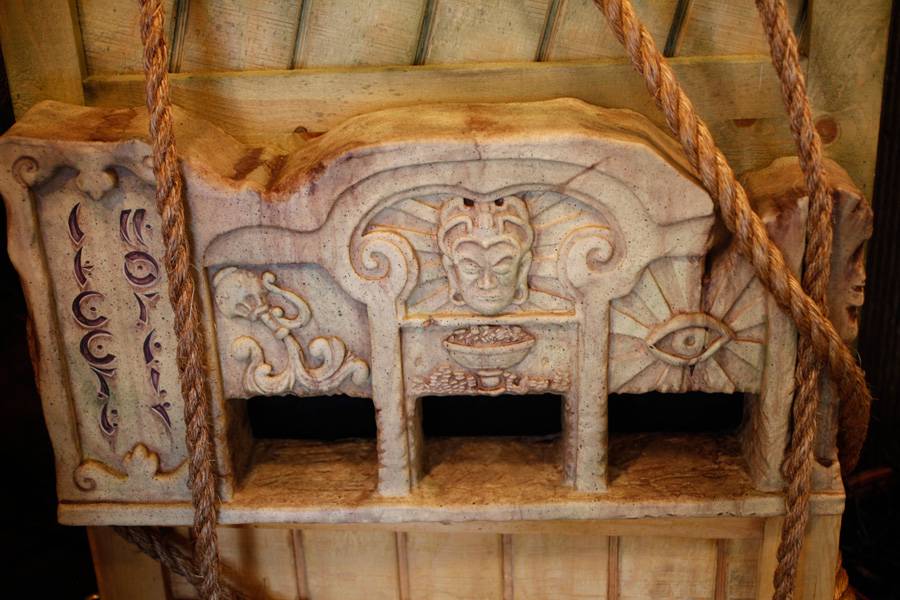 But wait, there is a 10th juju that will only be available Friday, according to the Disney Parks Blog. As many folks may recall, there was a Skull Juju at the D23 Expo so this could very well be your shot at owning it! Click here for more on that: http://disneyparks.disney.go.com/blog/2014/08/dateline-adventureland-adventure-trading-company-bids-farewell-to-disneyland-park/
When you're all done with your various adventures and prove your worth, you can then sign the log book, forever proving that you are every bit of an adventurer as Henry Jones.
Will the Adventure Trading Company return again? I'm quite certain it will. The jujus are highly collectible and unique in their own right and everyone who played seemed to have a great time doing it. Will there be new jujus next time around? I'm hoping so.
-Dr. David Danger signing out