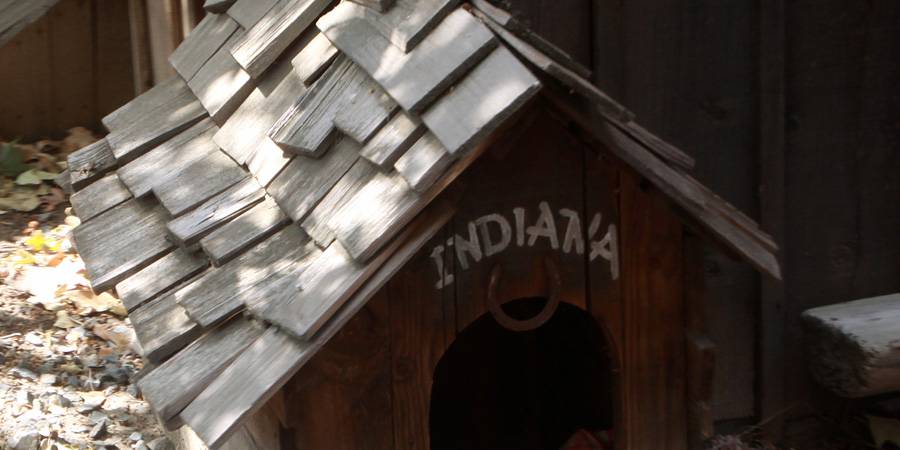 Brian Curran
Tony Baxter on the Season Pass Podcast
August 21, 2014
If you haven't yet listened to the Season Pass Podcast, here's one to definitely get you started. Hosts Doug Barnes, Robert Coker, Brent Young, and Ryan Harmon spend a good amount of time talking with Disney Legend Tony Baxter about all things Disneyland past and present.
The podcast covers his thoughts on being awarded a window on Main Street, USA at Disneyland and also the updated Fantasyland in the 80s. What would really come of interest for our readers however are the stories about Indiana Jones and what might have been.
Approximately 50 minutes into the podcast, Baxter addresses the Disney Company and how they got involved with Indiana Jones. He discusses at length the creation of Indiana Jones Adventure ride vehicles, rolling ball, and the difference of making the attraction more engaging experience.
The great story comes after the hour mark where we get to hear about the Young Indiana Jones stunt show to be placed in Frontierland where Big Thunder Ranch is. It would have been an interesting addition to the park if it actually went through, but we're all thankful that we got the ride instead. Now, there are traces of Indiana Jones in Frontierland, as Tony Baxter details, before you enter Mickey's Toontown on the Disneyland Railroad, you'll pass by a dog house with the name Indiana on it.
There's a lot of other great stories and details that can only sound good coming from Tony Baxter so please give the podcast a listen!