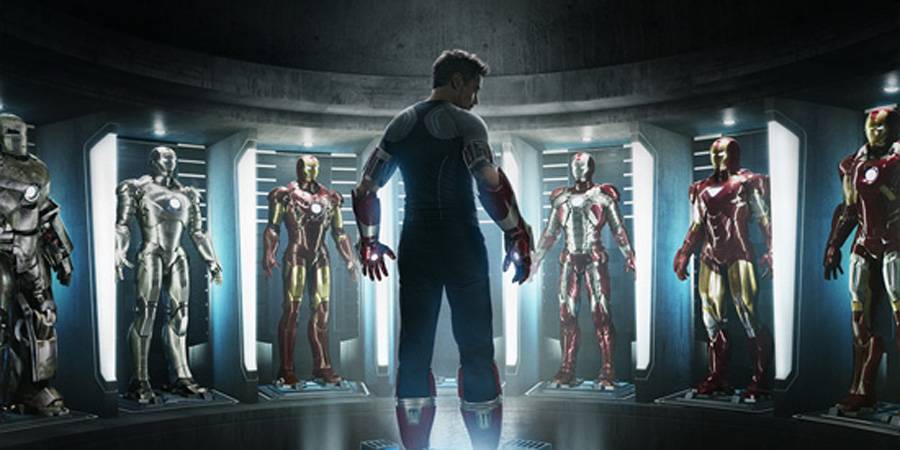 Brian Curran
Stark Industries comes to Tomorrowland
March 28, 2013
Disney and Marvel have officially announced today a brand new exhibit within the walls of Tomorrowland's Innoventions attraction at Disneyland Park in California. "Iron Man Tech Presented by Stark Industries" begins April 13 and offers fans a peak at Tony Stark's Hall of Armor and a whole lot more.
The exhibit, lasting through September, will give visiting guests even more reason to see Marvel's Iron Man 3, as if you needed any convincing to begin with! For anyone who thought Stark Industries and Tomorrowland would make a good fit, you finally got your wish!
Don't fret, Walt Disney World guests, the Iron Manorail is already making the rounds. While it's not quite the same, it's something!
Image © Marvel/Disney