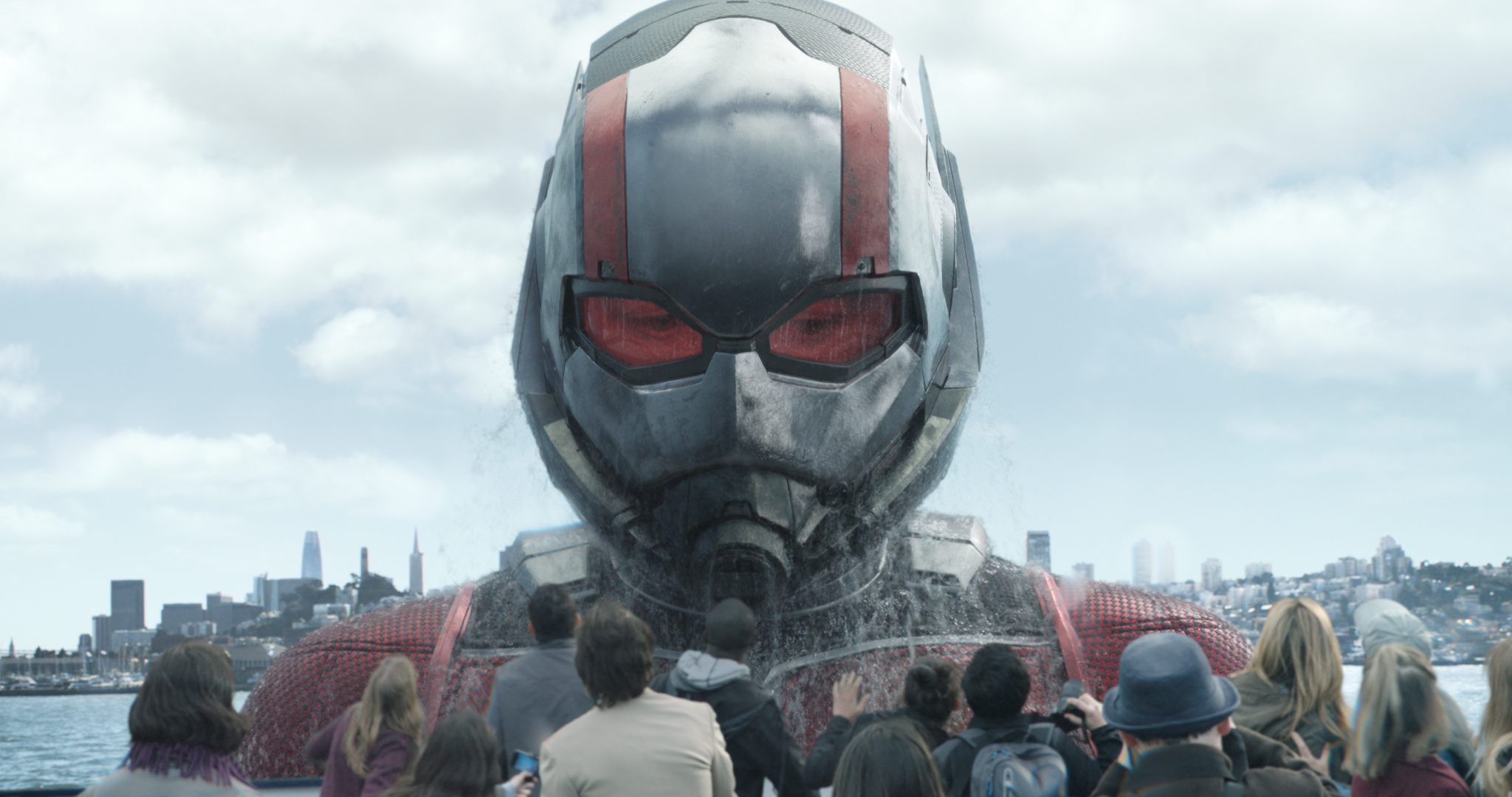 David Yeh
Ant-Man and the Wasp – New Trailer and Poster
January 30, 2018
You have to hand it to Marvel Studios as they seem to be knocking it out of the park with each release. Combined with the positive critical reaction already coming out from The Black Panther, we're now gearing up for Marvel's July release of ANT-MAN AND THE WASP. We can't help but love the poster for it too.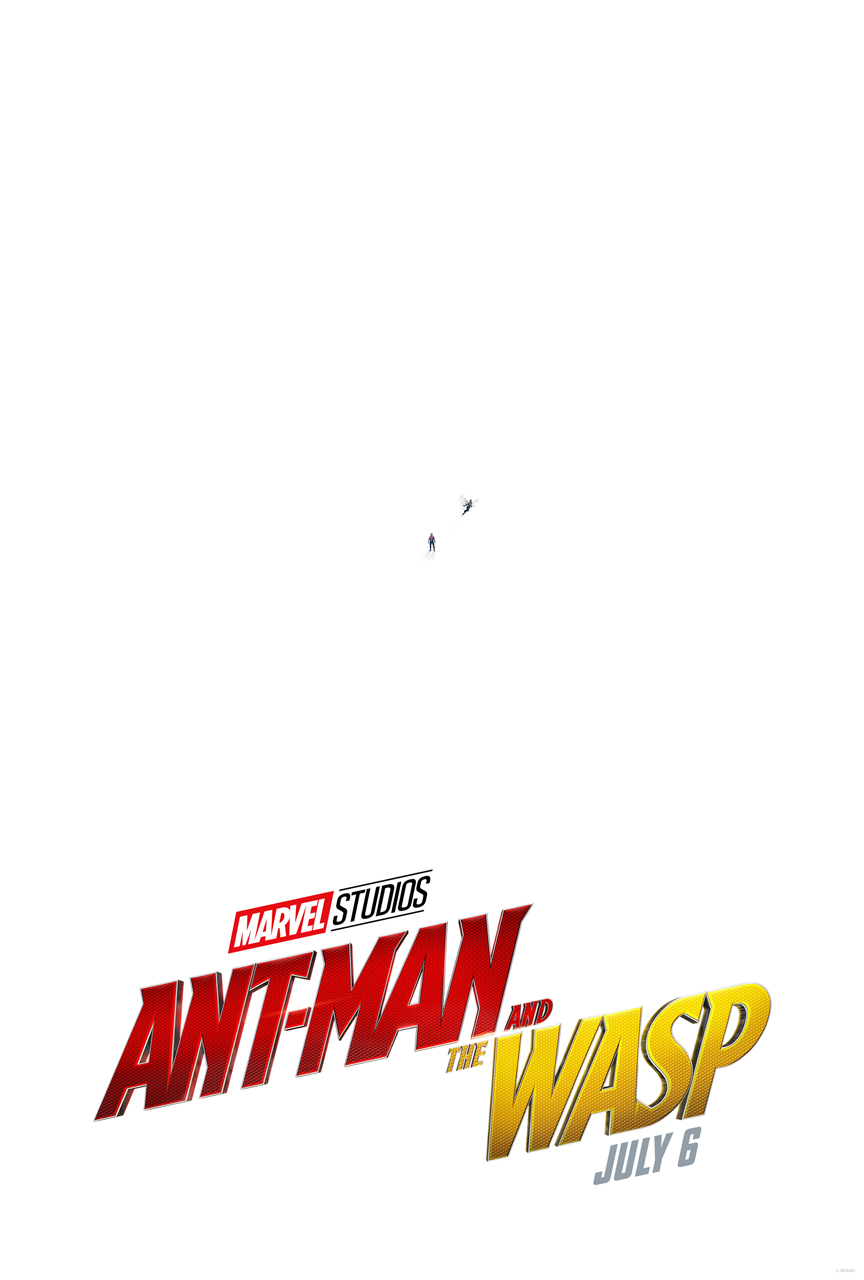 Compare that to the original Ant-Man poster…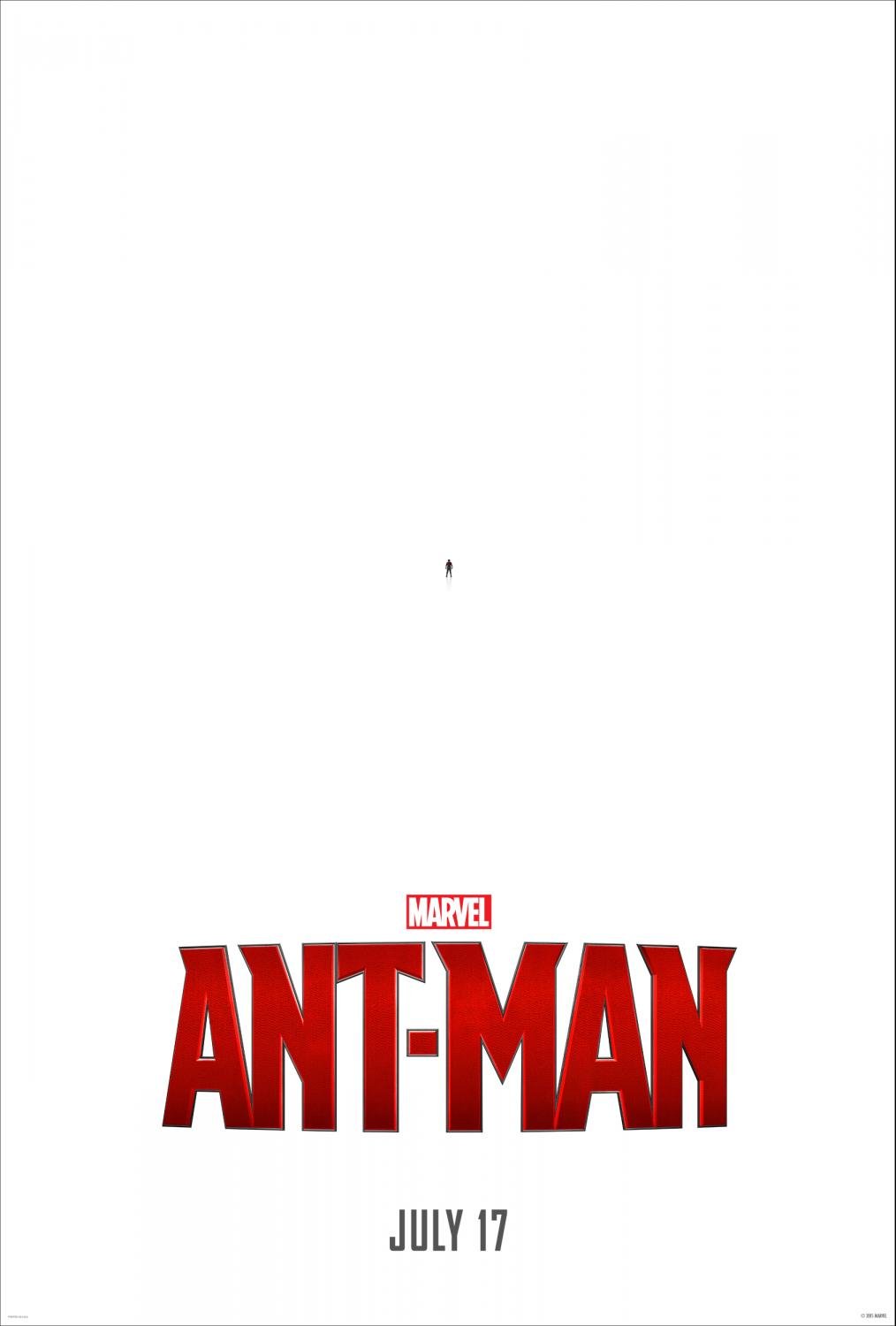 Check out the new trailer below!
It's going to be an incredible year for Marvel, along with The Avengers Infinity War released in May as well. Now, who wants a Hello Kitty Pez Dispenser?
ANT-MAN AND THE WASP
MARVEL STUDIOS
Website and Mobile site: http://www.marvel.com
Like us on Facebook: http://www.facebook.com/marvelstudios
Follow us on Twitter: http://www.twitter.com/marvelstudios
Instagram:http://www.instagram.com/marvelstudios
From the Marvel Cinematic Universe comes "Ant Man and the Wasp,"a new chapter featuring heroes with the astonishing ability to shrink. In the aftermath of "Captain America: Civil War," Scott Lang grapples with the consequences of his choices as both a Super Hero and a father. As he struggles to rebalance his home life with his responsibilities as Ant-Man, he's confronted by Hope van Dyne and Dr. Hank Pym with an urgent new mission. Scott must once again put on the suit and learn to fight alongside the Wasp as the team works together to uncover secrets from the past.
"Ant-Man and the Wasp" is directed by Peyton Reed and stars Paul Rudd, Evangeline Lilly, Michael Pena, Walton Goggins, Bobby Cannavale, Judy Greer, Tip "T.I." Harris, David Dastmalchian, Hannah John Kamen, Abby Ryder-Fortson, Randall Park, with Michelle Pfeiffer, with Laurence Fishburne, and Michael Douglas.
Kevin Feige is producing with Louis D'Esposito, Victoria Alonso, Stephen Broussard, Charles Newirth, and Stan Lee serving as executive producers. Chris McKenna & Erik Sommers, Paul Rudd, Andrew Barrer & Gabriel Ferrari wrote the screenplay. "Ant-Man and the Wasp" hits U.S. theaters on July 6, 2018.