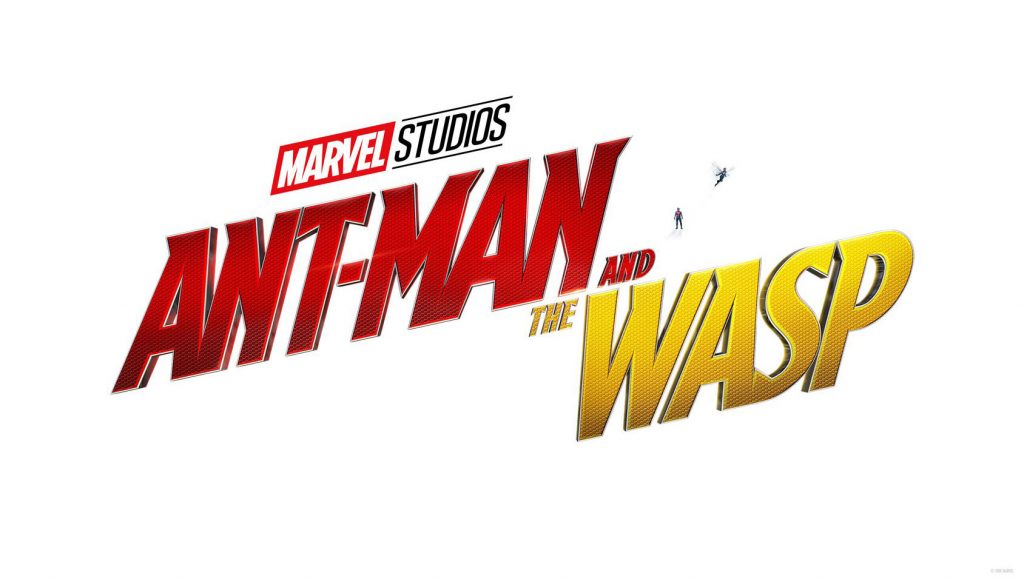 David Yeh
Review: ANT-MAN AND THE WASP is Giant-Man Sized Fun
June 27, 2018
(mostly spoiler-free review)
The Marvel Cinematic Universe has kicked off the year strong with The Black Panther and Avengers: Infinity War which have become massive hits. Analysts have feared that superhero fatigue is coming but with Marvel's latest release, Ant-Man and the Wasp, I don't think we're there yet. This might just be the perfect, fun relief from the over-stuffed Infinity War this summer needs, showing us a little corner of the Marvel Cinematic Universe that is indeed fun, action-packed, and surprisingly nerve-wracking. And it's definitely required watching if you want to prep yourself with everything you need to know before the next Avengers film.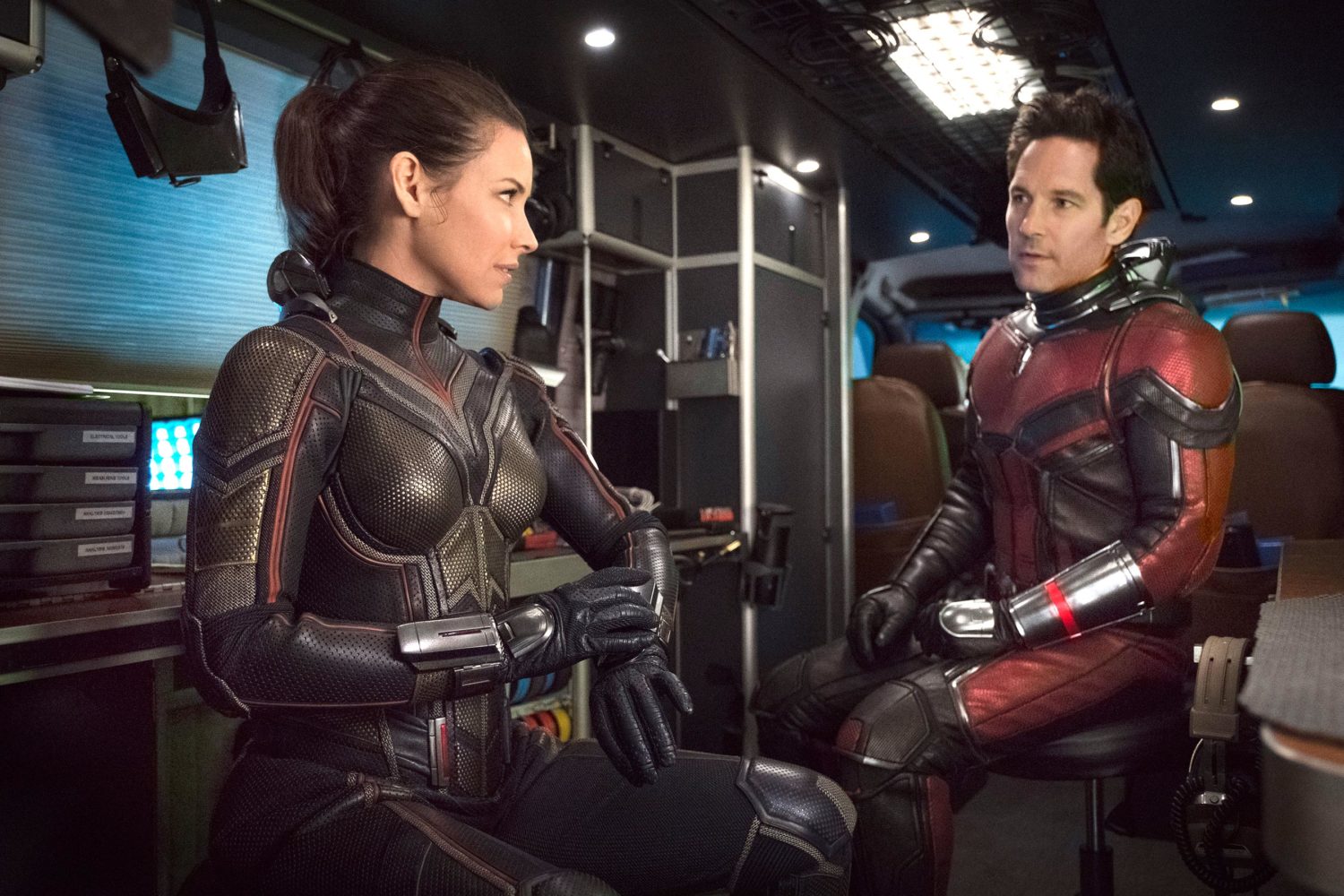 Peyton Reed returns to the director's chair after making Ant-Man a surprising comedy for a once laughable superhero and fortunately for all of us, Reed builds on what we loved about the first and gives us more of it. If the first was mostly set-up, the follow-up is the pay off. The film moves along briskly and light-heartedly but there are real stakes too – as a literal ticking clock reminds us all on how well our heroes succeed. The original cast all return (Paul Rudd as Scott Lang/Ant-Man, Evangeline Lilly as Hope Van Dyne/Wasp, Michael Douglas as Dr. Hank Pym, Michael Pena as Luis, etc) and have remarkable chemistry with each other. This really is a film where Evangeline Lilly gets to shine though, which is equally refreshing to see this character fully formed, capable and independent.
New to the franchise is Laurence Fishburne as Dr. Bill Foster and Hannah John-Kamen as the villain Ghost. Surprising, is seeing Ghost not hell-bent on taking over the world. There are more dimensions and reasons at play for why she exists and it's great to see when cliches and tropes aren't followed to the letter. Walton Goggins is perhaps the one questionable addition for me, playing the black market tech dealer, Sonny Burch. He's got a meaty role, but isn't all that believable in it. Meanwhile Randall Park adds his comedic charms as FBI's Jimmy Woo.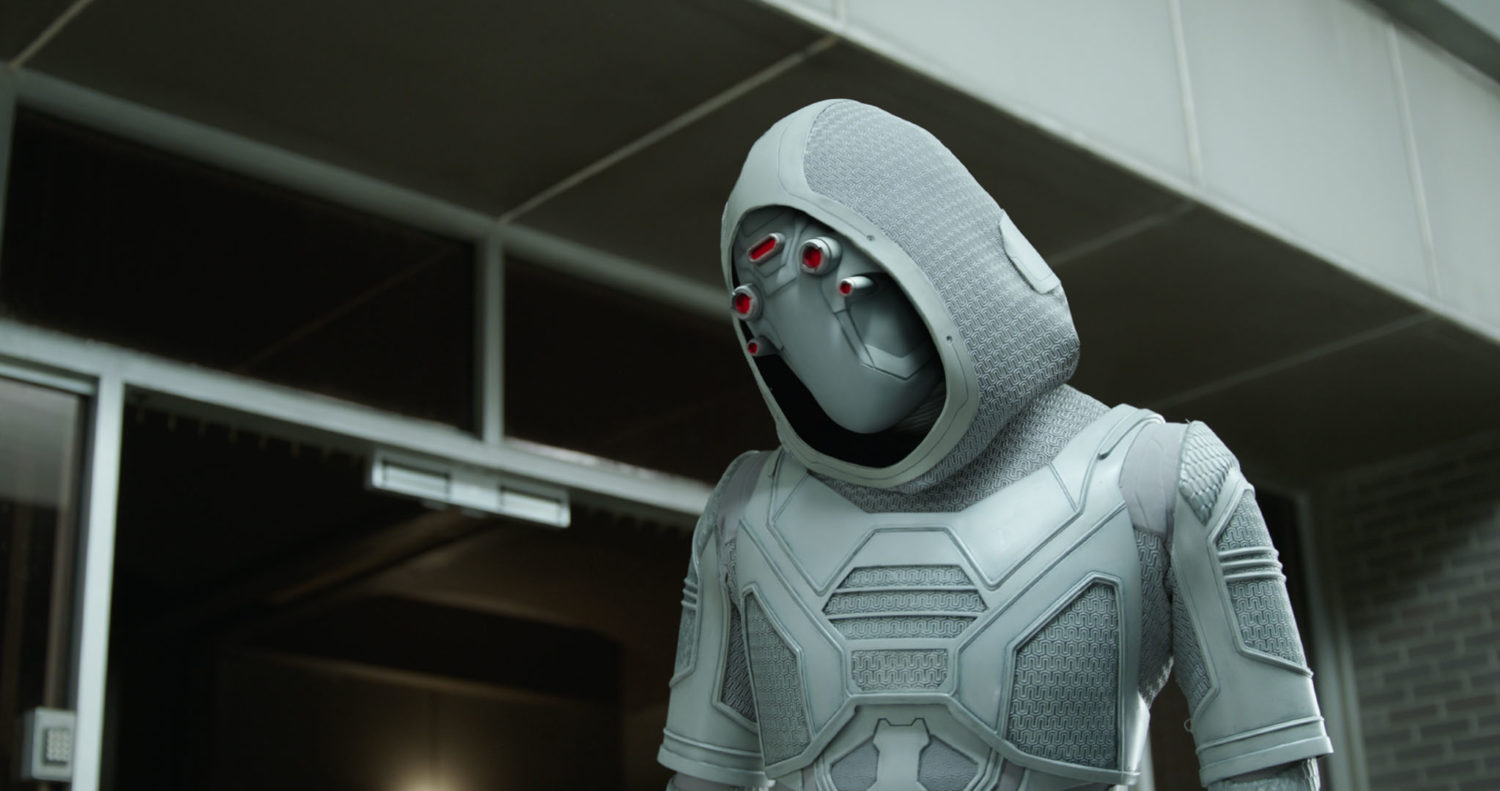 The film itself takes place following the events of Captain America: Civil War so you might want to brush up on that to get all the references. While Avengers: Infinity War isn't exactly necessary to enjoy this film, there are small hints that will explain things further for you. And being a Marvel Studios release, there is a mid-credits scene and a post-credits scene, although, without giving it away, is footage you've already seen in some of the promotional materials.
If there is anything to complain about, it's that the film is edited perhaps too quickly. There were a few instances that could have benefitted with some breathing room or another establishing shot. But that's really minor all things considered. Ant-Man and the Wasp is equally as good, if not better than the original for a multitude of reasons, but we'll save that for another time.
Ant-Man and the Wasp doesn't open until July 6 but it's a great time at the movies. Definitely see it.