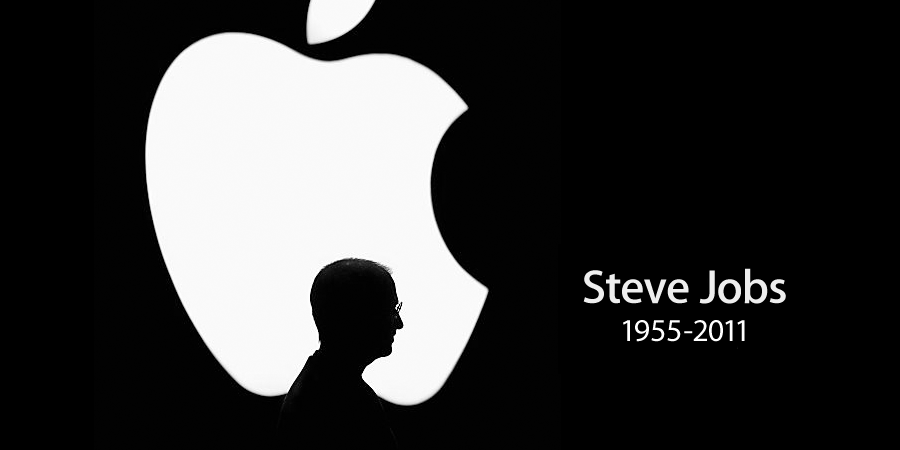 Kris Van de Sande
Steve Jobs, 1955-2011
October 6, 2011
What can we say that hasn't been said by the people who knew him, worked with him, lived with him.
Steve Jobs was a perfectionist, a revolutionary, a visionary. Every little detail mattered, but still keeping the big picture in mind. He truly was a genius, and left his dent in the universe in ways many don't even know.
Steve always knew the right words to say something, sometimes making a point with just a mere few words. And I'll keep it like that here.
Picture by JUSTIN SULLIVAN