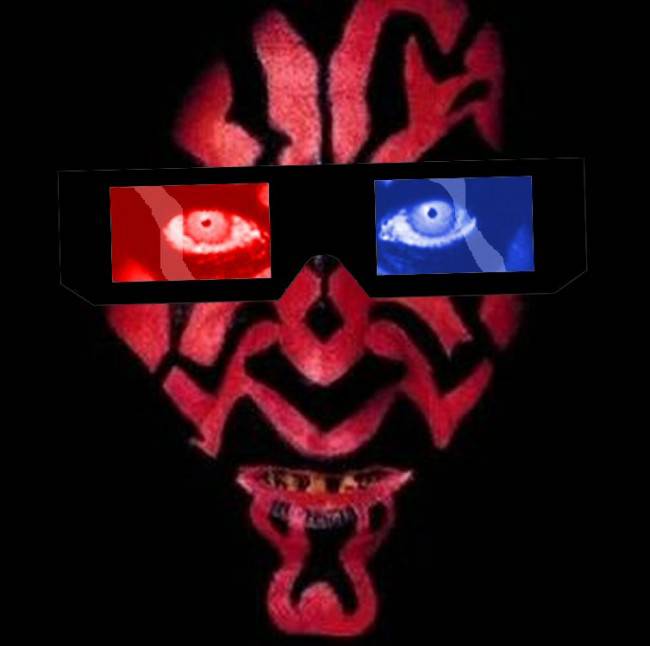 Kris Van de Sande
Star Wars … now in 3D.
September 29, 2010
The official Star Wars site just confirmed the long lasting rumour that the Star Wars saga will be having a re-release, in 3D. Starting with The Phantom Menace in 2012.

Lucasfilm Ltd. announced today that the live-action Star Wars Saga will be converted to 3D! There are few movies that lend themselves more perfectly to 3D; from the Death Star trench run to the Tatooine Podrace, the Star Wars Saga has always delivered an entertainment experience that is completely immersive. Presented by Twentieth Century Fox and Lucasfilm Ltd., the cutting edge conversion will take that immersion to the next thrilling level, with Industrial Light & Magic supervising the project. Star Wars: Episode I The Phantom Menace is expected to be released theatrically in 2012. A release date has not yet been determined.