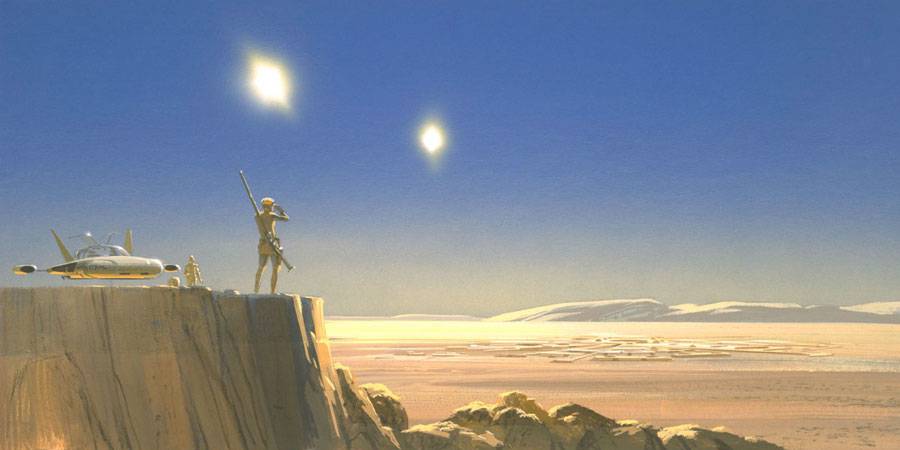 Kris Van de Sande
Ralph McQuarrie, 1929-2012
March 3, 2012
From the Ralph McQuarrie FaceBook page:
We are sad to report that Ralph McQuarrie has passed away today at his home at the age of 82.
The staff of EndorExpress.net would like to send our condolences to the family and friends of Mr. McQuarrie. We hope that his amazing art continues to inspire.
Image © Lucasfilm/Ralph McQuarrie