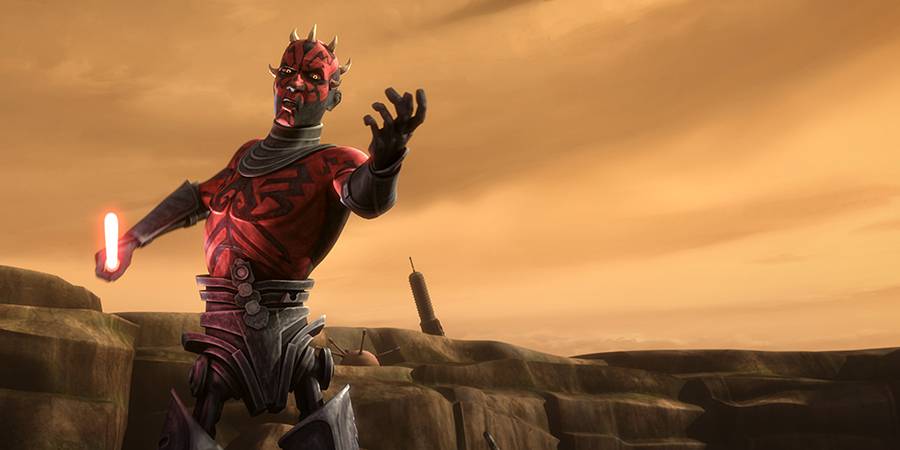 Kris Van de Sande
Clone Wars to move to Disney XD?
November 3, 2012
Since the Lucasfilm acquisition by Disney, the rumour mill has been turning quickly. Hollywoodreporter.com has an interesting tidbit about the animated cartoon: Star Wars: The Clone Wars.
When the animated spinoff ends its five-year run, Lucasfilm owner Disney is expected to move the show to its Disney XD network
For all the latest rumours about the move of that other Captain Rex, head over to their website for the full scoop.