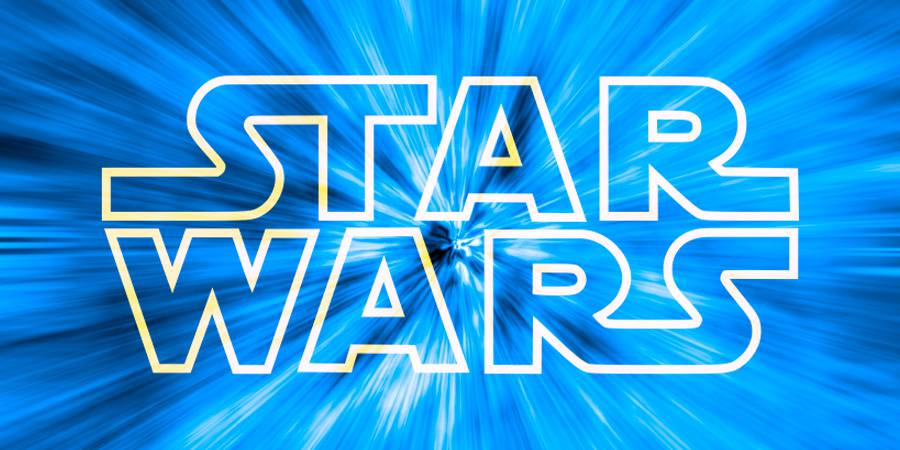 Kris Van de Sande
Stand-Alone Star Wars Films Announced
February 5, 2013
Disney announced officially at last that there will be more than another Star Wars trilogy coming. Not one, but several stand-alone Star Wars films are said to be in the works at Lucasfilm.
Bob Iger, Chief Executive Officer of the Walt Disney Company confirms with CNBC.
Harry of aintitcoolnews.com hints that the first film will be about Yoda, but only time will tell what's in store for us! He also teases that there may be more Star Wars coming to the California Disney Parks as well but we're a long way from finding out what's really going on.
No matter the plans, it's a very exciting time to be a Star Wars fan!
Update: