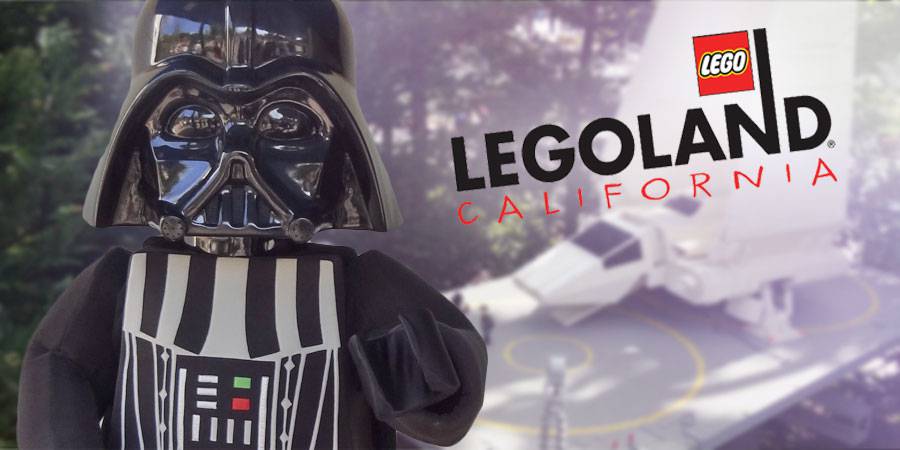 Star Wars in Legoland, California
On a recent trip to sunny Southern California, I had the chance to explore the Legoland California Resort.  Legoland California Resort is located in Carlsbad, California about a one hour drive south on I-5 from Anaheim. Legoland California Resort has three gates. Legoland Park, Legoland Water Park and the Sea Life Aquarium. A few days after my visit Legoland the brand new on property Legoland Hotel was set to open.
In early 2011 Legoland announced the addition of a Star Wars themed area. Let EndorExpress.net show you the Star Wars of Legoland California! and don't forget to mark your calendar for Legoland Star Wars Days scheduled in June!