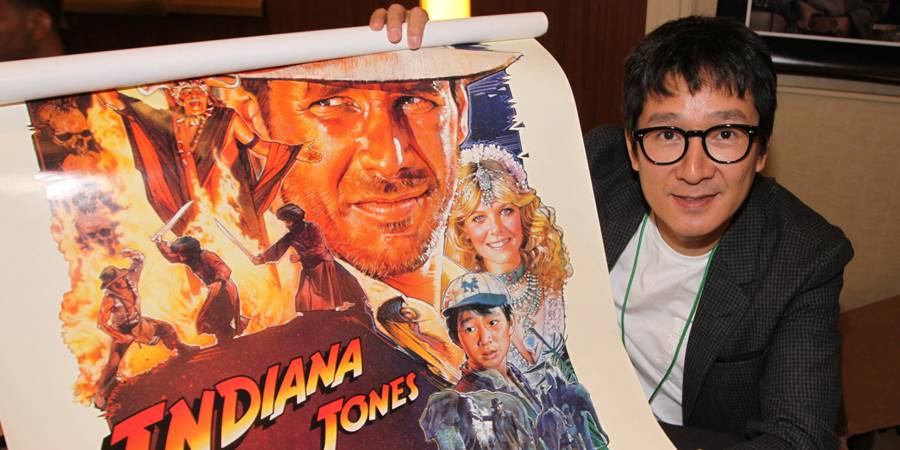 Brian Curran
Jonathan Ke Quan at The Hollywood Show
October 8, 2013
Every few months, The Hollywood Show brings together a massive collection of talent past and present in one of the largest movie and TV memorabilia conventions around. This past weekend featured a rare appearance of Jonathan Ke Quan aka Ke Huy Quan, who played the memorable Short Round in Indiana Jones and the Temple of Doom.
While Jonathan shies from interviews, he is doing very well at age 42 and happy to answer questions from fans. We asked Jonathan about his involvement with Indiana Jones and the Kingdom of the Crystal Skull… or lack of it. He explained to us that he did get a call from Steven Spielberg to appear in a cameo, but unfortunately the scene was cancelled at the last moment.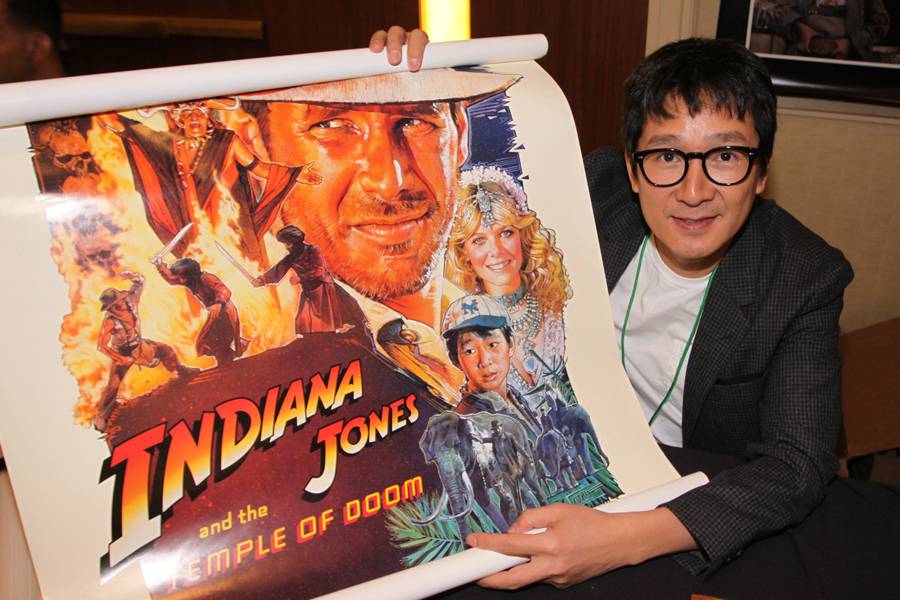 Pixar's Lucky Charm and the Rebel Alliance's Major Derlin, John Ratzenberger also made an appearance over the weekend signing autographs and posing for pictures.
For future appearances, stay tuned to HollywoodShow.com to see what the line up will be. The next show will be January 3rd-5th 2014 in Hollywood.
Photography by: David Yeh/EndorExpress