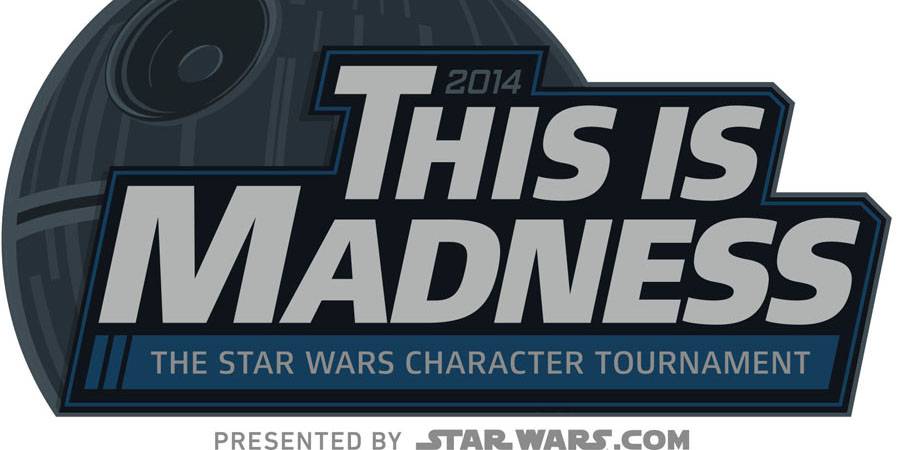 Brian Curran
This Is Madness: The Star Wars Character Tournament 2014
March 11, 2014
Vote for your favorite Star Wars characters now!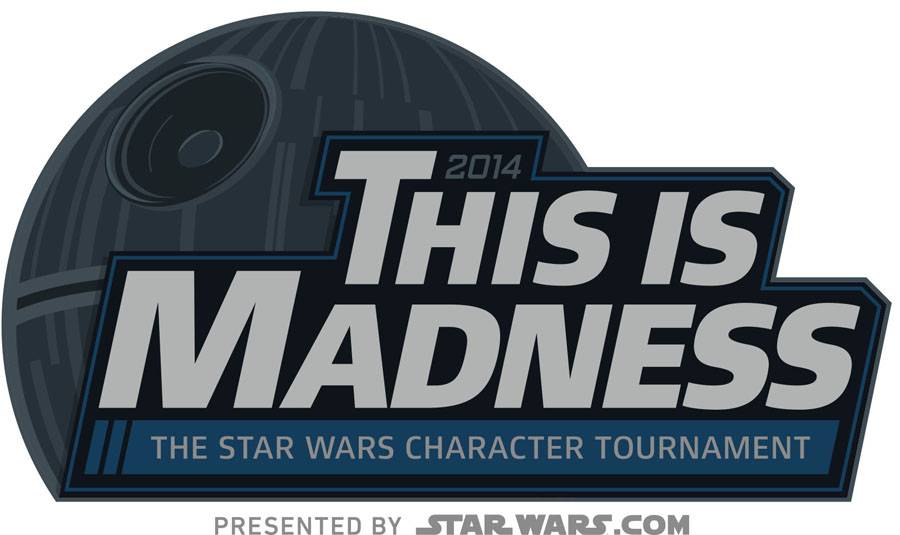 Last year's bracketed showdown to decide the most popular character in a galaxy far, far away – as voted by fans – is back! This Is Madness: The Star WarsCharacter Tournament 2014 is fully armed and operational, with many special modifications. Upgrades to this year's saga-spanning online event include:
– Real-time voting results
– New divisions: Rebels, Jedi, Scoundrels, Republic, Empire & Separatists, Sith, Bounty Hunters, and Underworld
– "Attack of the Play-Ins" round, allowing four wild cards to enter the main tournament
– Social sharing functionality
Also, StarWars.com is collaborating with Wikia's Star Wars Fanpedia for "Predict the Madness." Fans will be able to submit a predictive bracket for how they envision the tournament playing out and share it with friends. These brackets will live at http://on.wikia.com/u0ex0. Once the submission period is locked (Deadline is Monday, March 17, 9:00 am PT) and voting begins on StarWars.com, fans can return to their brackets on Star Wars Fanpedia to track their progress. At the end of the tournament, users with the best bracket have the opportunity to win a range of Star Wars prizes.