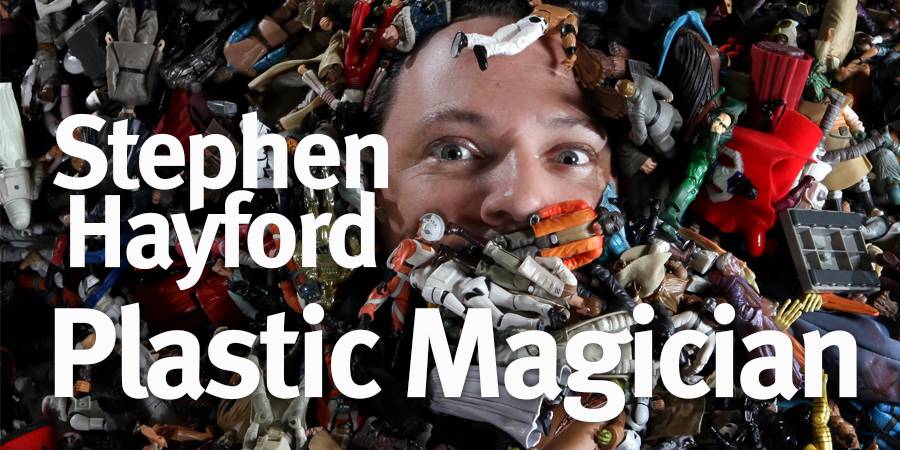 Q&A with Diorama Artist – Stephen Hayford
If you don't recognize his name, perhaps you'll recognize his work. I first noticed Stephen Hayford's dioramas several years ago while browsing the Rebelscum.com collectors forum. Sometime later I realized Stephen was building dioramas for Lucasfilm that were featured on StarWars.com including a Star Wars Weekends/Star Tours themed diorama, built for the opening of the updated ride.
Stephen was kind enough to take the time to chat with us about that project and more.