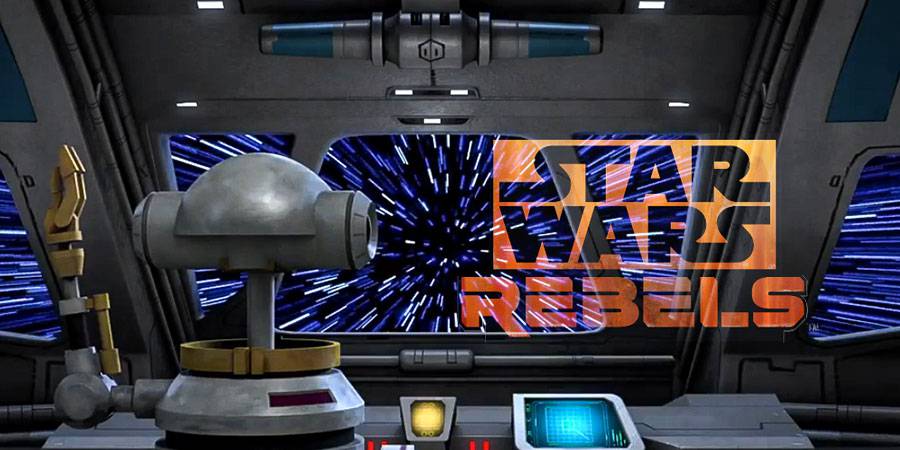 Kris Van de Sande
Paul Reubens returns as REBEL's own RX-24
October 4, 2014
Fans that have eagerly awaited to see Captain REX return in the new Disney XD series STAR WARS REBELS can finally rejoice. The first episode, called Droids In Distress just got released on watchDisneyXD. For those outside the USA, the episode will air starting Monday, October 13th on Disney Channels worldwide.
The great news is that Paul Reubens has returned to voice the RX droid, just as we hoped.

Matt Martin, Manager of Digital Content and Community Relations at Lucasfilm confirmed it is indeed a different RX as we assumed.
@endorexpress @ericgeller @peeweeherman It's a different RX. ST-45 was Rex's first flight after all.

— Matt Martin (@missingwords) October 4, 2014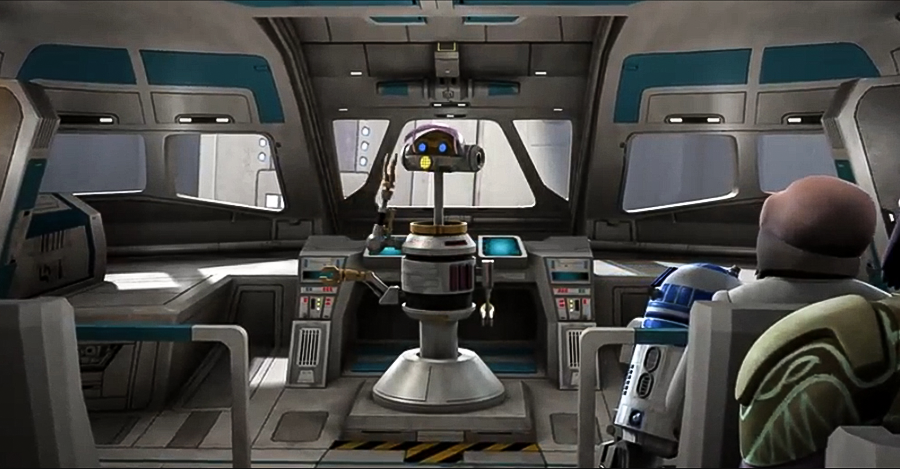 Episode Summary:
The Rebels meet two familiar droids on the series premiere of STAR WARS REBELS on Monday, October 13th at 9/8c.
Episode Teaser:

Star Wars Rebels on Disney Video
Images © Disney