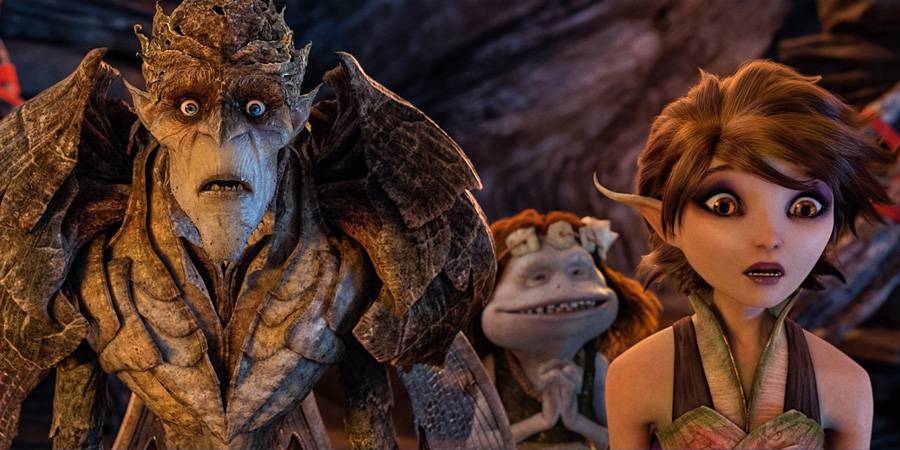 Brian Curran
Review: George Lucas' 'STRANGE MAGIC'
Article
Review
January 23, 2015
Arriving in theaters today is 'STRANGE MAGIC', a new animated fairy tale musical adventure from the mind of George Lucas. Based on William Shakespeare's A Midsummer Night's Dream and set in an enchanted world, Strange Magic is out to prove that everyone deserves to be loved.
The computer generated imagery is done by Lucasfilm's Industrial Light & Magic (the same wizards behind Rango) and the visuals might be among the best I've seen in a very long while. Character design on our lead fairies, Marianne (Evan Rachel Wood) and Dawn (Meredith Anne Bull), however did not win me over, but the creatures of the Dark Forest did.
Strange Magic is much like Moulin Rouge but for all ages, and the music director, Marius de Vries is no stranger to Moulin Rouge, having served as the Music Director for that film and co-composer for Romeo + Juliet. The soundtrack for Strange Magic was selected by George Lucas, who was intrigued of the idea of telling a story through the lyrics of existing music. Lucas himself no stranger to music as a story telling device succeeded in American Graffiti although that wasn't a musical.
Strange Magic took some getting used to, but once you can accept the song selections and format of the film, it was much easier to sit back and enjoy. Director Gary Rydstrom, himself no stranger to animation having directed some Pixar shorts (Lifted, Toy Story Hawaiian Vacation) as well as sound on many others (Finding Nemo, Monsters, Inc.), has delivered a film that confidently has a message to say and does it with a lot more humor than I was expecting. While this isn't Beauty and the Beast or Tangled, it surely isn't Bee Movie or Turbo either.
Strange Magic is entertaining with some genuine laughs a long the way and strikingly beautiful visually. If you have some kids, this is a decent afternoon. It might be a good way to introduce them to some classic tunes at the same time.
Rating: Three of Five Starspeeders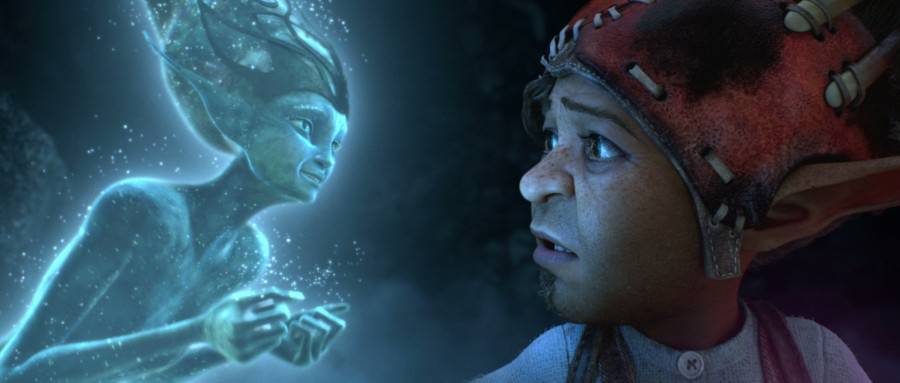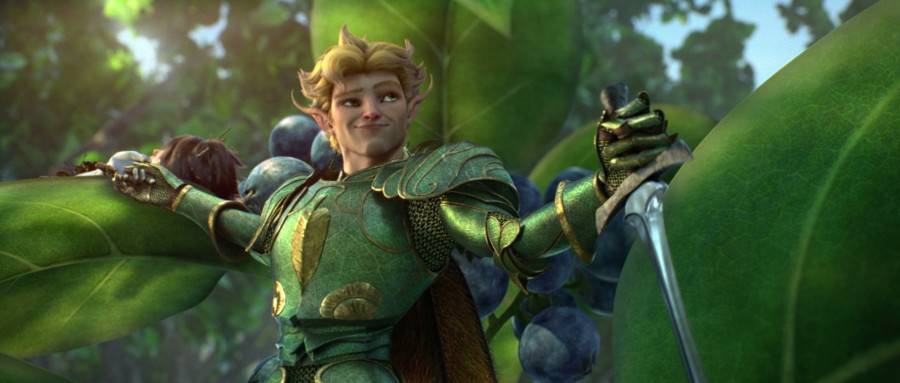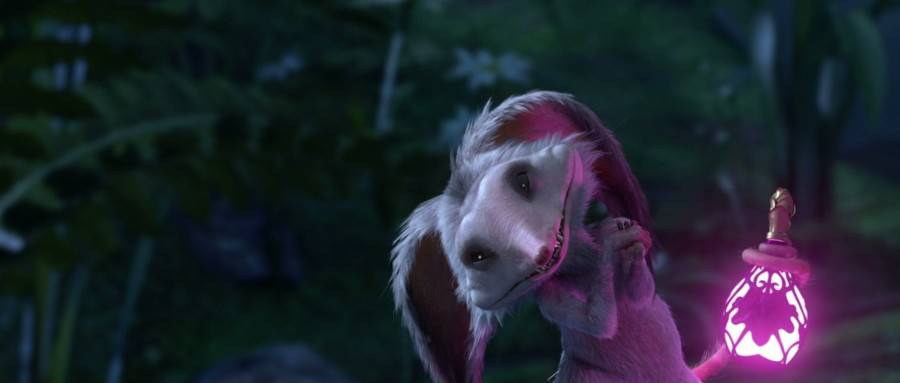 Directed by
Gary Rydstrom
Produced by
Mark S. Miller
George Lucas
Screenplay by
David Berenbaum
Irene Mecchi
Gary Rydstrom
Story by
George Lucas
Starring
Alan Cumming
Evan Rachel Wood
Kristin Chenoweth
Maya Rudolph
Alfred Molina
Music by
Marius de Vries
Edited by
Chris Plummer
Production company
Touchstone Pictures
Lucasfilm Ltd.
Lucasfilm Animation Singapore
Industrial Light & Magic
Distributed by
Walt Disney Studios
Motion Pictures
Release dates
January 23, 2015
Running time
99 minutes