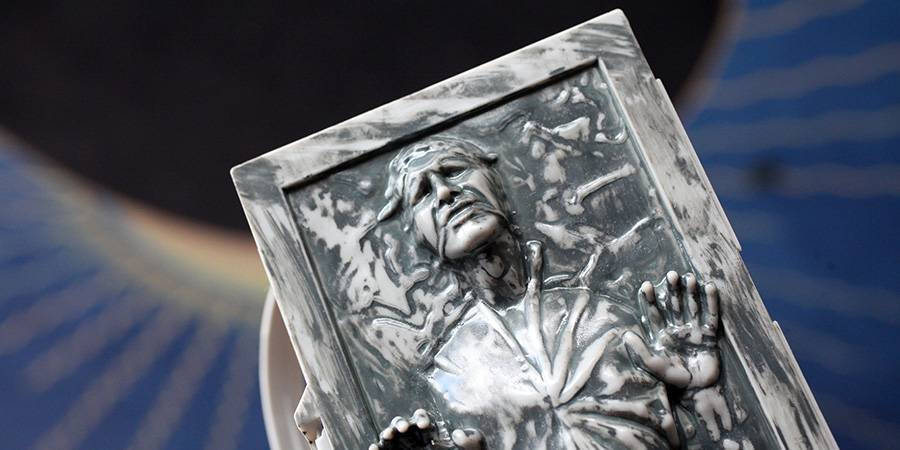 Brian Curran
Han Solo and Boba Fett Food Items at Disneyland
May 31, 2015
For the first time in forever, you just might want your next meal at Disneyland to come frozen… in Carbonite that is. Han Solo in Carbonite, made famous at the end of Empire Strikes Back is the latest Premium Popcorn Bucket available at Disneyland (and Walt Disney World), a huge step up from the R2-D2 Popcorn Bucket of days past. The box itself looks as legit as it can be and of a soft plastic. While you can get it with popcorn, I opted for the burger and fries combo instead.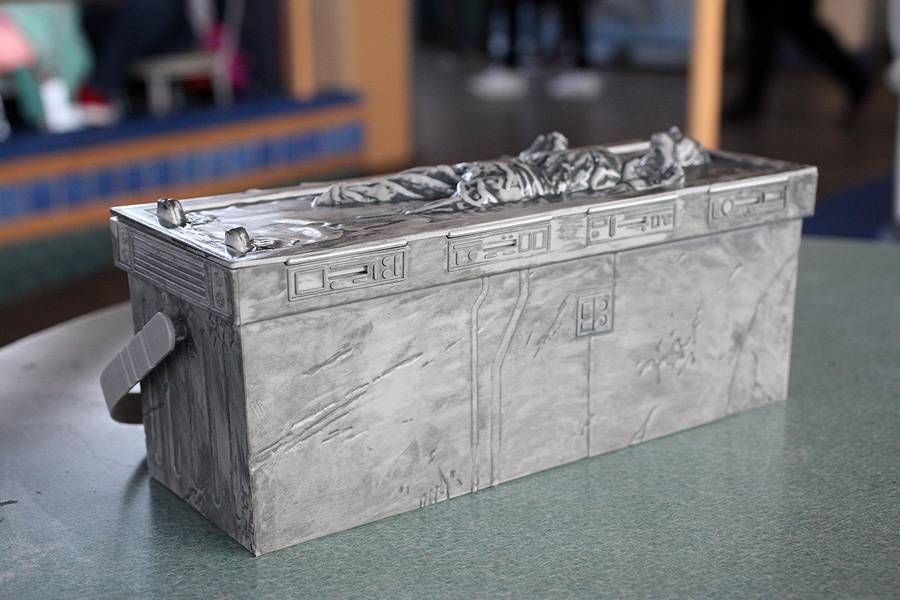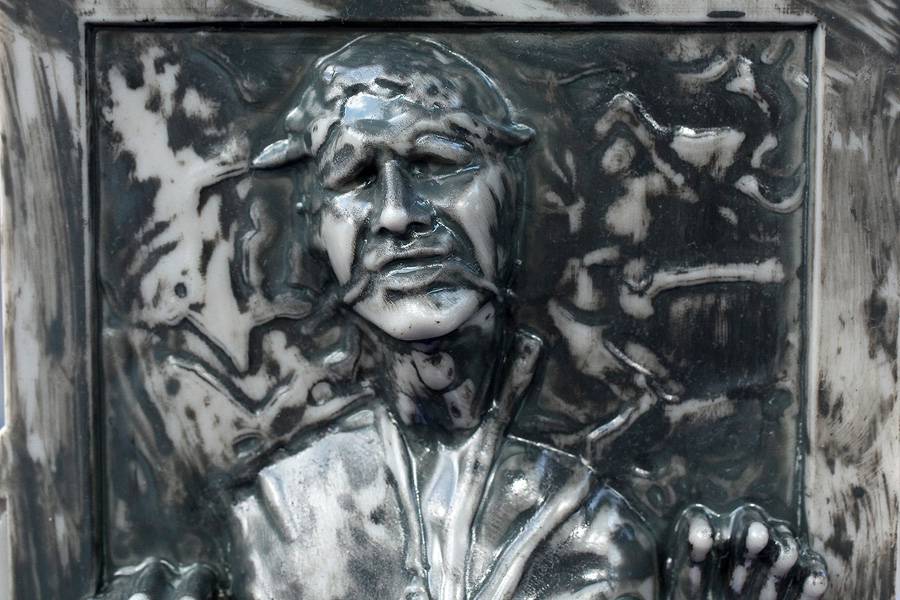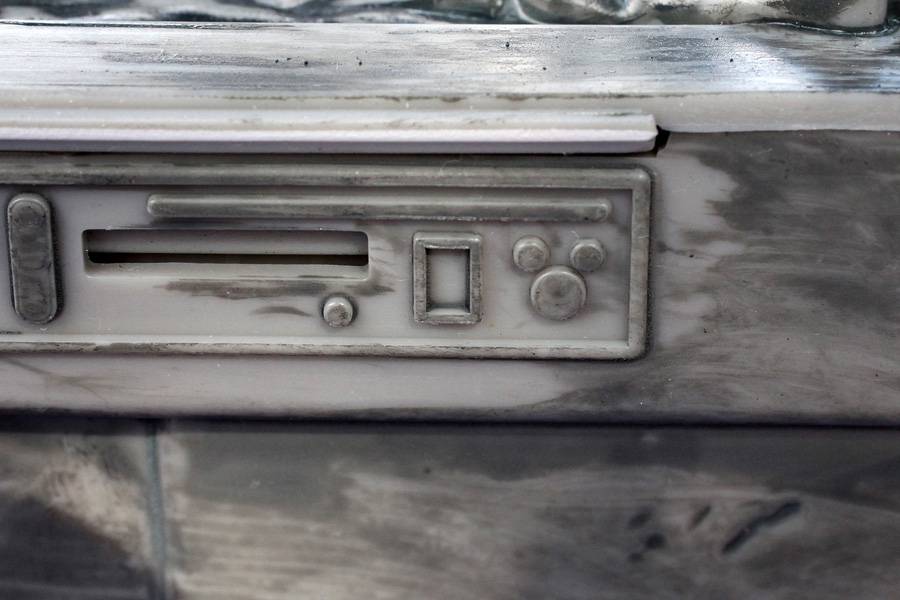 Also available at Tomorrowland Terrace is a Boba Fett stein for your drinks! If you've been keeping track there's been Darth Vader and Stormtrooper steins already so you're already behind!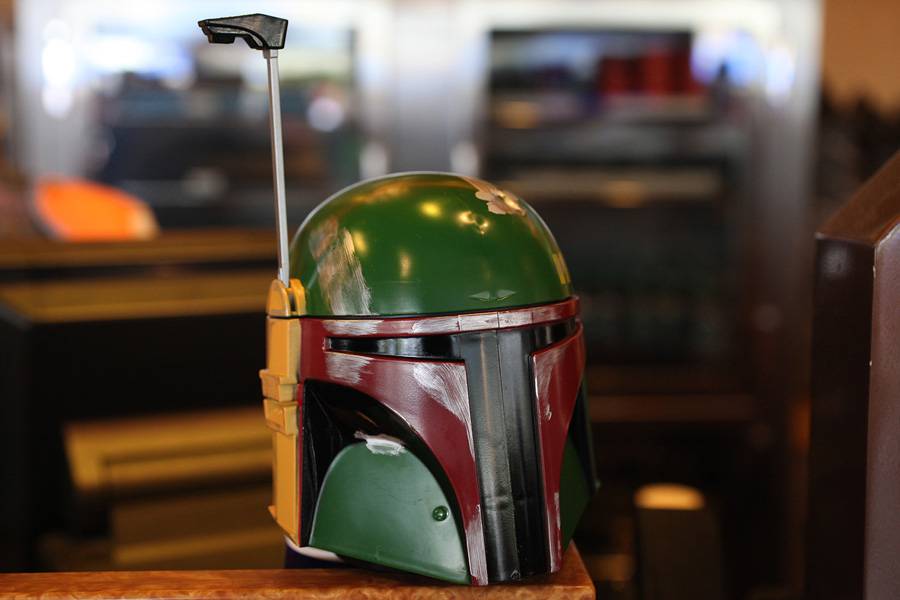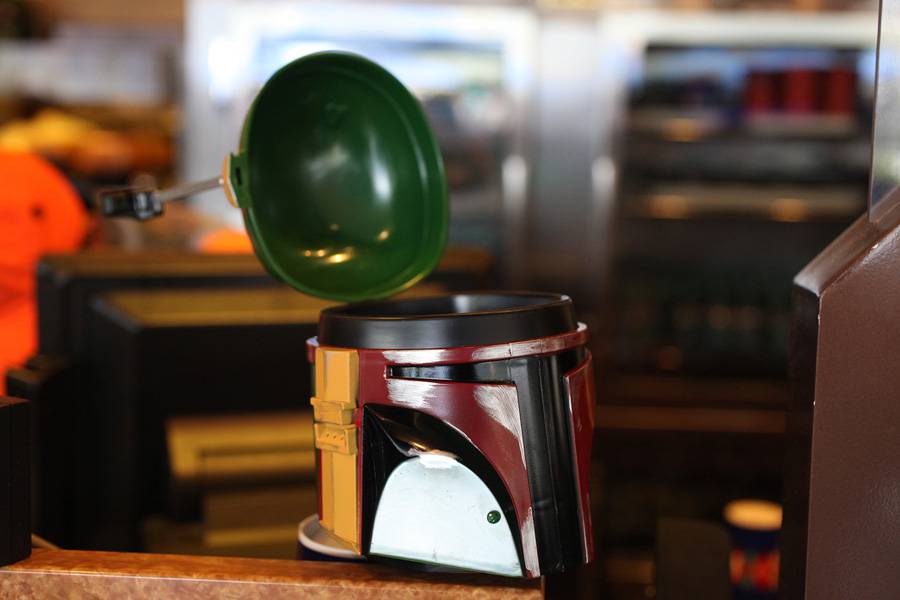 Next time you head to the parks, better bring some extra Disney Dollars!