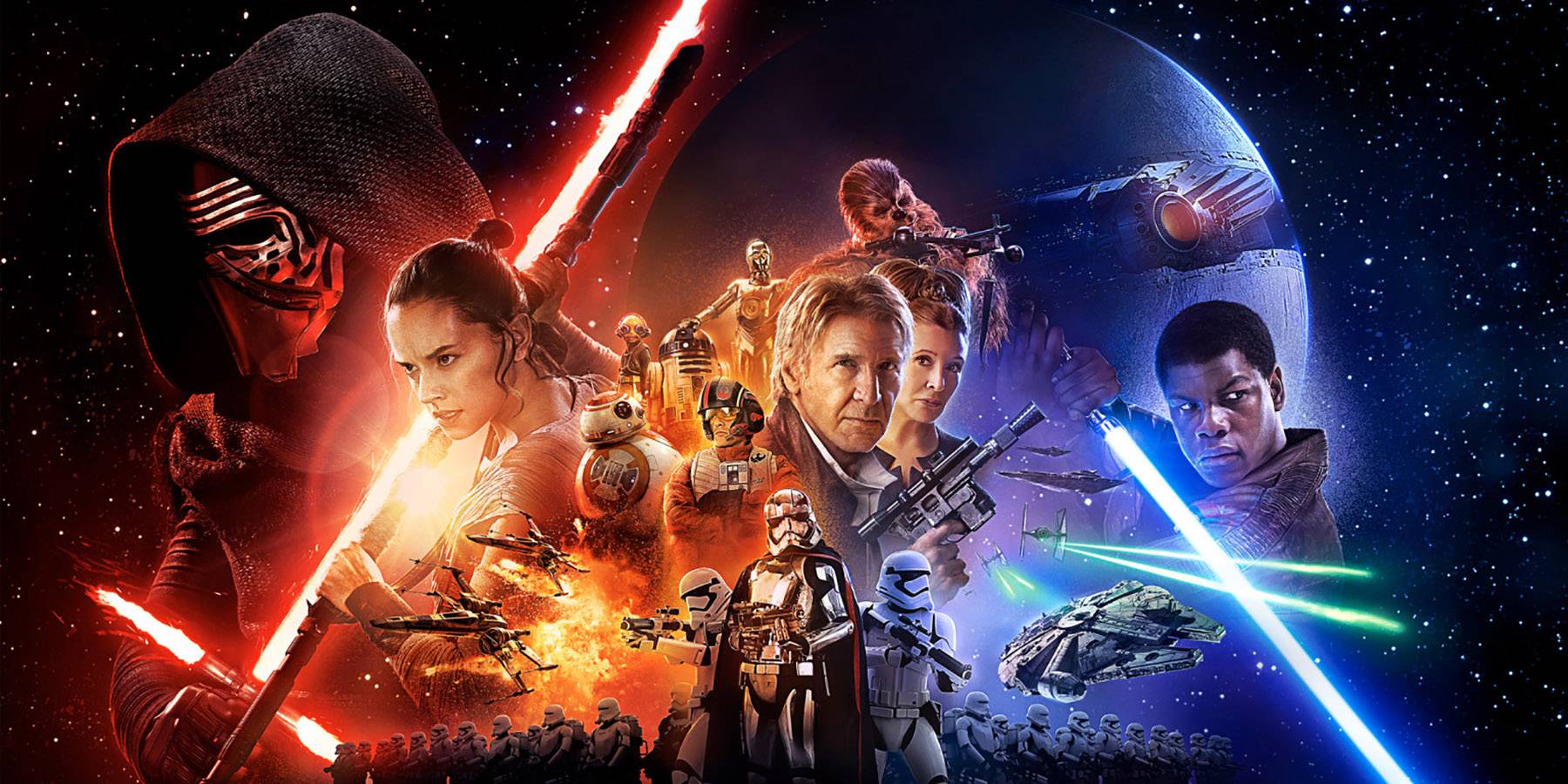 Kris Van de Sande
Enter The Poster!
October 18, 2015
In just two months, the next instalment of Star Wars will be in cinemas. To heighten anticipation even more, Lucasfilm today released a brand new poster, and announced the release of a trailer tomorrow!
Here are some sneak peaks!
Lucasfilm announced today that the trailer for Star Wars: The Force Awakens will debut on ESPN's "Monday Night Football" on Monday, October 19, during halftime of the National Football League (NFL) game between the New York Giants and the Philadelphia Eagles in Philadelphia. The game starts at 5:15 p.m. PDT/8:15 p.m. EDT. The Spanish language version of the trailer will air on ESPN Deportes simultaneously.
Discover it all at starwars.com.