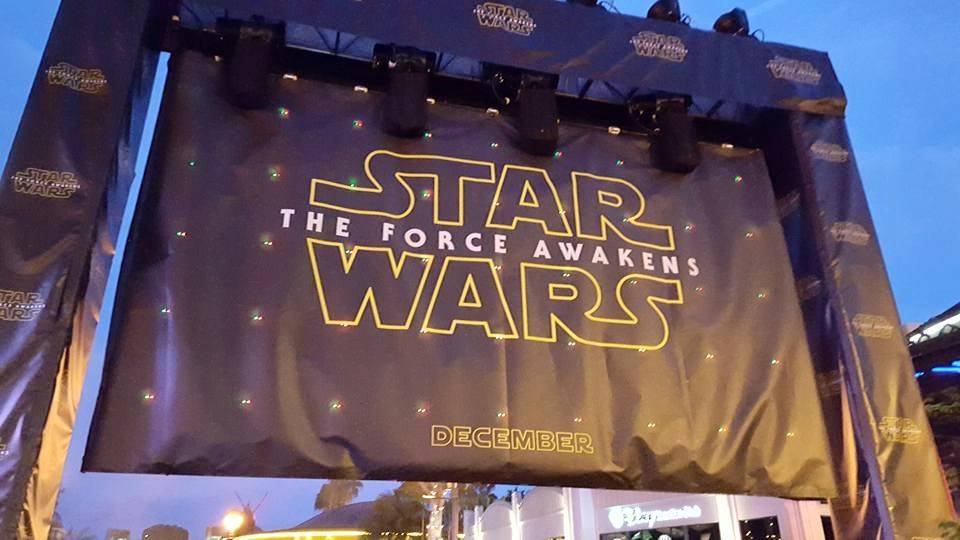 Brian Curran
The Force Awakens Trailer Debut at Downtown Disney
October 20, 2015
Anaheim, Calif. — The official trailer for Star Wars: The Force Awakens made its debut nationally on ESPN and on the internet, but folks who were at Disneyland crowded into Downtown Disney to watch the new trailer with their fellow fans.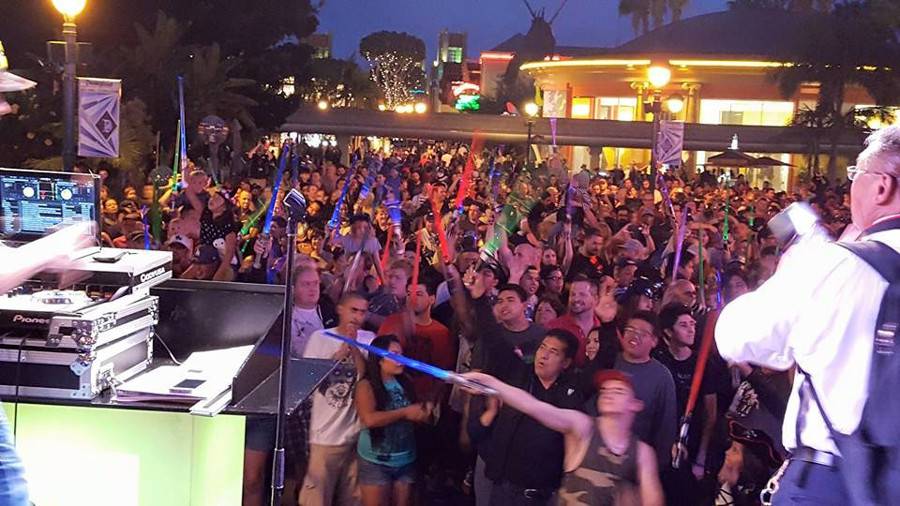 Guests were invited to return to the Downtown Disney Live Stage located near the AMC Theatre and ESPN Zone for a live countdown for the trailer with a DJ and music. And arrive they did in large numbers, with the entire Downtown Disney area completely filled.
Costumed characters were also present to pose for pictures.
Did you attend the Trailer Premiere at Downtown Disney? Tell us what you think!
Photography by Amanda Raymond