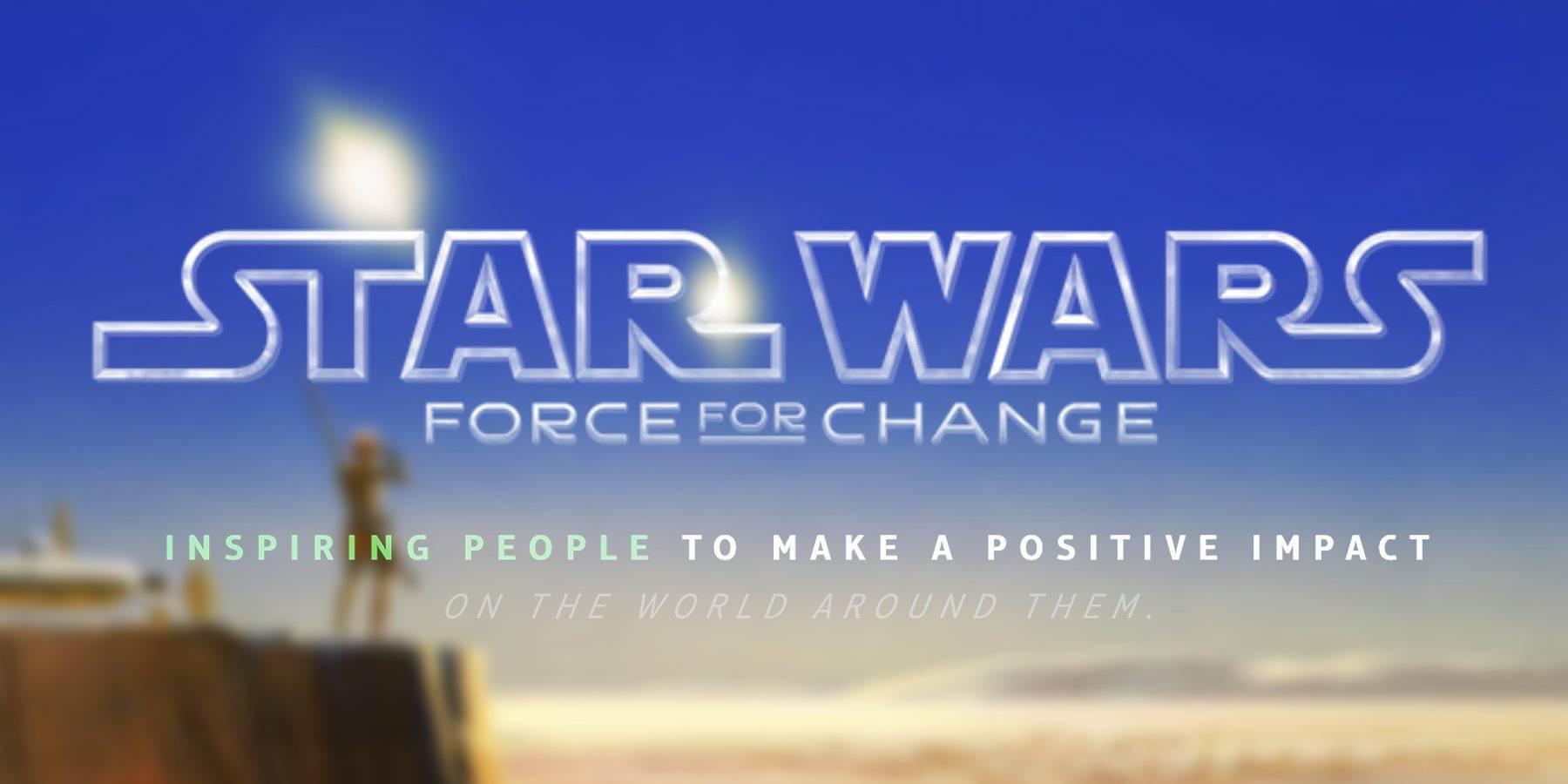 Kris Van de Sande
J.J. Abrams and the cast of Star Wars: The Force Awakens launch second Omaze campaign
November 29, 2015
A message from J.J. Abrams:
"A year and a half ago, we launched production with a brand new charitable initiative called Star Wars: Force for Change that to date, has raised nearly $7 million to support UNICEF's life-saving work for children around the world.
If you were among those who originally donated, thank you. But if you missed out, well, here's your chance to join us. On your phone? Watch it here.
This time around we're randomly selecting not one, but TWO grand prize winners, each of whom can bring three guests to join the cast at the red carpet premiere of Star Wars: The Force Awakens in Hollywood or London.
Enter here for your chance to win and I hope to see you soon.
Thank you again for your tremendous support.
J.J."