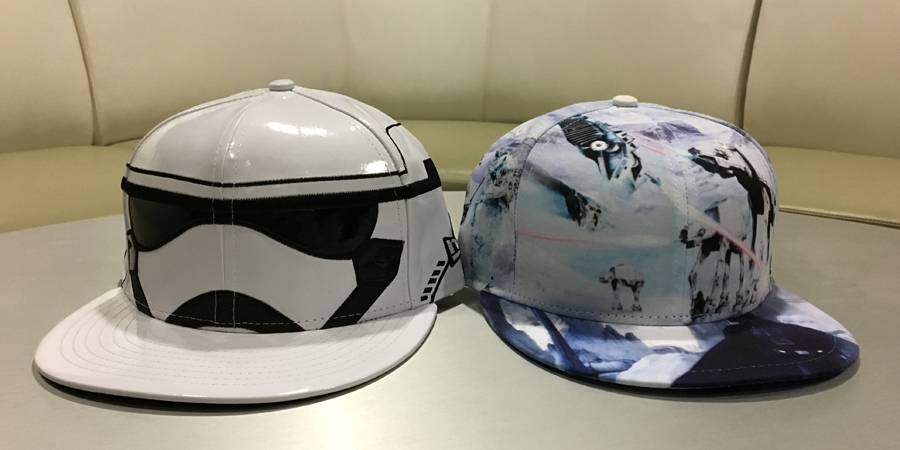 Brian Curran
New Era Star Wars Caps Have Arrived
December 1, 2015
Star Wars never goes out of fashion but this December it's especially essential to gear up for the release of The Force Awakens. New Era has produced a great number of caps and gear to warm your heads Star Wars style.
From the Original Trilogy characters such as R2-D2 and C-3PO, to hats representing the entire films themselves like the Empire Strikes Back "All Over Battle", showing an entire Hoth battle on your head.
For those who want to show a bit more character, the Big Face caps allow you to put an entire character on your head. Choose from Kylo Ren, BB-8, Captain Phasma, or The First Order Stormtrooper and more, these Big Face cap run for $55.99.
You can get these hats shown here and a handful of exclusive caps at Lids.