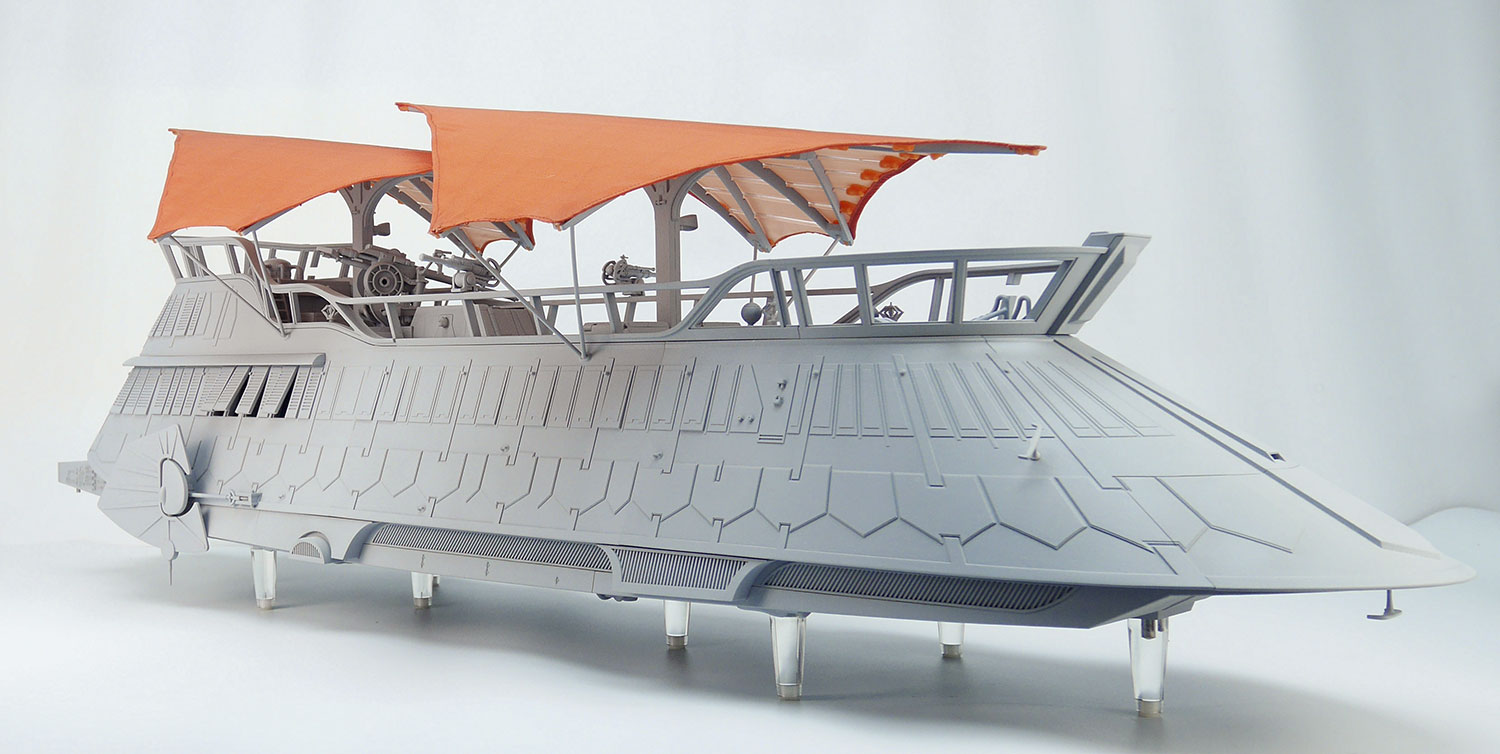 David Yeh
Haslab's NEW Images of Jabba's Sail Barge
February 23, 2018
It's a Sale Barge! Ever since Hasbro announced the possible production of Jabba's Sail Barge, excitement from fans and collectors spread like wildfire. BUT… it requires a minimum of 5,000 orders, which is a a commitment of $499.99 before Hasbro can put it into production in the USA, and then they'll make a decision on other markets. With less than 40 days to go and nearly halfway to its goal in its first week, it's never too late to get an even closer look at the vehicle to help you decide. Visit HasLab for more details and to order for an expected delivery of February 2019.
This massive vehicle called The Khetanna and will be part of the Star Wars Vintage Collection line for 3.75 inch figures and will come with a new Jabba the Hutt figure. Without further ado, here's a closer look at the incredible Sail Barge.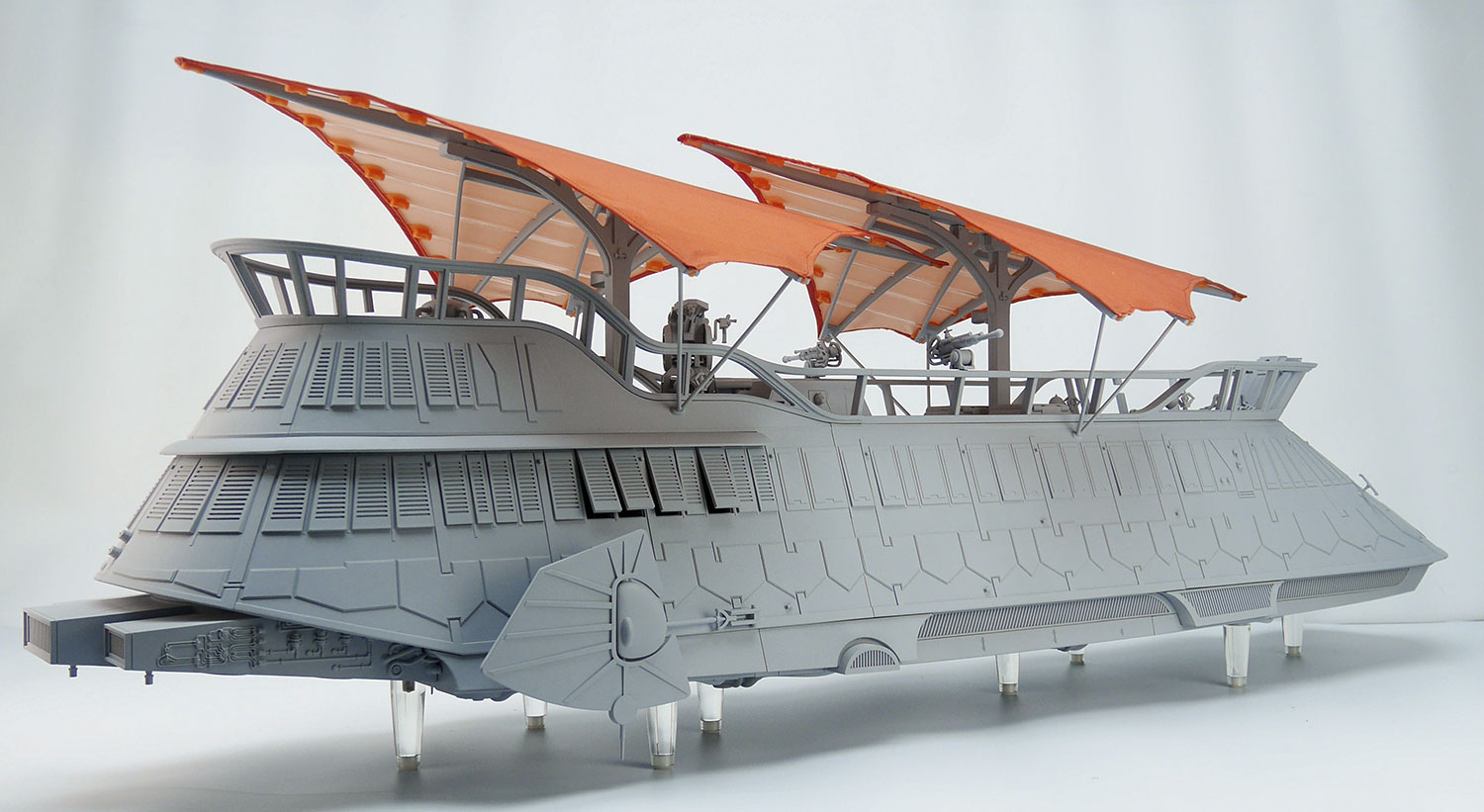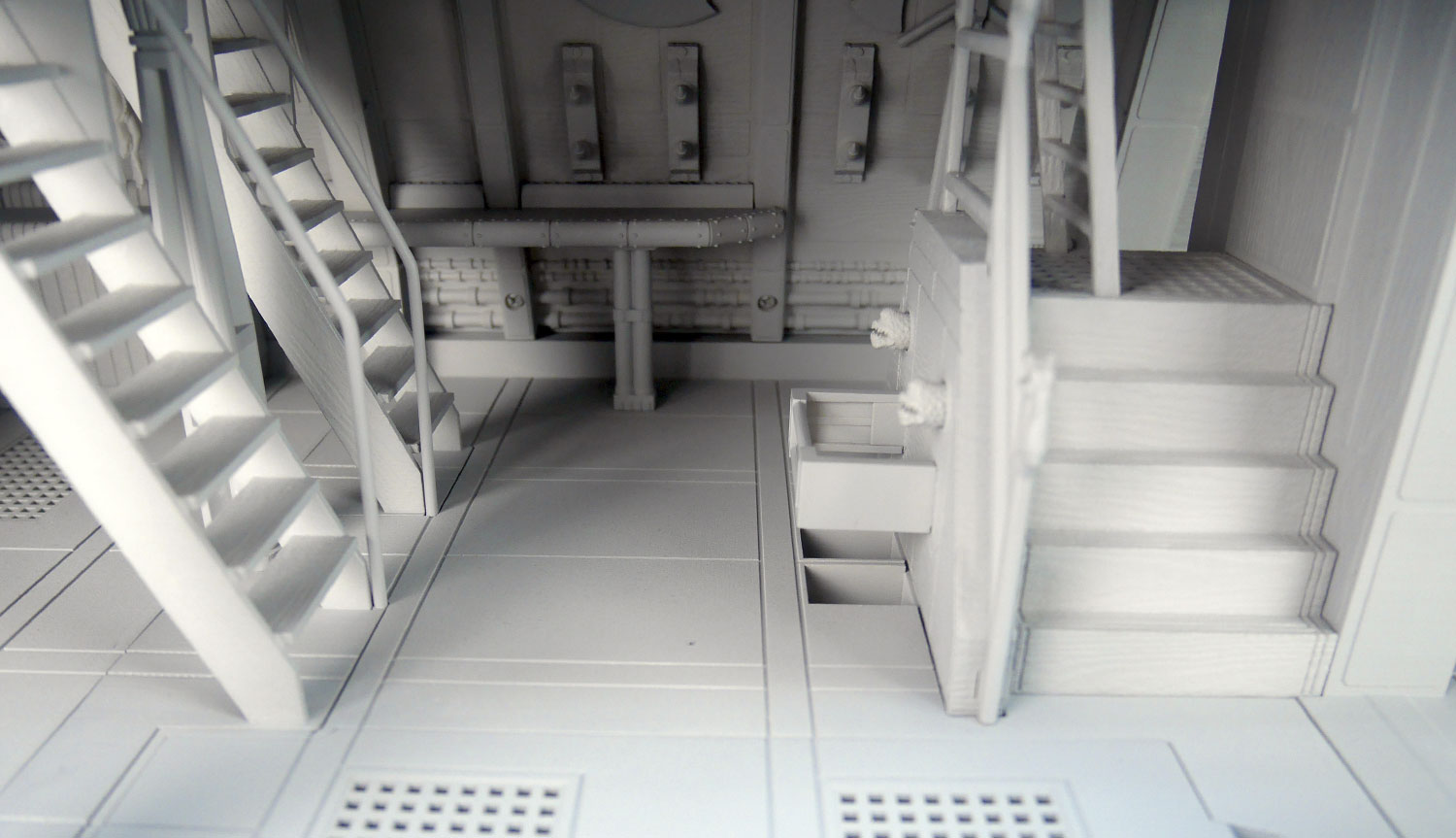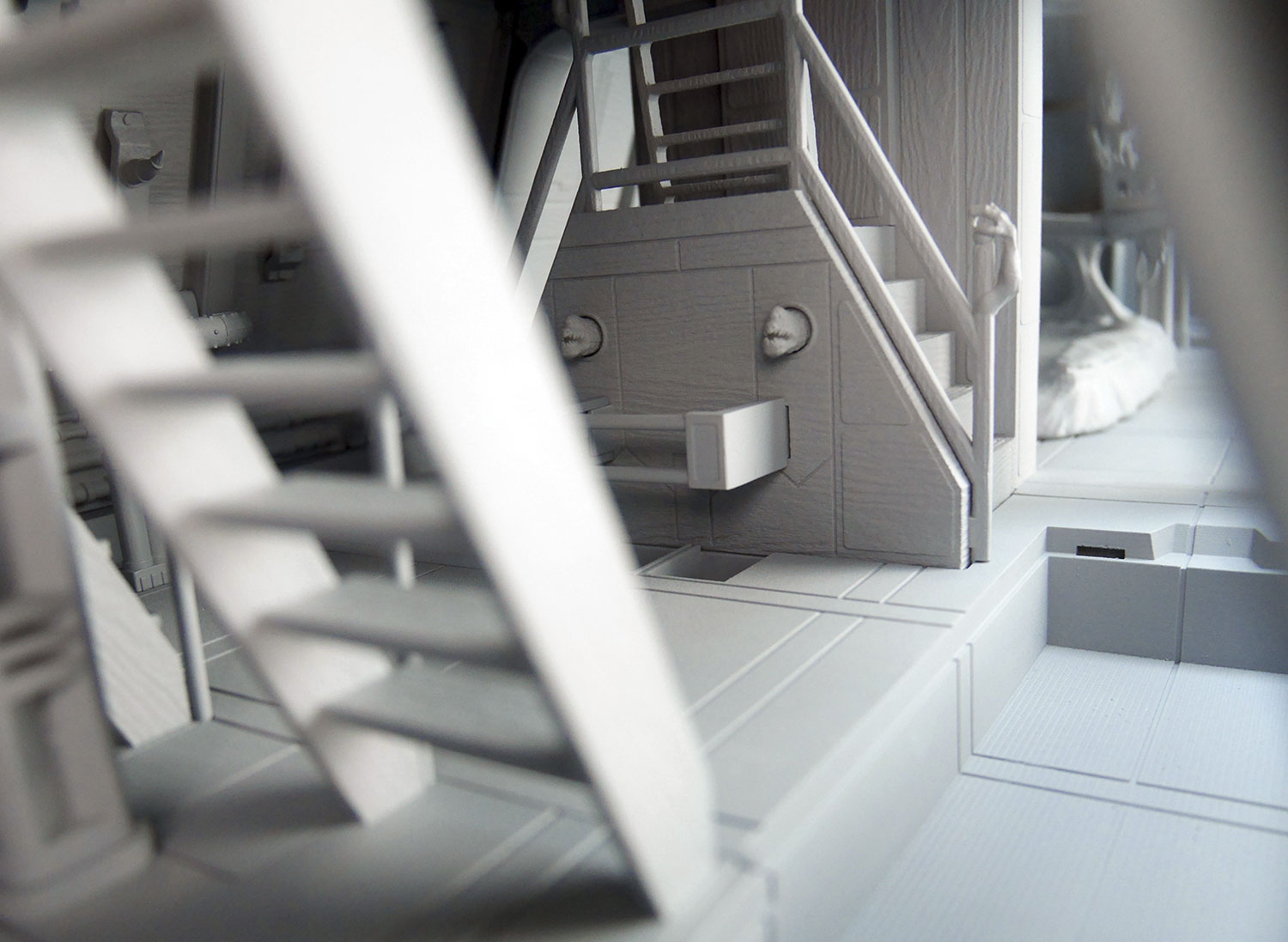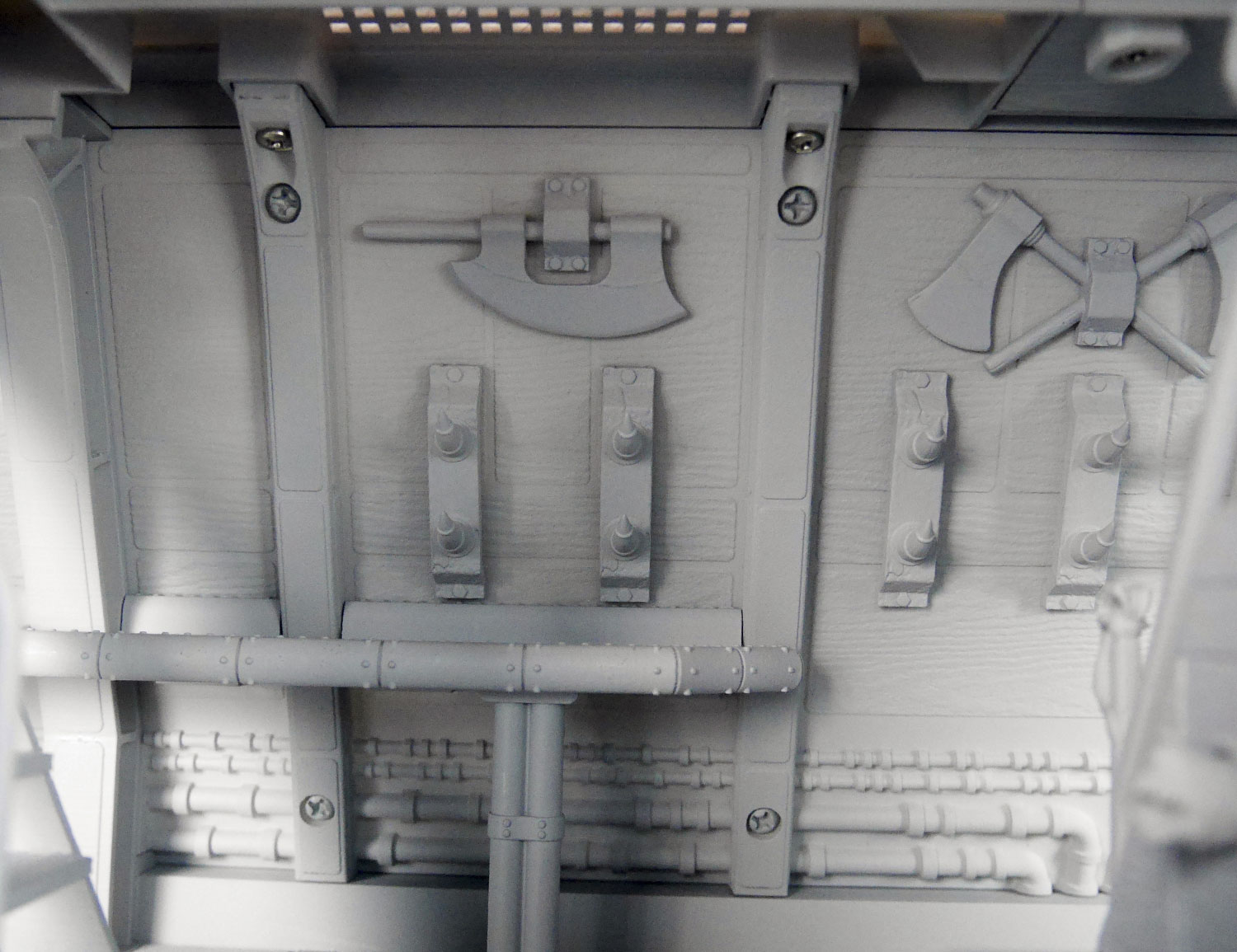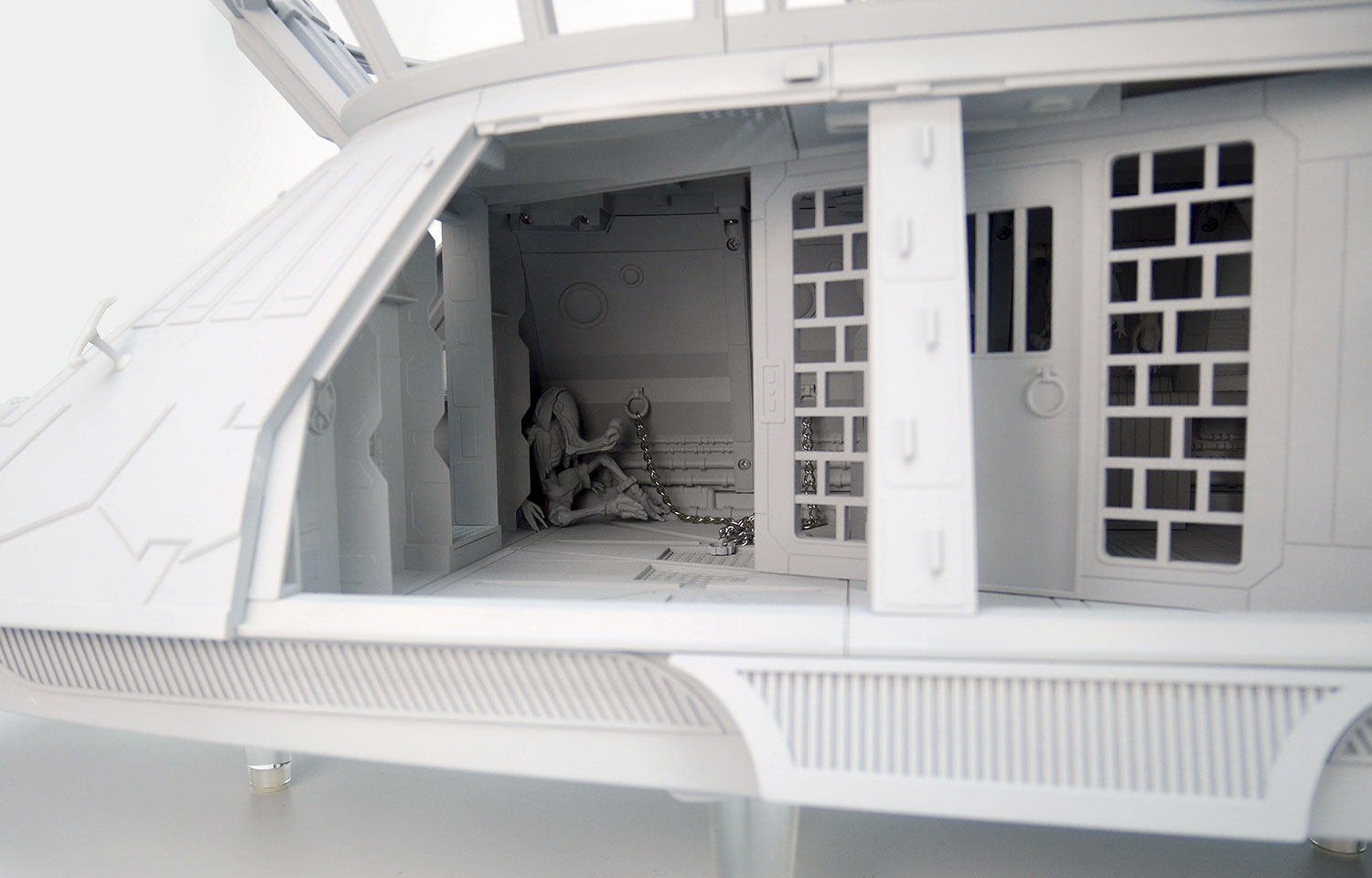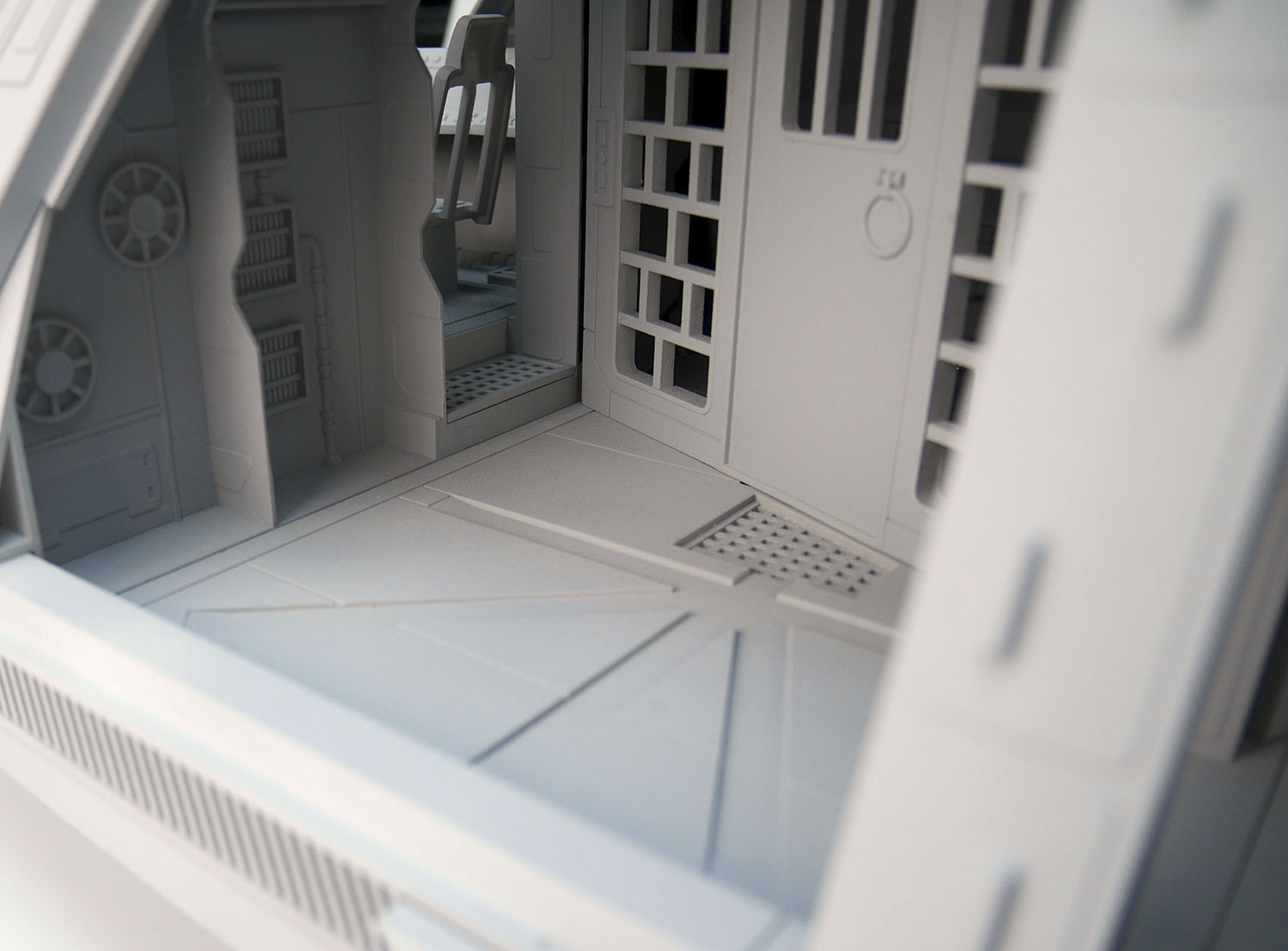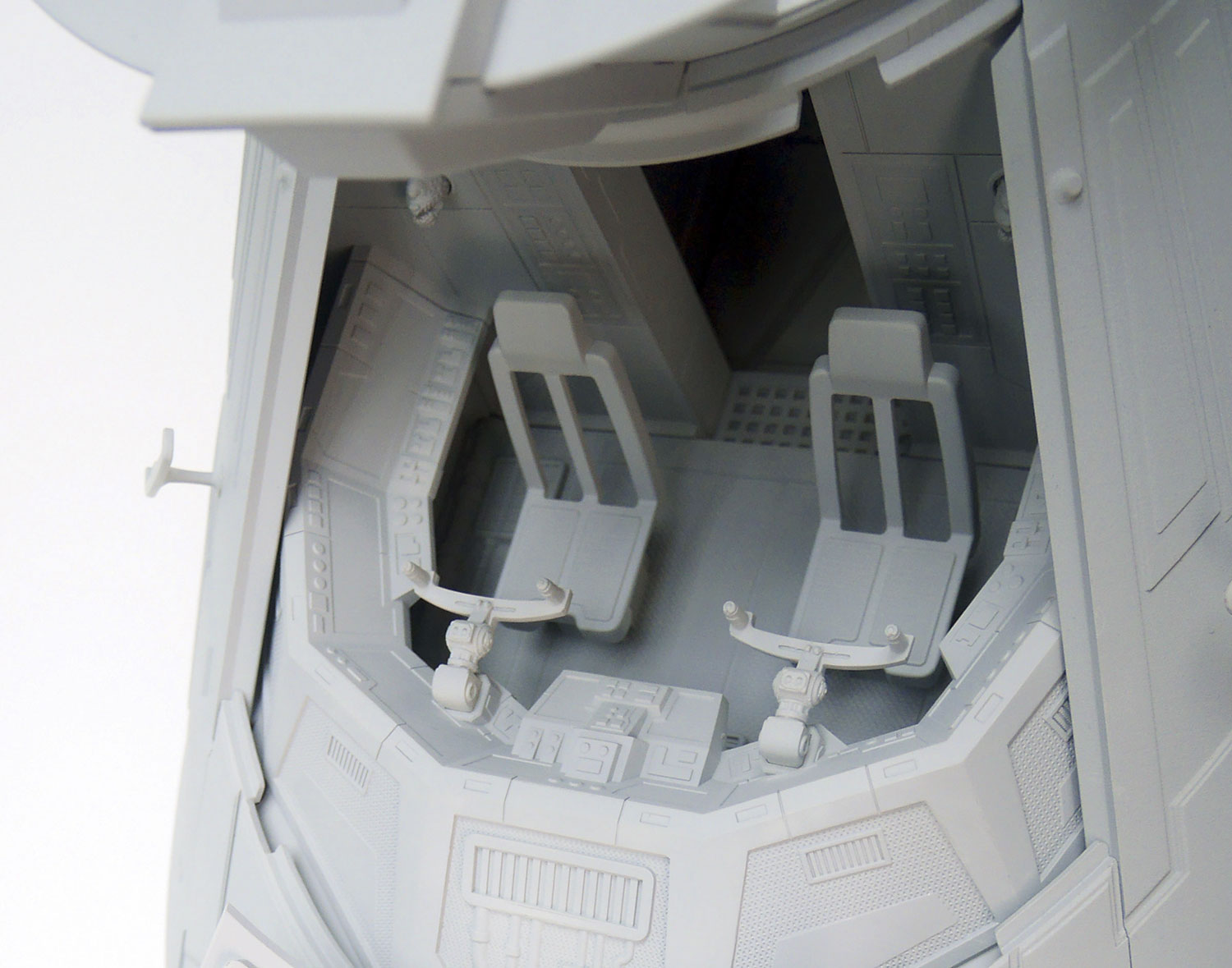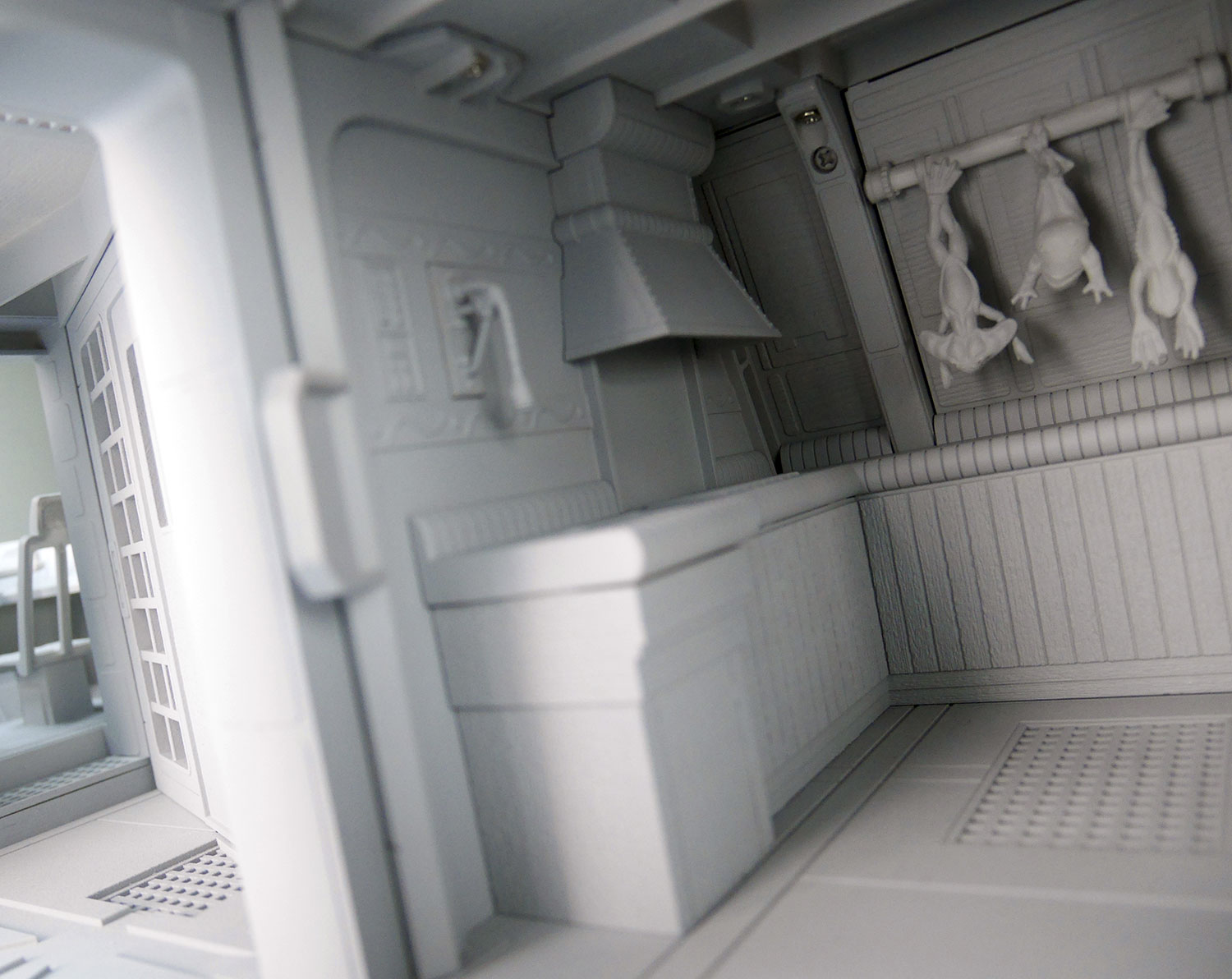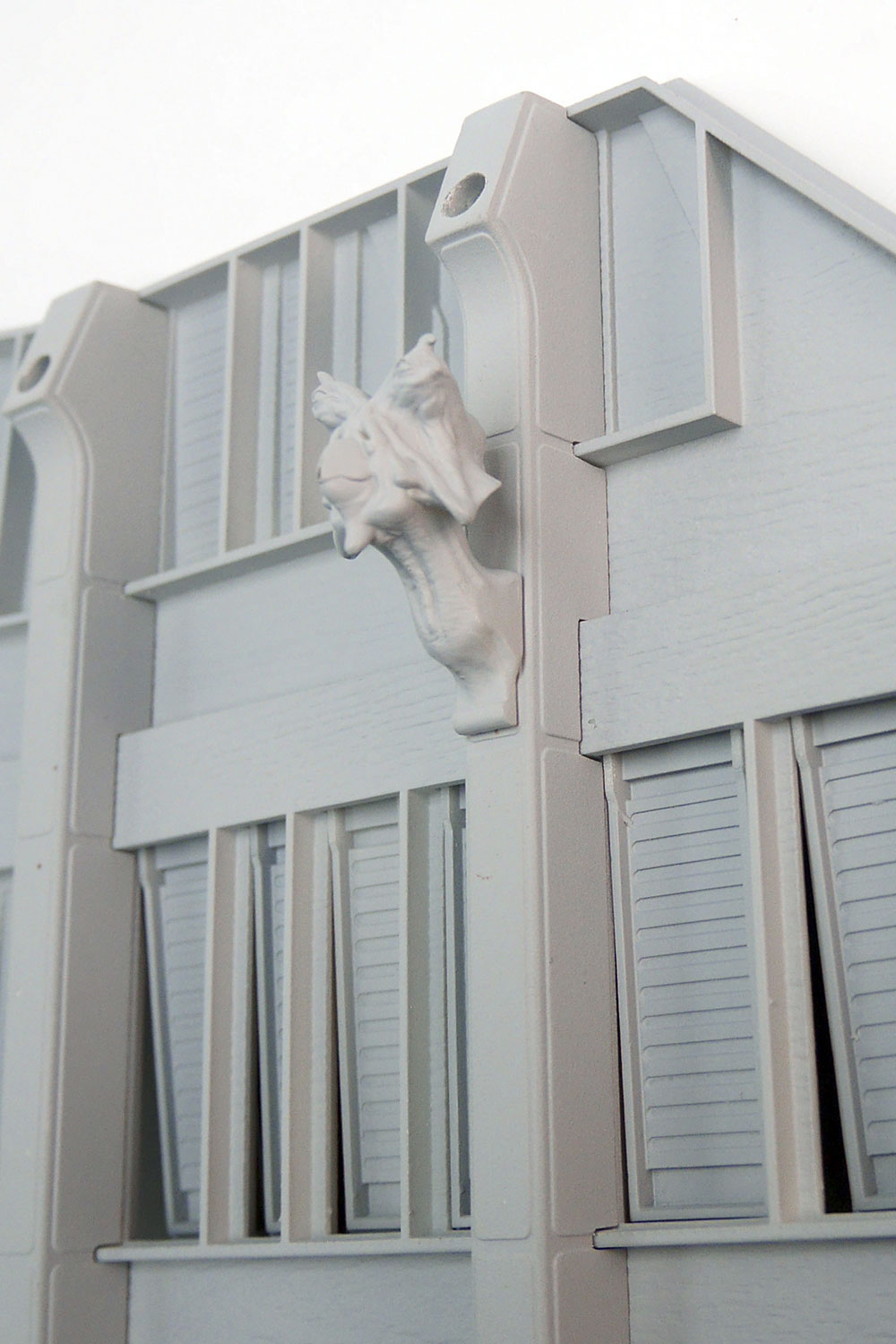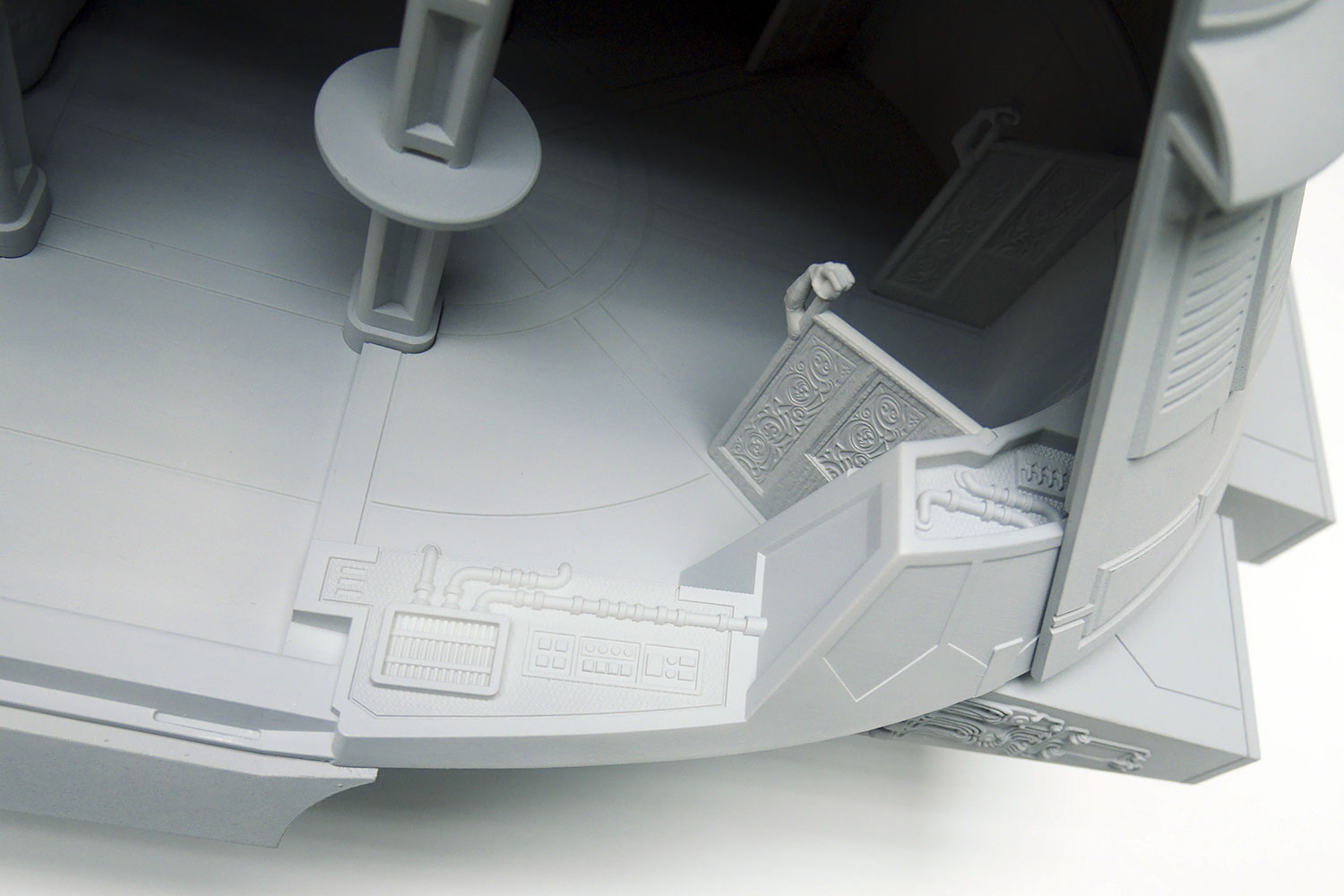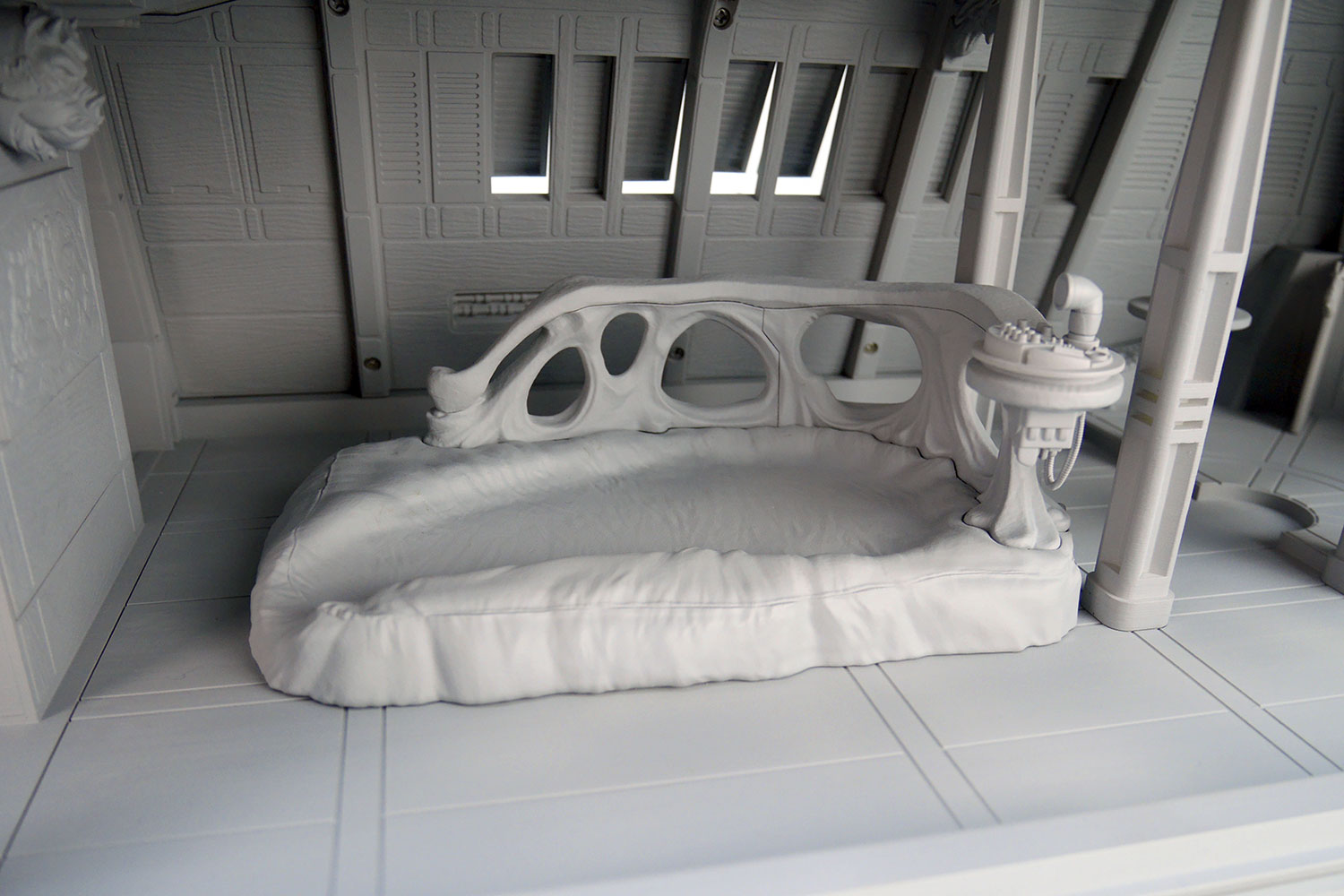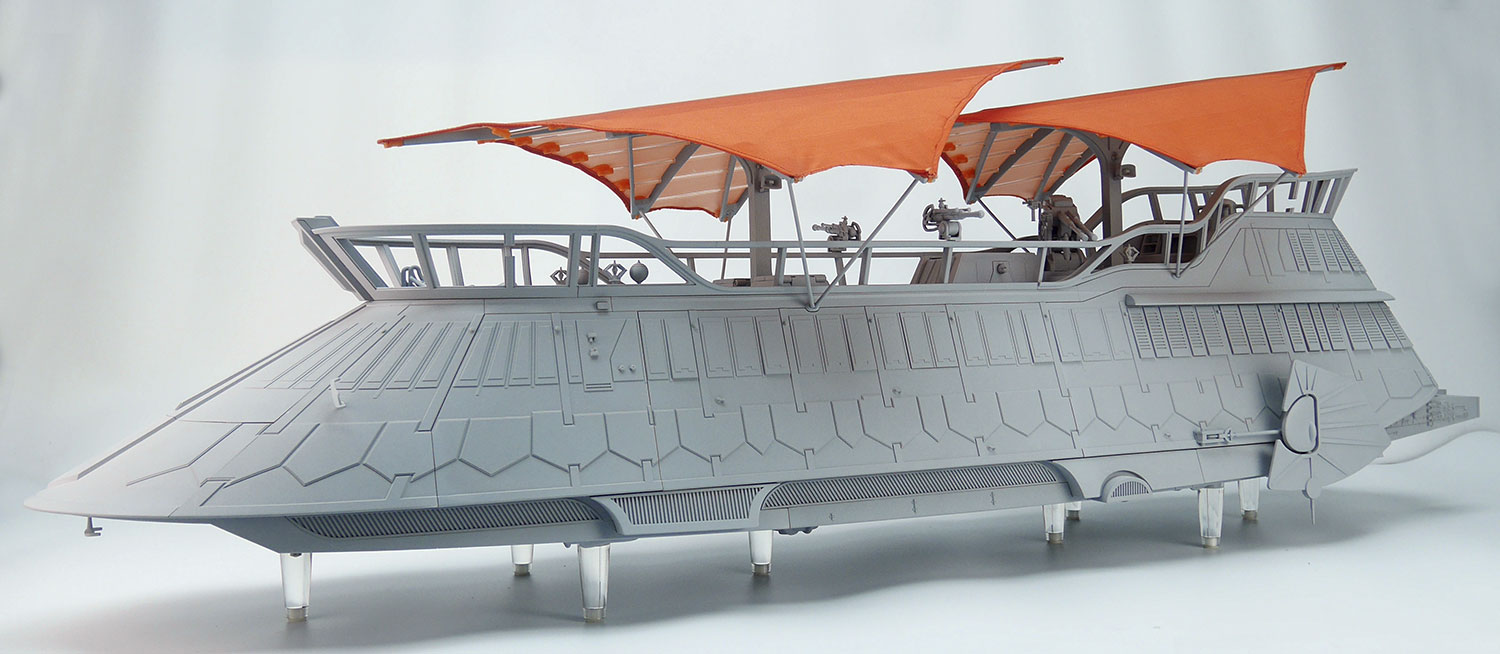 Pretty cool right? Get ordering! You have until April 3, 2018 so pre-order yours today!
Images courtesy of Hasbro