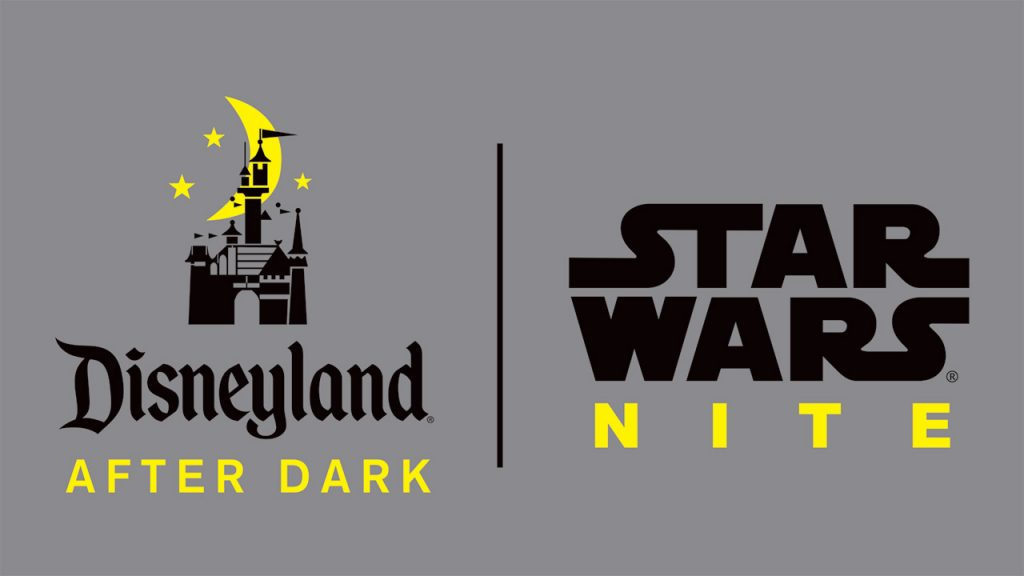 David Yeh
Disneyland's Star Wars Nite – On Sale March 29
March 29, 2018
Don't forget! Disneyland After Dark: Star Wars Nite General Admission tickets go on sale tomorrow morning! And possibly as early as midnight! Pre-sale tickets for Annual Passholders are sold out.
Join the "After-Dark" Side
General Admission
General Admission tickets are $99 per person for adults and children ages 3 and older (tickets not required for children under age 3).
Purchase Disneyland After Dark: Star Wars Nite tickets online beginning March 29, 2018 or in person at any Disneyland Resort Ticket Booth. You can also call (714) 781-INFO or (714) 781-4636. Tickets are limited and available only while supplies last. Guests under 18 years of age must have parent or guardian permission to call. Tickets are nonrefundable and other restrictions apply.
Click Here for Tickets!
We'll see you there!