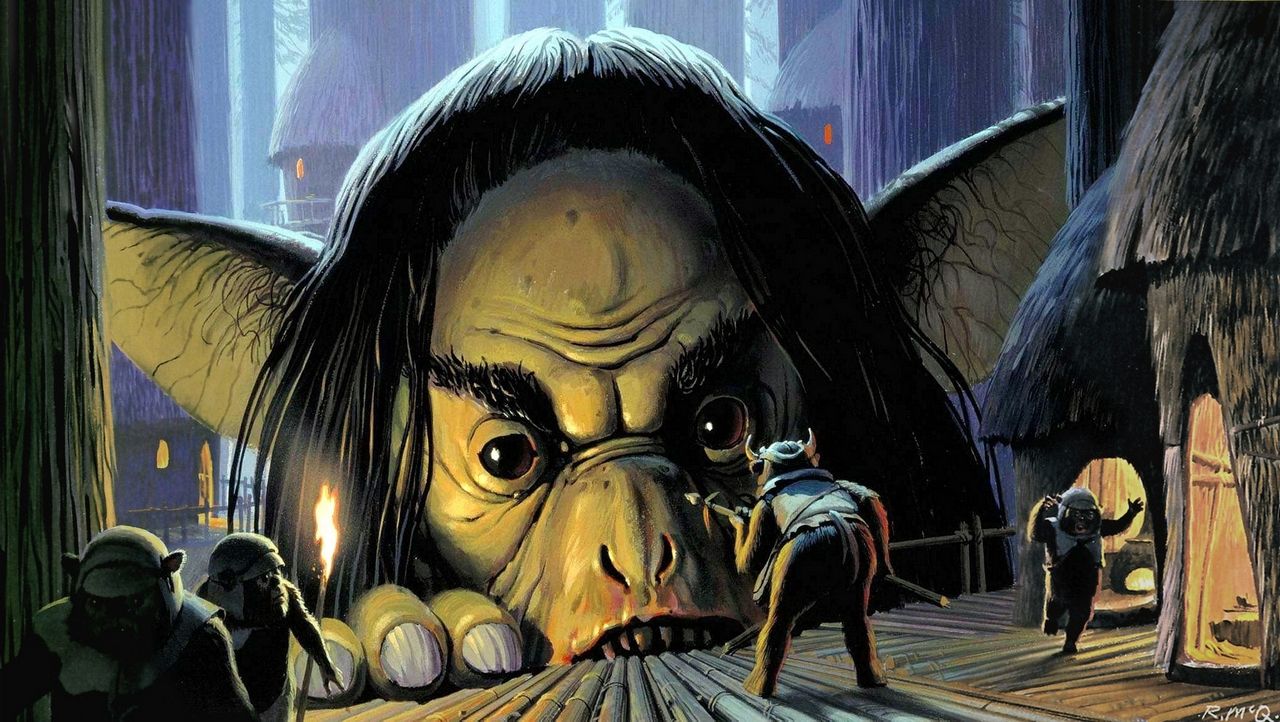 David Yeh
The Gorax Makes an Appearance in Forces of Destiny
May 7, 2018
Fans of the original film CARAVAN OF COURAGE: THE EWOK ADVENTURE from 1984 remember the Gorax, a giant humanoid being that inhabits the forest moon of Endor. While the Ewok Adventure is now considered "Legends" territory, the Gorax is still an official part of Star Wars canon. In a recent episode of STAR WARS: FORCES OF DESTINY "Traps and Tribulations", the Ewoks use the help of Luke and Leia to fight off the Gorax. See the episode below! Now, if only Hasbro can make a Gorax Forces of Destiny doll, it might actually be in scale with our 3 3/4″ figures!
The Gorax in Caravan of Courage: The Ewok Adventure: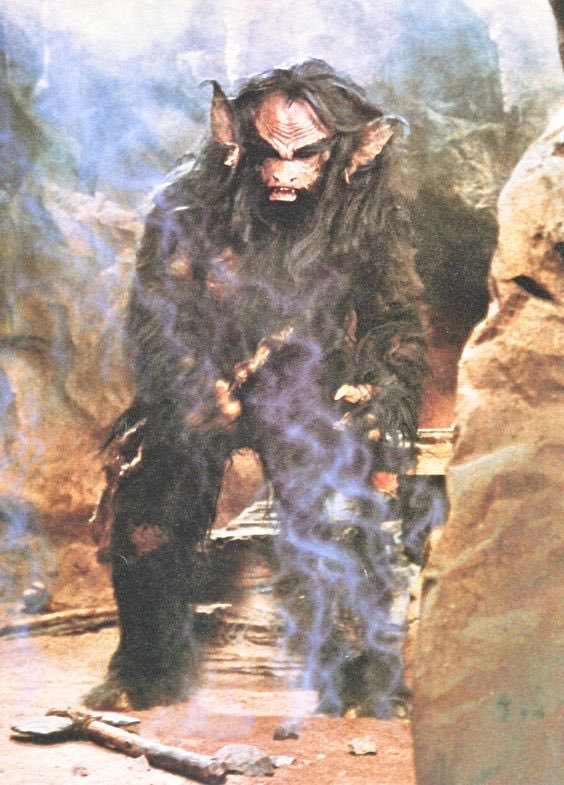 What other "Legends" beasts and characters do you want to see make a comeback?