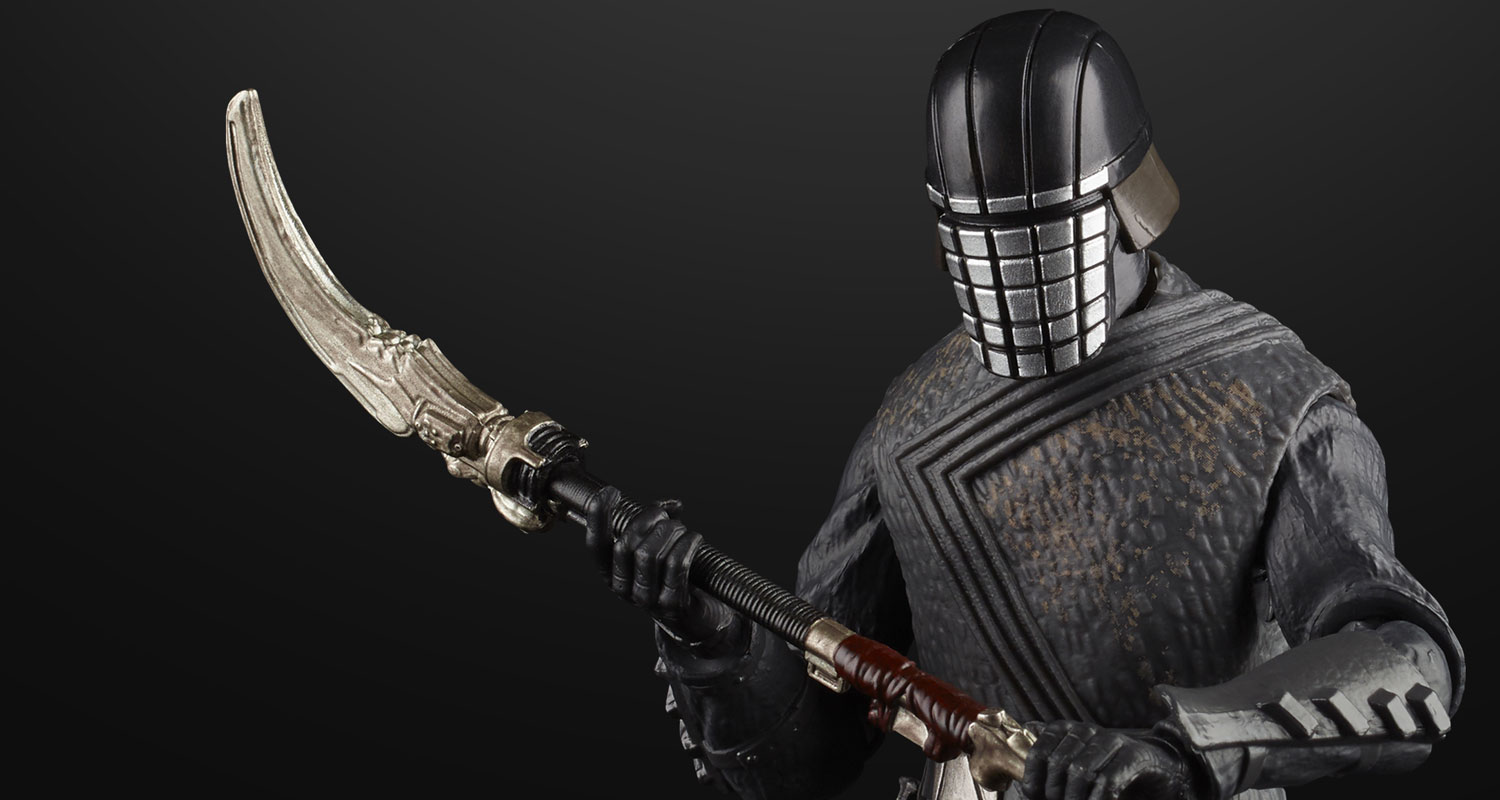 David Yeh
Hasbro Star Wars London/Paris Reveals
October 28, 2019
There were a few new items revealed over the weekend at the various European Comic-Cons, items that you'll definitely want to add to your collection and a few that… well, we'll let you take a look and decide! All of these releases will be available in Spring 2020.

First up are the Star Wars: The Black Series. The signature line of 6″ figures is getting most of the love these days. Fans of Attack of the Clones can finally add Padawan Anakin Skywalker and Jedi Knight Obi-Wan Kenobi to their shelf, which hopefully means Count Dooku isn't too far behind.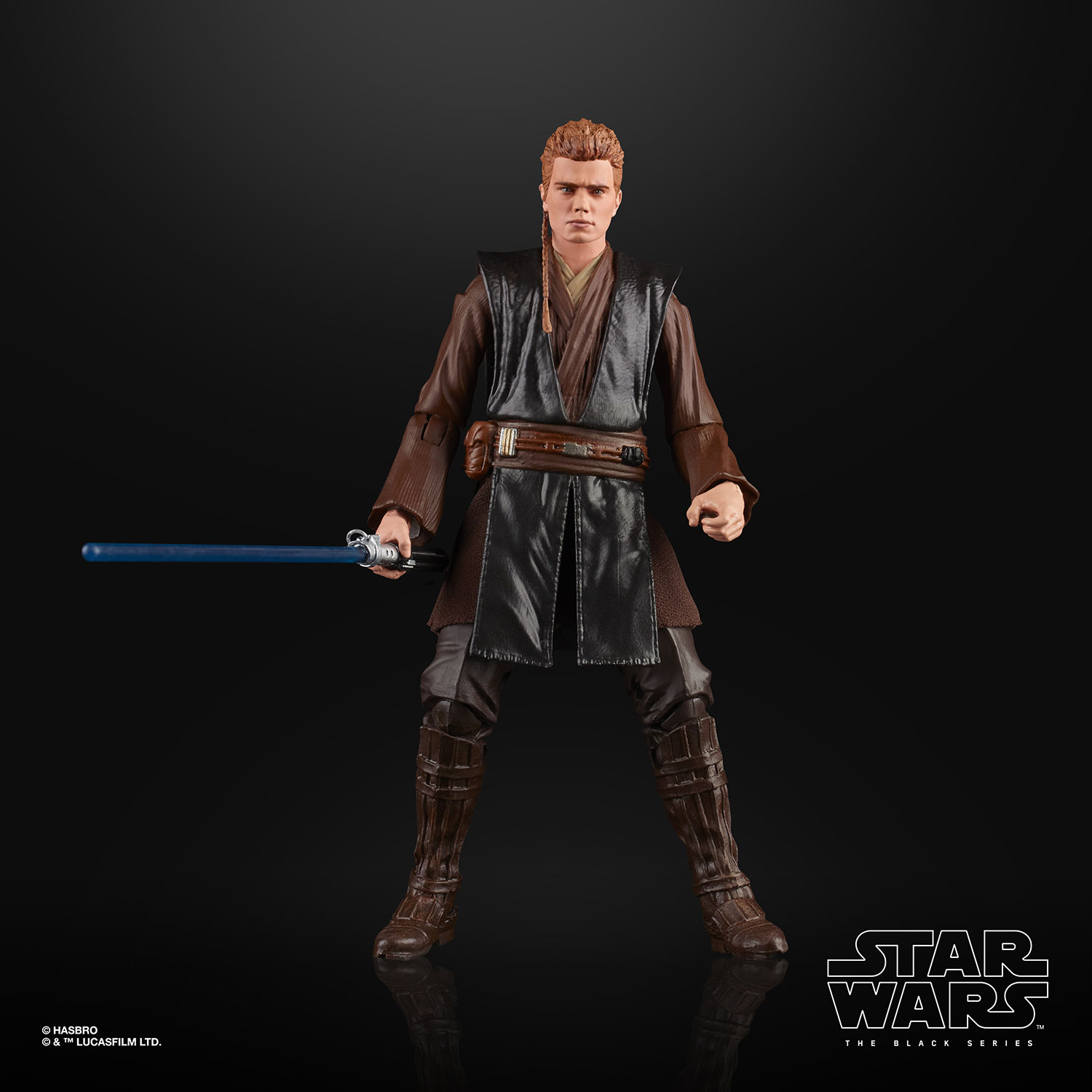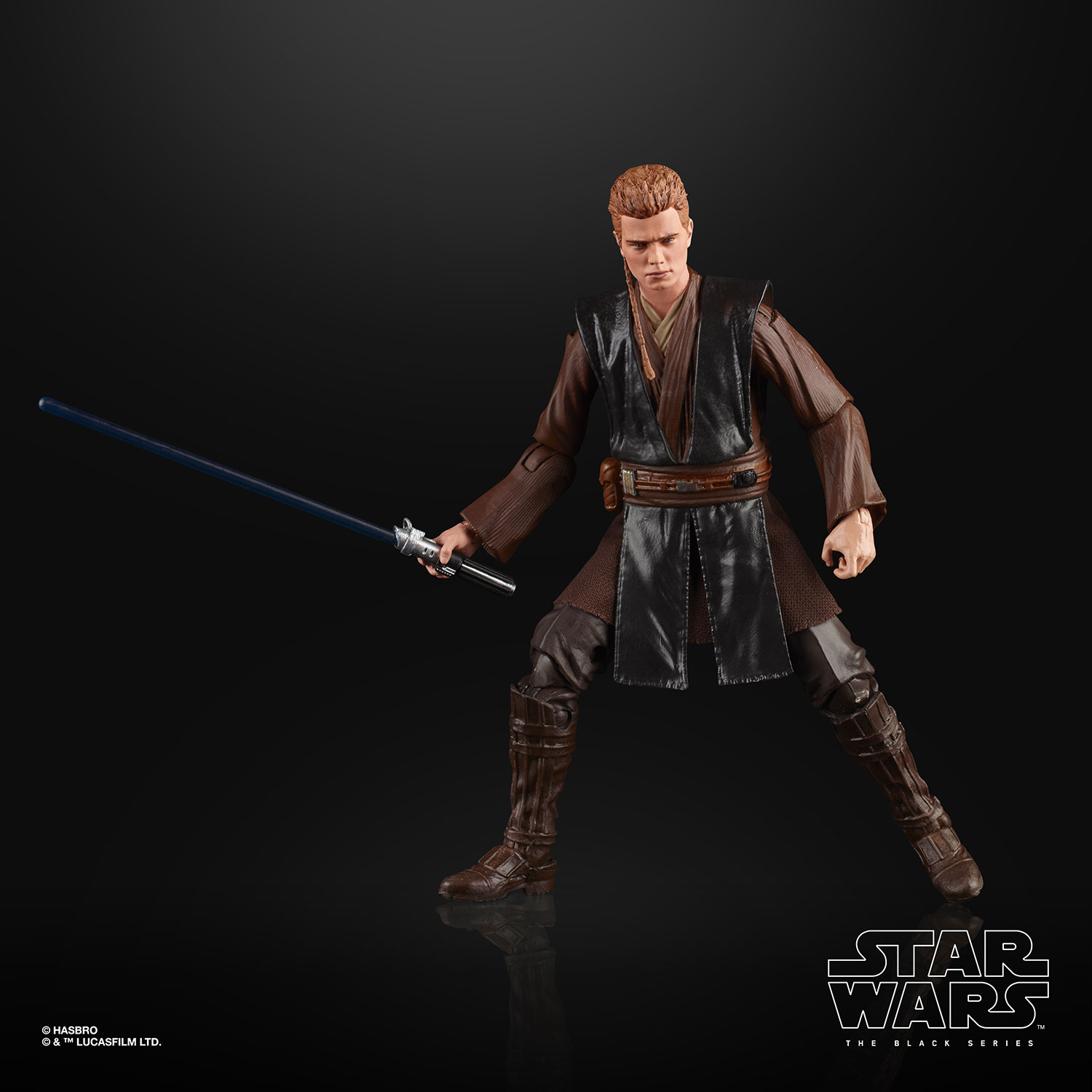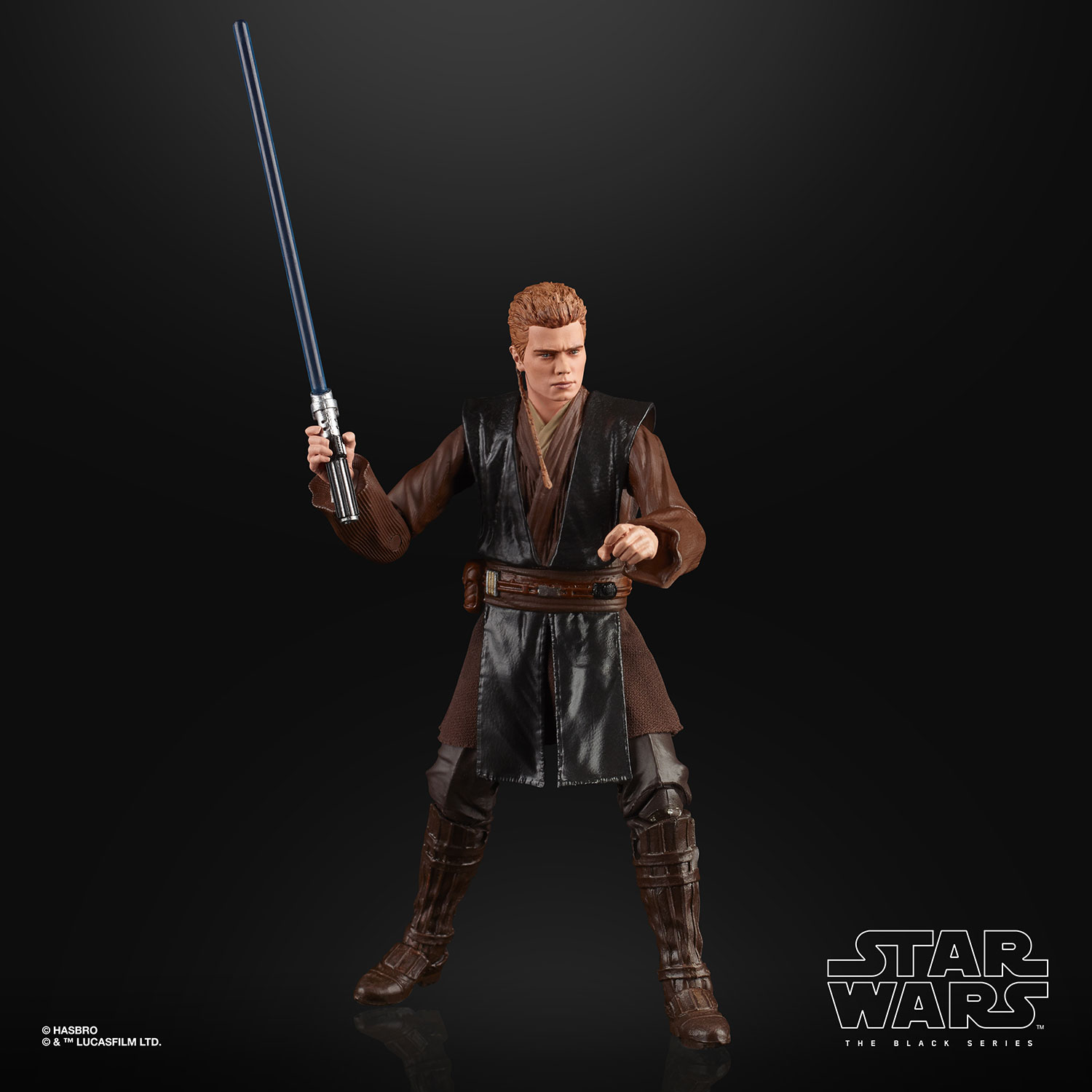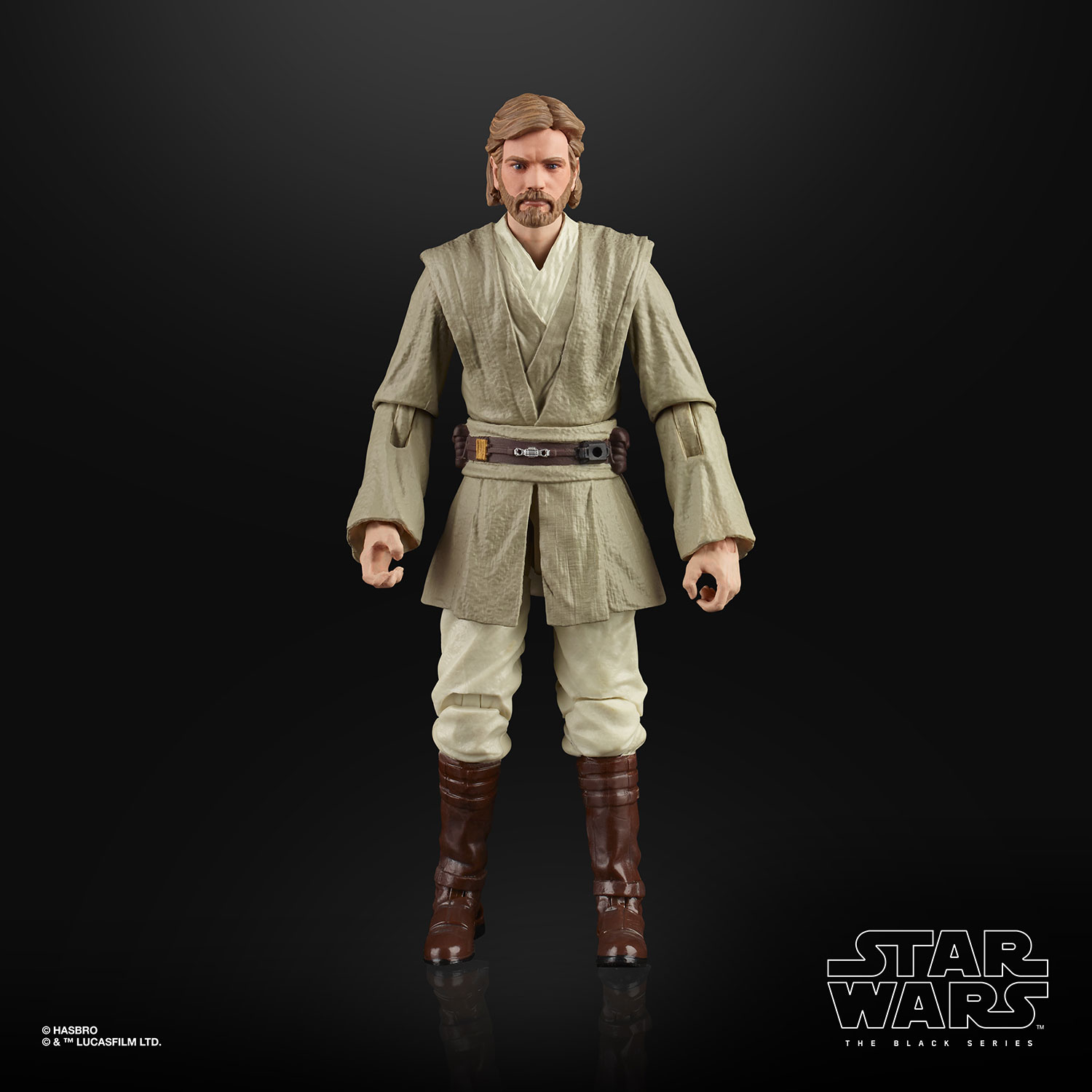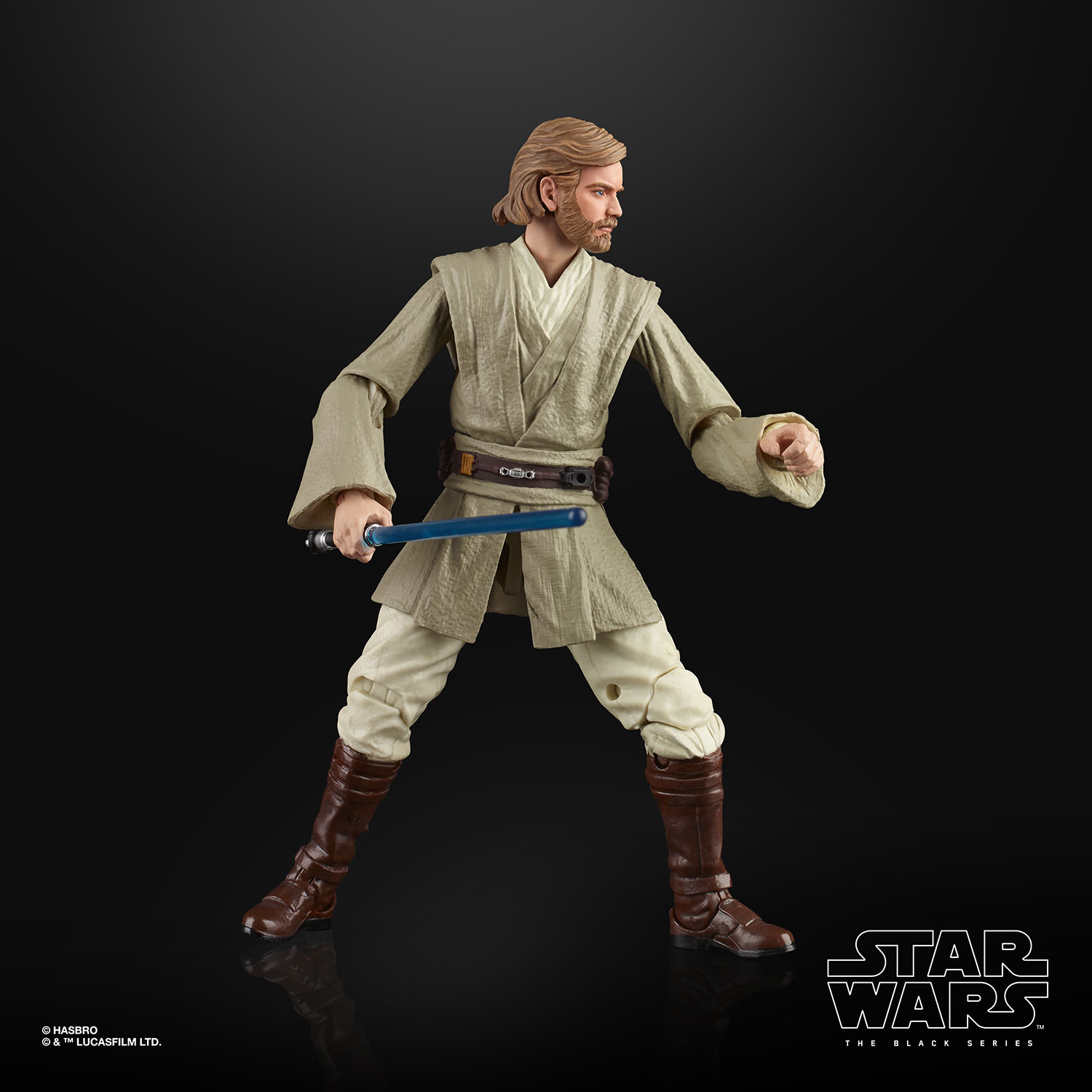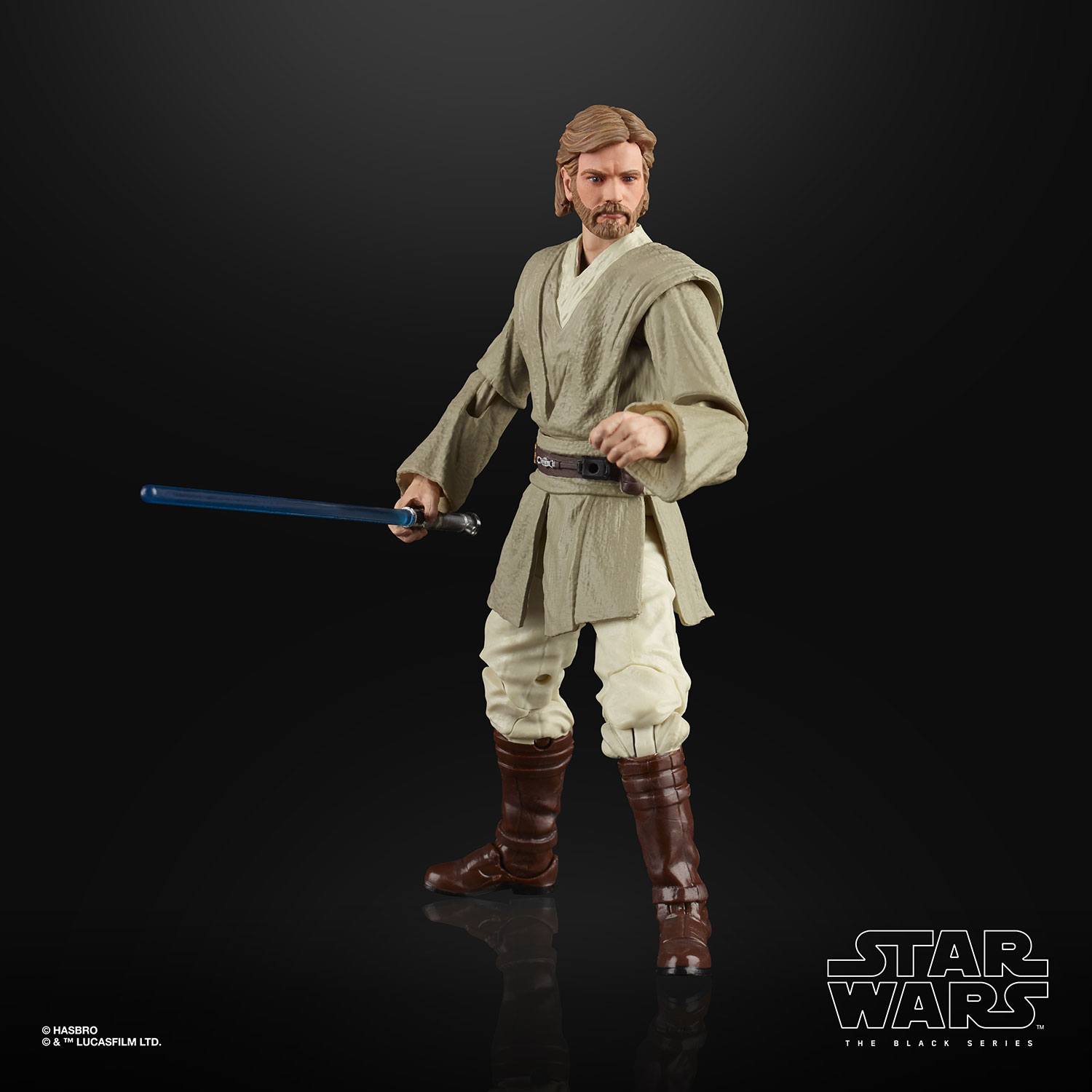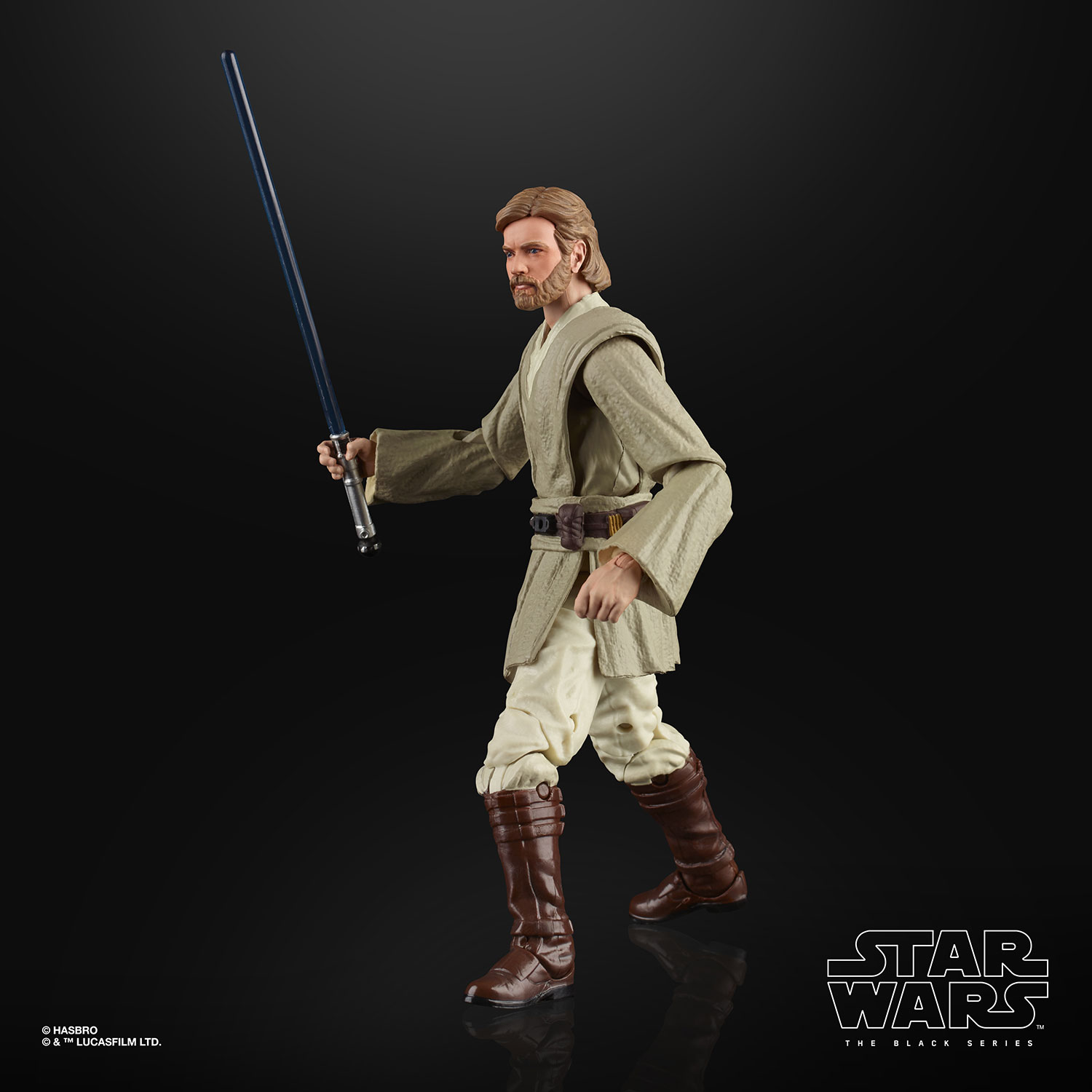 Representing The Rise of Skywalker, are two more figures in the Black Series lineup: a Knight of Ren and Zorii Bliss. Since the Knights of Ren don't have their names revealed yet, we'll call him Waffleface.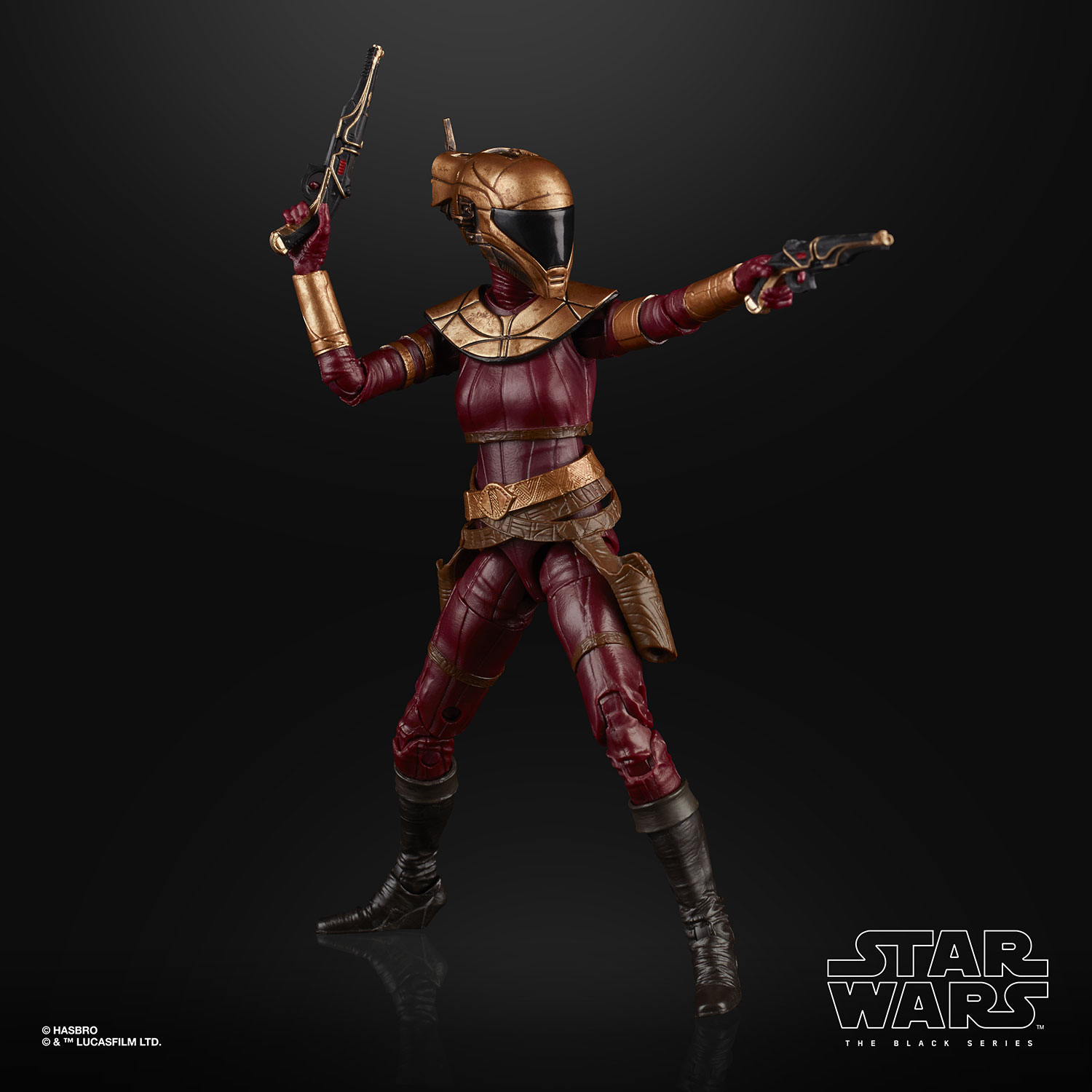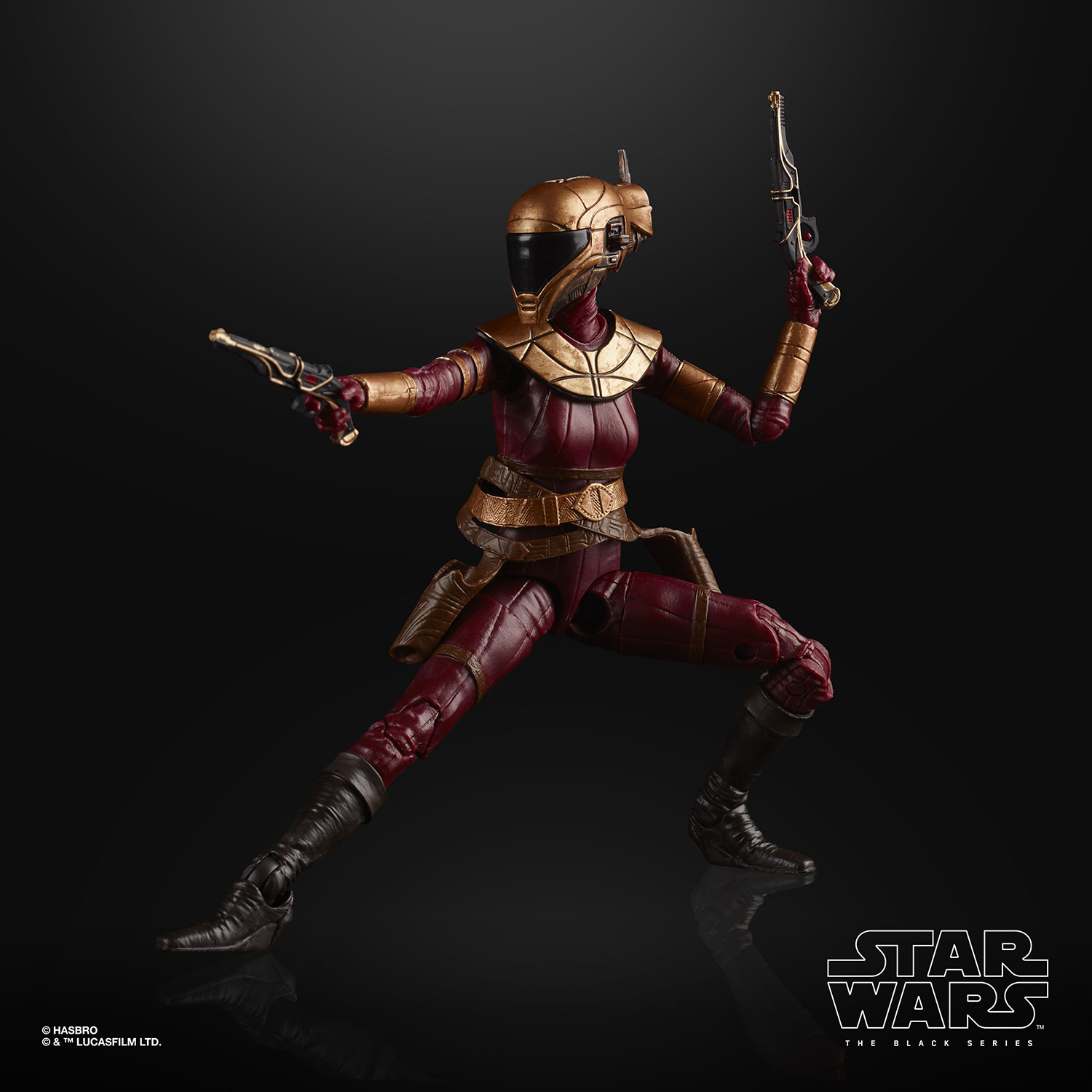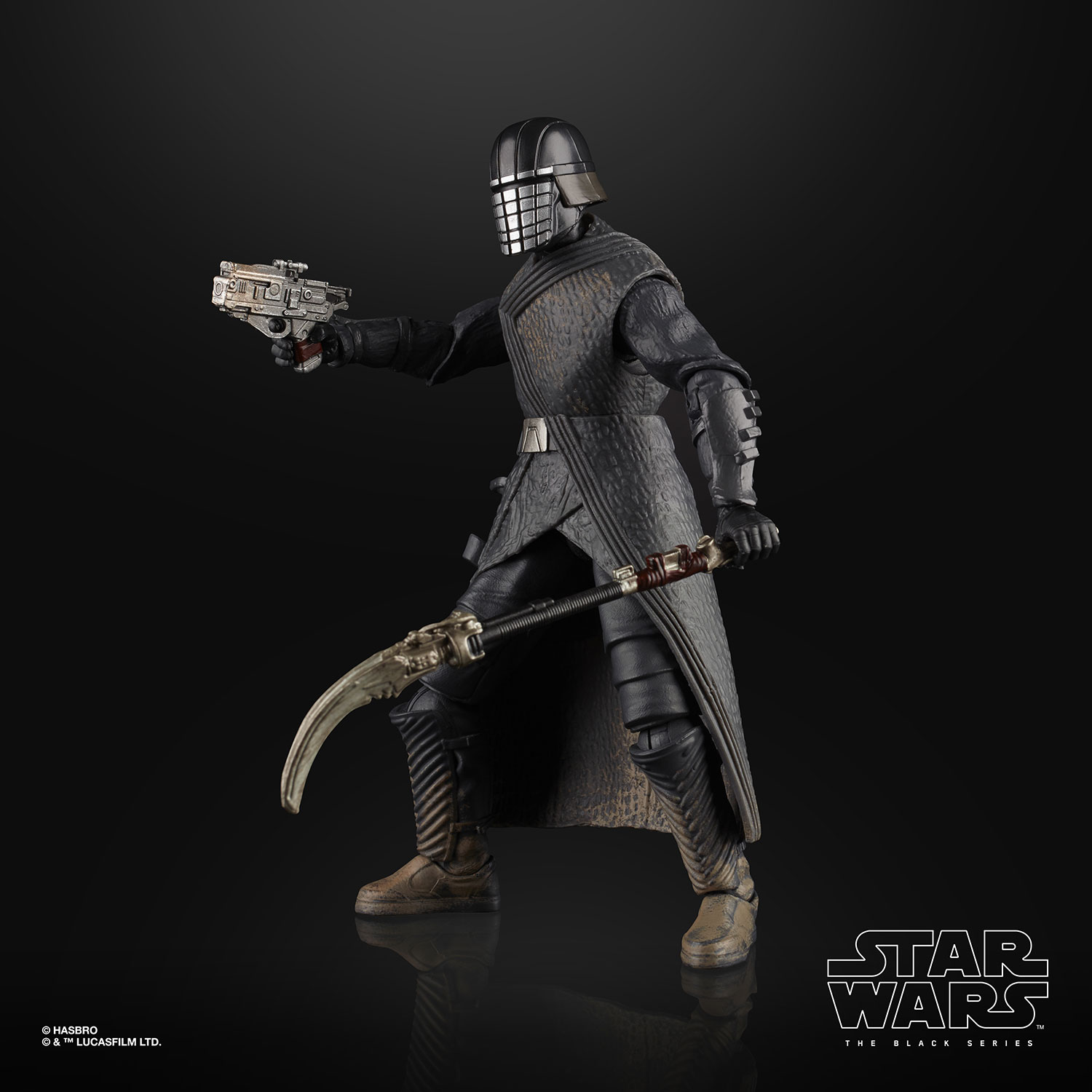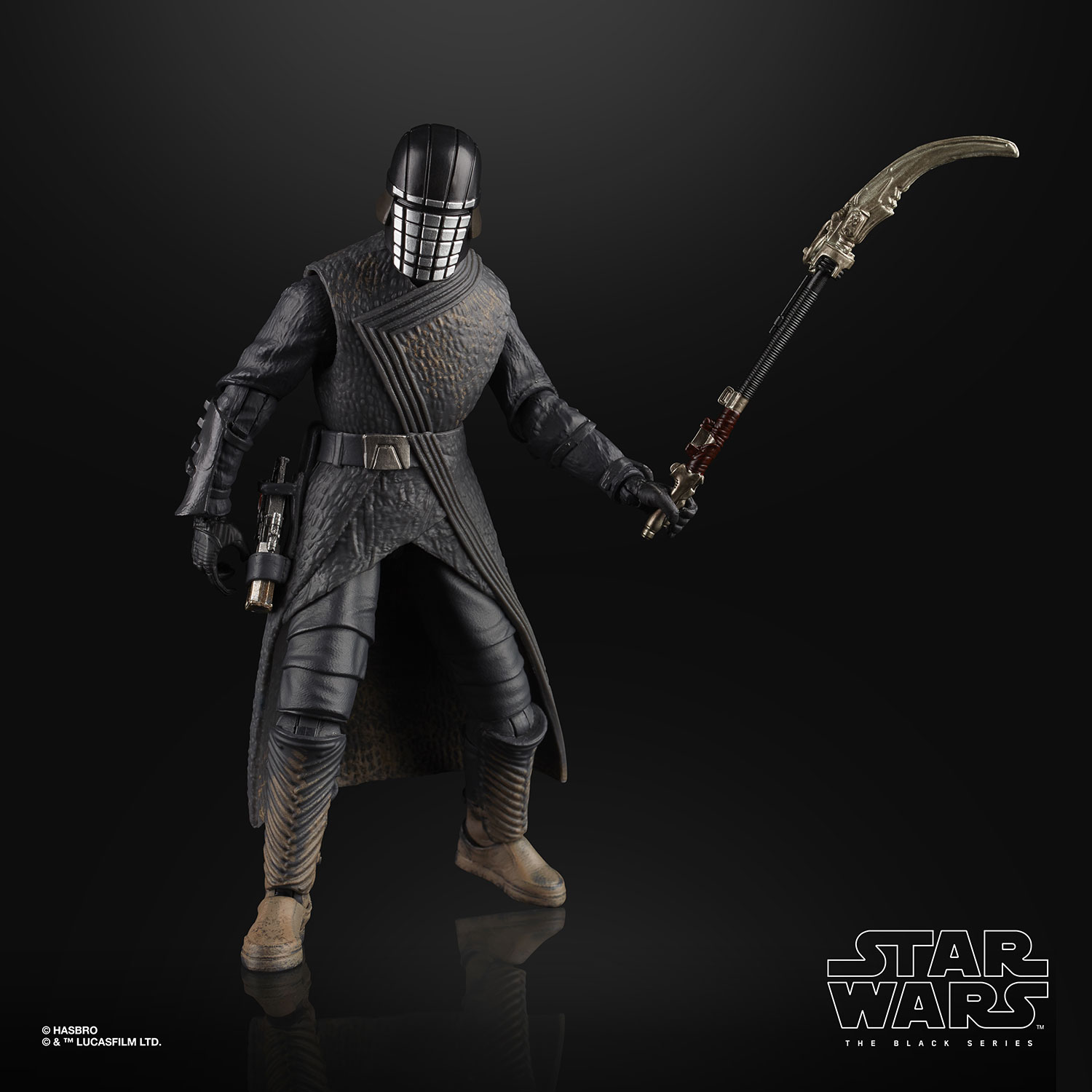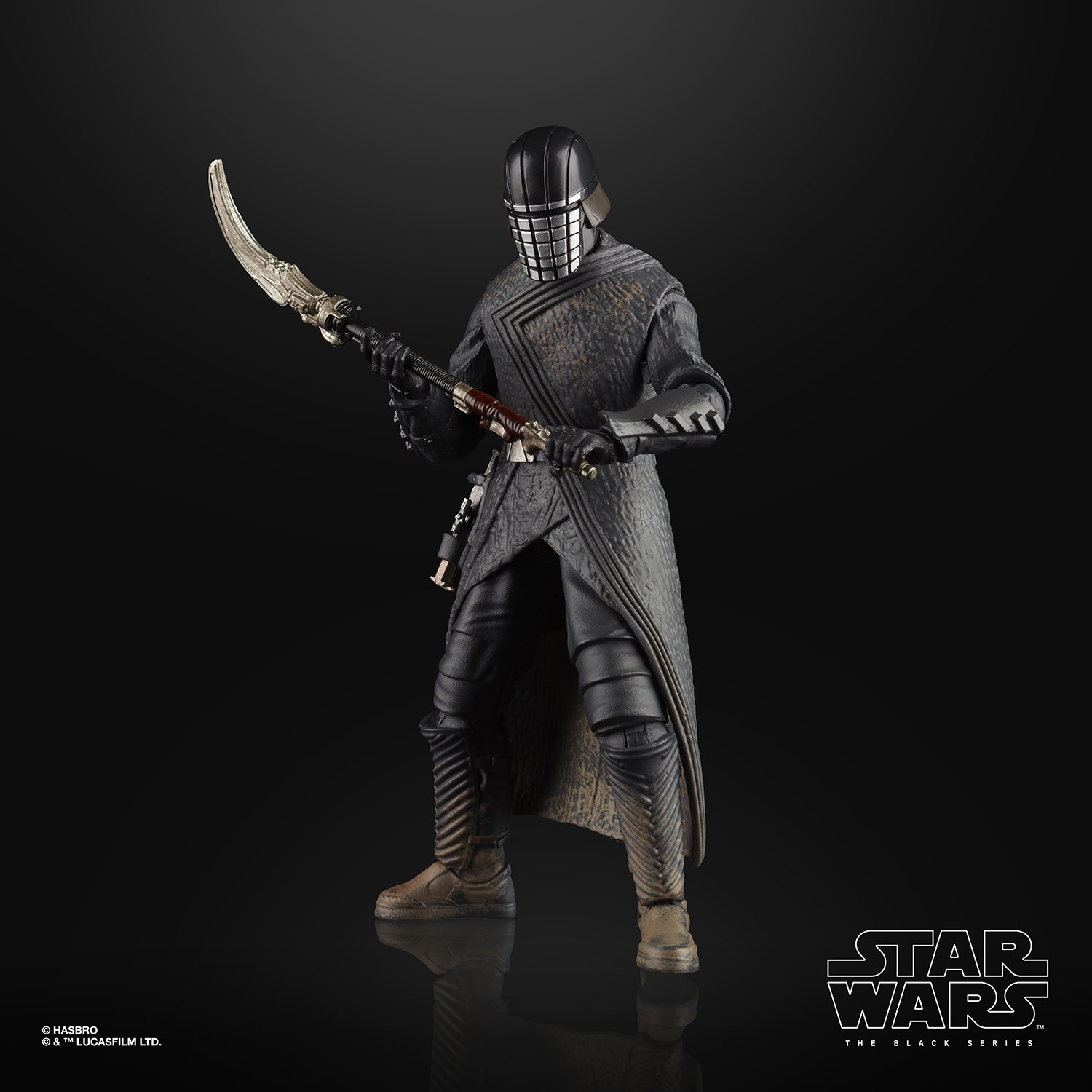 The Vintage Collection is fortunately still going, but not at the rate to satisfy most long-time Star Wars collectors. The two new figures revealed are from The Mandalorian: The Mandalorian and Cara Dune.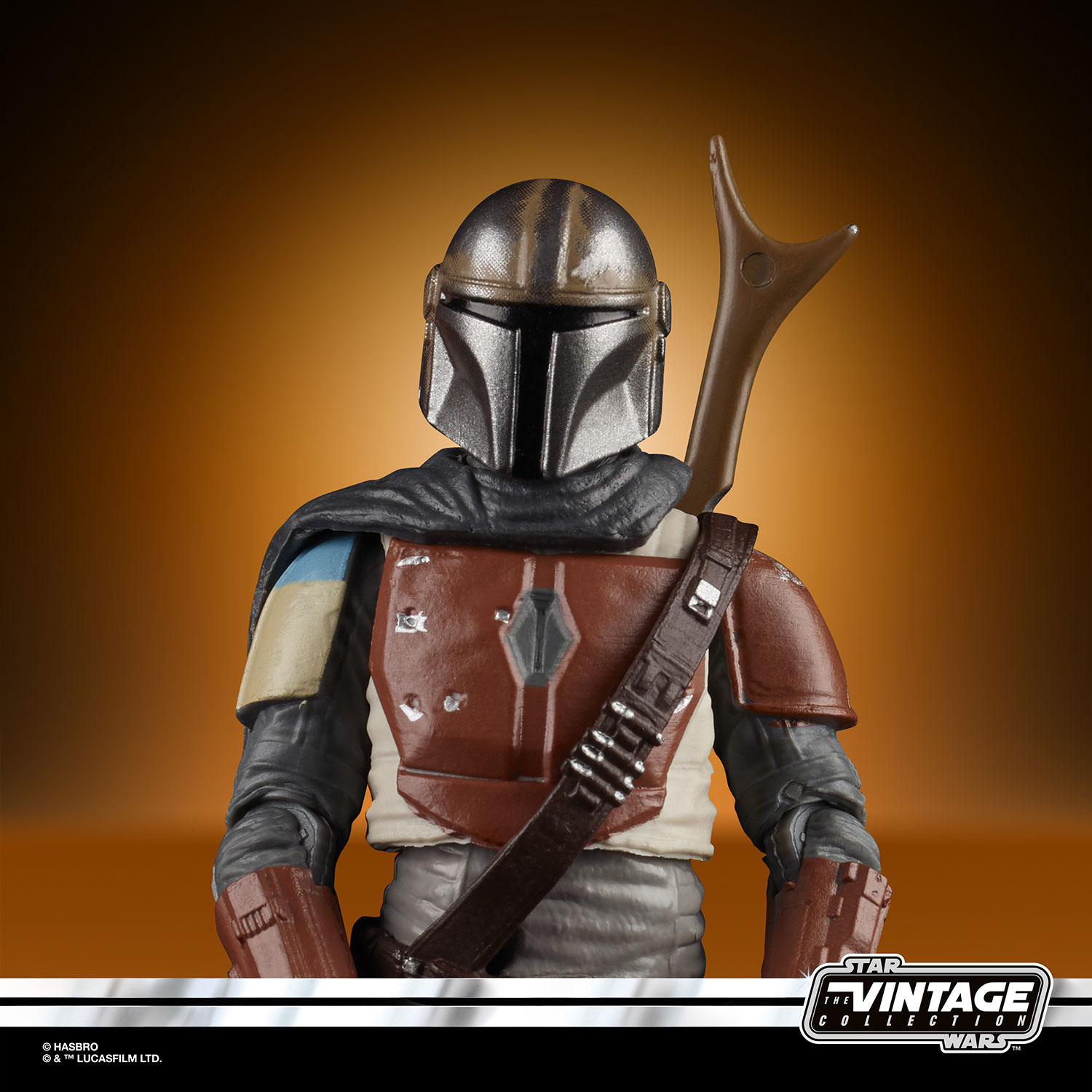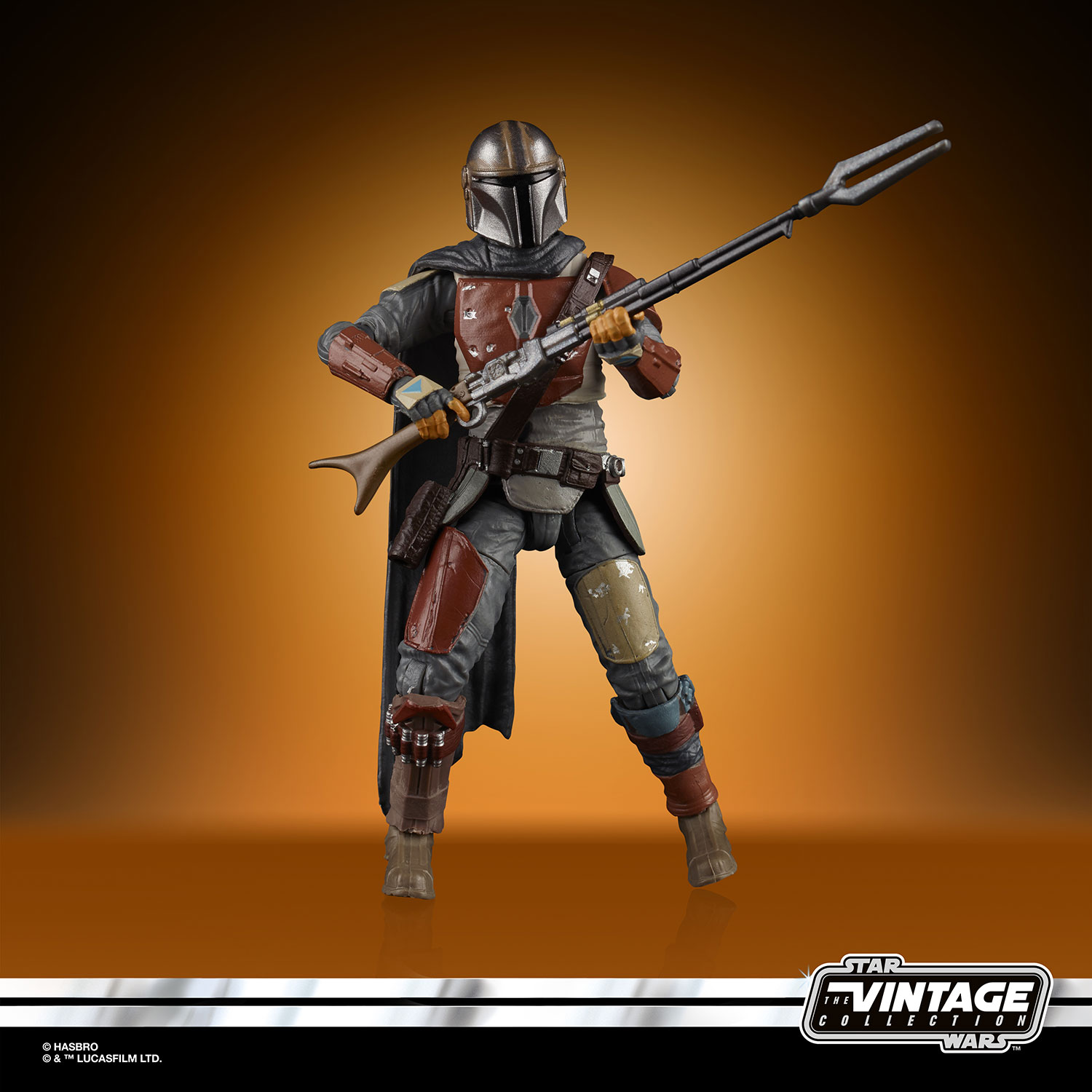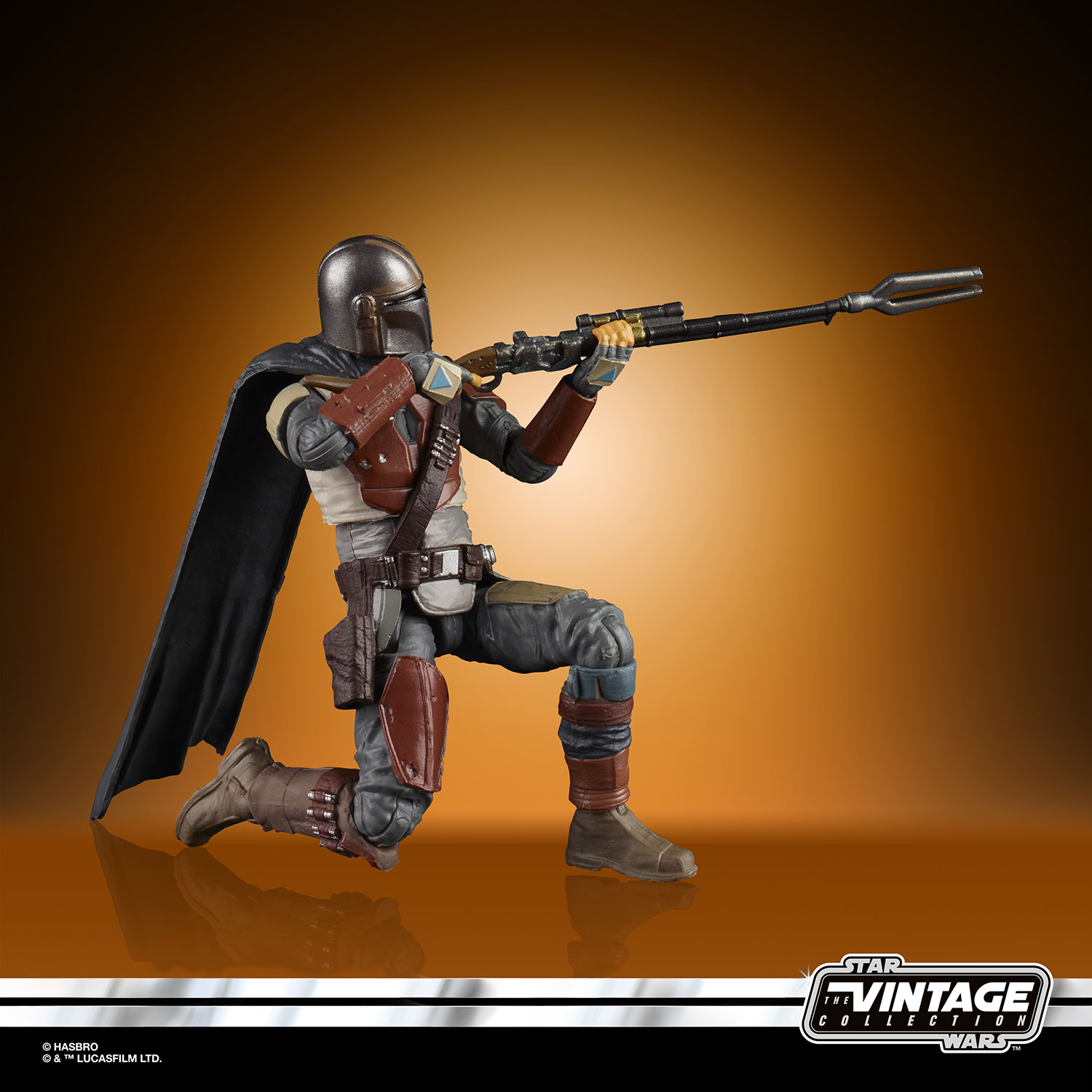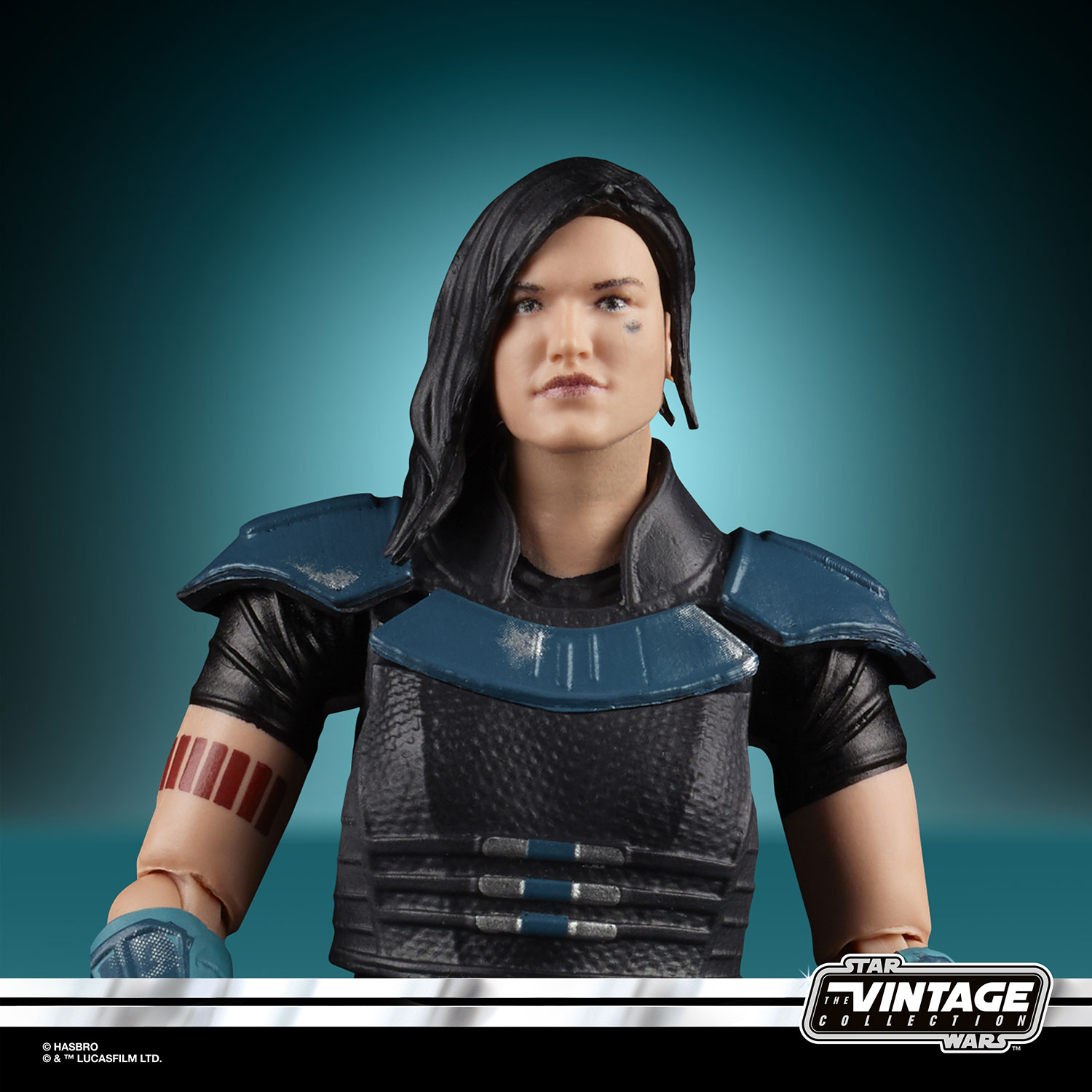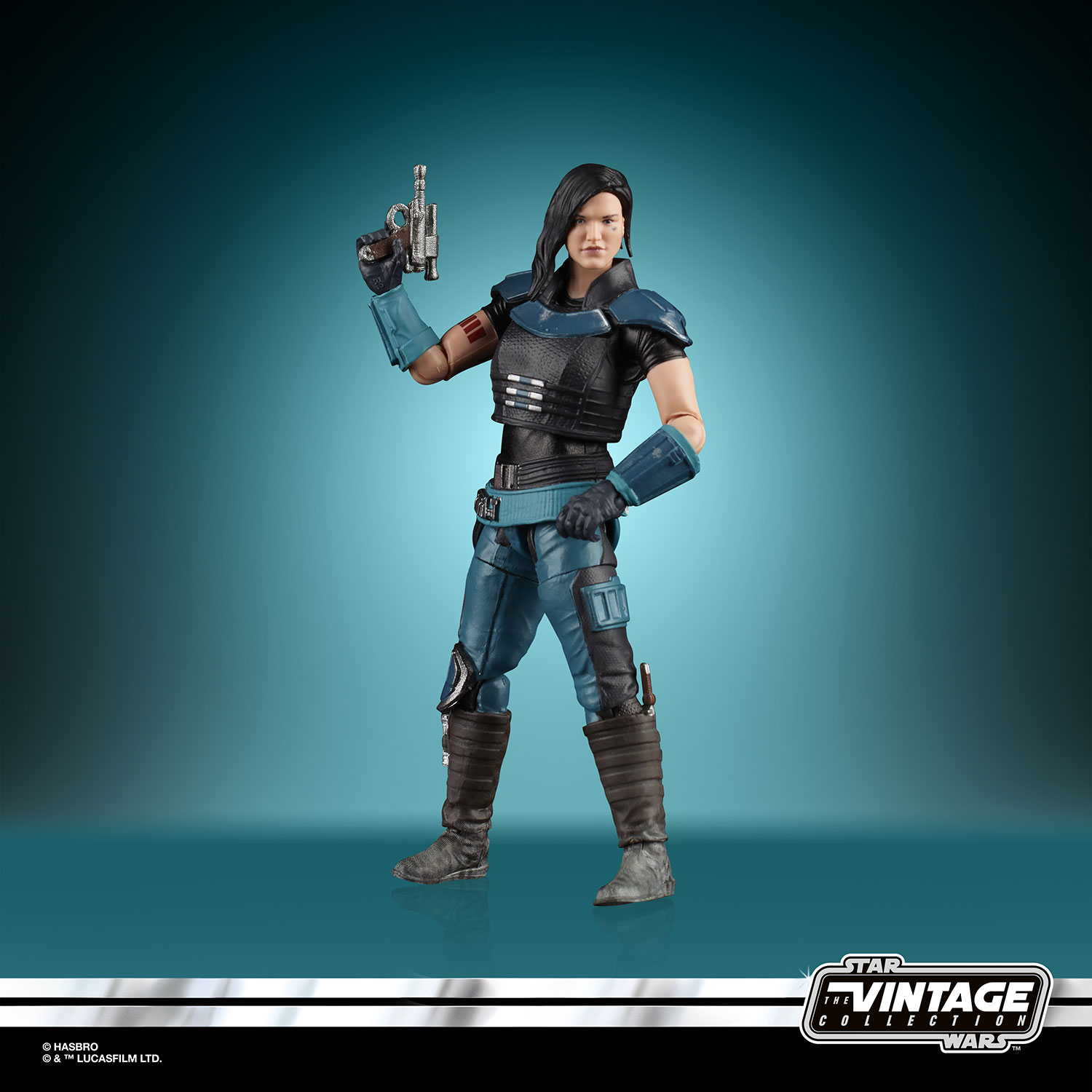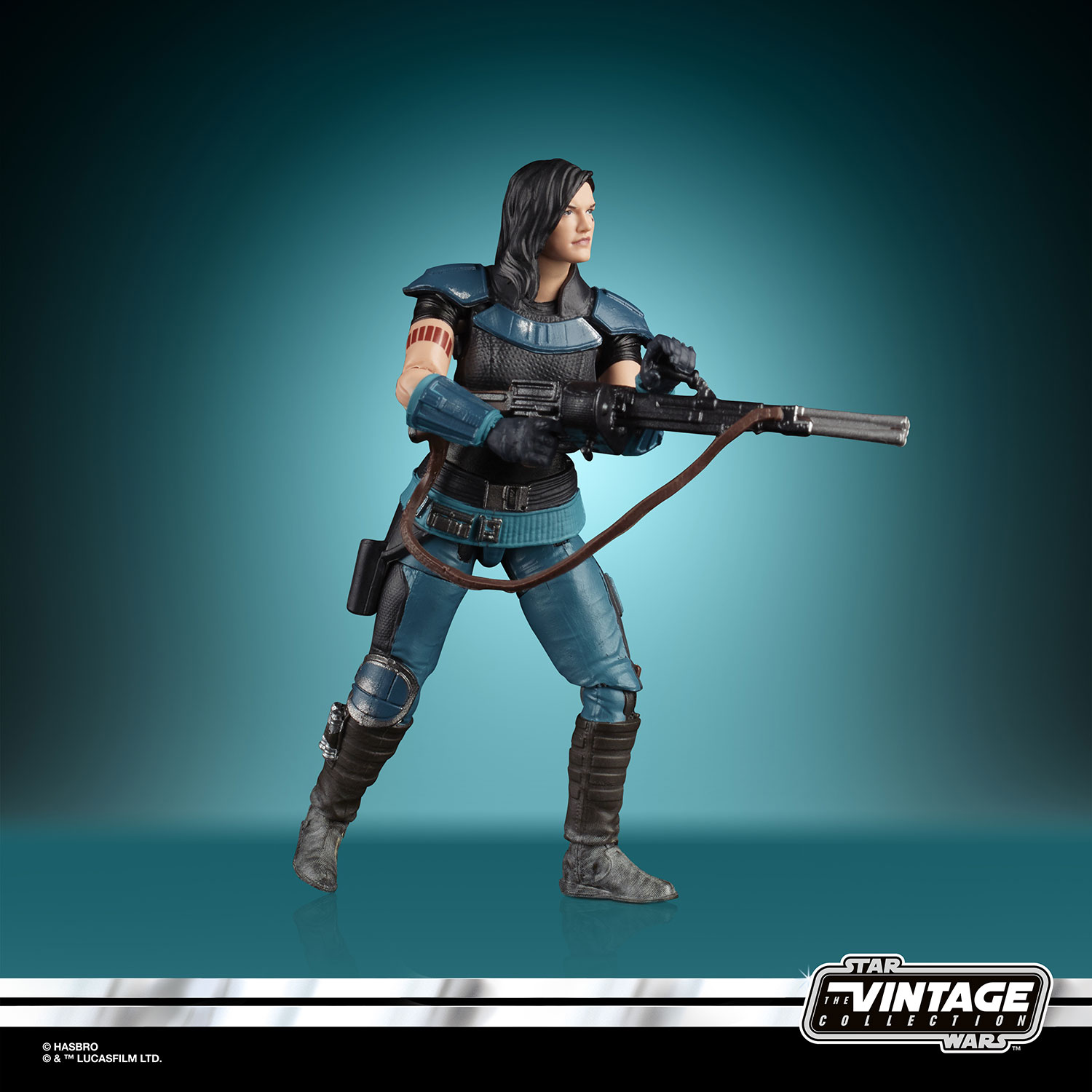 For the kids who want to role play, there is The Mandalorian Role-Play Mask, retailing at $9.99 and the Star Wars Nerf The Mandalorian Rocket Gauntlet, retailing for $19.99.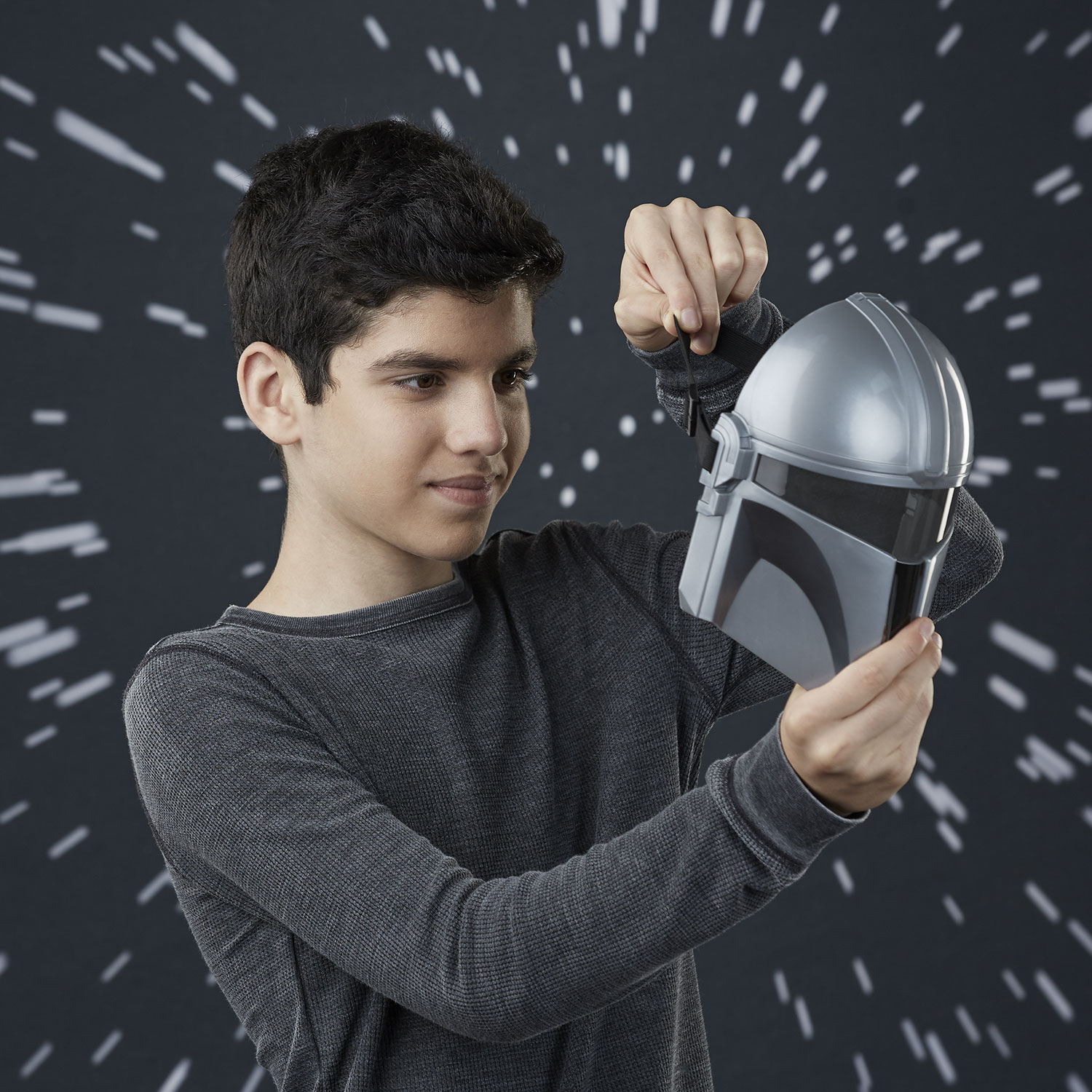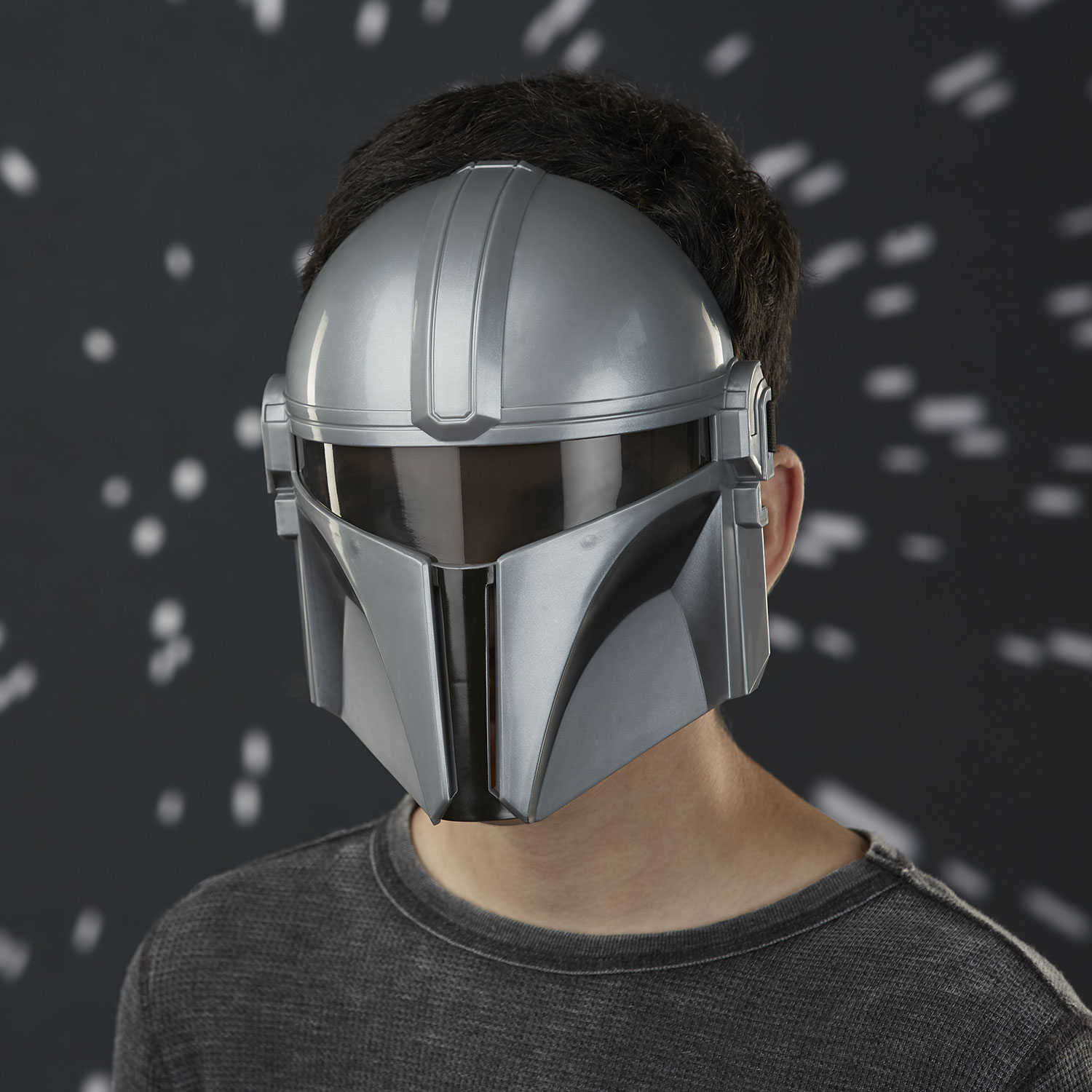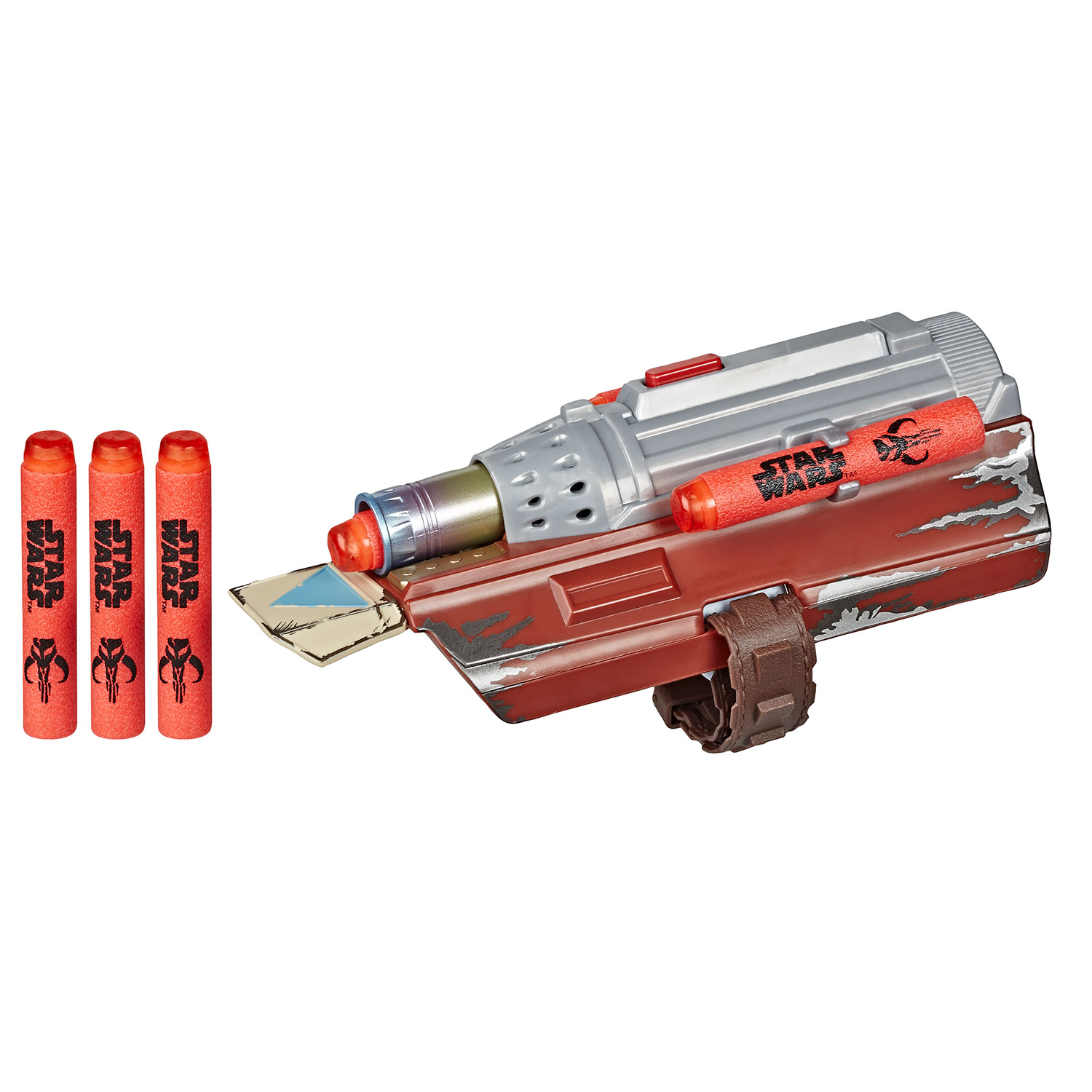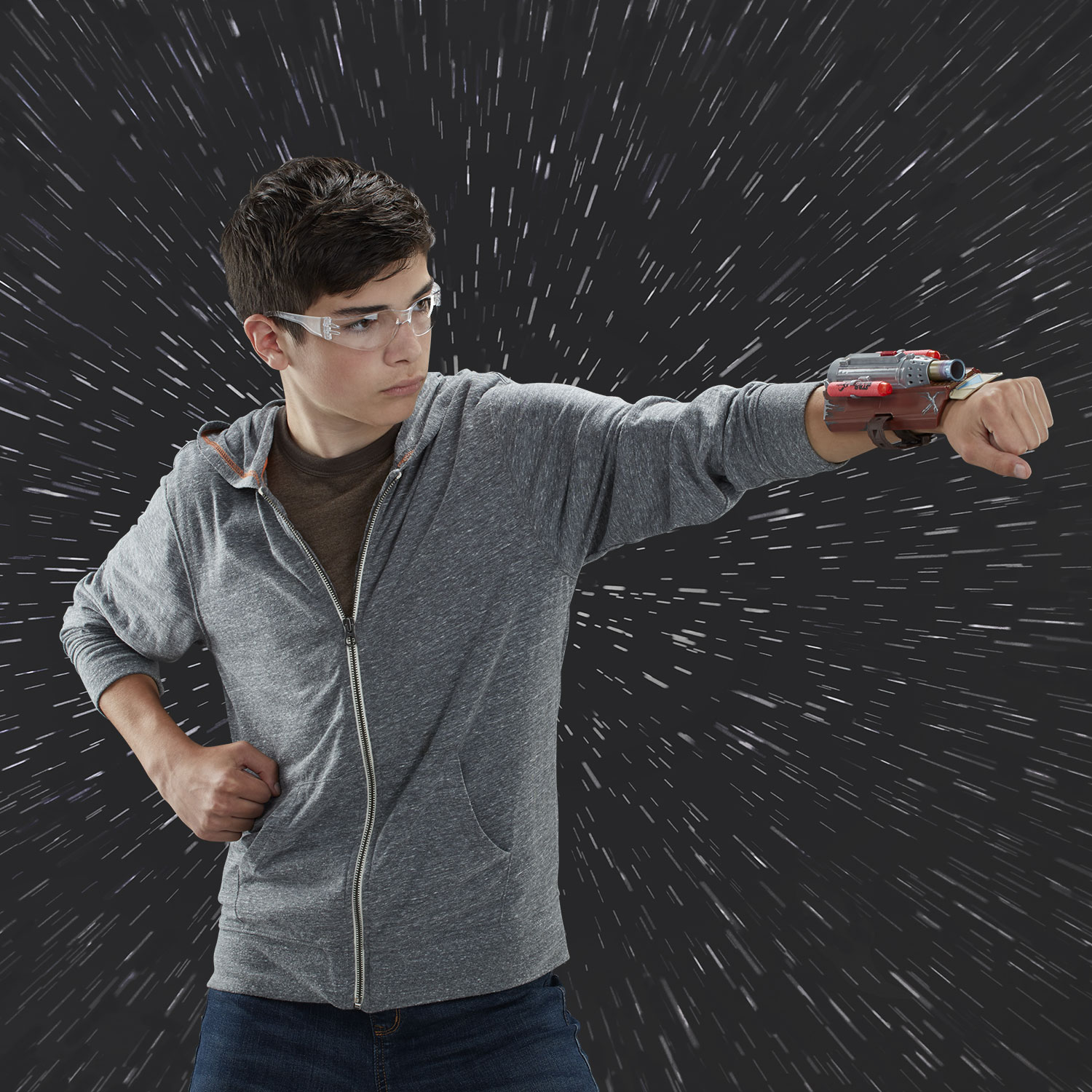 Last up are the new Star Wars Battle Bobblers 2-packs that appear to be bag clips with various characters on them. Yes, they're cute, but do you want them? At $9.99 a pair, you'll get to decide next Spring! And yes, that IS Chewbacca battling some Porgs with a fried Porg on a stick.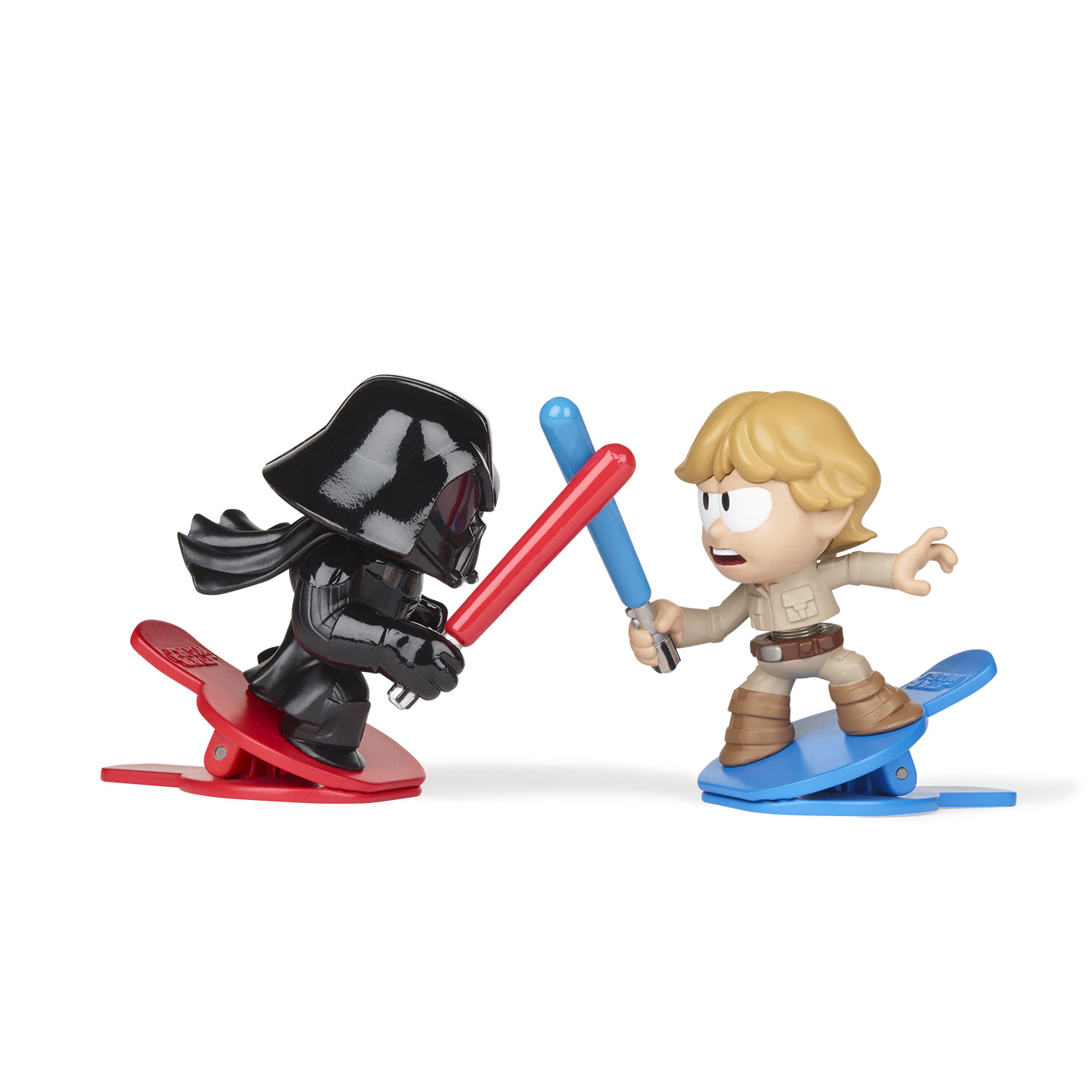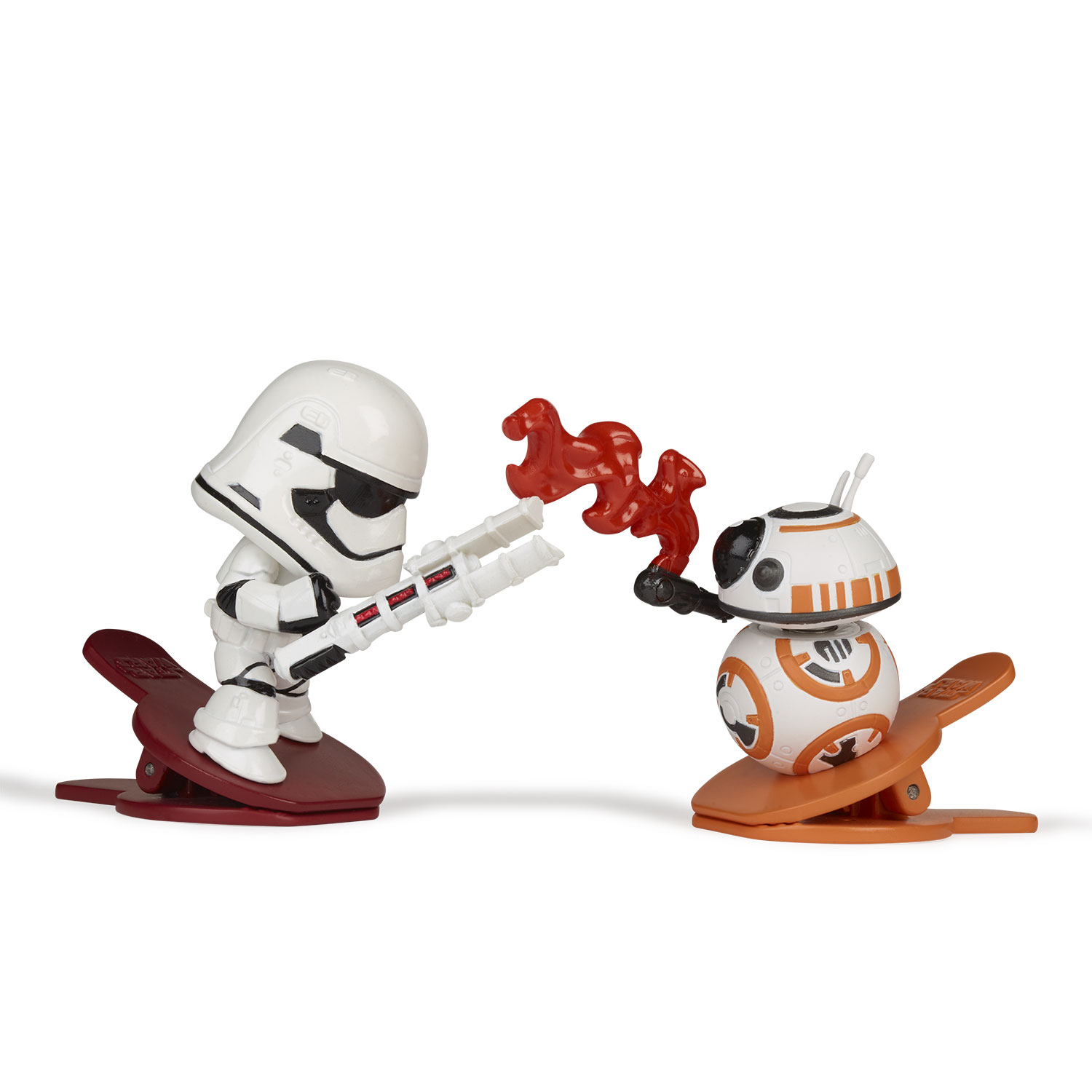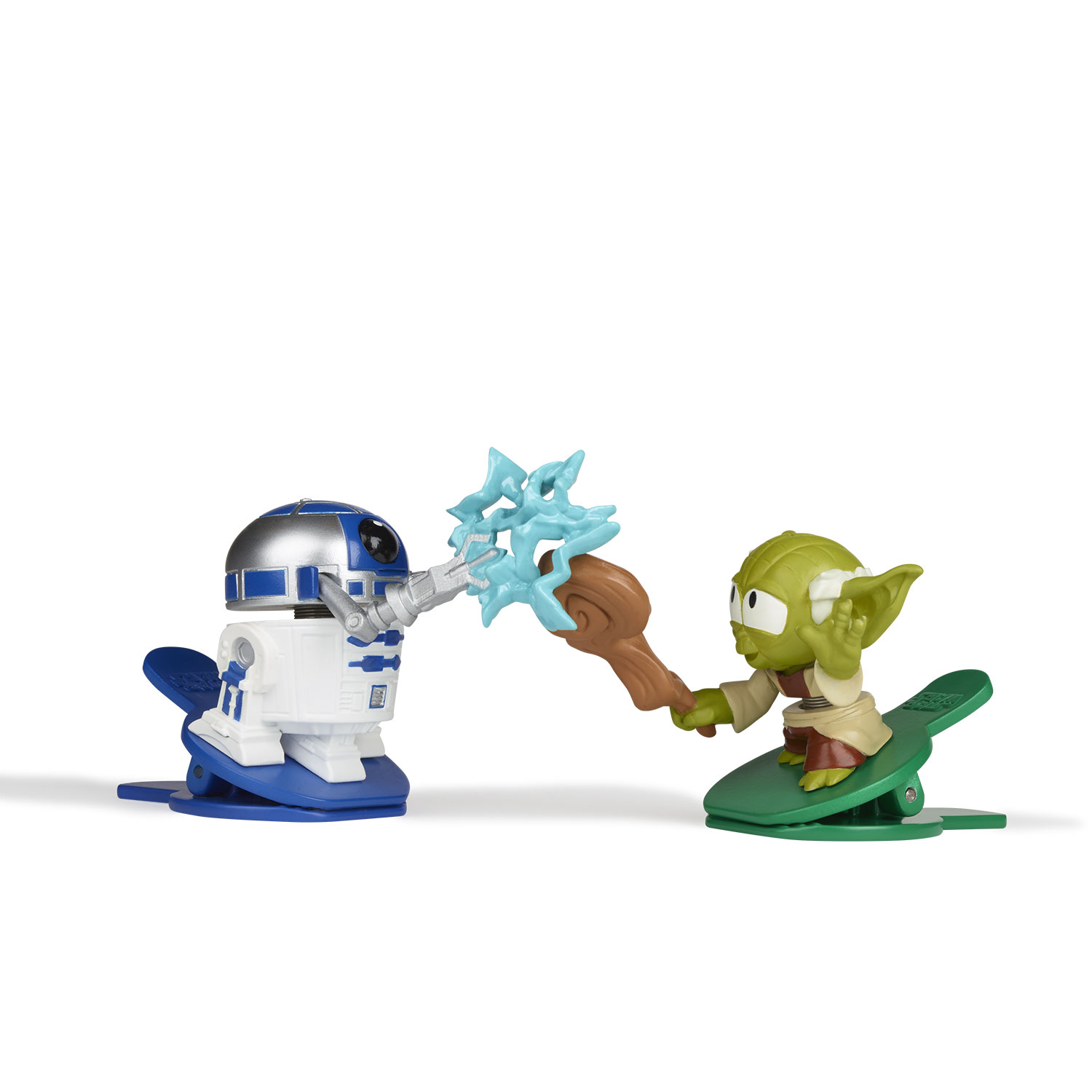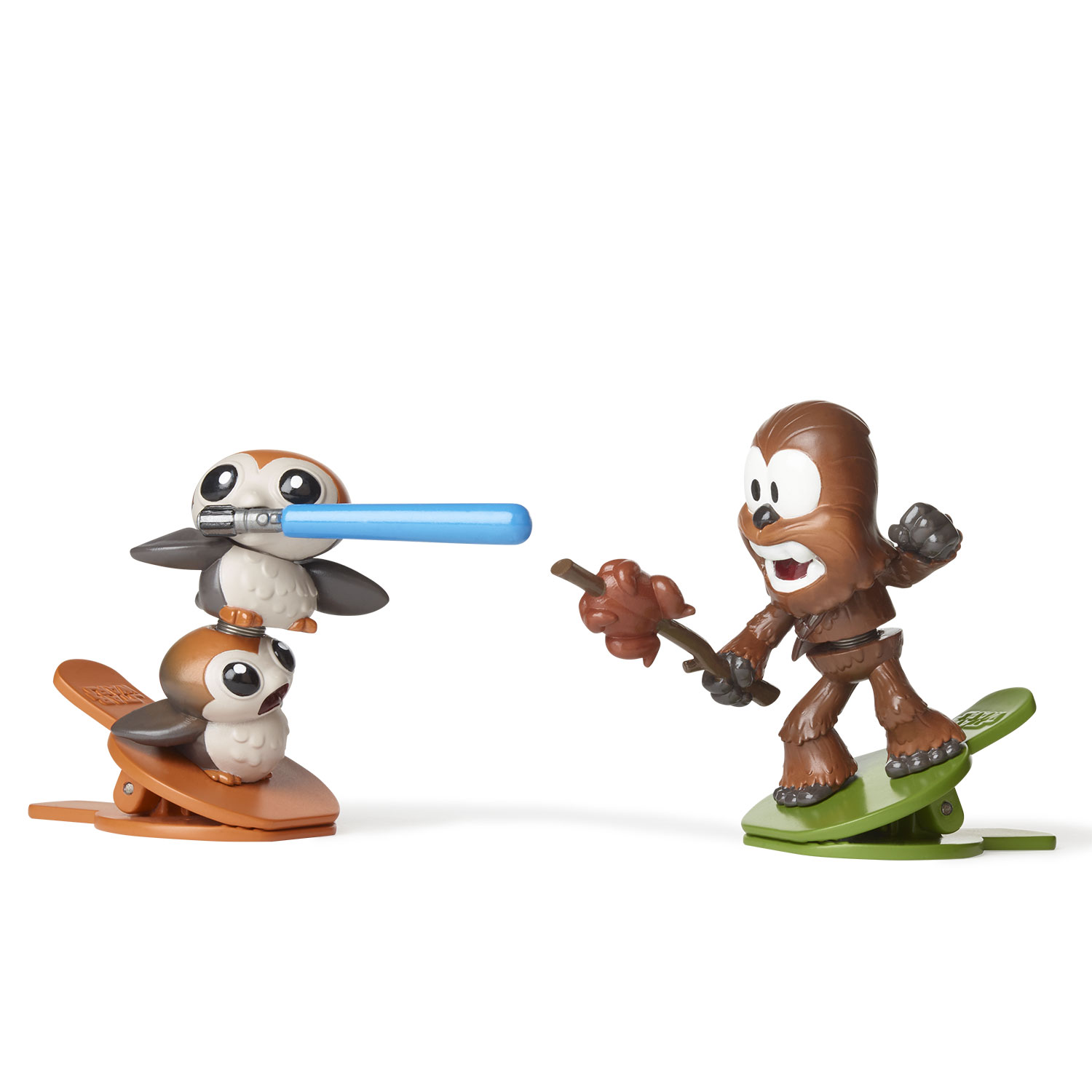 All products will be available at retailers Spring 2020.
Photography provided by Hasbro.