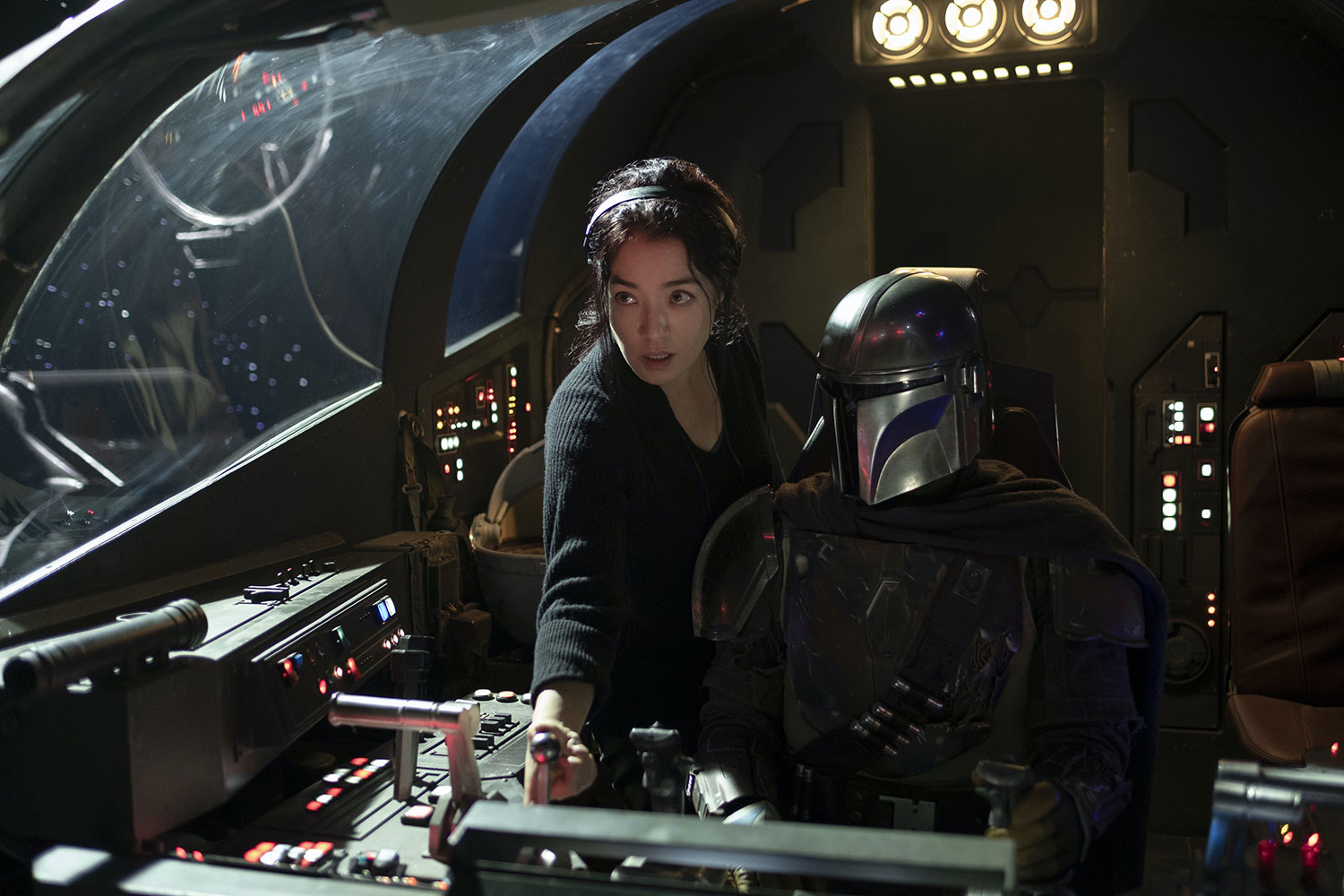 David Yeh
A Masterclass in Star Wars: Disney+'s Disney Gallery: The Mandalorian
Article
May 4, 2020
One of the genuine highlights of being a Star Wars fan is the conversation had with like-minded friends. Sure, it can get pretty heated these days, but for most of us, talking and learning more about that galaxy far, far away is how many die-hard fans spend most of their time, when not entrenched in a movie or television series. In the new series on Disney+, Disney Gallery: The Mandalorian, you're not just given a behind the scenes look at the critical darling, The Mandalorian… you're given a rich masterclass with all of the creatives involved, sitting around a table and doing what we love the most: talking about Star Wars.

It is what really sets this series apart from most Behind the Scenes looks (so far, anyway) in that we're not following the creative process from beginning to end. This isn't a usual making-of, no. We're flies on a wall listening in on conversations between peers, colleagues, and friends about making Star Wars but more importantly, being a fan of Star Wars.

The first episode is focused on the directors of the series, allowing each one a chance to shine. In this round-table format we're treated to stories you won't find in a standard Q&A, and I find that most refreshing. For example, Dave Filoni, Director / Executive Producer / Writer, reveals to his fellow directors how he got the job at Lucasfilm to begin with, and unless you've followed his career closely, you might have missed this gem. It's what you'd want to hear if you were able to sit down with these great directors and pick their brain. What made you love Star Wars? Why do you love Star Wars? You get that and more.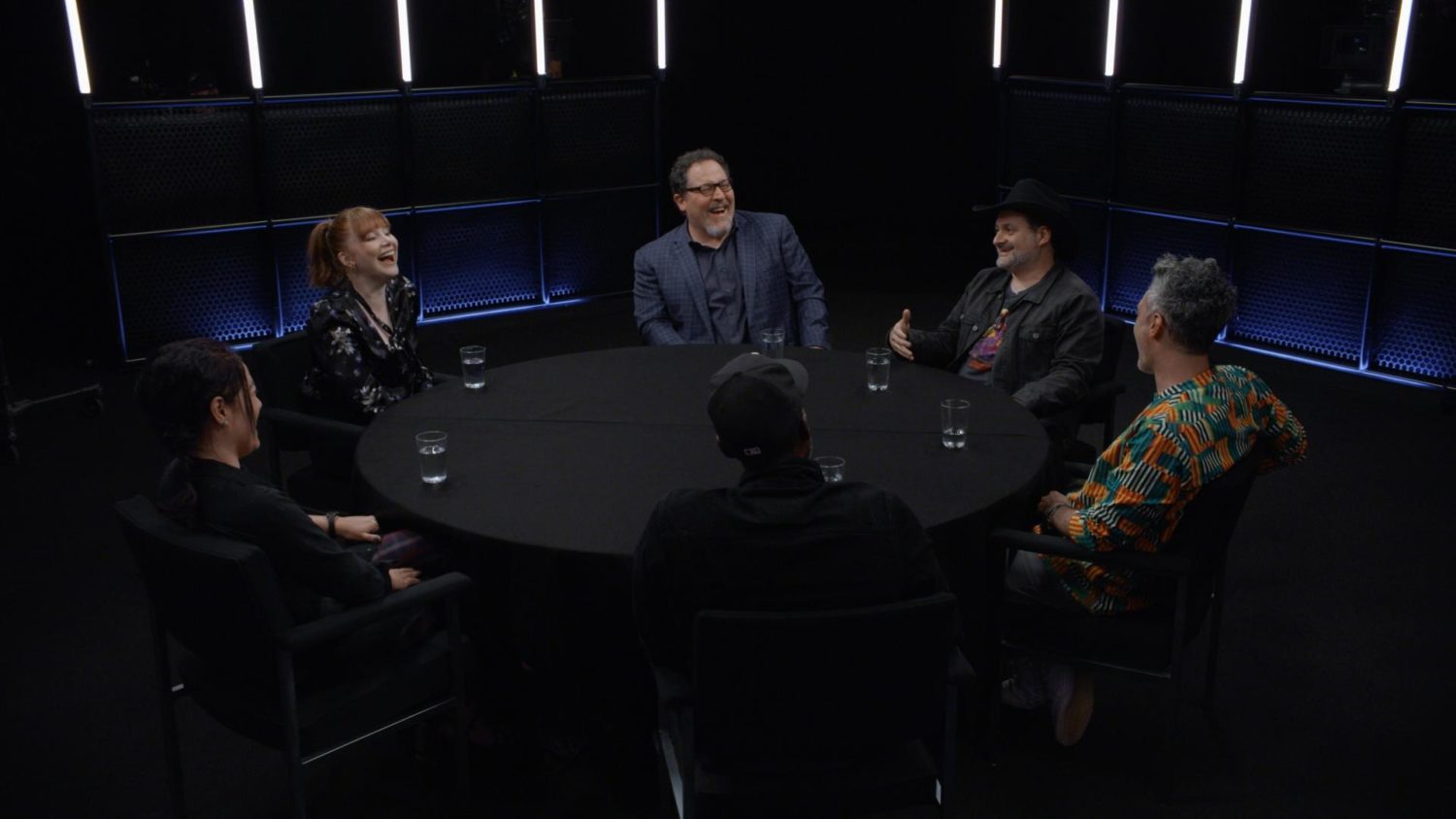 Looking forward, each 30+ minute episode follows a similar format, but stays in the same vein of having those conversations about Star Wars. It's a love letter to the legacy that George Lucas created above all else, while learning a lot about The Mandalorian in the process.

Star Wars fans, this is a must see.




Disney Gallery: The Mandalorian premieres on Disney + on May 4th, 2020.

In "Disney Gallery: The Mandalorian," Executive Producer Jon Favreau invites the cast and crew to share an unprecedented look at the making of the series which quickly became a pop culture phenomenon after premiering in November. Debuting on the day that a worldwide community of fans celebrate all-things-Star Wars — Monday, May 4 — "Disney Gallery: The Mandalorian" is an eight-episode documentary series that pulls back the curtain on the first season of "The Mandalorian." Each chapter explores a different facet of the first live-action Star Wars television show through interviews, never-before-seen footage, and roundtable conversations hosted by Favreau.