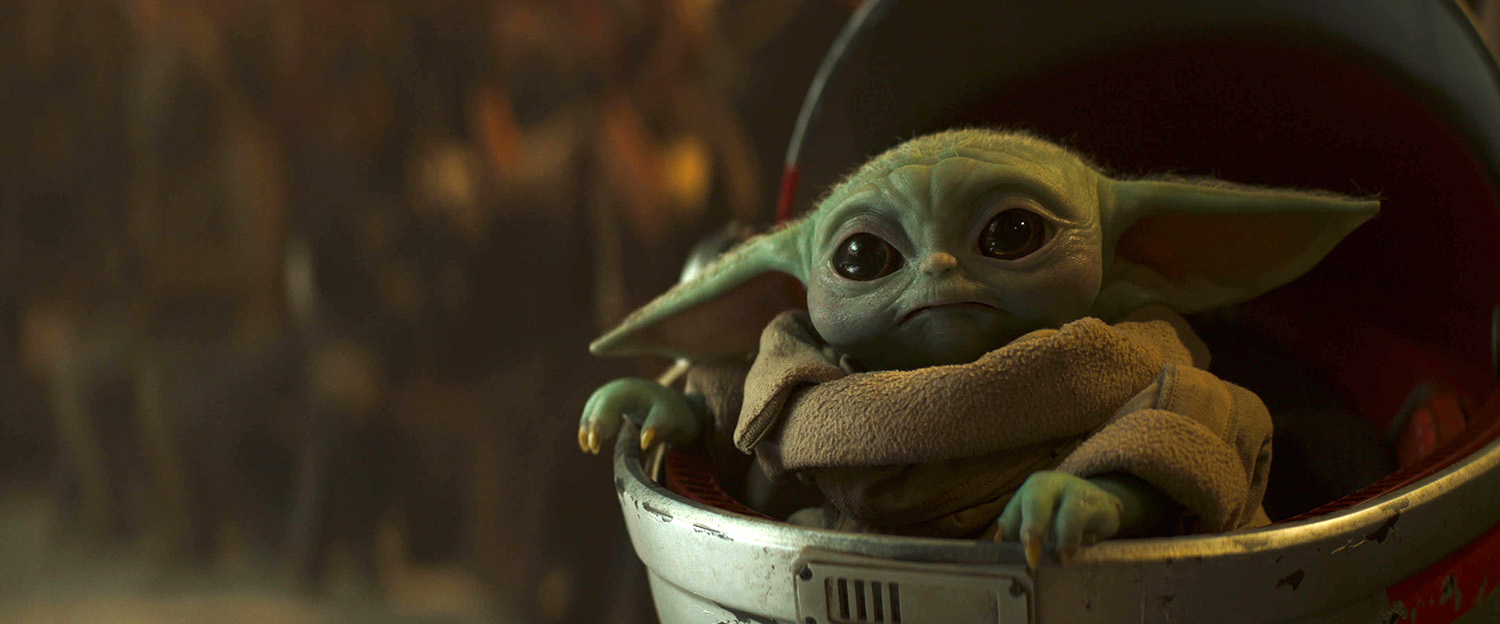 Lucasfilm
The Mandalorian Season 2 Trailer, Poster, and Images
September 15, 2020
Season 2 of The Mandalorian premieres on Disney+ on October 30th so it was about time the official trailer drops for all to eat up, and eat up we did.

Things that caught our attention are the amount of aliens we see, including the return of the Tusken Raider and Bantha. Quarren are roaming about quite freely but the Abyssin, a species of cyclops seen in A New Hope is given a line of dialogue with The Mandalorian. All the major characters we saw survive have returned, but a cloaked character played by professional wrestler Sasha Banks creates more questions than answers.

Enjoy the trailer, poster, and images below!


Official Season 2 Key Art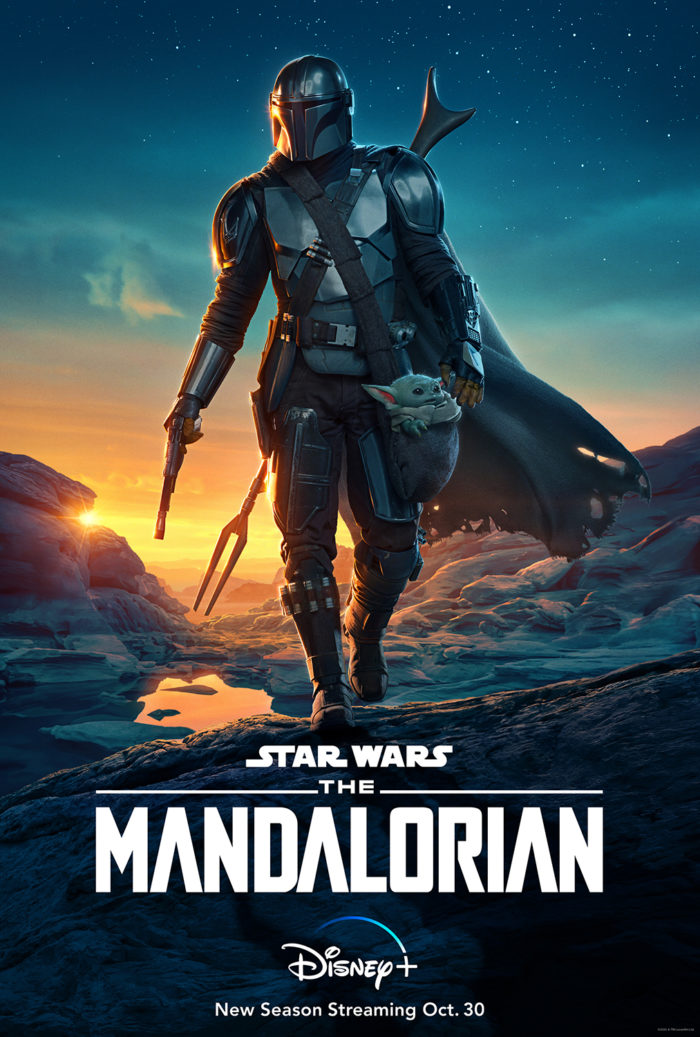 Season 2 Images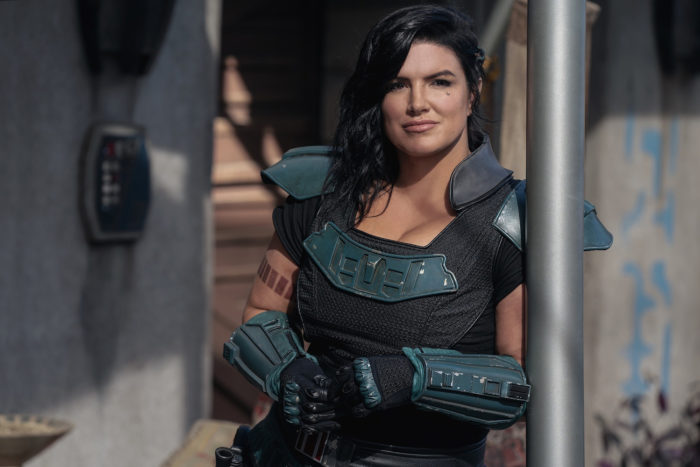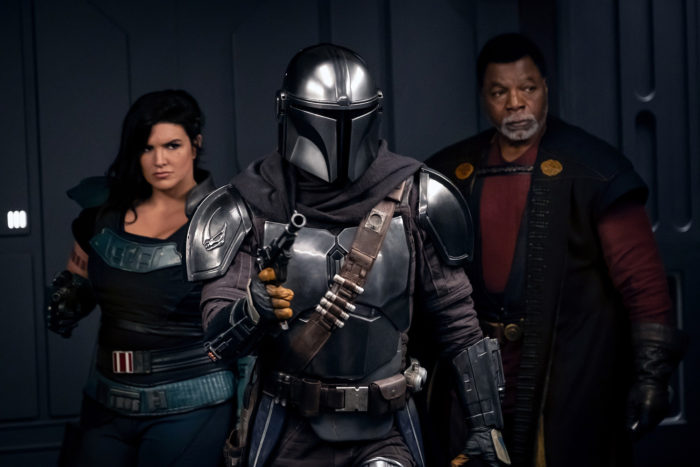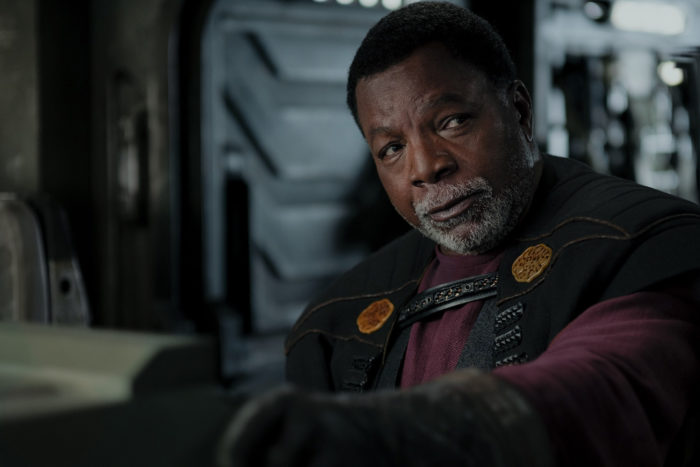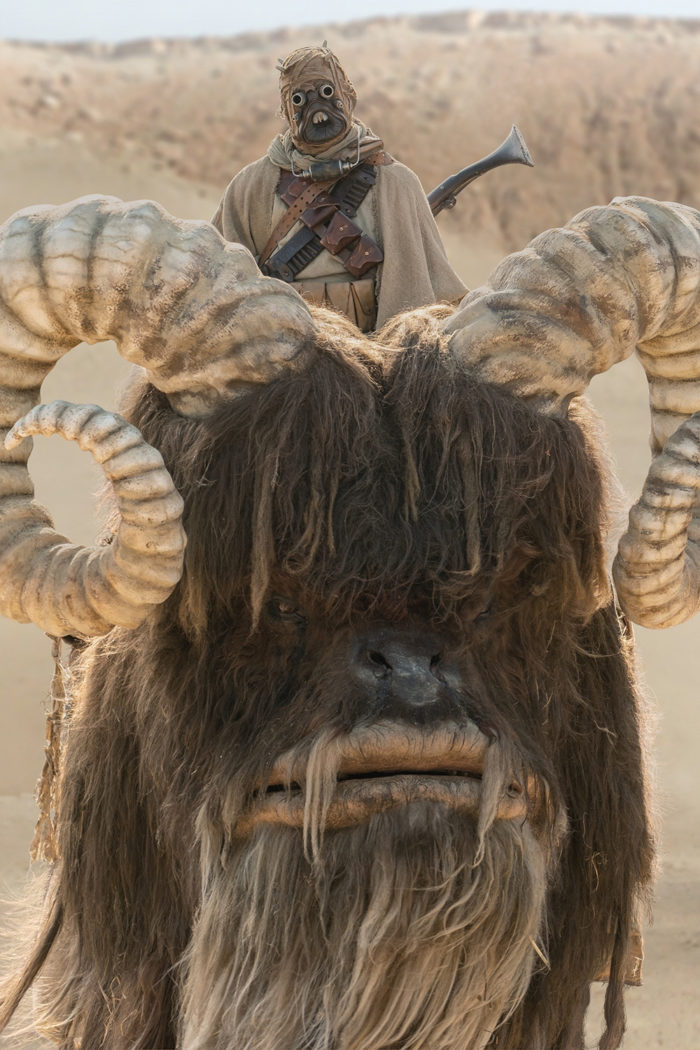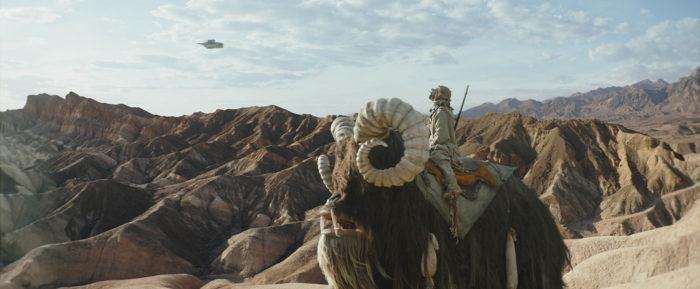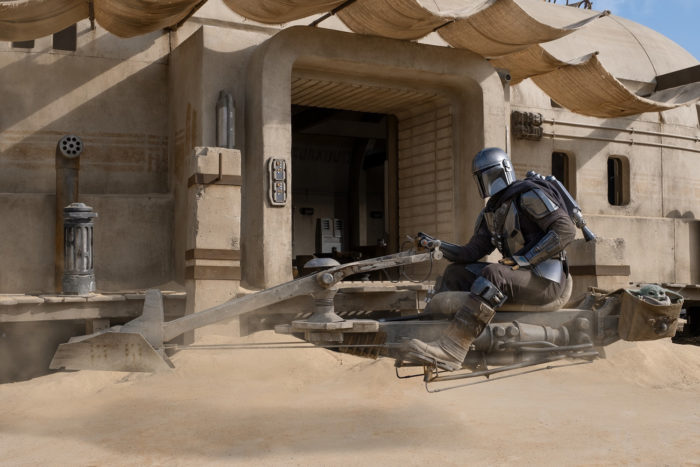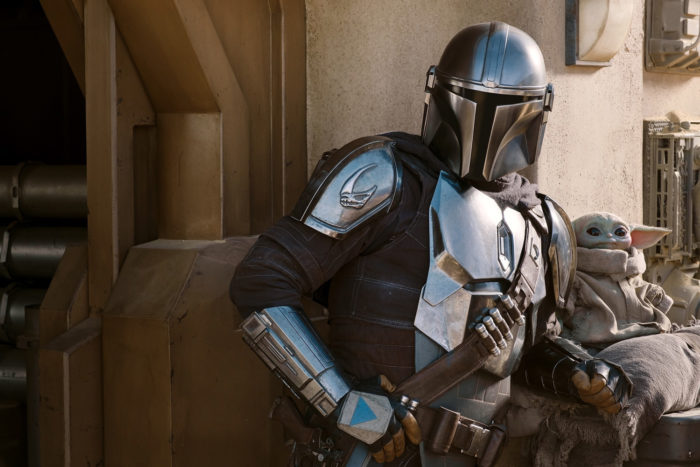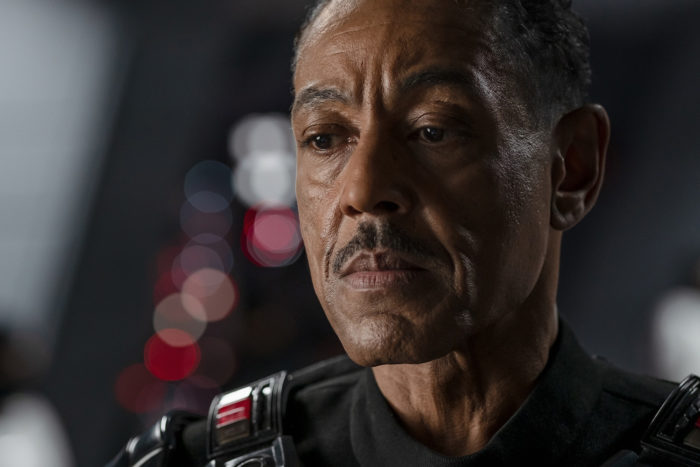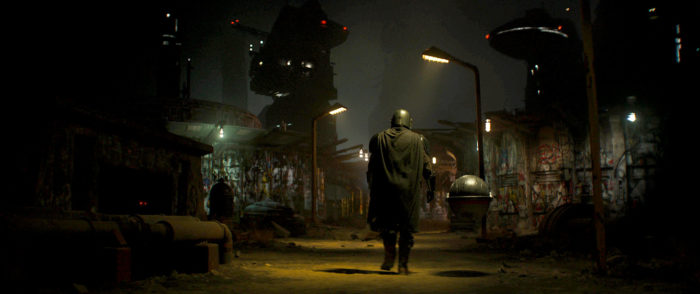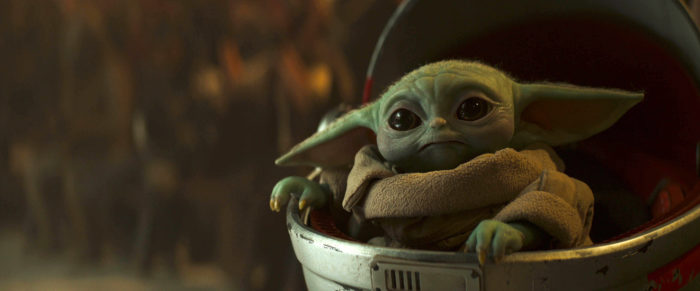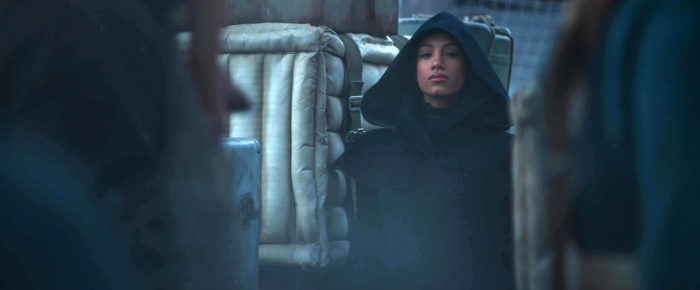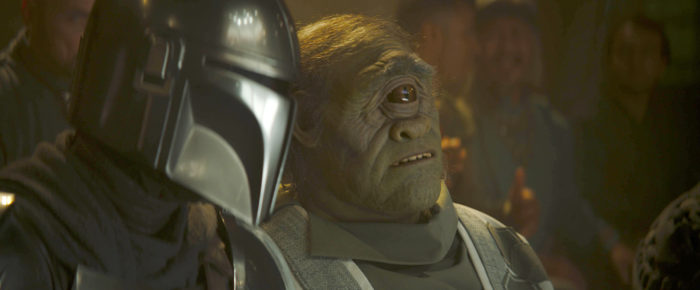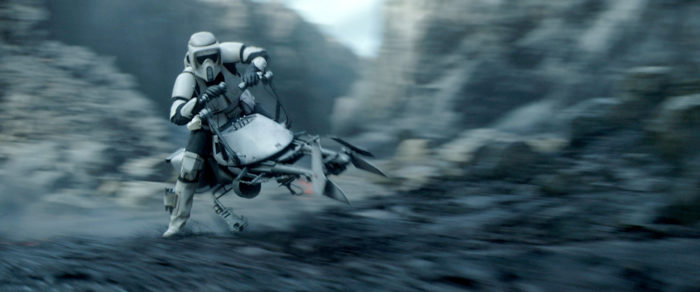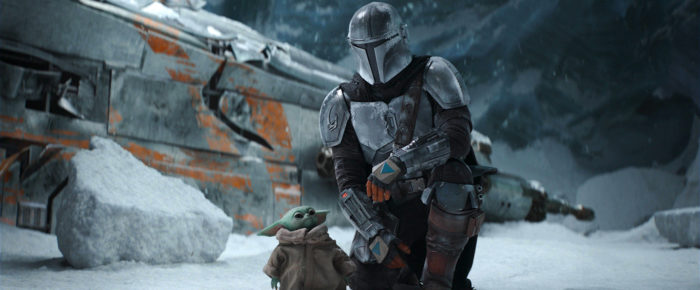 This is the way.