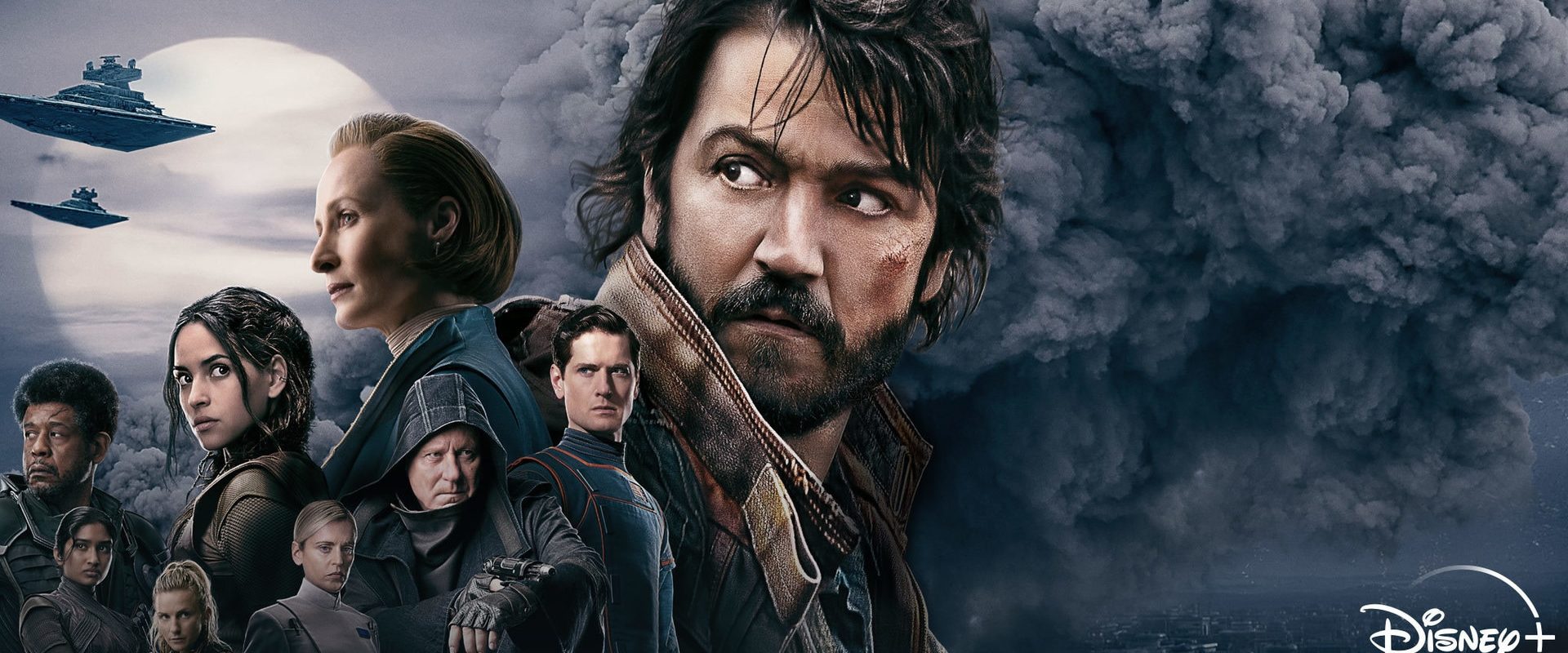 Lucasfilm
Review: ANDOR Delivers Grit Into the Galaxy
Review
September 21, 2022
There's something about the first few minutes of 'Andor' where you realize that you're definitely not on Tatooine anymore. The new series follows the titular character of Cassian Andor five years prior to the events of 'Rogue One'. Here, he's not quite a part of the Rebellion yet, but he's still no friend of the Empire neither. But there's something else you'll notice in 'Andor' and that is that the look and feel of this series – it feels, for no better way to say it… more cinematic. It feels… grown up.

Writer / showrunner Tony Gilroy, who has worked on reworking 'Rogue One' and prior to that the influential "Bourne" series, has returned to Star Wars not just for one season but two. In season 1, each three episodes is like a mini-movie where by the end of the first season, will cover one year of Cassian Andor's life. But what sets this series apart from the rest is that there are no Jedi. There are no force powers. We're experiencing the galaxy completely from a different side than we're used to. This is the Star Wars galaxy seen from the point of view of blue collar workers, droids who could use an oil bath or two, Imperial Officers who engage in inter office infighting, and senators pushed to the brink of desperation. Where some critics have been quick to say that 'Andor' is a slow-burn, I see it as a calculated calm before the storm. This is the Hoth trenches before the AT-AT's arrive. But when the AT-AT's finally arrive, you will be on the edge of your seat.

Where the series might take some getting used to is the back and forth nature of seeing Andor (Diego Luna) at present time vs a younger boy from the past. But this isn't as jarring as we've seen in 'The Book of Boba Fett'. The history of Andor is all part of what makes him the complicated lead that he is, imperfections and all, as we learn even more about.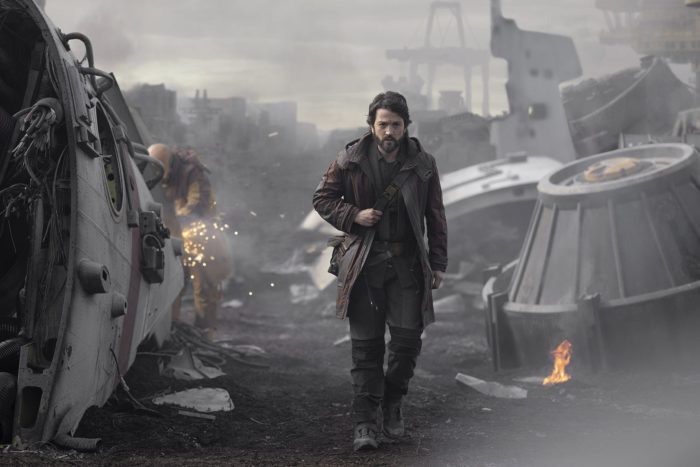 'Andor' really is some of the best Star Wars I've seen in the modern age. The birth of the rebellion and other aspects have never been captured on screen before and it is beautiful. There's a dirtiness to it… a grit… and I can't wait to see the rest of it.

The first three episodes of 'Andor' premieres on Disney+ September 21, 2022.