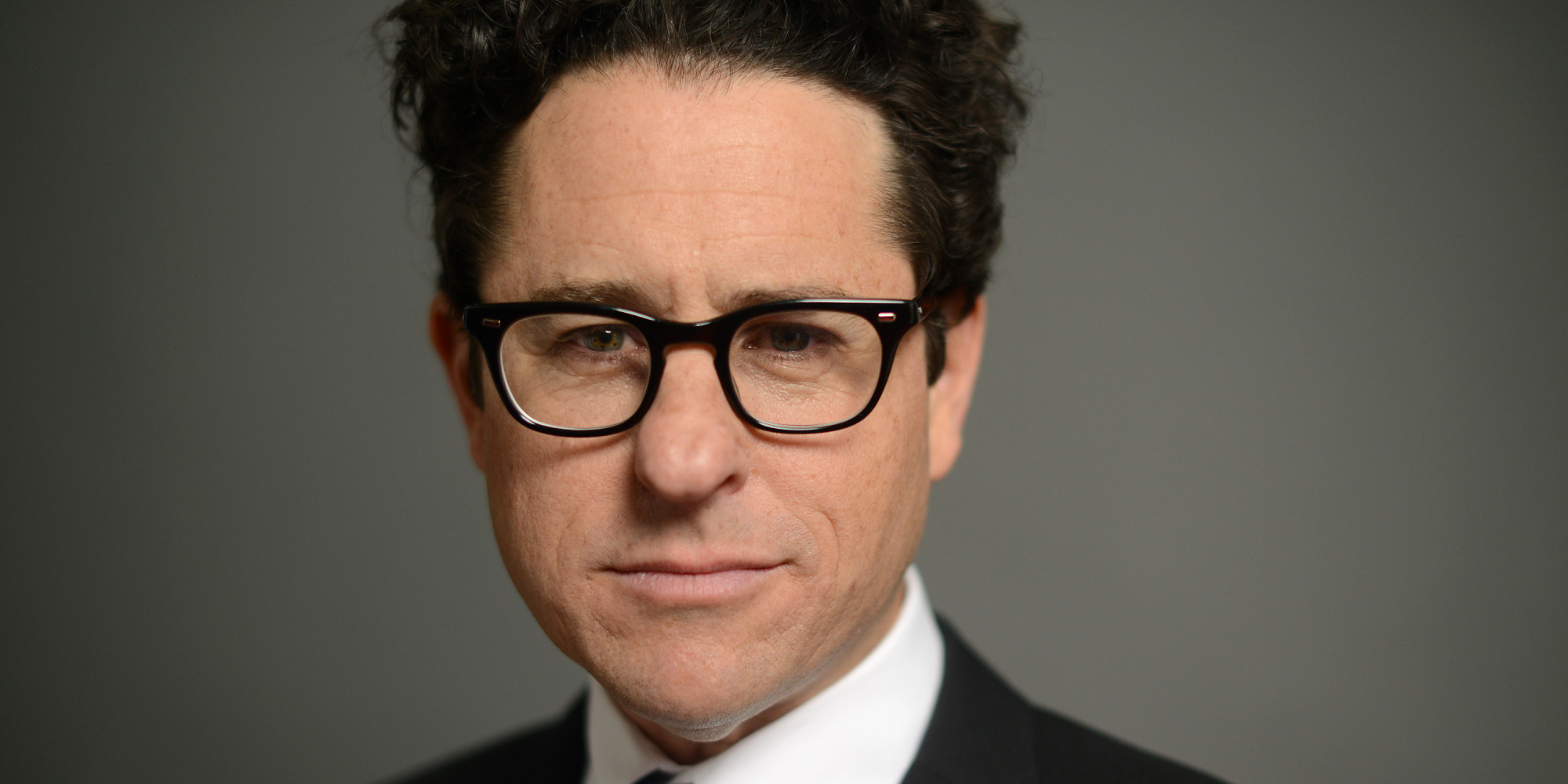 Kris Van de Sande
J.J. back for IX
September 12, 2017
The Force Awakens director and all-round visionary J.J. Abrams is back in the director seat for Star Wars: Episode IX. After Colin Trevorrow lost his seat, Disney has been looking for a replacement, and finding it in their own ranks.
From Lucasfilm:
J.J. Abrams, who launched a new era of Star Wars with The Force Awakens in 2015, is returning to complete the sequel trilogy as writer and director of Star Wars: Episode IX. Abrams will co-write the film with Chris Terrio. Star Wars: Episode IX will be produced by Kathleen Kennedy, Michelle Rejwan, Abrams, Bad Robot, and Lucasfilm.

"With The Force Awakens, J.J. delivered everything we could have possibly hoped for, and I am so excited that he is coming back to close out this trilogy," said Lucasfilm President Kathleen Kennedy.