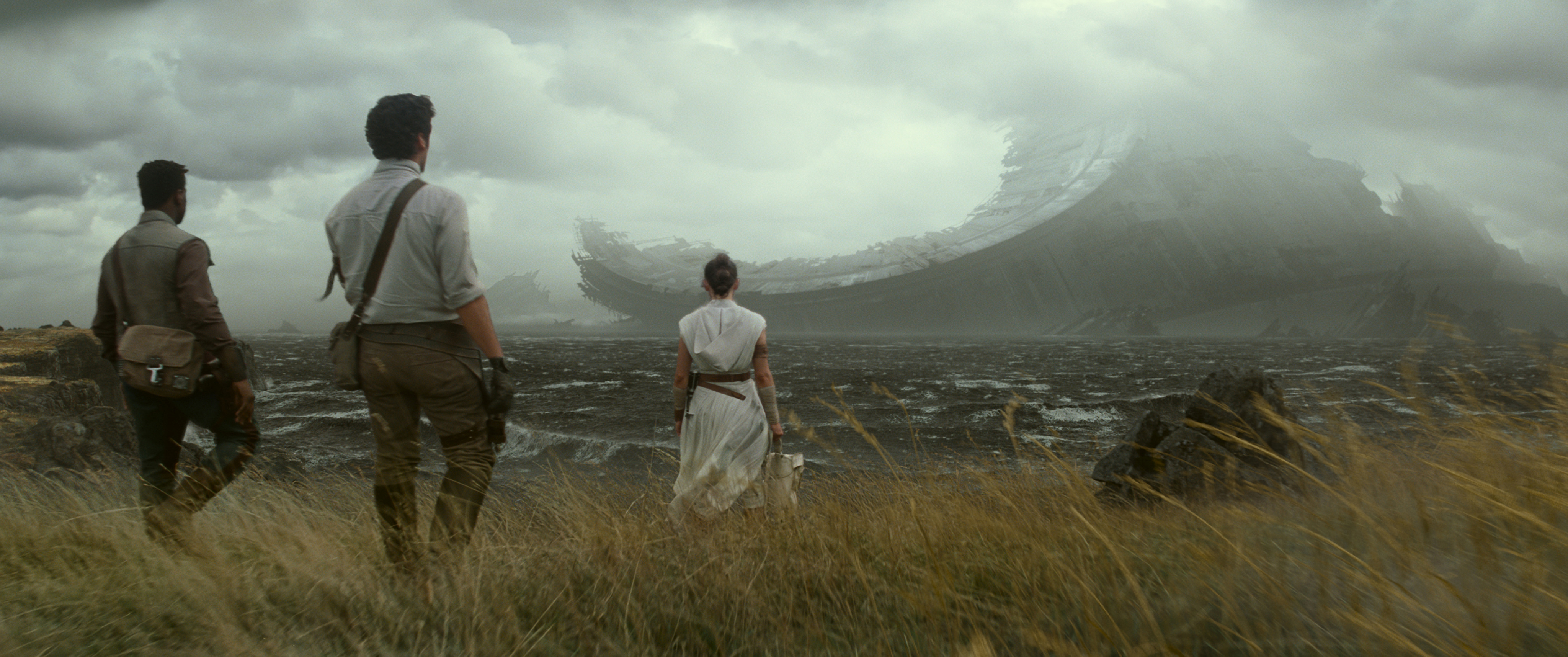 David Yeh
Star Wars: Episode IX Teaser & More Arrives
April 12, 2019
Star Wars Celebration kicked Friday off with a star-studded Episode IX panel hosted by Stephen Colbert. Many production stills were revealed to the public for the first time, as well as the introduction to a new droid named D-O.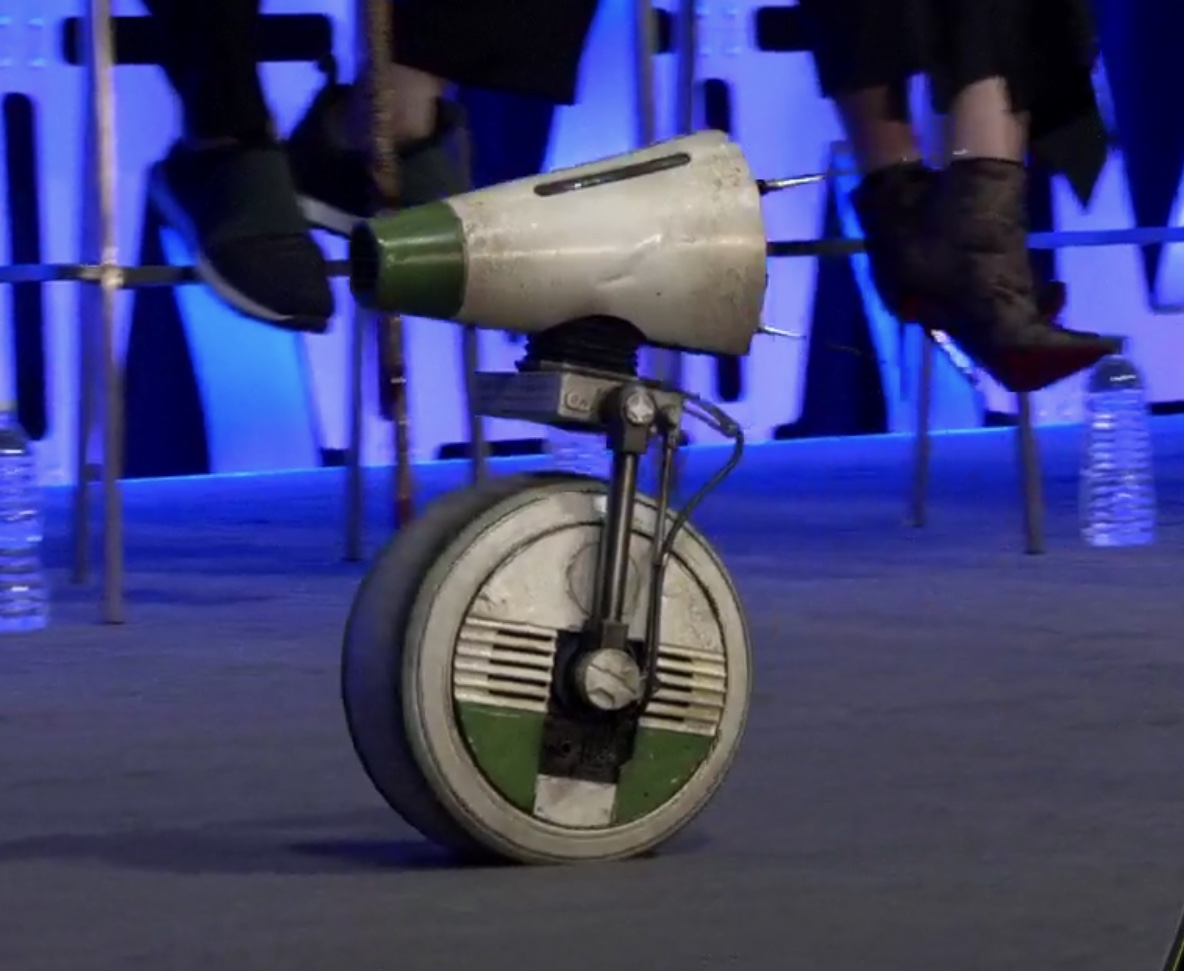 Seeing Billy Dee Williams back was a treat. "Lando never left me." said Billy Dee Williams to the room.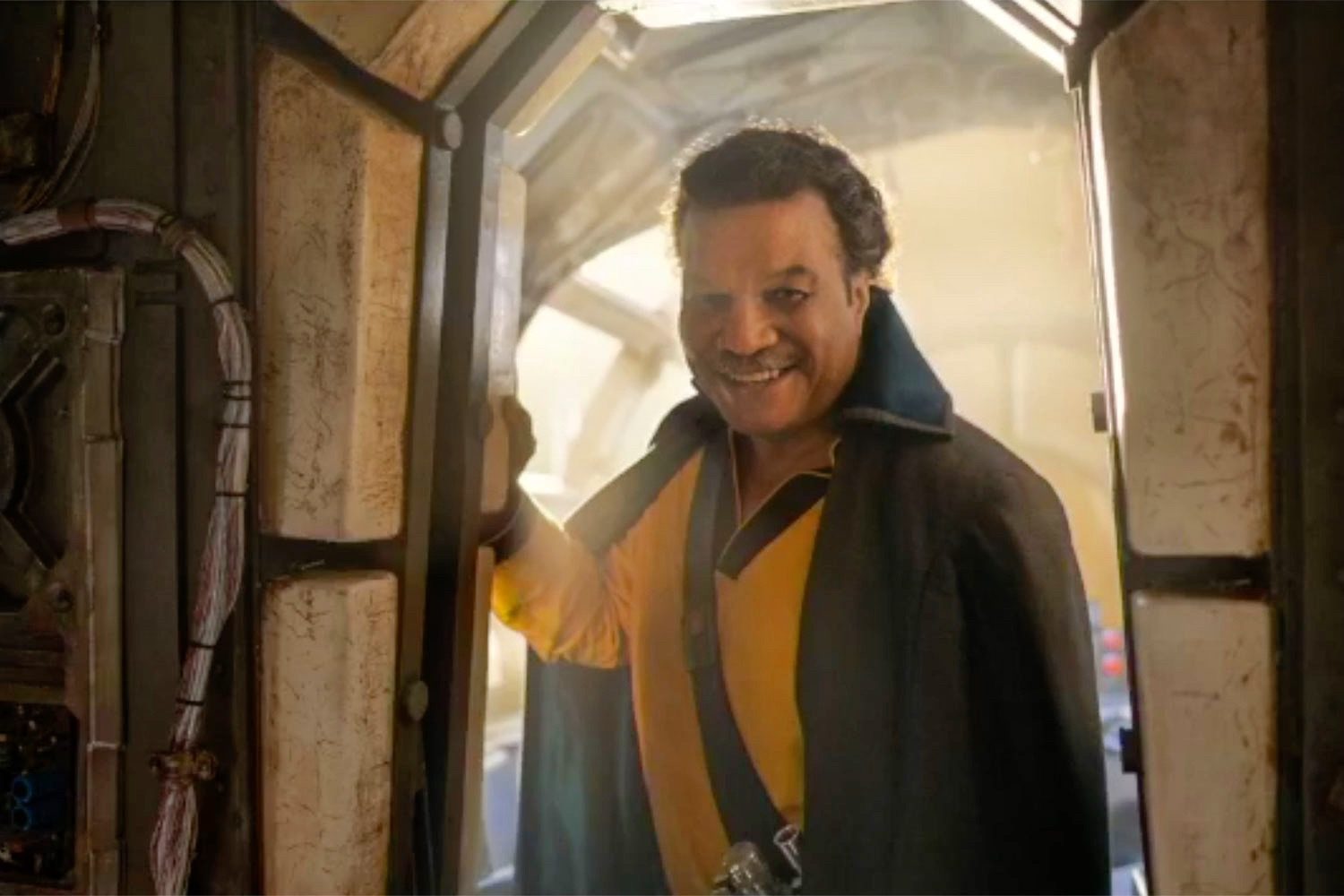 Miscellaneous stills: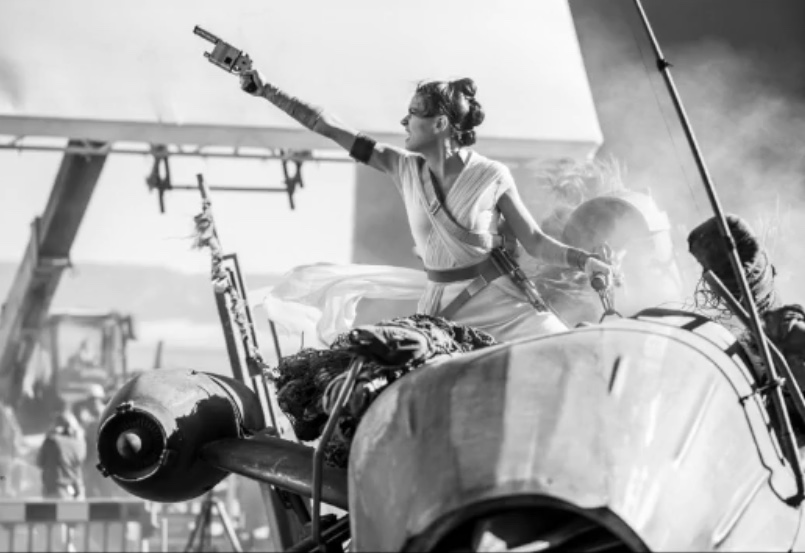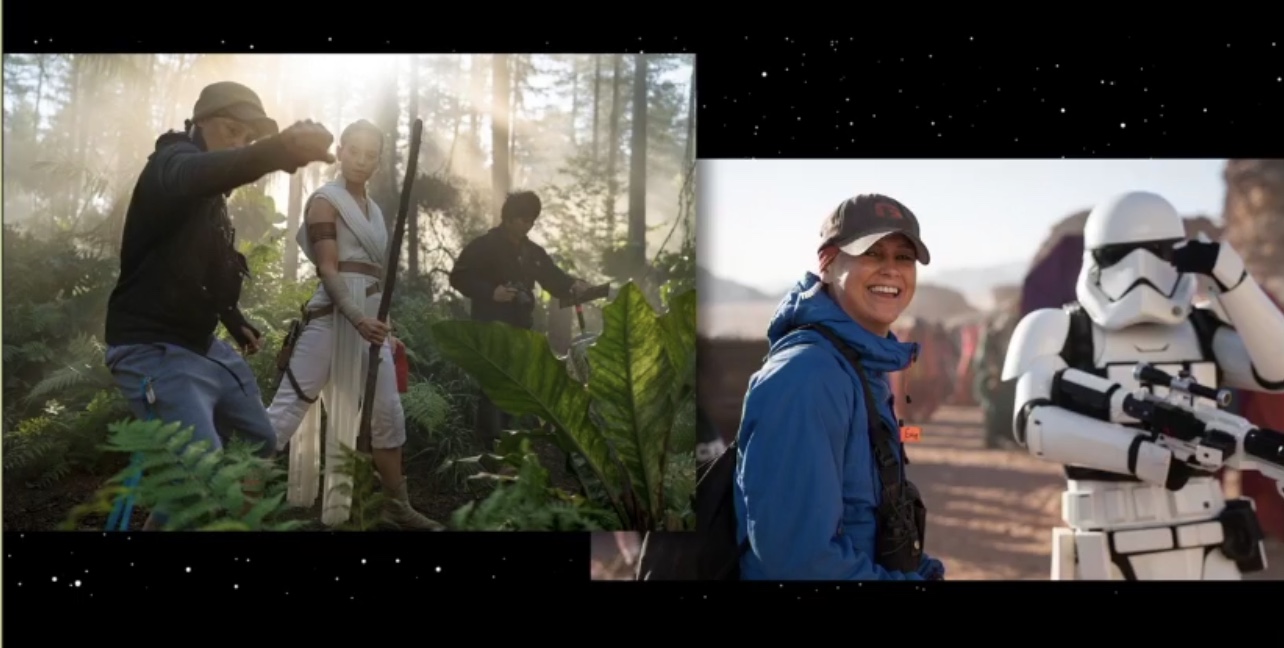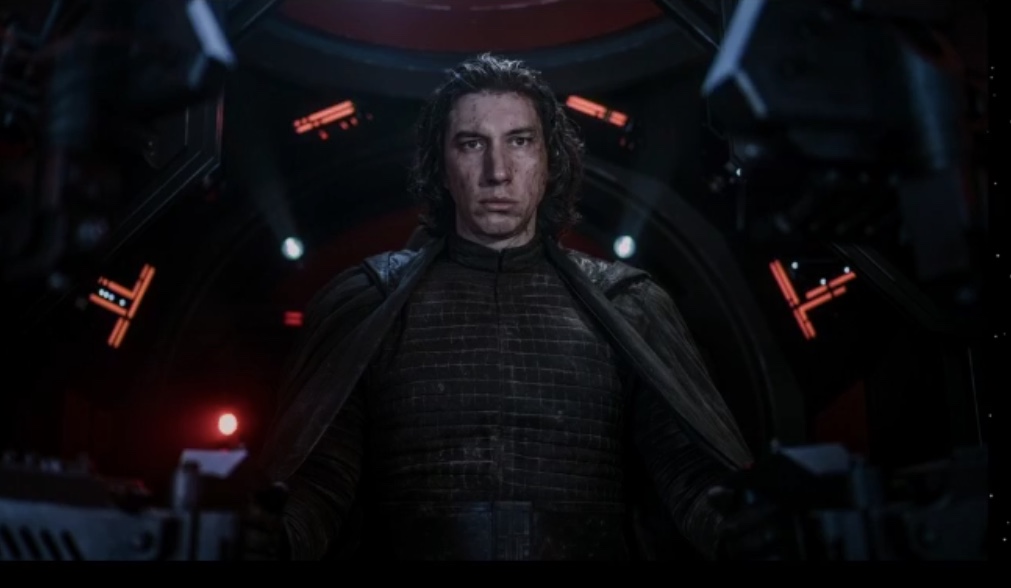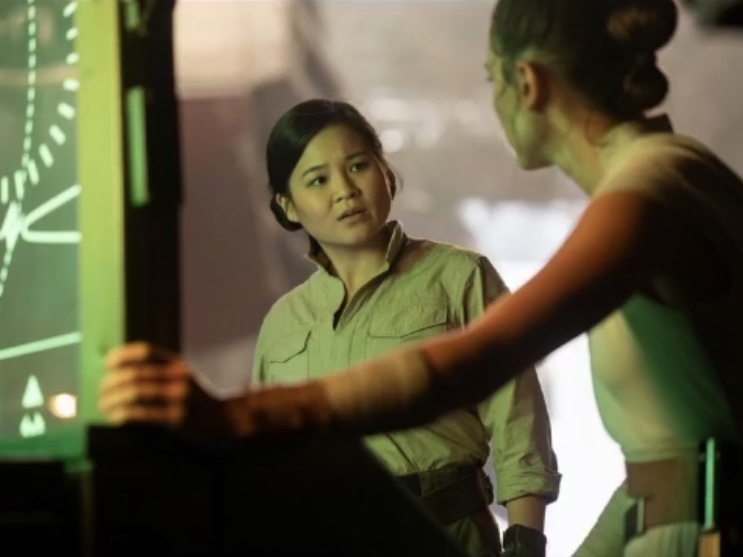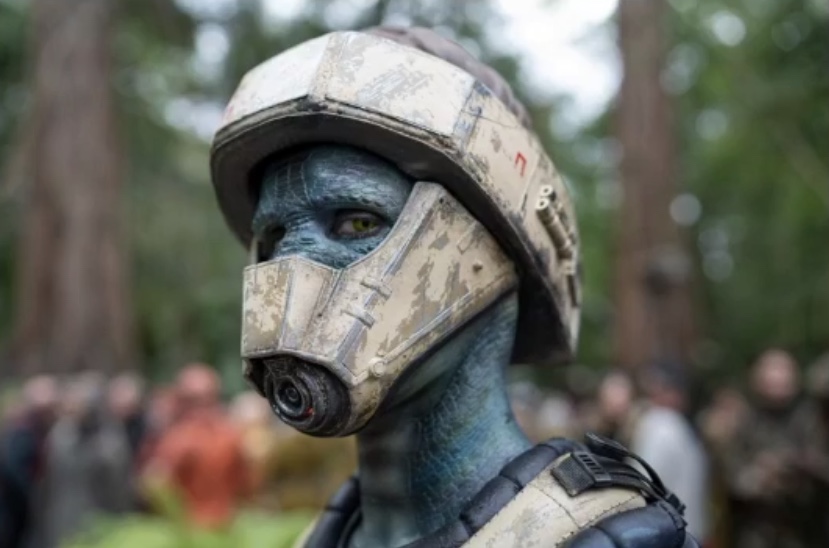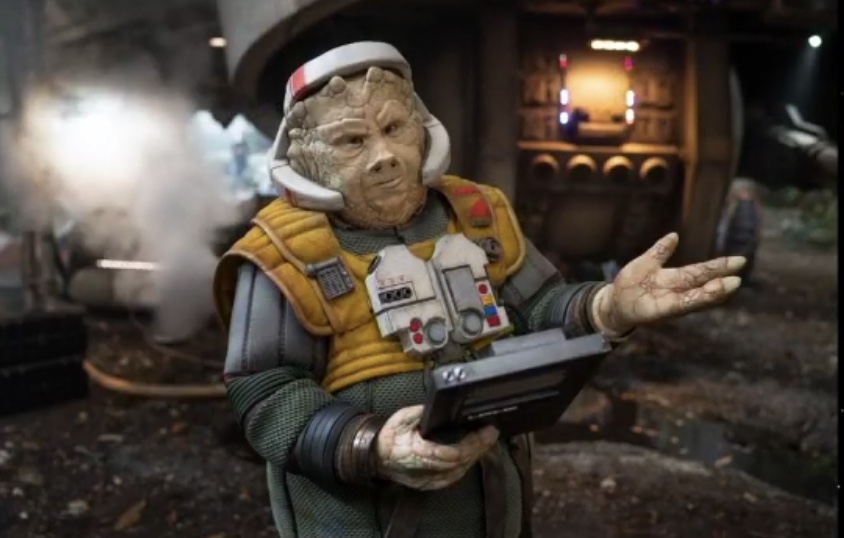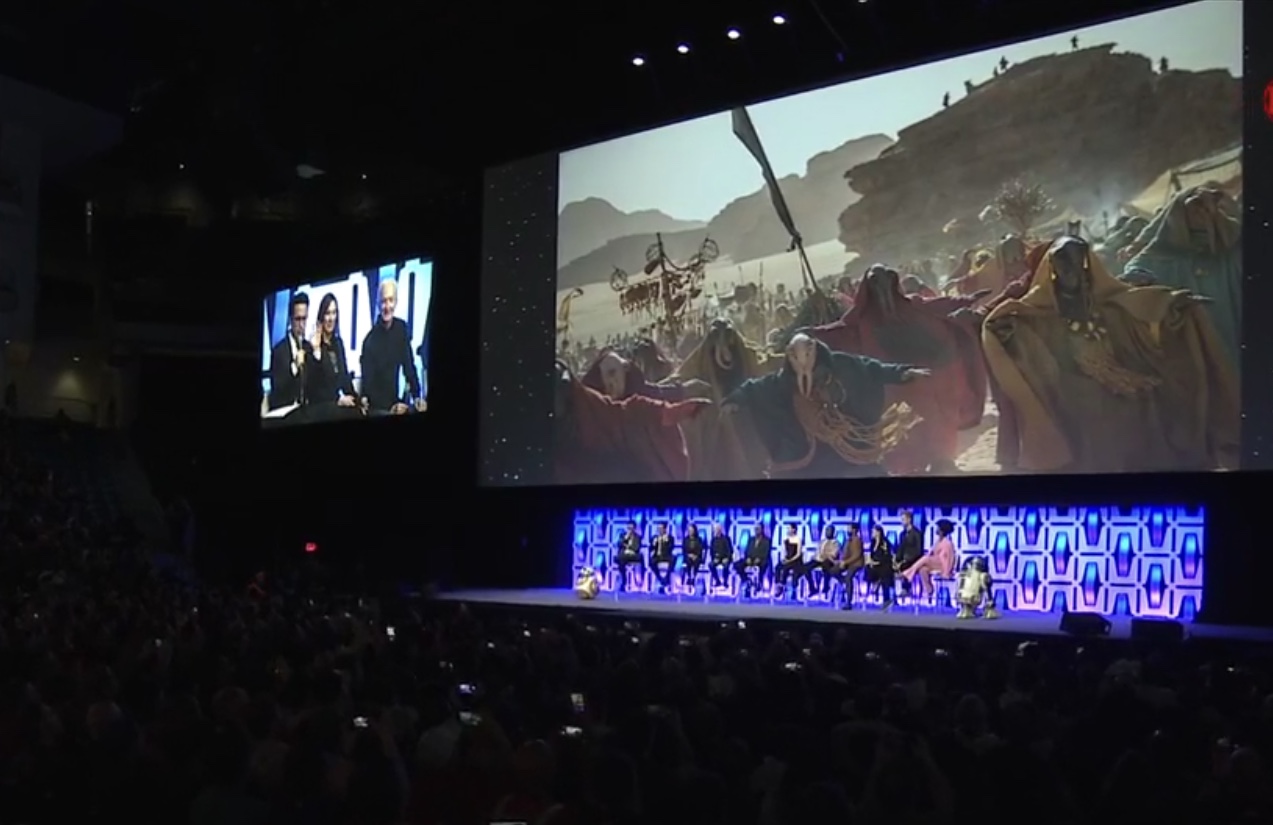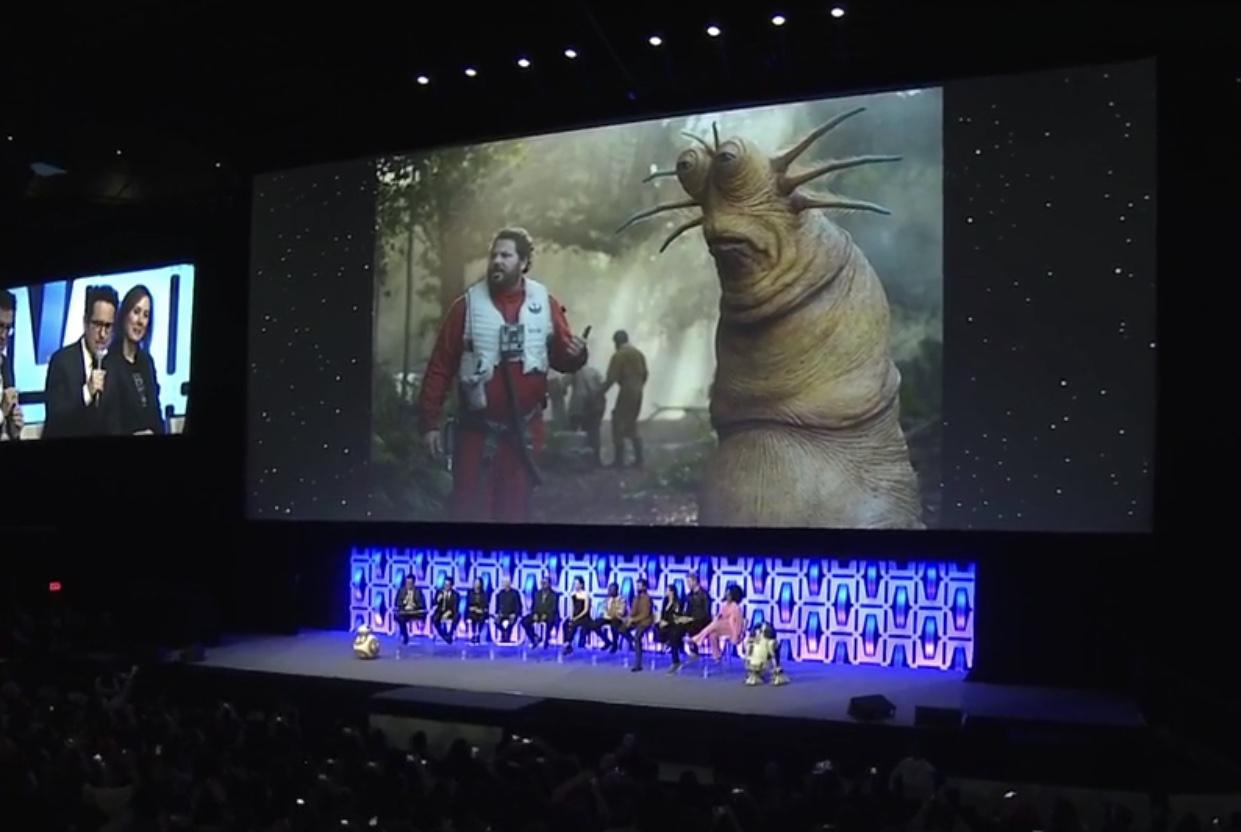 Of course the main reason we all wanted to be there was for the reveal of the first teaser for Star Wars: Episode IX. Watch it below: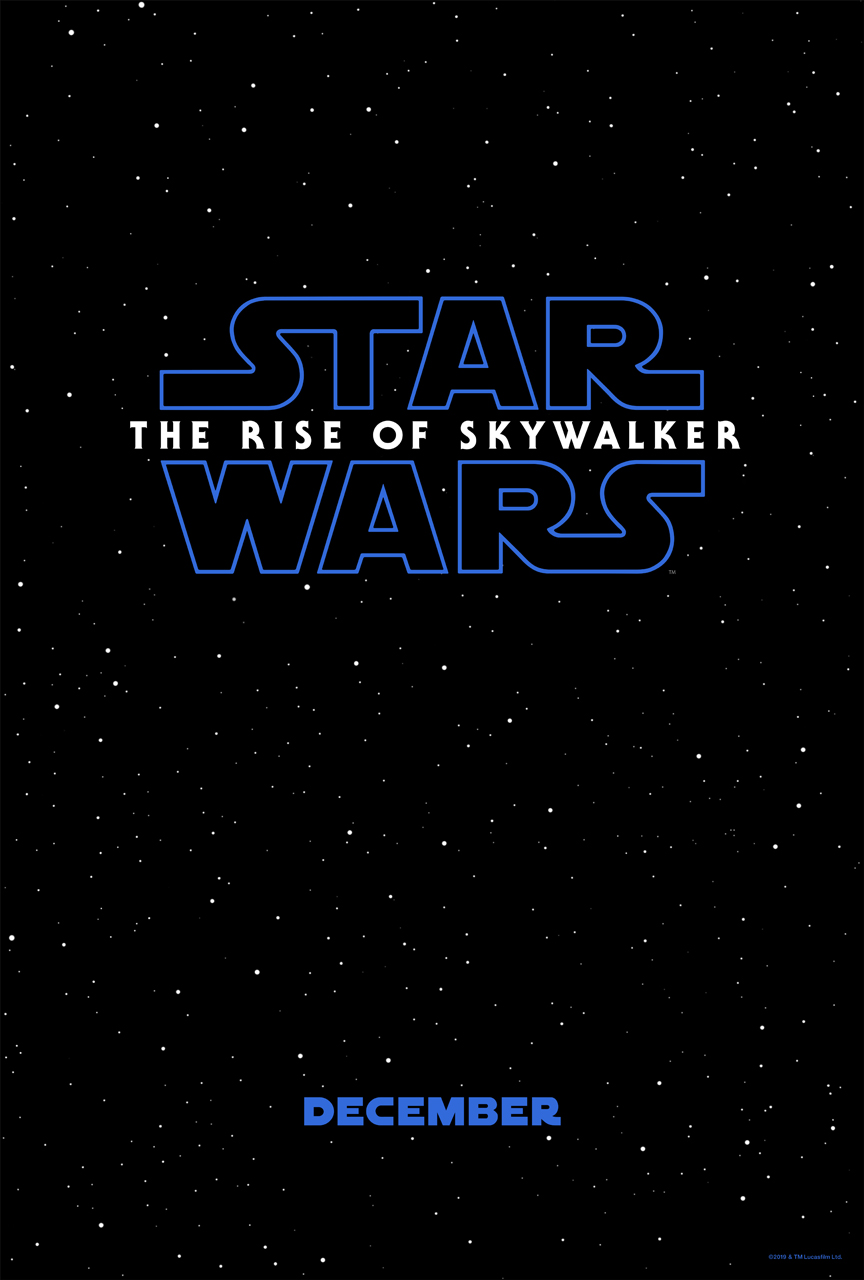 Wow. Who else is excited?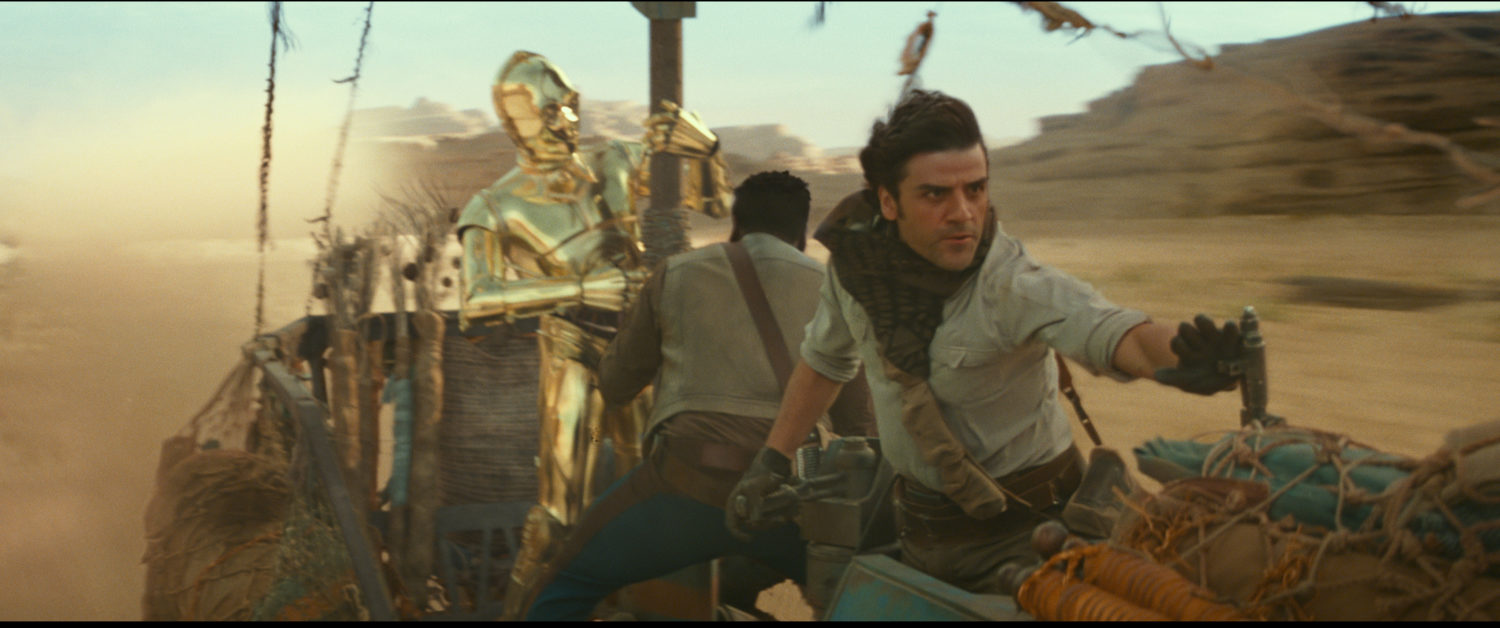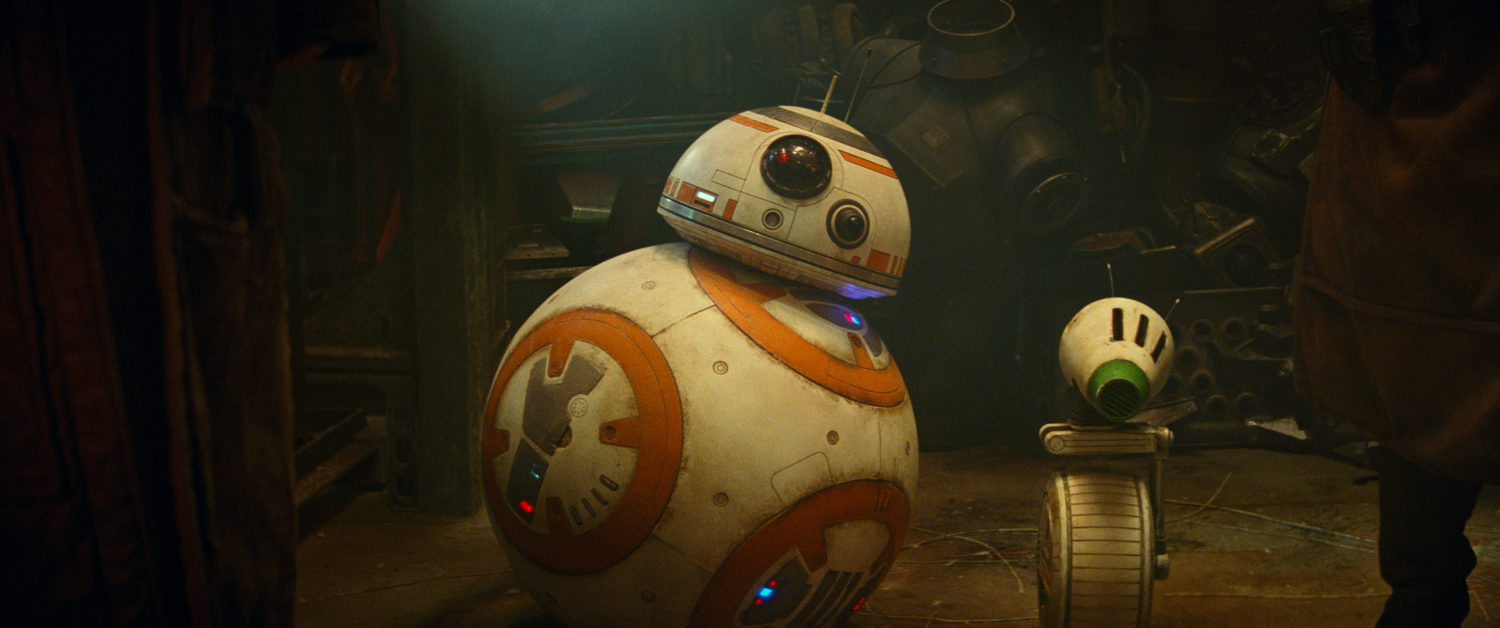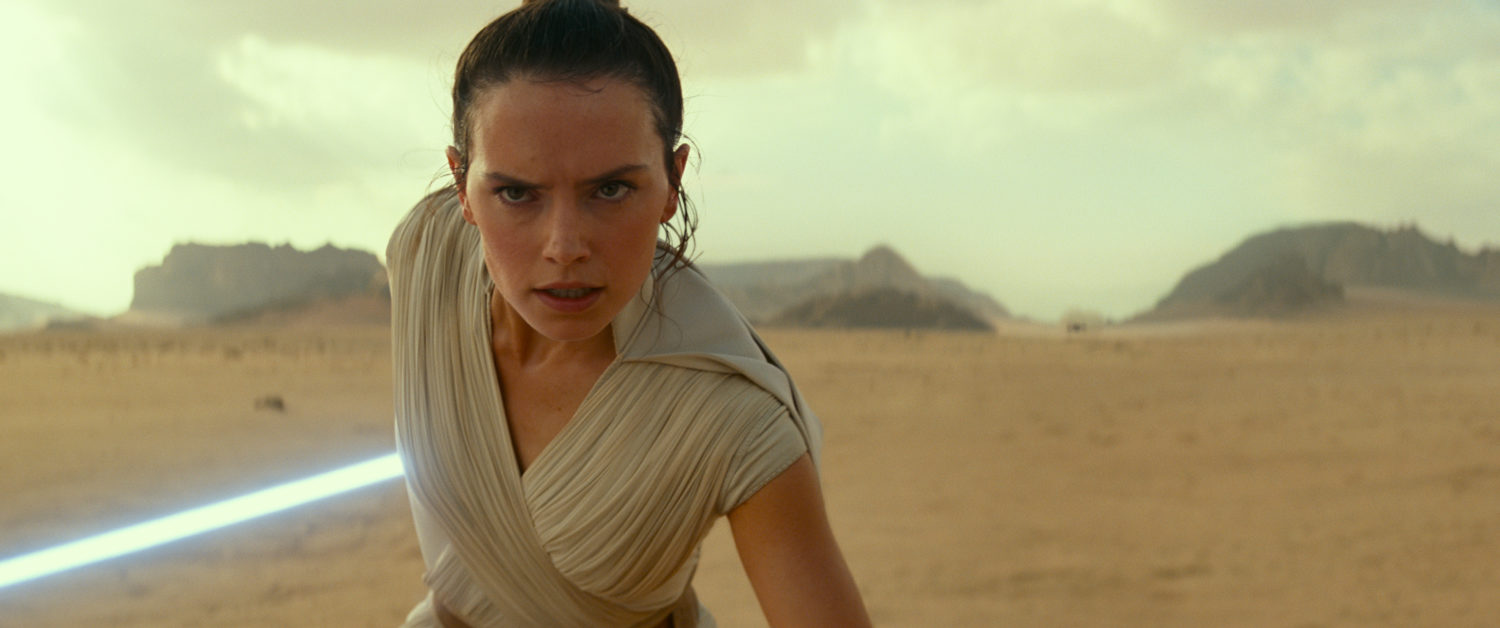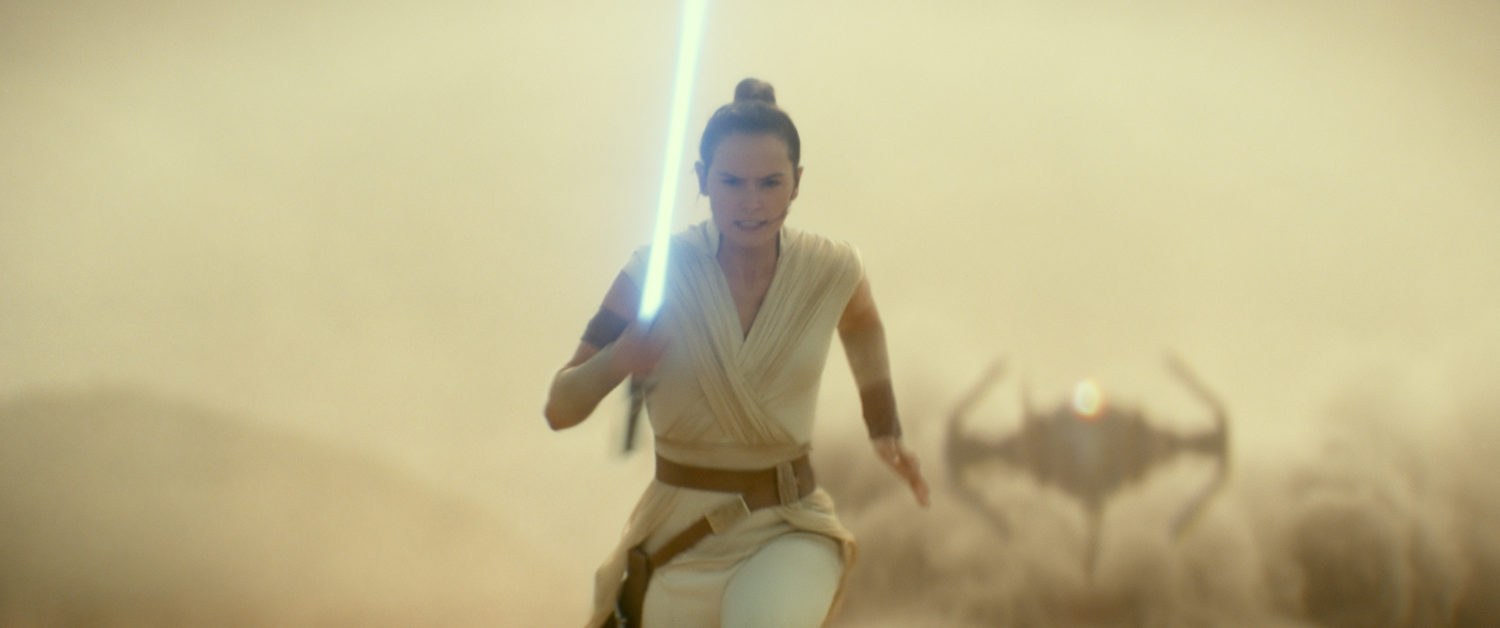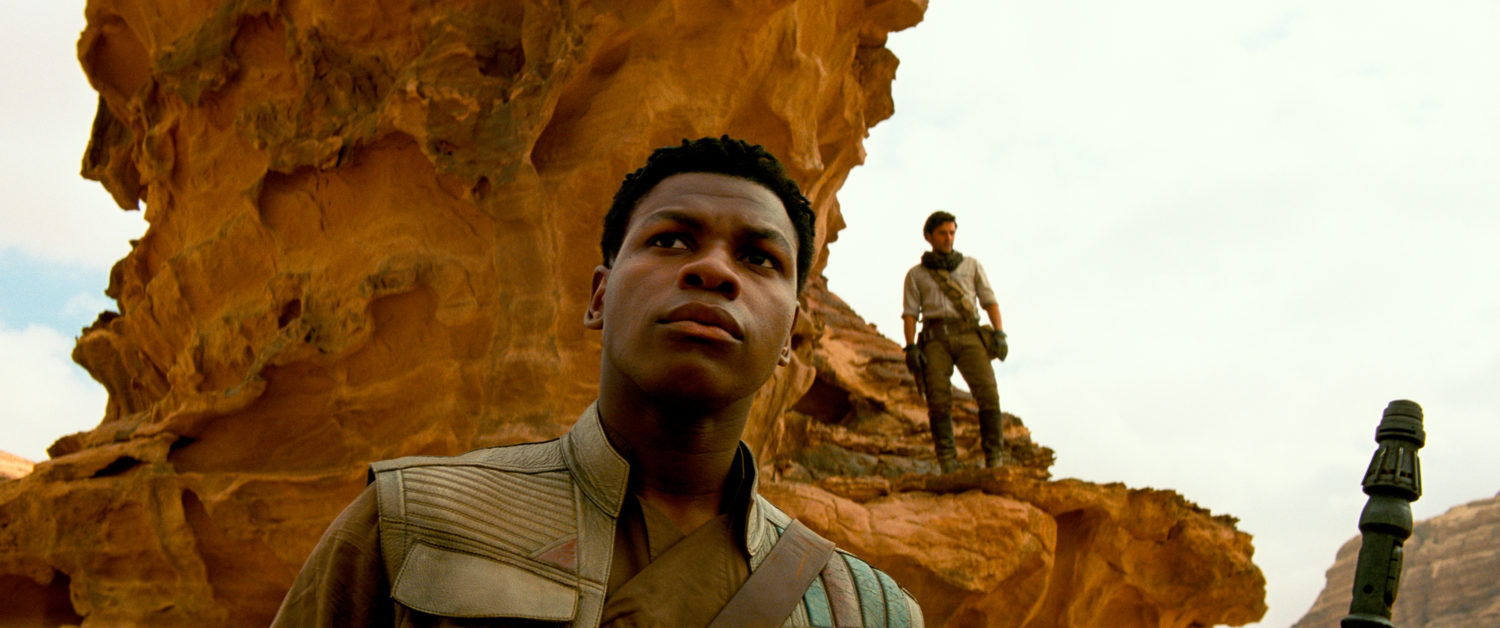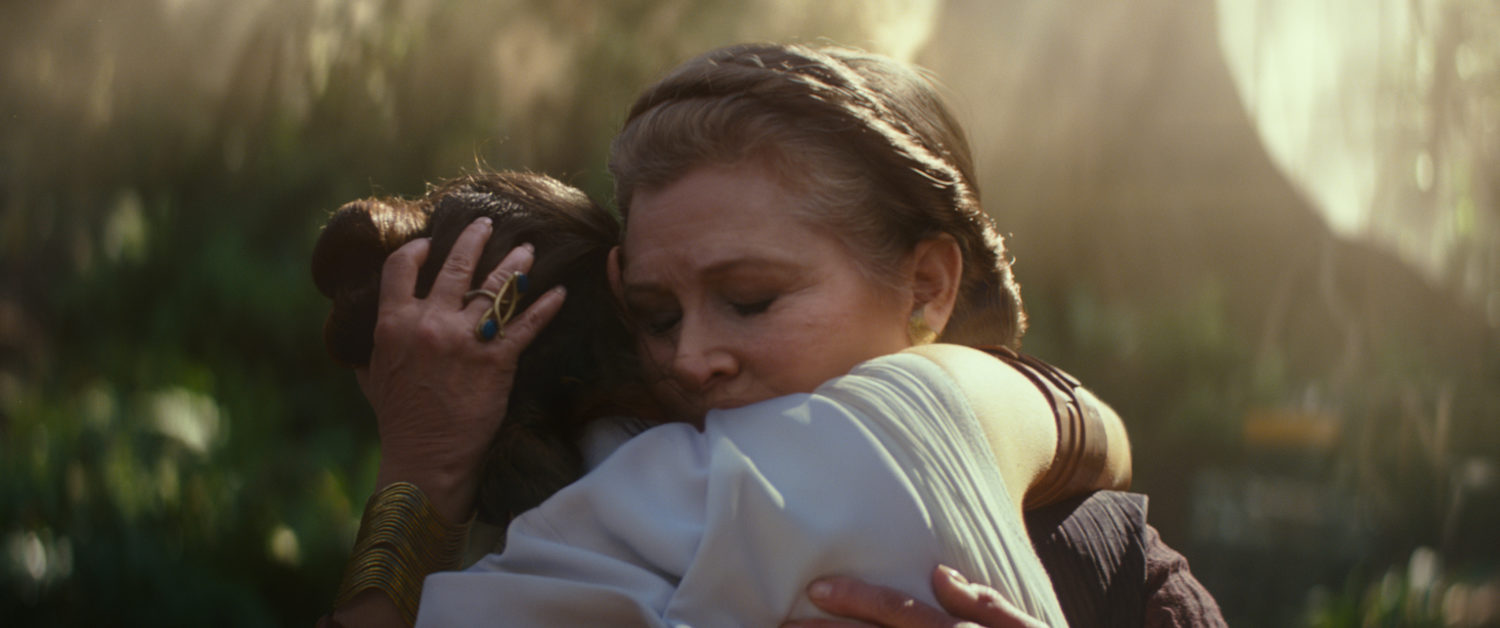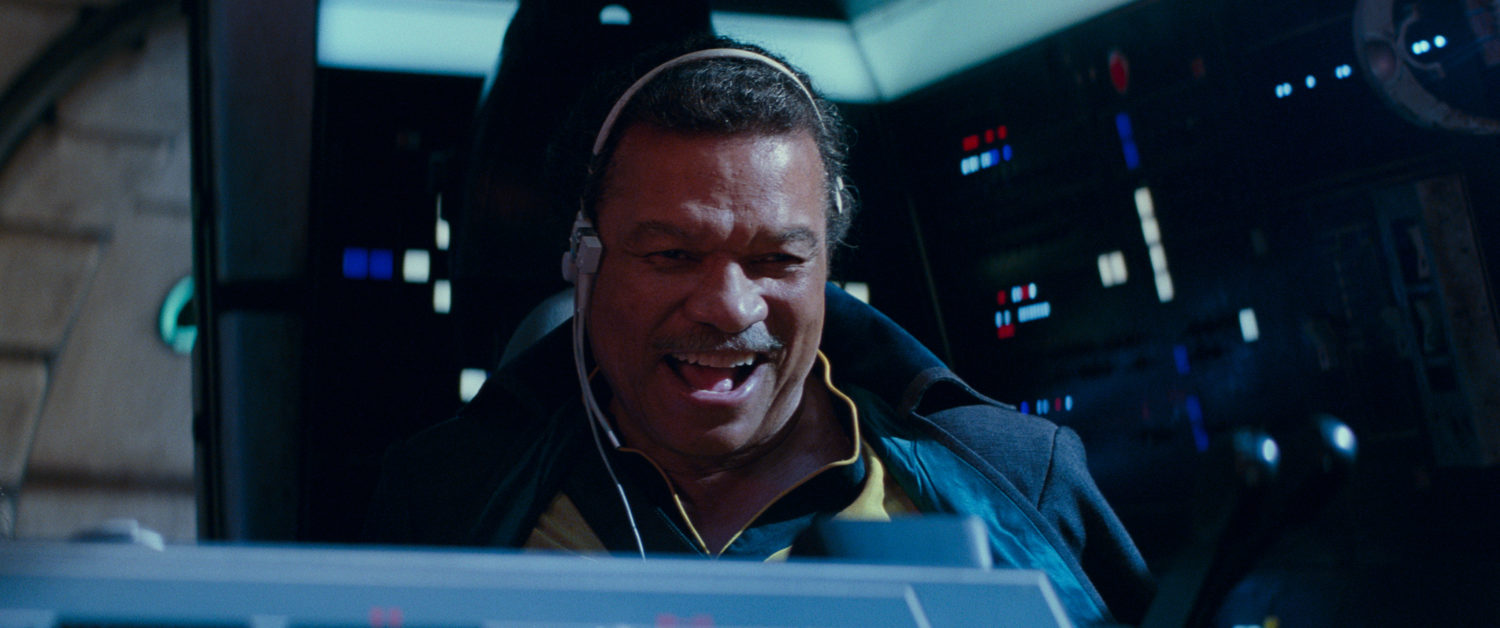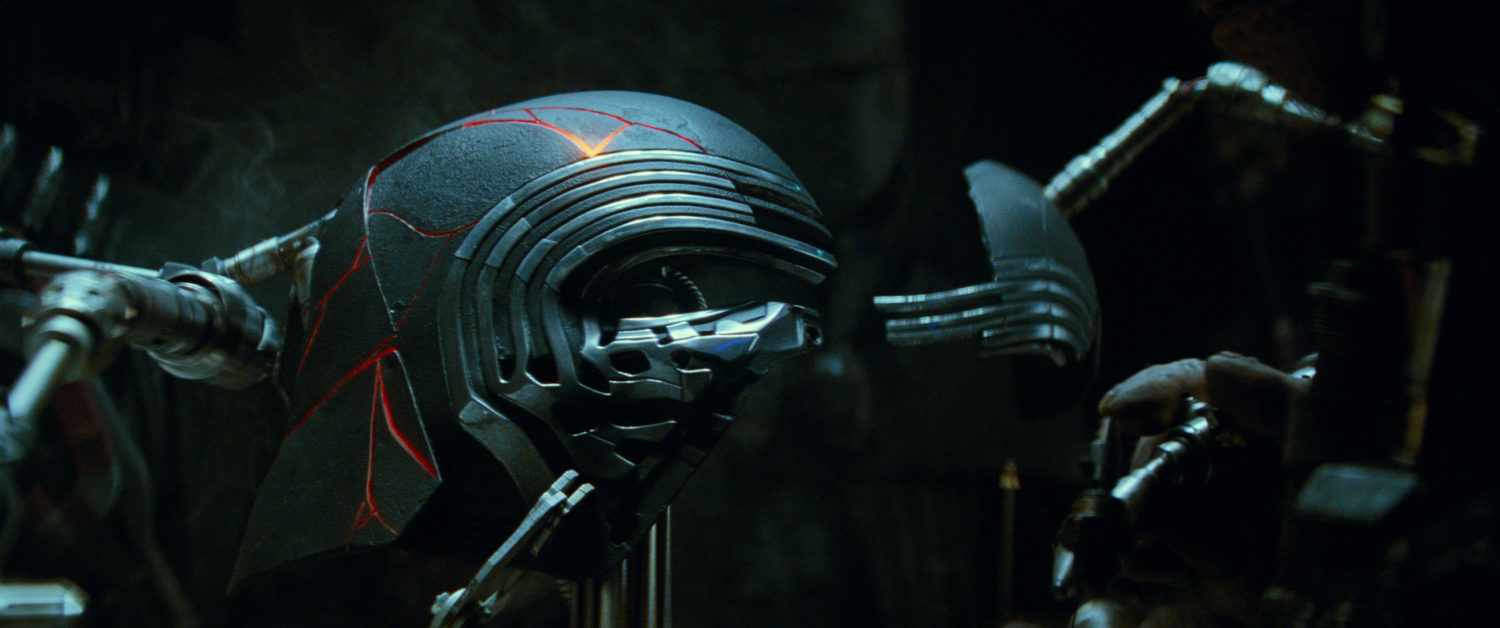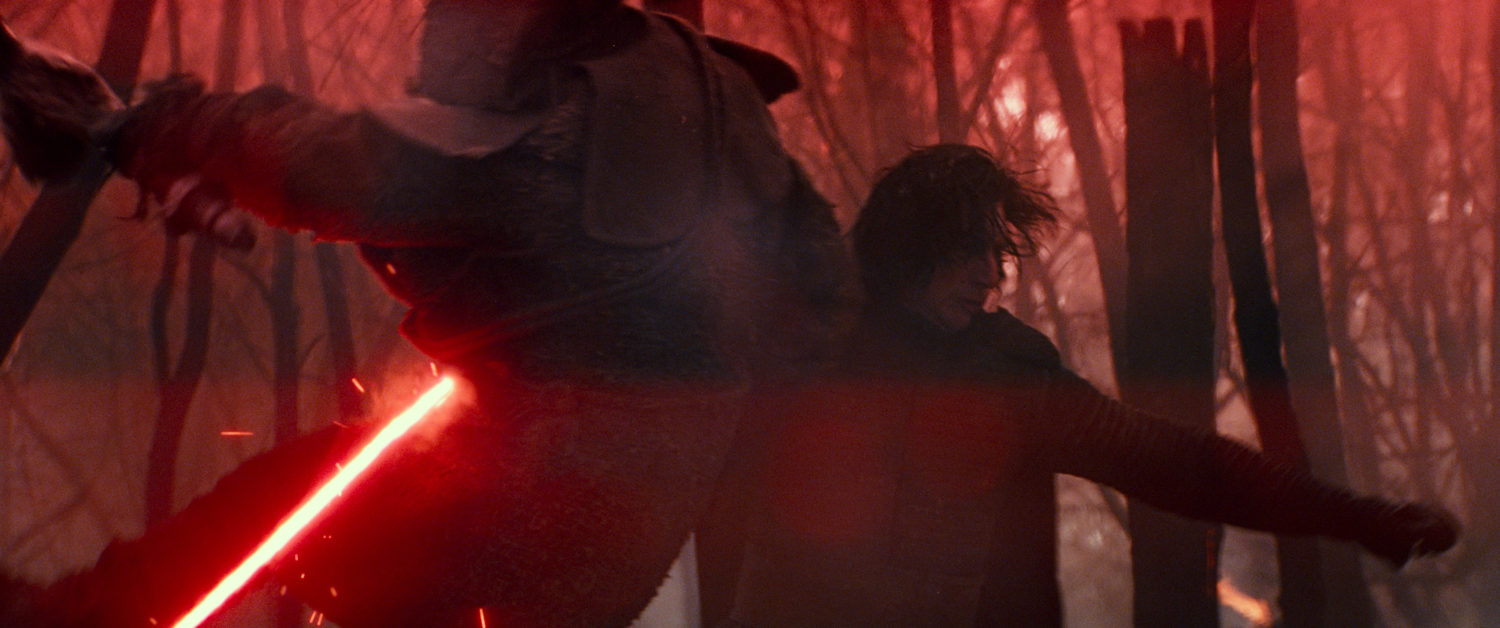 Star Wars: The Rise of Skywalker opens in U.S. theaters on December 20.