Disney
J.J. Abrams' Thoughts on Carrie Fisher in The Rise of Skywalker
December 28, 2019
It's been three years since our dear Princess, Carrie Fisher left us on this day in 2016, and it still doesn't quite resonate with us that she's truly gone. When she passed, fans were still able to see a digitally rendered Princess Leia in Rogue One: A Star Wars Story, then a year later in her final acting performance in Star Wars: The Last Jedi in 2017. Right now we can see her last appearance as the hardened General Leia Organa in Star Wars: The Rise of Skywalker.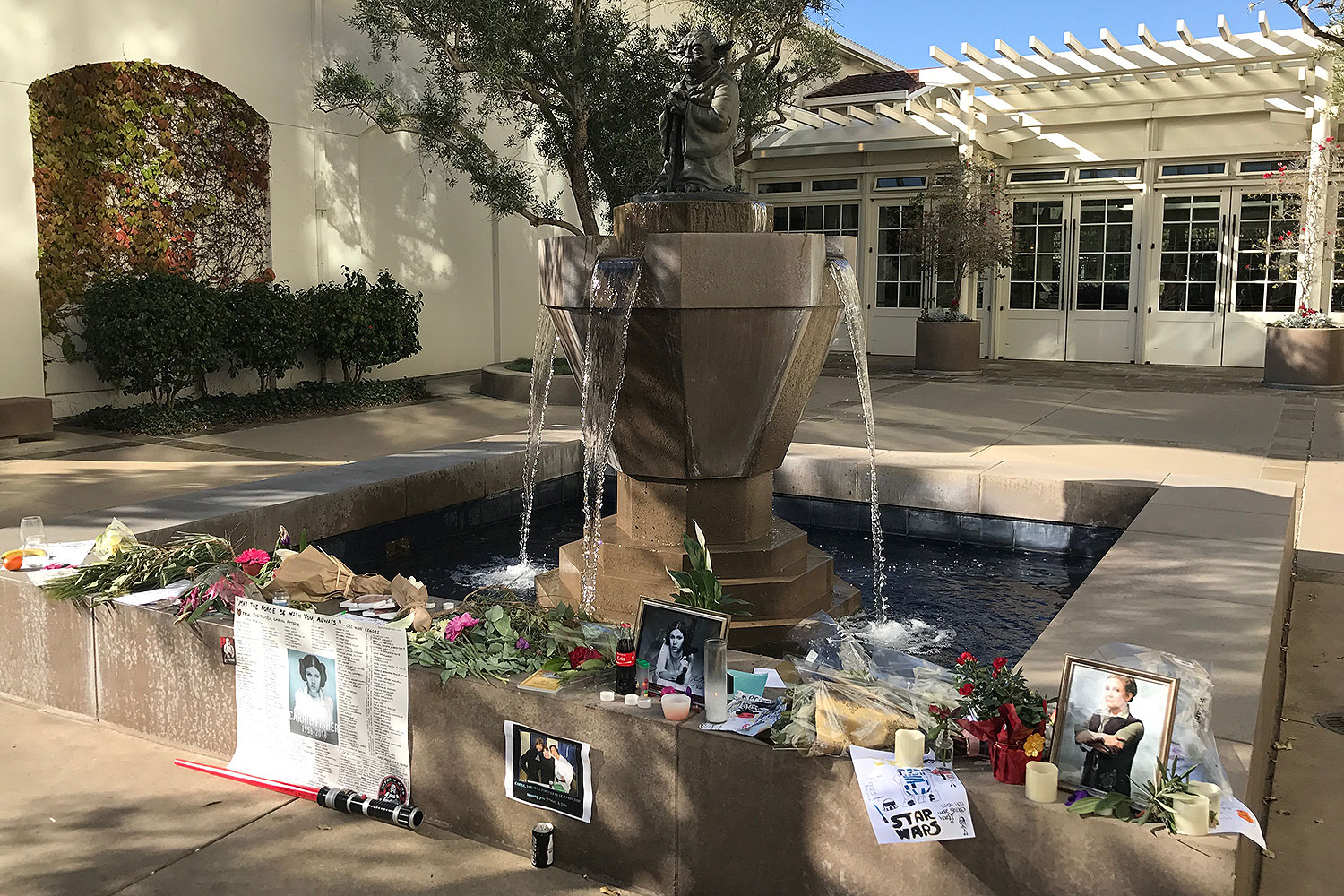 Earlier this month, J.J. Abrams spoke briefly on Carrie Fisher and the process of putting her into the latest episode of Star Wars:

"Everyone here who knew her, loved Carrie. I knew her for a long time, not very well, but I knew her for awhile before The Force Awakens. The idea of continuing this without Leia was an impossibility and there was no way we were going to do a digital Leia. There was no way we would of course ever recast it. But we couldn't do it without her. When we went back and looked at scenes we haven't used in The Force Awakens, what we realized is that we had an opportunity. We could use that footage, use the lines that she was saying, using the lighting to create scenes that Leia would be in. And of course had Carrie been around, would we have done something different? Of course we would have. But we had an opportunity to have Carrie in the movie, and working with all the actors, including Billie Lourd, her daughter, who's in scenes with her, we were able to do, I think, do something that Carrie herself, I would like to think, would be happy with. She's great in the movie of course and it's still emotional to think of her and how sad we all our that she's not sitting with us."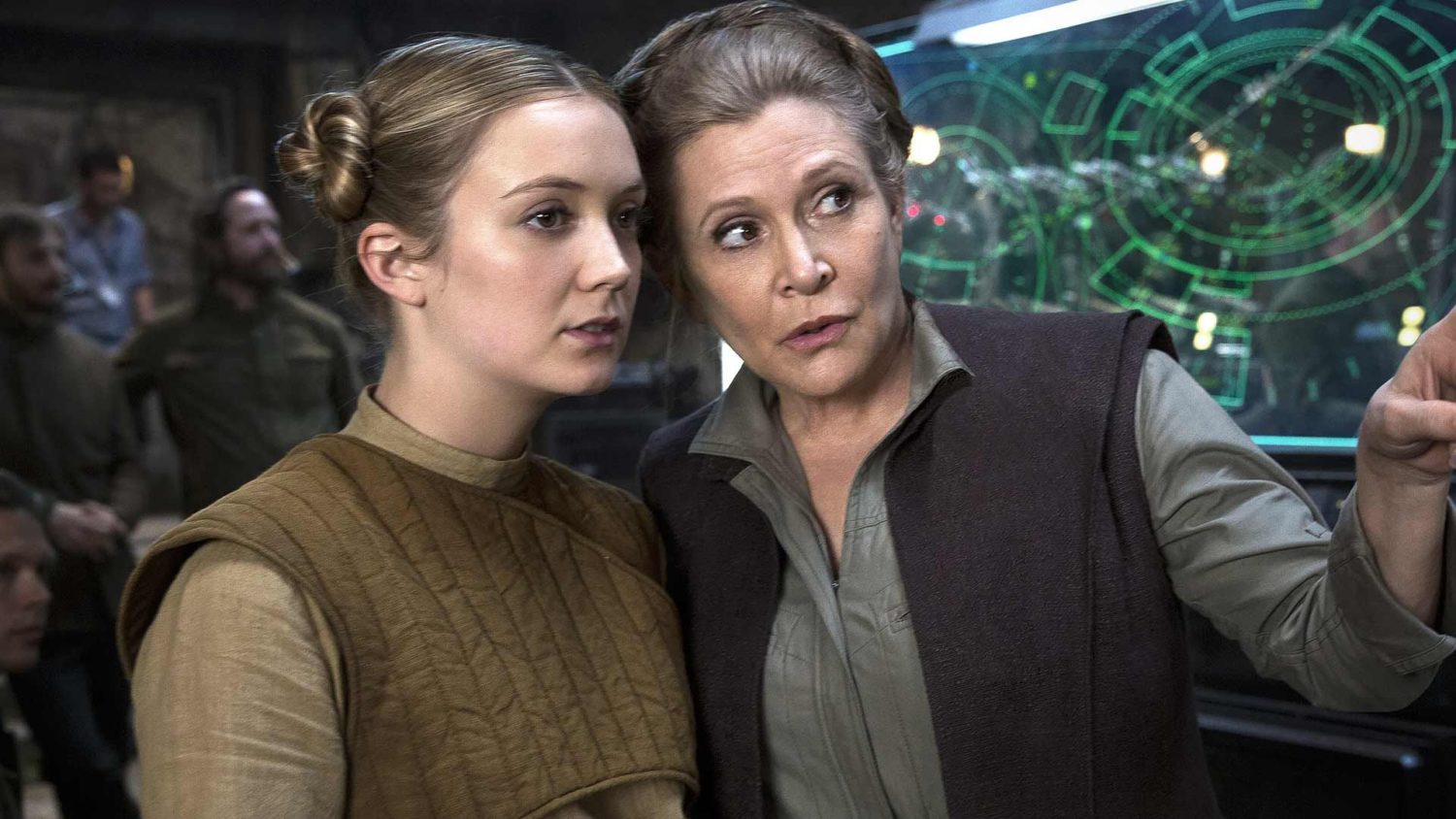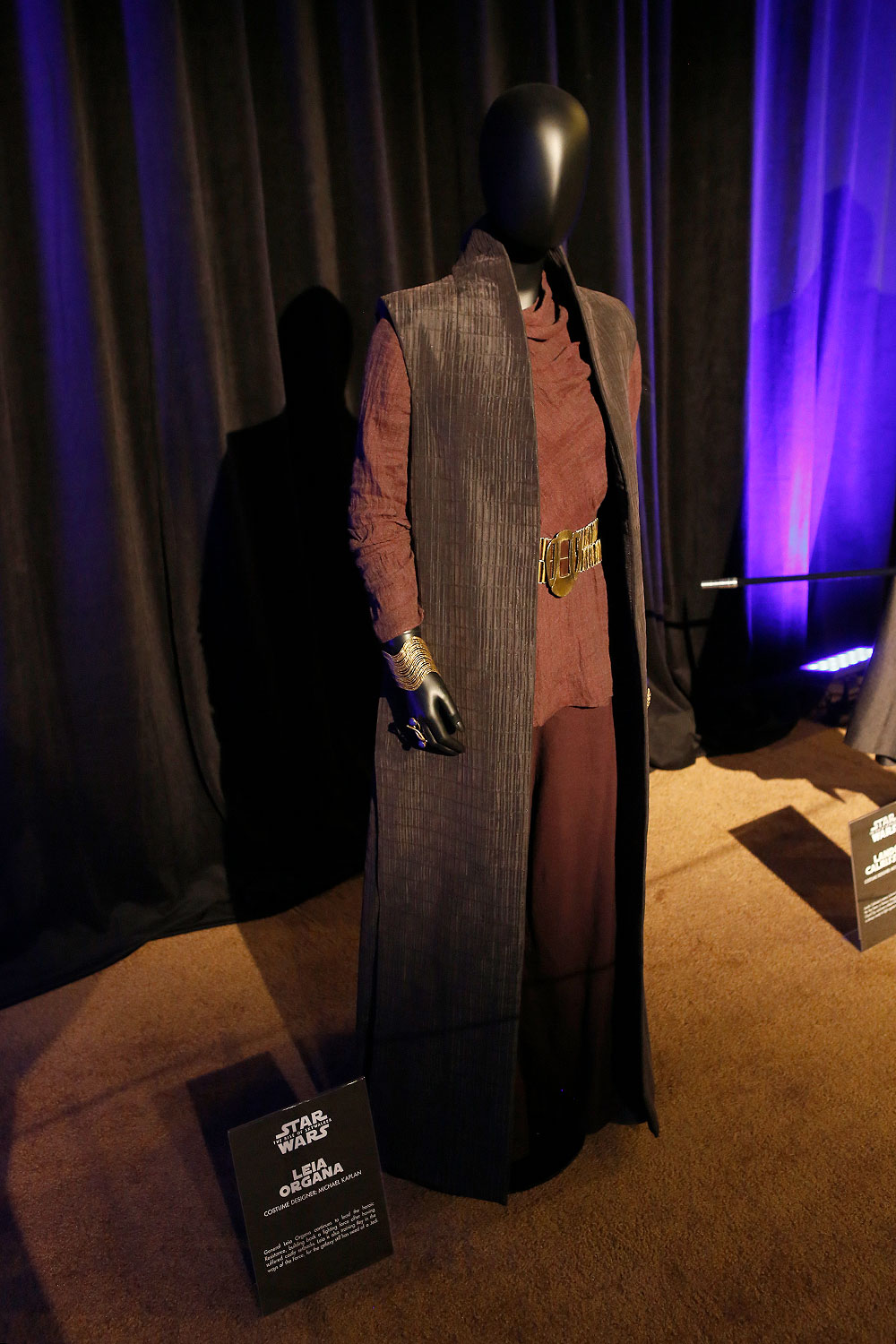 We'll miss you, Carrie.

Star Wars: The Rise of Skywalker is in theaters everywhere.
J.J. Abrams dialogue edited for clarity.