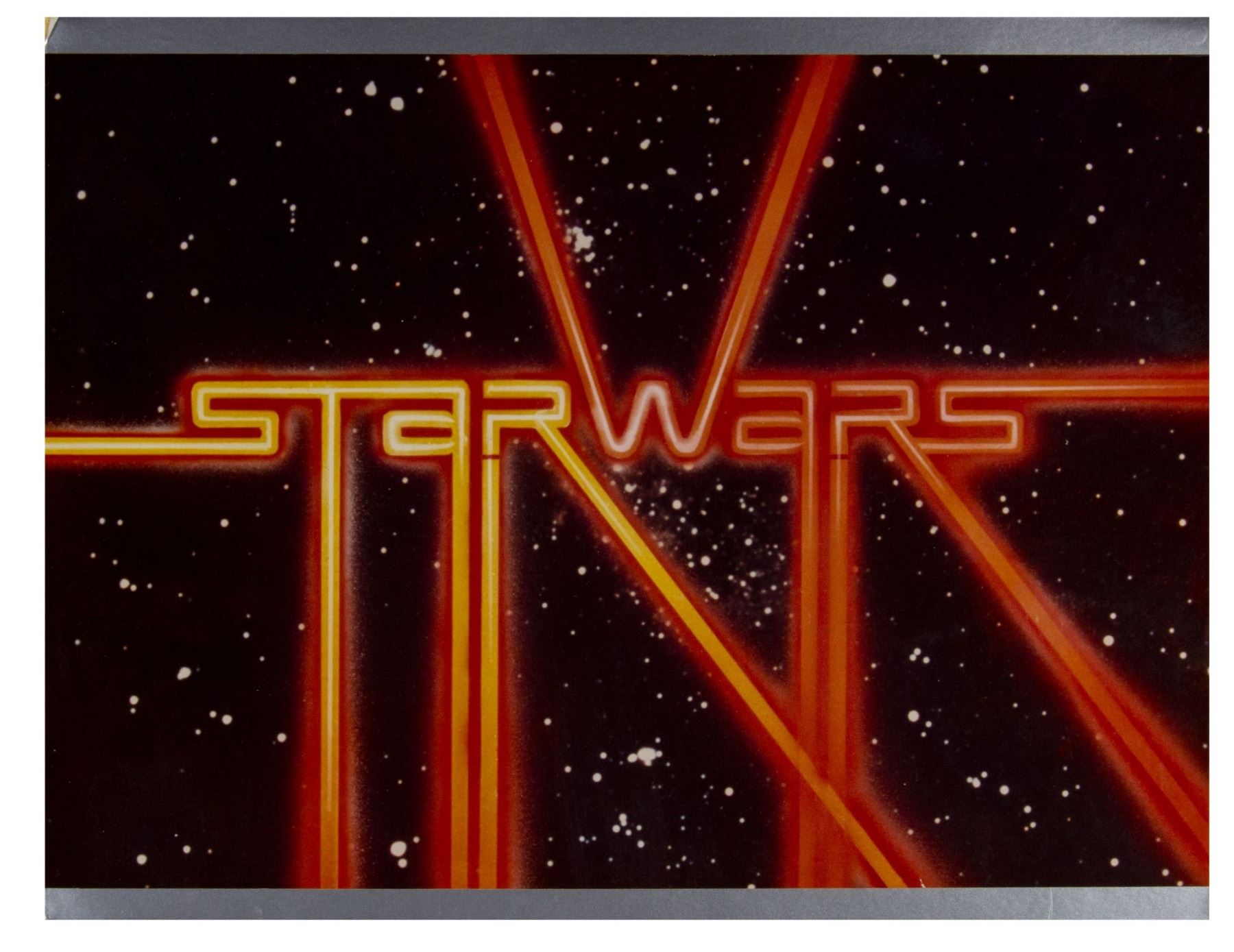 David Yeh
Van Eaton Galleries: The Art of Entertainment Auction
April 8, 2019
Van Eaton Galleries returns with another Exhibition and Auction, "THE ART OF ENTERTAINMENT". The exhibition and auction gathers 700 pieces of original artwork, props, artifacts, and historical items from memorable moments of Popular Culture and Disneyland history.

Highlights of this collection include original Drew Struzan artwork from the "Back to the Future" trilogy, original Charles Addams artwork from "Murder by Death", two wooden Nautilus models used in the creation of "20,000 Leagues Under the Sea", as well as items from "Star Wars", "The Simpsons", "Star Trek", "E.T.", "Spaceballs", "Mary Poppins", and the over 60-year history of Disneyland. Spanning categories of film, television, comics, superheroes, science fiction, and more, this one-one-of-a-kind exhibition aud auction celebrates the Art of Entertainment and the cultural significance it plays in our lives.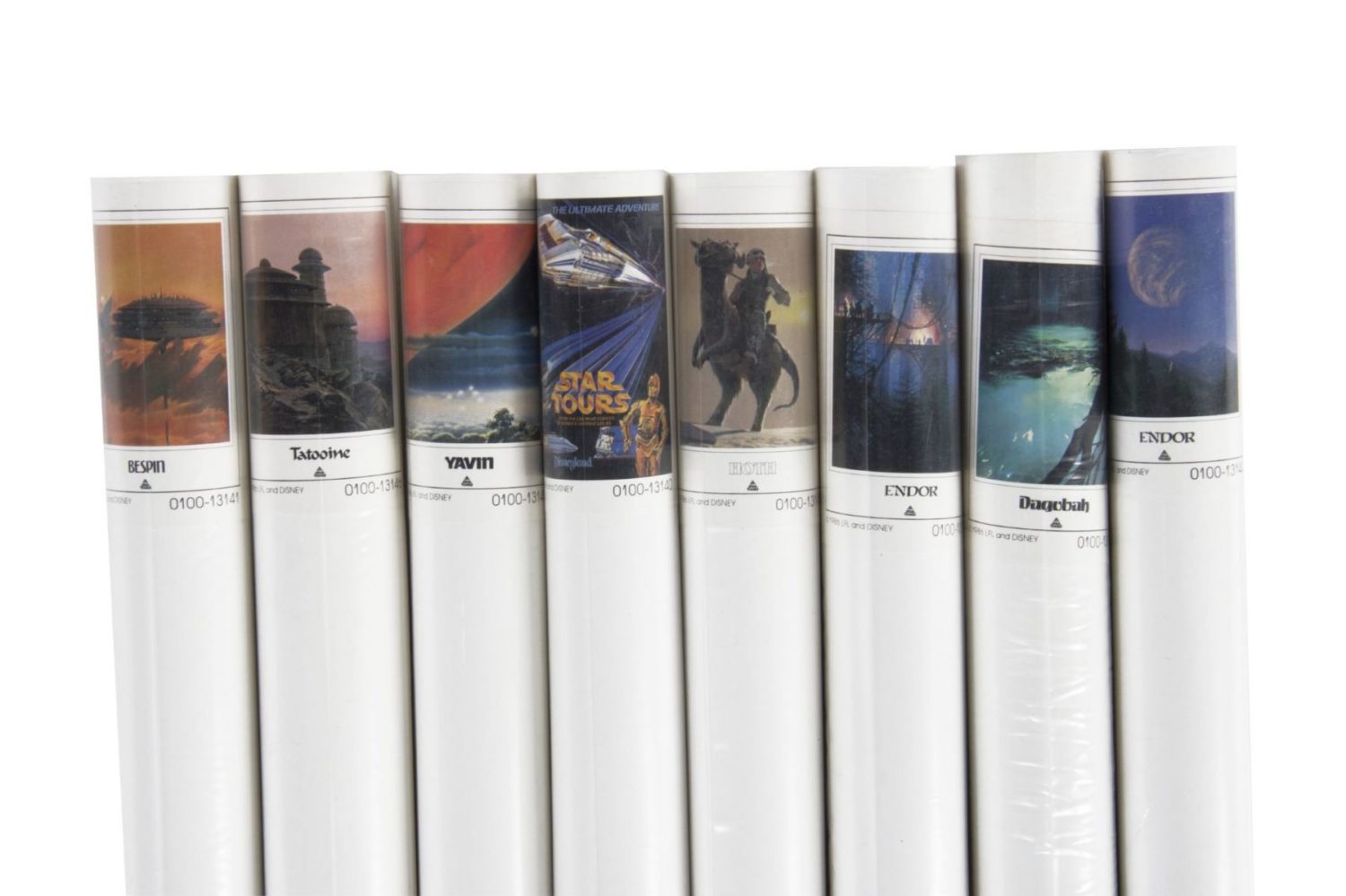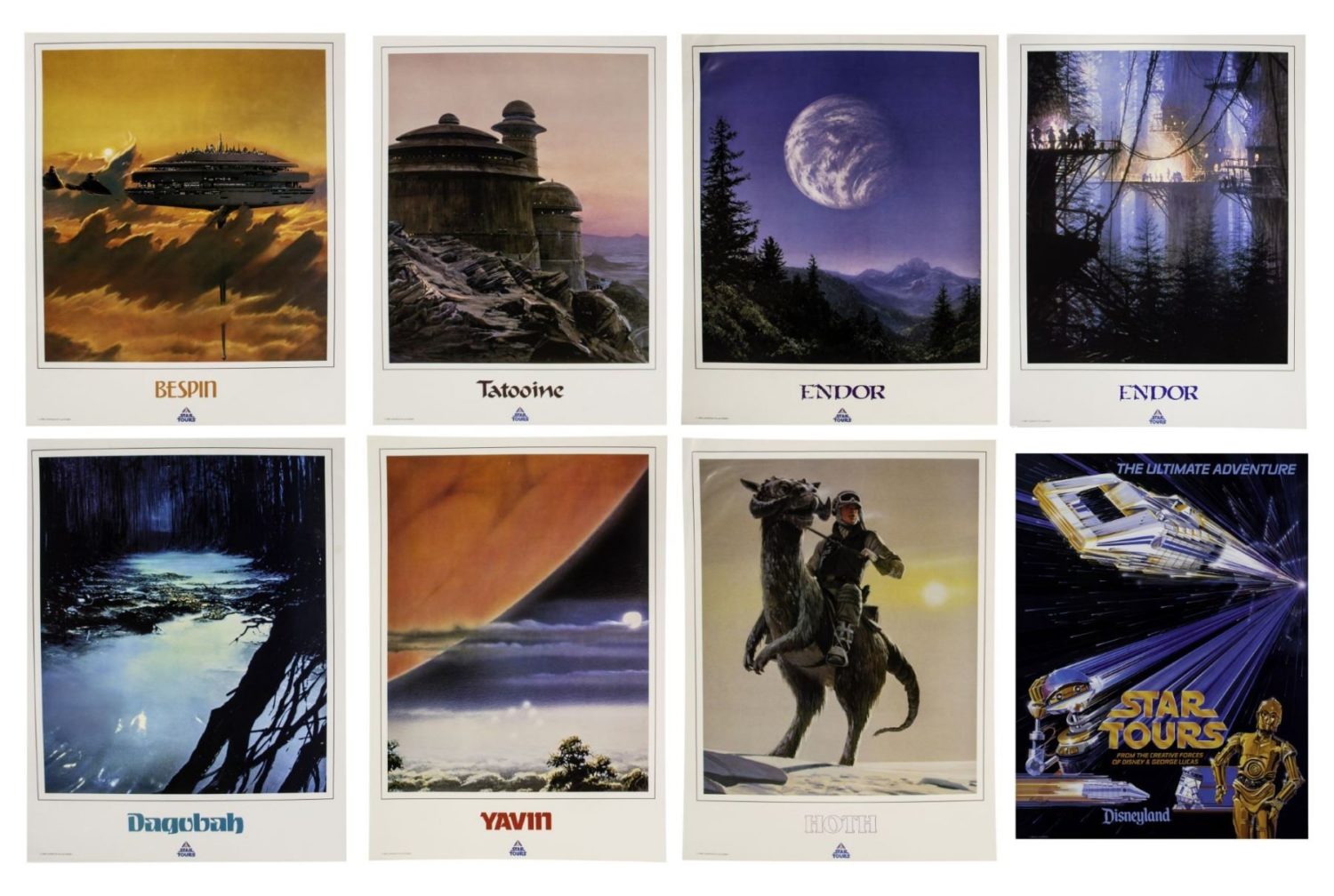 Live & Online Auction
Saturday May 4, 2019 – 10am PT

Exhibition Begins Tuesday, April 9, 2019
Tuesday – Saturday 10 am to 6 pm
Sunday 12 noon to 4pm

Online Bidding Options Available
CLICK HERE

Van Eaton Galleries
13613 Ventura Blvd
Sherman Oaks, CA 91423
vegalleries.com/popculture
(818)788-2357 – info@vegalleries.com
Catalogs are available for pre-order NOW!
Softcovers will begin shipping April 15, 2019.