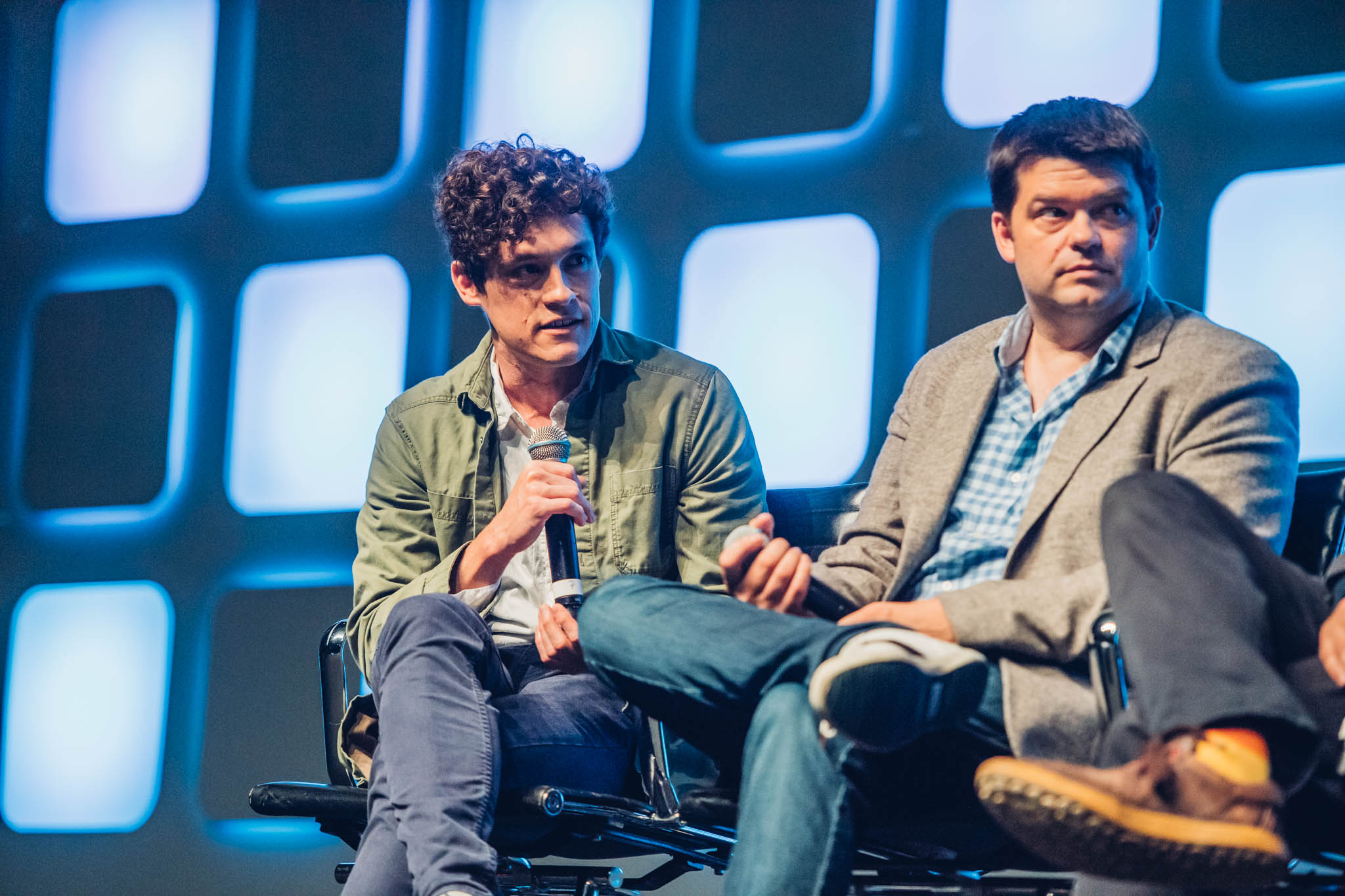 Kris Van de Sande
Standalone movie goes Solo without director-pair
June 21, 2017
Just moments ago, The Hollywood Reporter revealed that the as of yet untitled Han Solo-standalone movie will go forward without the director team Phil Lord and Christopher Miller, pictured above at Star Wars Celebration Europe in London.
Not much later, starwars.com posted this statement:
"Phil Lord and Christopher Miller are talented filmmakers who have assembled an incredible cast and crew, but it's become clear that we had different creative visions on this film, and we've decided to part ways. A new director will be announced soon," said Kathleen Kennedy, president of Lucasfilm.
"Unfortunately, our vision and process weren't aligned with our partners on this project. We normally aren't fans of the phrase 'creative differences' but for once this cliché is true. We are really proud of the amazing and world-class work of our cast and crew," stated Phil Lord and Christopher Miller.
So, we can only wonder .. Who will shoot next?