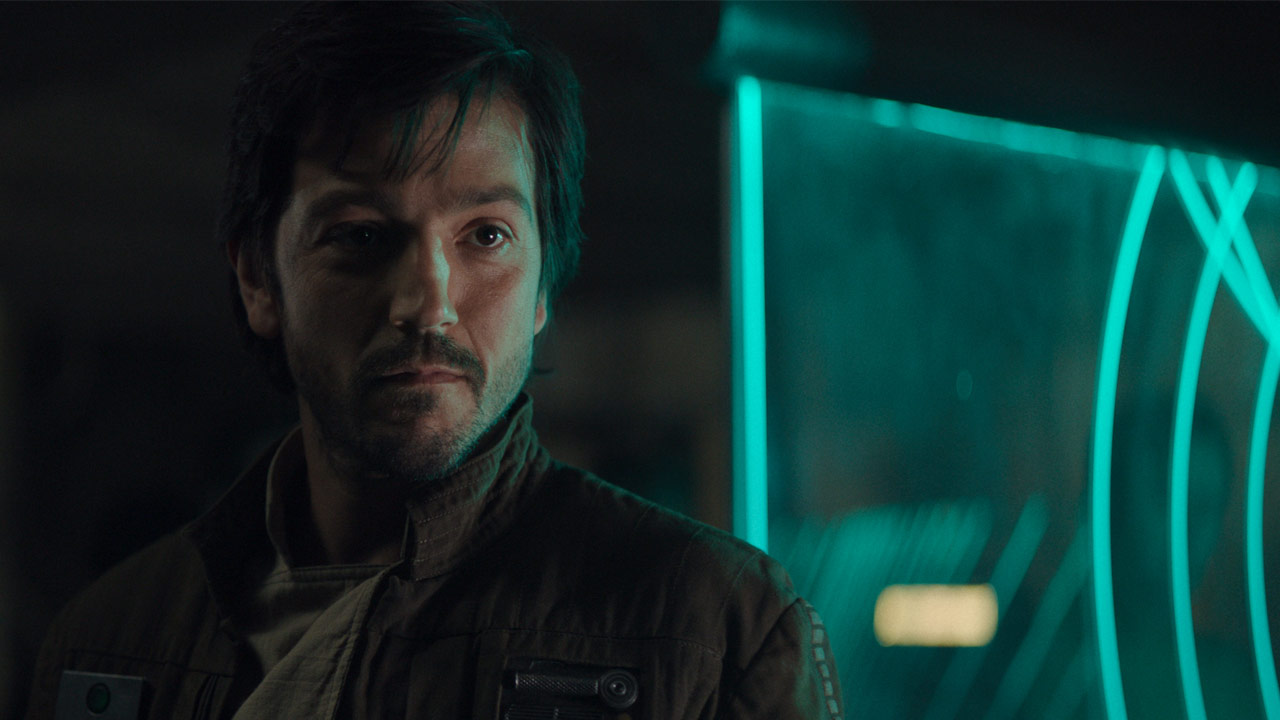 Kris Van de Sande
Cassian Andor to get own TV series on Disney+
November 8, 2018
Breaking news from the Star Wars Universe. Rogue One's Cassian Andor, played by Diego Luna, will be getting his own live-action series, to debut on Disney+, the new upcoming streaming service set to launch in the U.S. late  2019. A release date for the series has not yet been announced. Apart from Cassian Andor, there also will be a Marvel TV show centred about Loki, new series set in the Monsters Inc. and High School Musical universes and earlier announced John Favreau's The Mandalorian.
Disney Chairman and CEO Bob Iger announced today that Lucasfilm is in development on a second Star Wars live-action series for Disney+, the Company's new direct-to-consumer streaming service. The series, which will go into production next year, follows the adventures of rebel spy Cassian Andor during the formative years of the Rebellion and prior to the events of Rogue One: A Star Wars Story. Diego Luna will reprise the role of Andor. "Going back to the Star Wars universe is very special for me," said Luna. "I have so many memories of the great work we did together and the relationships I made throughout the journey. We have a fantastic adventure ahead of us, and this new exciting format will give us the chance to explore this character more deeply."
The rousing spy thriller will explore tales filled with espionage and daring missions to restore hope to a galaxy in the grip of a ruthless Empire.  
Read more at StarWars.com and read the full Disney+ Announcement at the site of The Walt Disney Company.