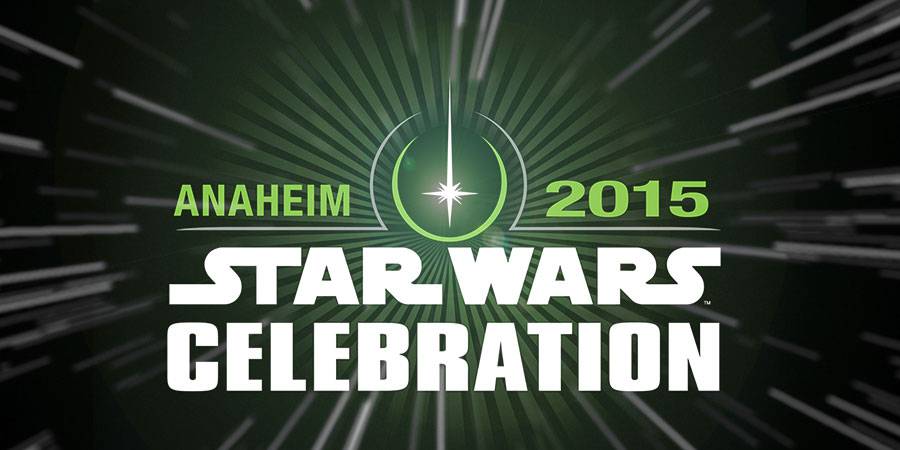 Kris Van de Sande
Star Wars Rebels at Star Wars Celebration
December 11, 2014
Executive Producer, Dave Filoni and the cast of Star Wars: Rebels will be at Star Wars Celebration Anaheim showing the first episode of season 2! and giving a sneak peek at what's ahead for the series…
Press Release:
This April, attendees of Star Wars Celebration Anaheim will witness the Global Premiere of Star Wars Rebels Season Two, which continues the epic adventures of the crew of the Ghost and further reveals the early days of the rebellion against the Empire. Fans will be the first to see season two's first episode following an encore screening of the series' two-part season one finale.
At Celebration, there will also be a special Star Wars Rebels panel featuring members of the cast and crew from the Disney XD animated series. Dave Filoni (Executive Producer, Supervising Director), Freddie Prinze, Jr. (Kanan), Vanessa Marshall (Hera), Tiya Sircar (Sabine), Steve Blum (Zeb), Taylor Gray (Ezra) and other special guests will discuss the startling season one finale and offer exclusive sneak peeks of what's to come in season two.
Star Wars Rebels (season one) returns on January 5 (9:00 p.m. ET/PT) on Disney XD with all-new episodes. In the meantime, catch the entire series from the very beginning in a Star Wars Rebels Reloaded Marathon this weekend on Disney XD and Disney Channel.
Star Wars Rebels RELOADED Marathon
Saturday, 12/13 (11:20am-4:00pm ET/PT) on Disney Channel
Saturday, 12/13 (4:00pm-8:30pm ET/PT) on Disney XD
Sunday, 12/14 (12:00pm-4:30pm ET/PT) on Disney XD
To date, the television series has reached over 31 million viewers in the U.S since its October debut.