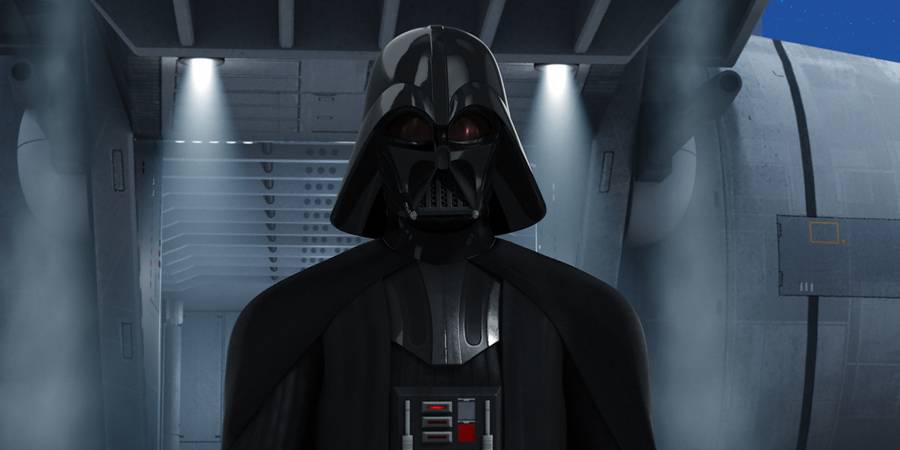 Brian Curran
Star Wars Rebels season finale: Fire Across the Galaxy
February 24, 2015
UPDATE! More images and a new sneak peek video!
Darth Vader returns in the exciting Star Wars Rebels season finale "Fire Across the Galaxy" on Disney XD March 2nd at 9:00 p.m. ET/PT!
Did you enjoy season one of Star Wars Rebels? Are you looking forward to season two? Comment below or let us know on our Facebook page.
Click on through for a preview of the season 1 finale…
In the exciting season finale of Star Wars Rebels, the Rebels must infiltrate an Imperial fleet over Mustafar to save Kanan. With the Imperials bearing down on them, the team receives help from an unexpected ally in "Fire Across the Galaxy" – an episode directed by Dave Filoni and written by Simon Kinberg!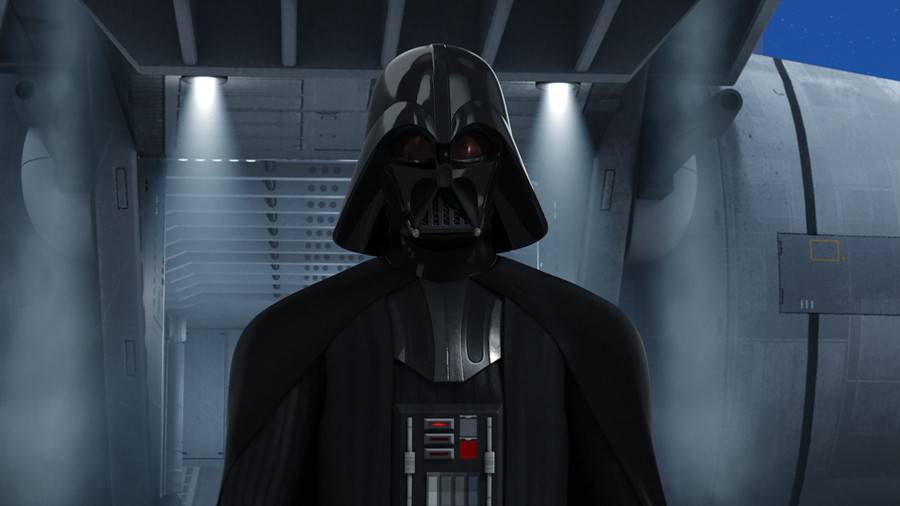 Images ©Disney/Lucasfilm