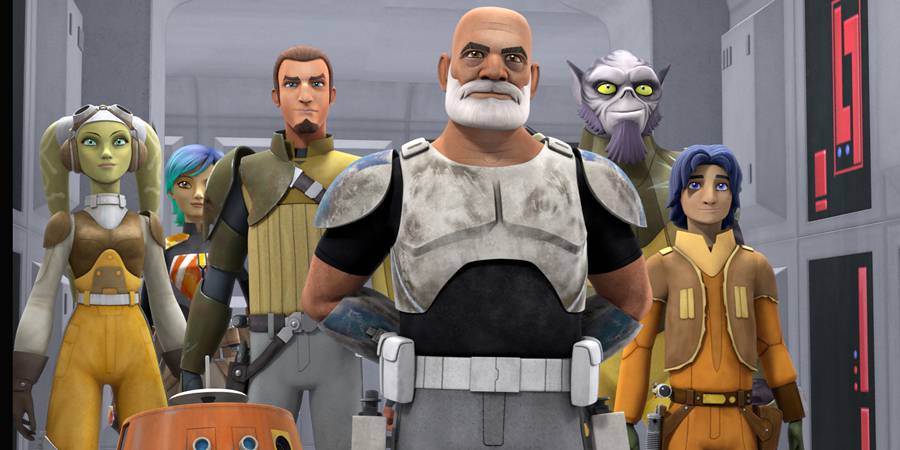 Brian Curran
"The Lost Commanders" – the Season Two Premiere of Star Wars Rebels!
October 14, 2015
Today will be a day long remembered! After a long break, season two of Star Wars Rebels begins tonight!
The Rebel crew is given a mission by Ahsoka Tano to find and recruit a veteran war hero whose experience and leadership would make him an excellent ally. However, when the crew discovers the hero to be an old clone, trust issues put the mission in jeopardy.
The rebels meet ex-clone troopers Captain Rex, Wolffe and Gregor when an all-new episode of "Star Wars Rebels" airs, WEDNESDAY, OCTOBER 14 (9:30 p.m., ET/PT) on Disney XD.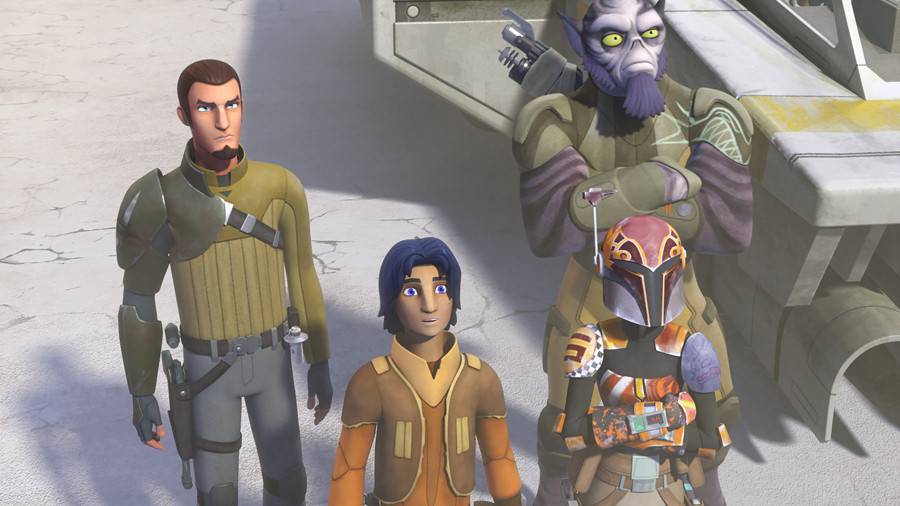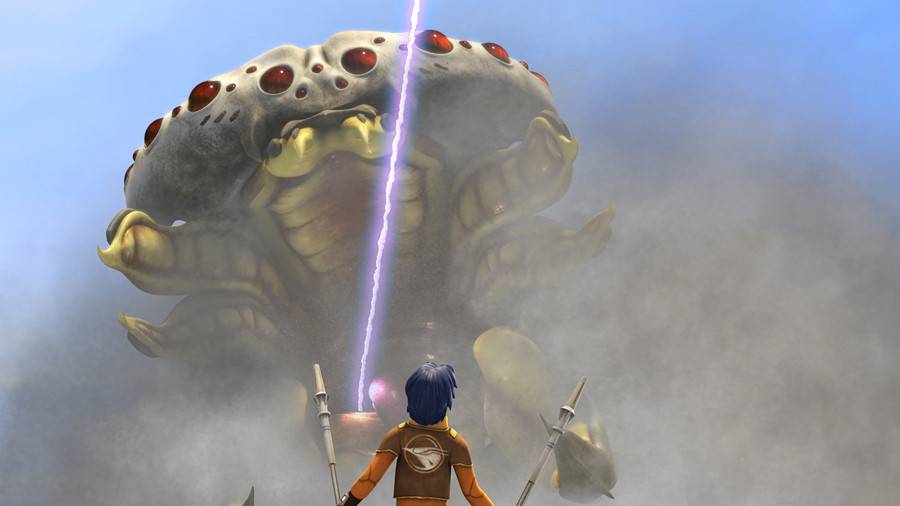 New Clip from Star Wars Rebels "The Lost Commanders"
New York Comic-Con Season Two Trailer
The Seventh Sister Unmasked