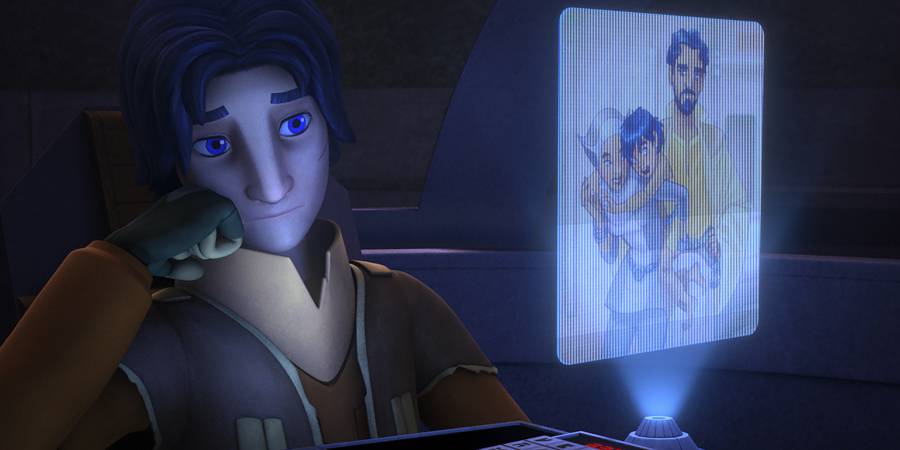 Brian Curran
STAR WARS REBELS "Legacy"
December 6, 2015
Ezra receives a Force vision of his parents that motivates him to return to Lothal. As the Empire attacks the rebel fleet on Garel, Kanan and Ezra embark for Lothal to investigate Ezra's vision, where they find a former prisoner with knowledge of his parents.
Ezra learns more about his parents when an all-new episode of "Star Wars Rebels" airs WEDNESDAY, DECEMBER 9 (9:30 p.m., ET/PT) on Disney XD. All-new episodes of "Star Wars Rebels" Season Two will return in January 2016 following "Legacy."
For those looking to catch-up with the series, a "Star Wars Rebels: Rise, Resist, Rebel Marathon" will take place on SUNDAY, DECEMBER 13 (6:00 p.m. – 11:30 p.m. ET/PT) with all 11 episodes from "Star Wars Rebels" Season Two airing back-to-back.